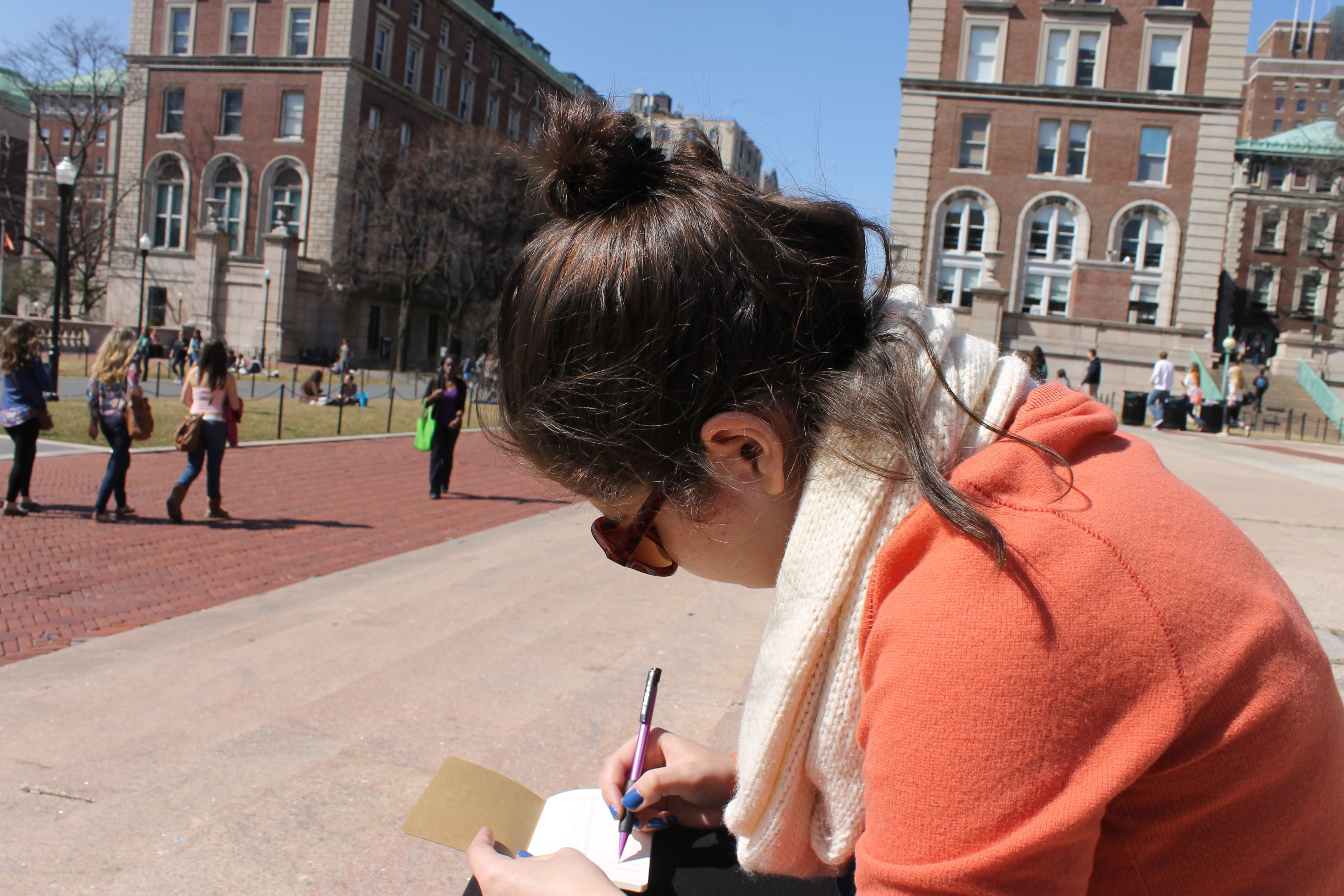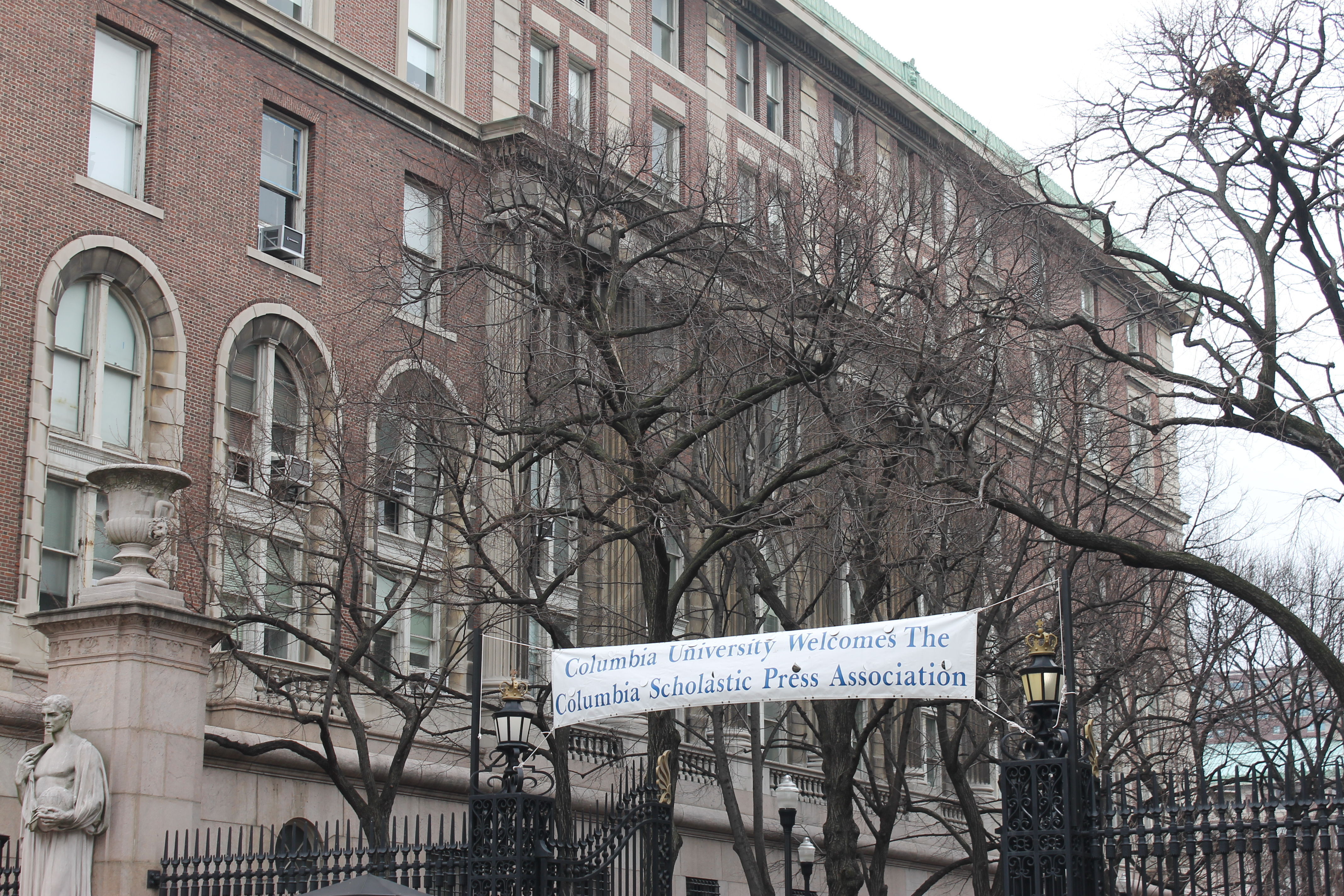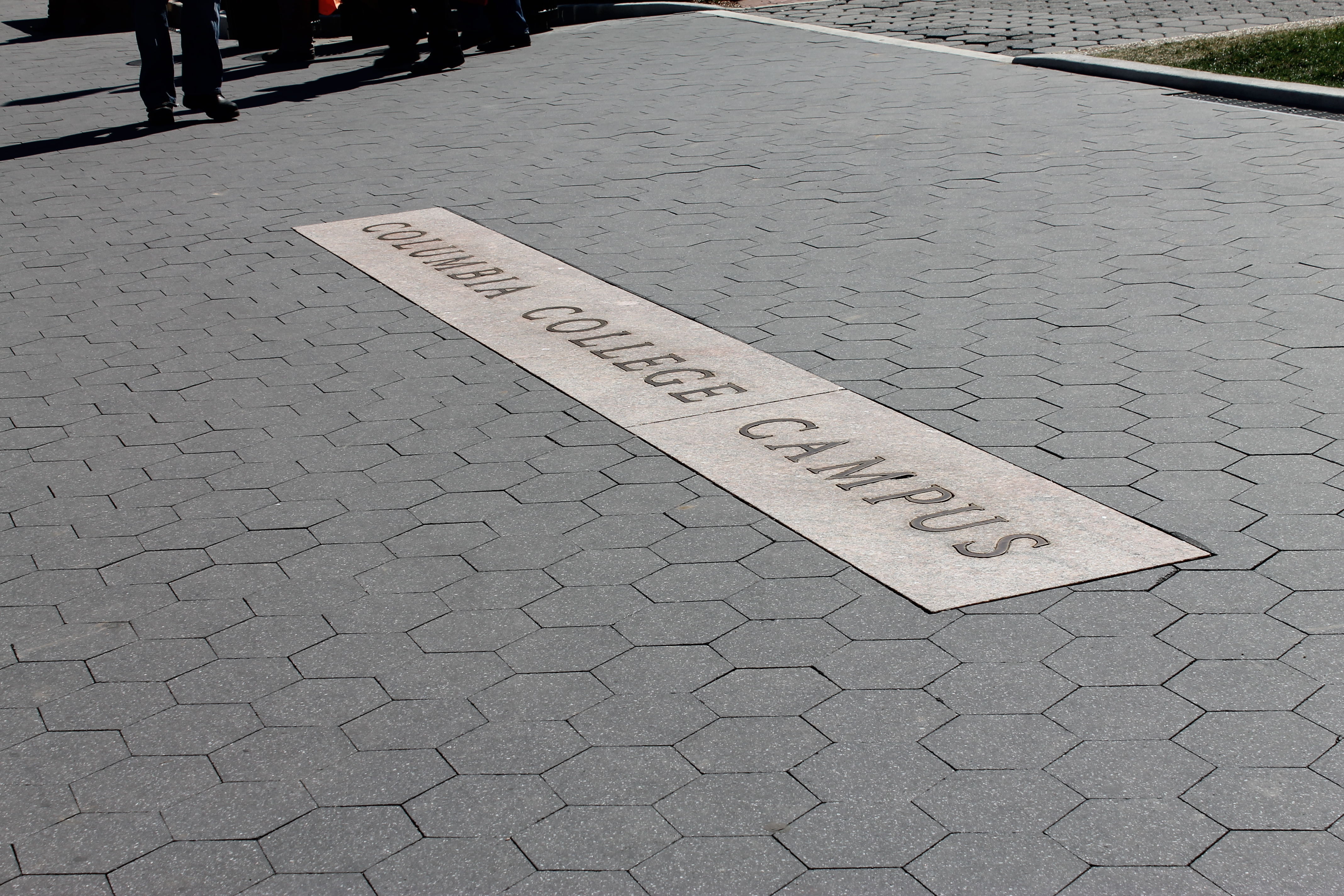 Sometime at the start of my junior year in high school, I became obsessed with the idea of living in New York in a teeny apartment filled with more art supplies than living space. Forget the fact that I live in Florida, a land where every destination needs to be reached by way of a car — no, my mind resides on the subway, and it has a hard time getting off. Forget the fact that up until a few months ago, I had never ever set foot in New York. Ever.
This all changed because of my status as a member of my school's newspaper staff. I began writing stories and editing photographs until my fingers could click no more, and I loved it.
Around October, talk of the annual publication staff trip to New York began. I tried to keep my hopes reasonable, believing I was too new a staff member to join. But, when I was handed an invitation to attend the Columbia Scholastic Press Association conference, I felt like I was holding the whole world in my palms.
Then, on what could have been a normal March morning, I woke up quickly in a fit of excitement and arrived at the airport two hours too early. Each publication staff member arrived at a pace that seemed agonizingly slow; I impatiently went through airport security and exhausted my eyes with the sight of the time on my phone.
I finally saw New York for the first time through the grimy window of my flight. A thousand little buildings gleamed in the five o'clock sun beneath me, and my friend squeezed my hand—because she knew I was probably dying of excitement, or because she knew I hated airplanes even at that moment, I still don't know.
At the airport, somewhere behind us, a man in his early twenties loudly (and rudely) announced his irritation at how slowly our group of 16-some girls was moving. Despite this first impression that slightly shattered my illusion of the perfect city, I went into full-on tourist mode the minute I entered the van that would take us to our hotel right in the heart of Times Square.
For six days, I let the sounds and smells of New York City seep in through my skin, and felt rather small as I looked up at the architecture that lined my vision. For six days I attended the CSPA conference for young journalists and learned about the art of words and design, and about the amazing things that can be made when they come together. Never had I felt so inspired—parting with the conference and the city was practically a tragedy.
Back home, I had to continue my normal routine as if one of the best trips of my life hadn't happened. But I soon realized it didn't have to be that way. I may not be able to look out my window and see the buildings I love so much, but putting pen to paper causes me an amount of joy that I can feel whether I am in a car in sunny Florida or in the subway in busy New York. I still believe that my tiny apartment is still waiting for me somewhere, but even if I don't make it there, I can always create something with words and design and be right where I need to be.
Dear Reader: This page may contain affiliate links which may earn a commission if you click through and make a purchase. Our independent journalism is not influenced by any advertiser or commercial initiative unless it is clearly marked as sponsored content. As travel products change, please be sure to reconfirm all details and stay up to date with current events to ensure a safe and successful trip.
---