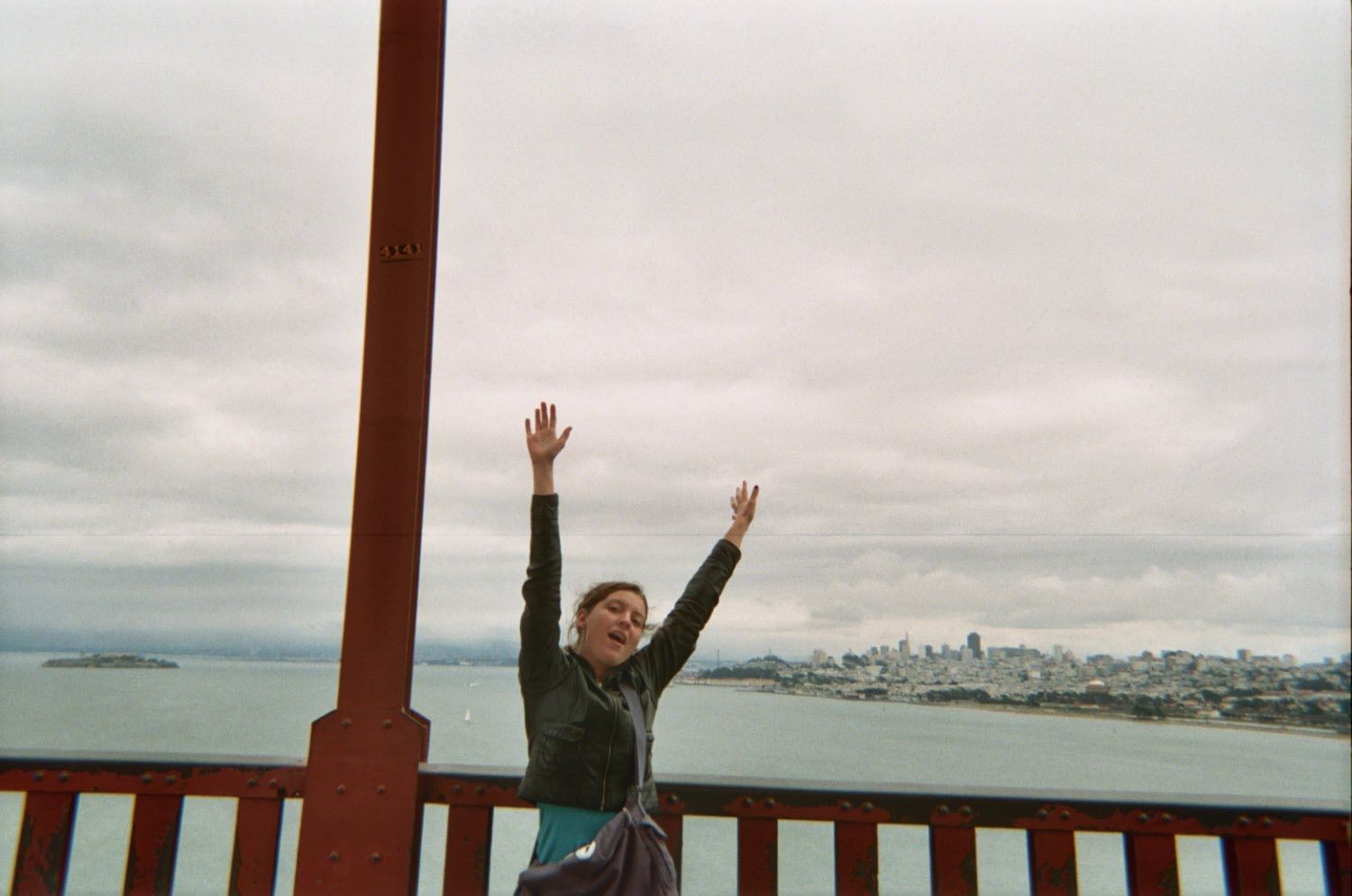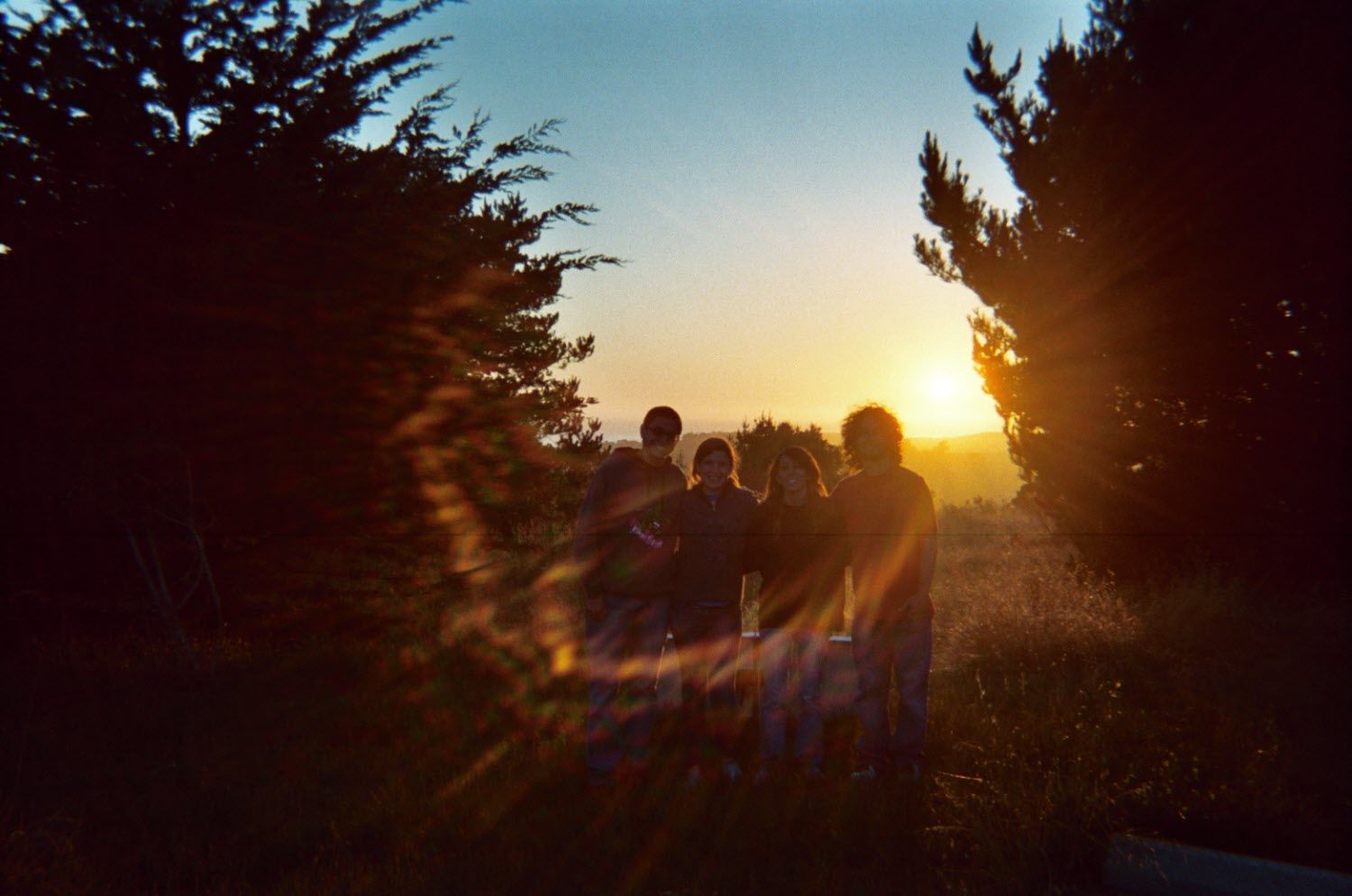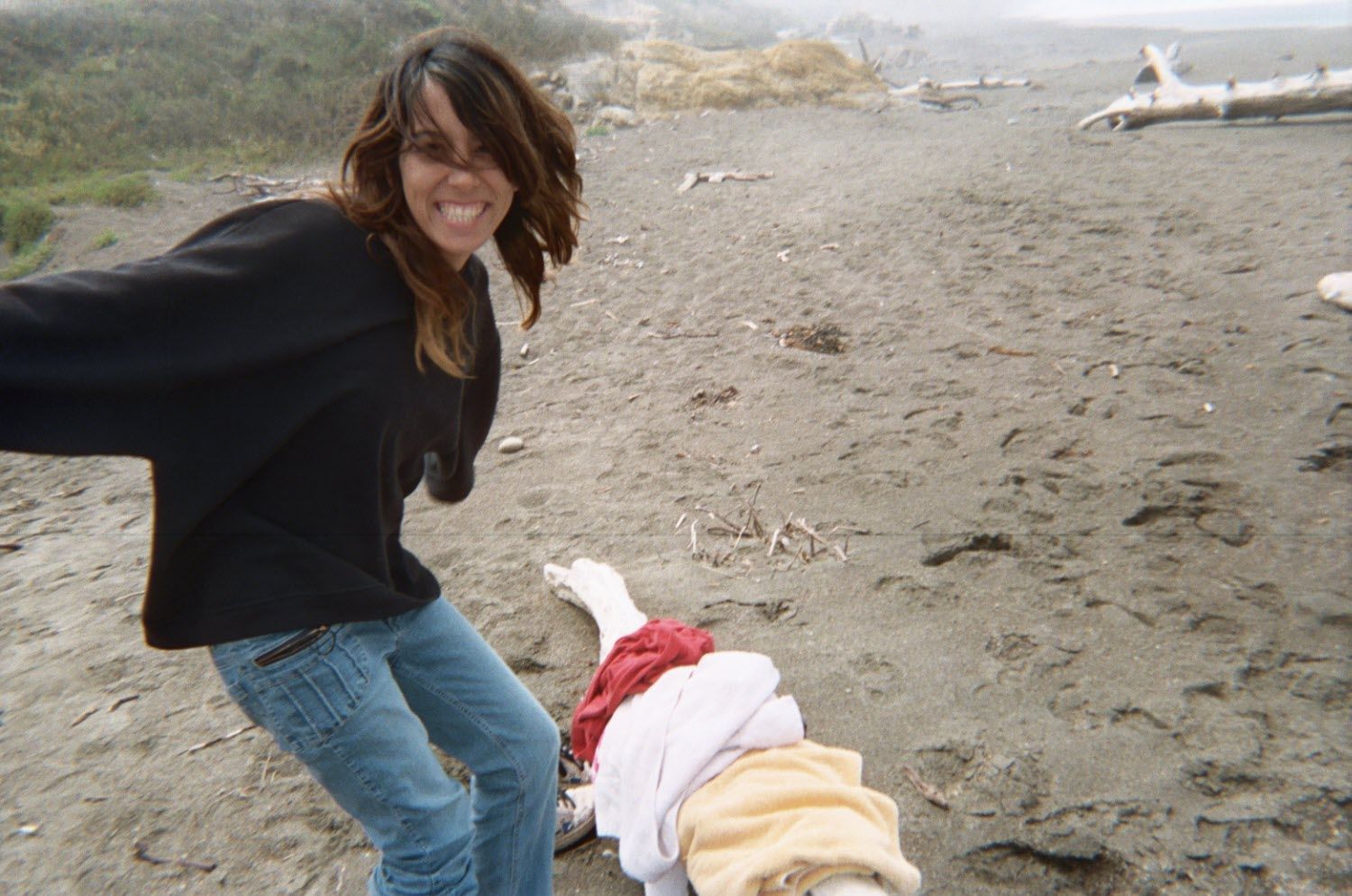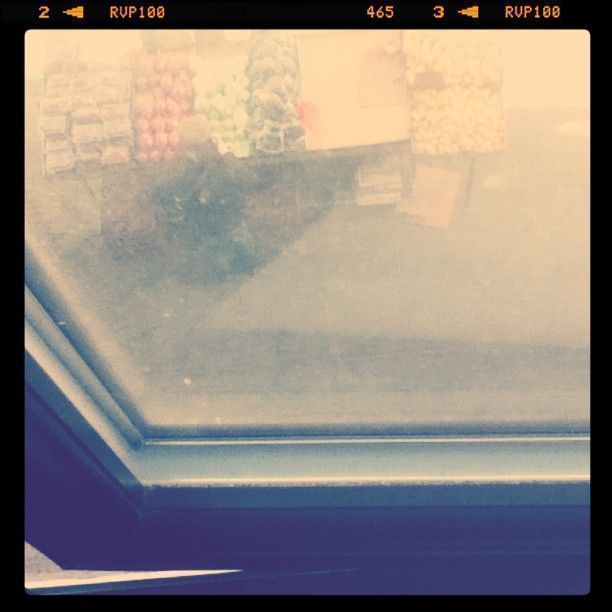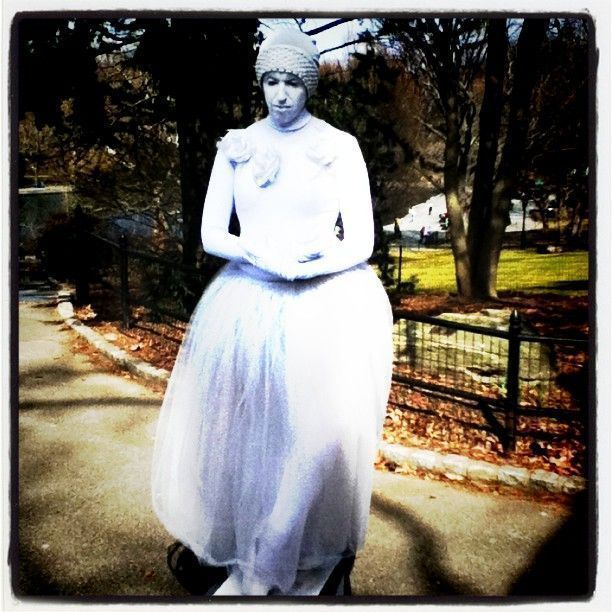 This trip began on March 7th, 2012 and ended on March 10th, 2012; set for the "Big Apple" aka New York City, with nine women, including myself. Yes, nine estrogen-filled women. It sounded like a nightmare before it took place, but with assumptions set aside, it would be unforgettable because we are a family; not a family related through blood, but through clay. I went to New York with my International Barracularate Ceramics class for Spring Break.
I was excited. It would be my first plane ride, and it would be with one of my good friends, Kanjana. I spent the night at her house and left for the Chicago O'Hare airport at 4 am (WOAH). We landed in New York at the LaGuardia Airport and was immediately hassled by the hustling, shameless, auction-sounding cab drivers wanting cab fare (I honestly believe they take the long way to your destination to gain a greater fare); that is the main mentality of New York City as we found out on our first outing into Chinatown, where we stayed at the Best Western Hotel. We ventured into Little Italy, where we had our first meal. They were standing outside their doors offering meal sales for business.
I finally understood why they called this place, "The city that never sleeps," walking to our next planned site, a comedy club (that charged 5 dollars for bottled water and flat ginger ale) the "Nine Different Planets," views came out. Most of the girls wanted to eat, but where?! They went down the bustling streets with drifting aromas of Thai food, which my friend, Kanjana, a native Thai wanted to eat, but my teacher's friend, Kate, refused to dine there. This exhausting battle went on for forty minutes until finally they came to a corner store, yes, and a corner store, to pick up snacks.
My favorite restaurant we had the pleasure of eating at was, Serendipity 3. I had researched it, and forced my teacher to make a reservation to go there. I had the Haight-Ashbury sandwich with the famous Frozzzen Hot Chocolate (AMAZING). In the middle of this greatness was simmering animosity because of a terrible schedule planned by a disorganized wanna-be teen ceramics teacher and for her friends that should have stayed at home (Fiona, Kate, and Laura). But as seniors we knew we would not let that ruin our time.
Art being the main source that links us together, we got to go to the Metropolitan Museum. It is a beautiful vein that pumps history, excellence, and the beauty of art. Another place that has to be visited when visiting New York is, Central Park; a place that has it all and is a great place to unwind. But the coolest most eccentric place has to be by far the subways. The smell of urine, the sight of rats, and homeless people enlightens you, and let us know we were far from Racine, Wisconsin.
I gained a new friend, Ava and visited a place I thought I never would in my entire life. It wasn't the smoothest ride, but if it was I wouldn't have any cool stories. First, seeing a Tibetan Protest, to free Tibet from China. Like, Claire and Emily almost getting arrested for not paying going into the subway station (LOL), or causing a riot in the Museum of Modern Art. I loved being in the center of Chinatown, where the view was a women selling fruit right below us at her fruit-stand. I will never forget this trip with my "clay family."
Dear Reader: This page may contain affiliate links which may earn a commission if you click through and make a purchase. Our independent journalism is not influenced by any advertiser or commercial initiative unless it is clearly marked as sponsored content. As travel products change, please be sure to reconfirm all details and stay up to date with current events to ensure a safe and successful trip.
---