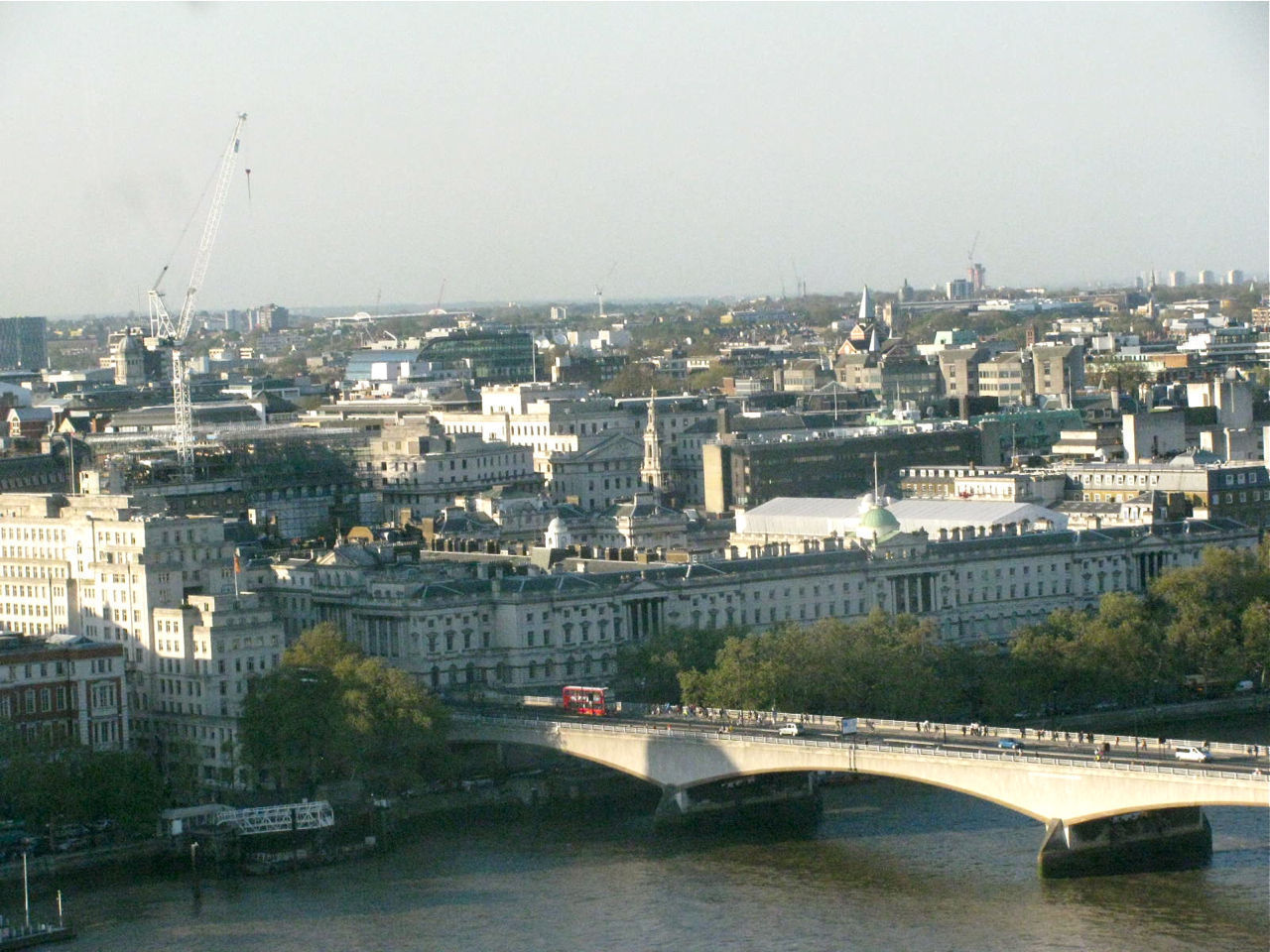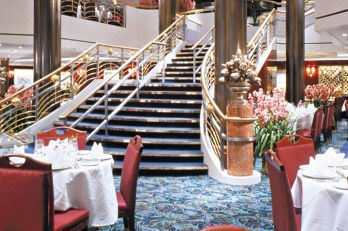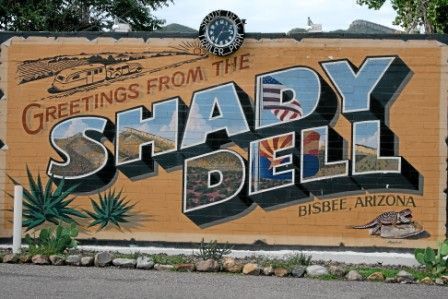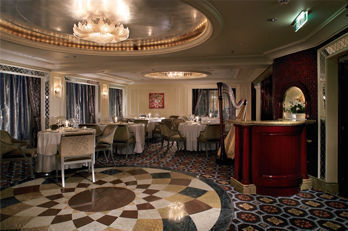 Millions upon millions of sightseers and thrill seekers flock to Arizona to view the Grand Canyon every year; but for my family and me, the journey is what counted. A few years ago, we planned a trip to see the Grand Canyon in all its beauty, but instead of flying or driving to it directly, we drove on the old Route 66 Highway visiting all the old-time hotels and restaurants along the way. It honestly felt like we were in the movie "Cars."
The first actually interesting hotel we stayed in was a hotel in Tucumcari, New Mexico called the "Blue Swallow." This hotel was the epitome of 1940's style hotel living. It came with all the amenities that you could need.
â–º QUARTER FINALIST 2012 TEEN TRAVEL WRITING SCHOLARSHIP
We had a personal garage to park our car, granted it didn't fit, an old dial telephone, and a sign that stated, and I quote, "100% refrigerated air." It was definitely an awesome experience; especially cruising down the street seeing all the neon signs and lights. Next we galloped our way to Gallup, New Mexico where we slept like celebrities. This was the "El Rancho" hotel, where movie stars from the past stayed. Dean Martin and Gregory Peck were just a few of the many that I can remember.
The next hotel we stayed in was very intriguing from the outside, but once you got inside, it just plain smelled. At this point we were in Holbrook, Arizona staying in the "Wigwam Hotel." From the outside, it looked like a neighborhood of teepees. It was an interesting and fun place to stay if you could get past the horrible stench and creepy hotel clerk. This, aside from the Super 8's we stayed in, was probably my least favorite of the hotels. I wasn't a fan of the next hotel that we stayed in either. But this time it was not because of the smell, or creepy hotel clerk; this time I was just frightened. We arrived at the "Red Garter" hotel in Williams, Arizona. My parents had to take me into this hotel kicking and screaming. Why? Because it was haunted by some woman lurking in the rooms. There were pictures in the lobby of some mysterious woman in the background of a photo, who apparently "wasn't there" when they took the shot. I was scared to do everything; take a shower, brush my teeth, sleep, you name it. Finally, the next day arrived and I was just happy that I was still alive.
Bisbee, Arizona was the place of our next hotel, the "Shady Dell." This was by far one of the coolest hotels I have ever stayed in. The hotel was a series of old campers from the 1950's that you stayed in, equipped with old records and an old television, which only played VCR tapes. We watched the instant classic "Terror in Tiny Town." Don't bother watching it, it's awful. It was a great time. Last, but not least, came a huge letdown. The longest running hotel in America, the "Chochise" hotel in Chochise, Arizona was open for more than 100 years, but when we arrived, it was abandoned. Though that was a disappointment, it was one of the best vacations of my life. If you plan on seeing the Grand Canyon, enjoy the journey, do something unique, and avoid the Wigwams.
Dear Reader: This page may contain affiliate links which may earn a commission if you click through and make a purchase. Our independent journalism is not influenced by any advertiser or commercial initiative unless it is clearly marked as sponsored content. As travel products change, please be sure to reconfirm all details and stay up to date with current events to ensure a safe and successful trip.
---