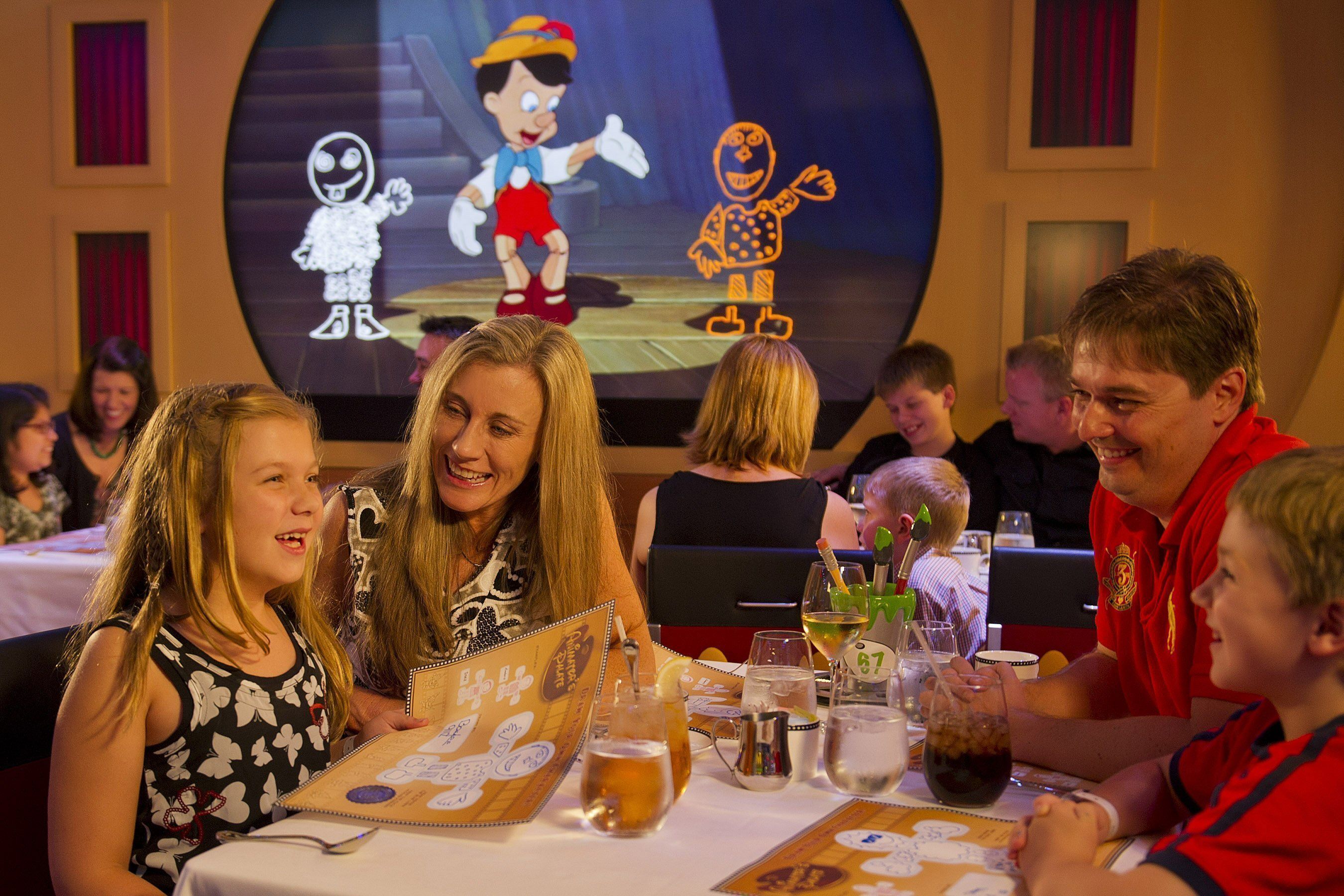 Few places have as rich a history as my home. From being a Spanish Mission before devolving into a den of thieves and debauchery and then blossoming into a multicultural cosmopolitan crossroads of happiness. I'll never forget my first Christmas here with Christmas lights on Palm trees, my mind had to be reshaped to absorb all this awesomeness. The San Francisco I love is not the tourist attractions though, it's the local secrets. Chinatown is famous for all the trinkets and knick knock shops, but shopping for fruits and vegetables is an experience that is second to none and gets you by on budget. Down the block from Chinatown is Columbus Avenue where Little Italy is vibrant and the air is electrified throughout the day and well into the night. Walking a little further leads down to the waterfront where the Boudin bakery has bread whose luscious scent fills the air for blocks around and is the perfect vessel for creamy clam chowder. It gets better from there though, moving towards the center of town and ascending into Russian Hill or Telegraph Hill. The views from up high make any neighborhood amazing. They transform mundane moments walking home from school or to the corner store into works of art that rival the Renaissance masters. The top of Union street in Telegraph Hill has breathtaking views of skyscrapers and bustling streets. Turning to the left unveils a panoramic view of the Bay across to Oakland and all the way to the Golden Gate Bridge. Watching Fog City's famous fog roll in thick from the Golden Gate Bridge and then break up as it spreads across the rippling waters escapes words.
QUARTER FINALIST 2013 FTF TEEN TRAVEL WRITING SCHOLARSHIP
There are plenty of famous restaurants and tourist traps, after all San Francisco draws in people from all over the world. But there is another, much deeper dimension to my home. Small restaurants that serve dishes that are so good that I'd rather not eat than eat fast food. Ethnic restaurants have their tentacles turned towards all the neighborhoods and bring savory flavors from all over the world to everyone. Each neighborhood may feature the highlighted culture its famous for, but it's never too far to venture to have a taste adventure from around the globe. The adage about something being the greatest thing since sliced bread loses its meaning in San Francisco because there is nothing in the world greater than the bread that is baked here by micro bakers and limited to only local distribution. The Mill on Divisidero or Tartine in the Mission put sliced bread to shame as there is nothing better than waiting in line for a fresh warm loaf and pulling it apart by hand, piece by piece.
Nearby Tartine is Dolores Park, a truly amazing place. On the weekends, this massive space is filled with jubilant children, families, young adult, and older folks too. Relaxing here on a warm San Francisco Day has to rival sunbathing at the world's greatest beaches. Not far from there is the Castro Theatre, this throwback to the past is a vintage theater with a piano accompaniment before the curtain is opened. But when you're ready to get away from it and have a moment to delight in nature's wonder, the beauty of the ocean, and relish the salty sea air, there is Land's End. Past the buildings and homes, past esteemed Golden Gate Park and Haight Ashbury where rock and roll and counterculture flourished, is a secluded beach to reflect on all the wonderfully delightful experiences for all the senses that the fair city of San Francisco offers.
Dear Reader: This page may contain affiliate links which may earn a commission if you click through and make a purchase. Our independent journalism is not influenced by any advertiser or commercial initiative unless it is clearly marked as sponsored content. As travel products change, please be sure to reconfirm all details and stay up to date with current events to ensure a safe and successful trip.
---