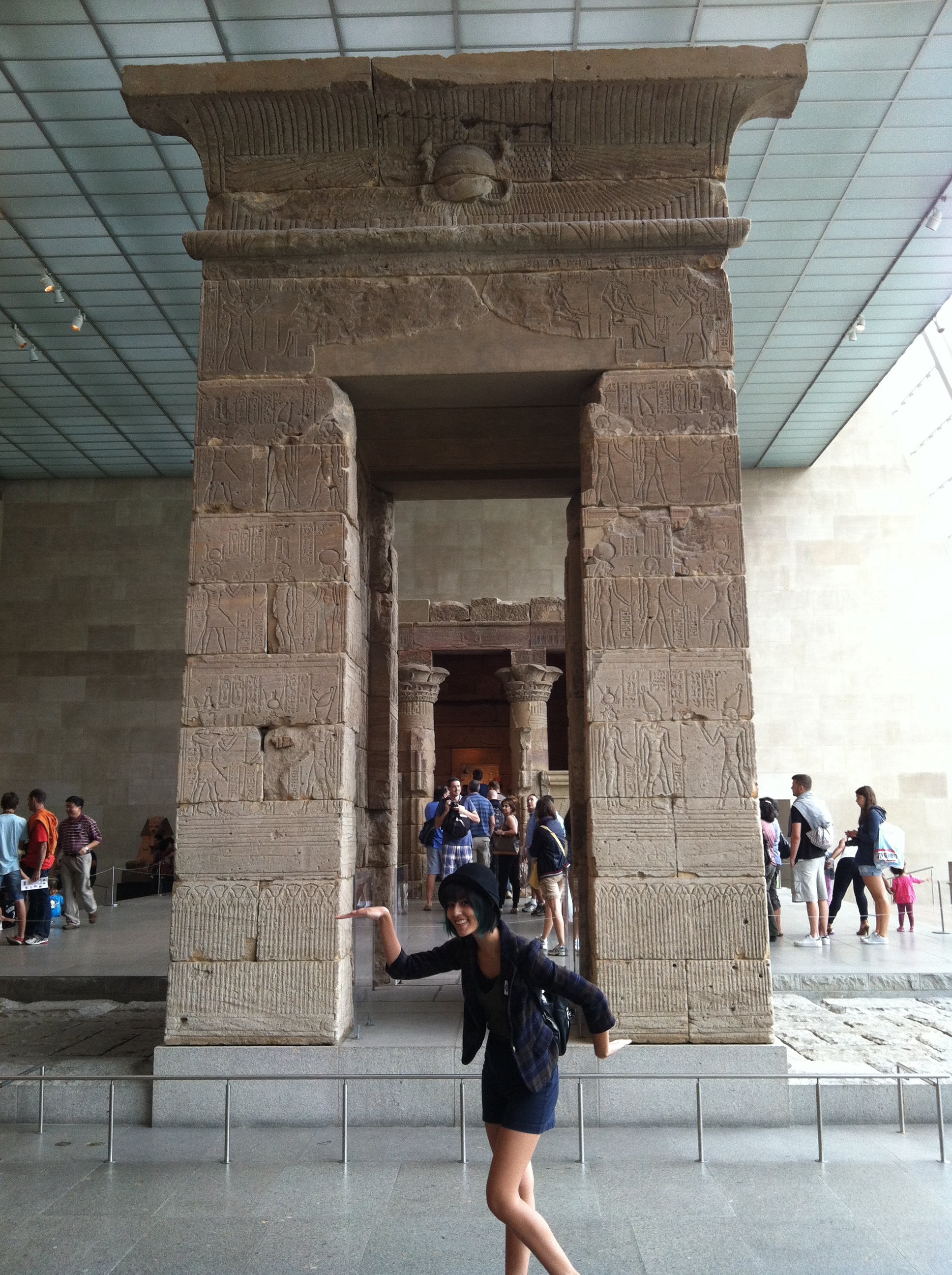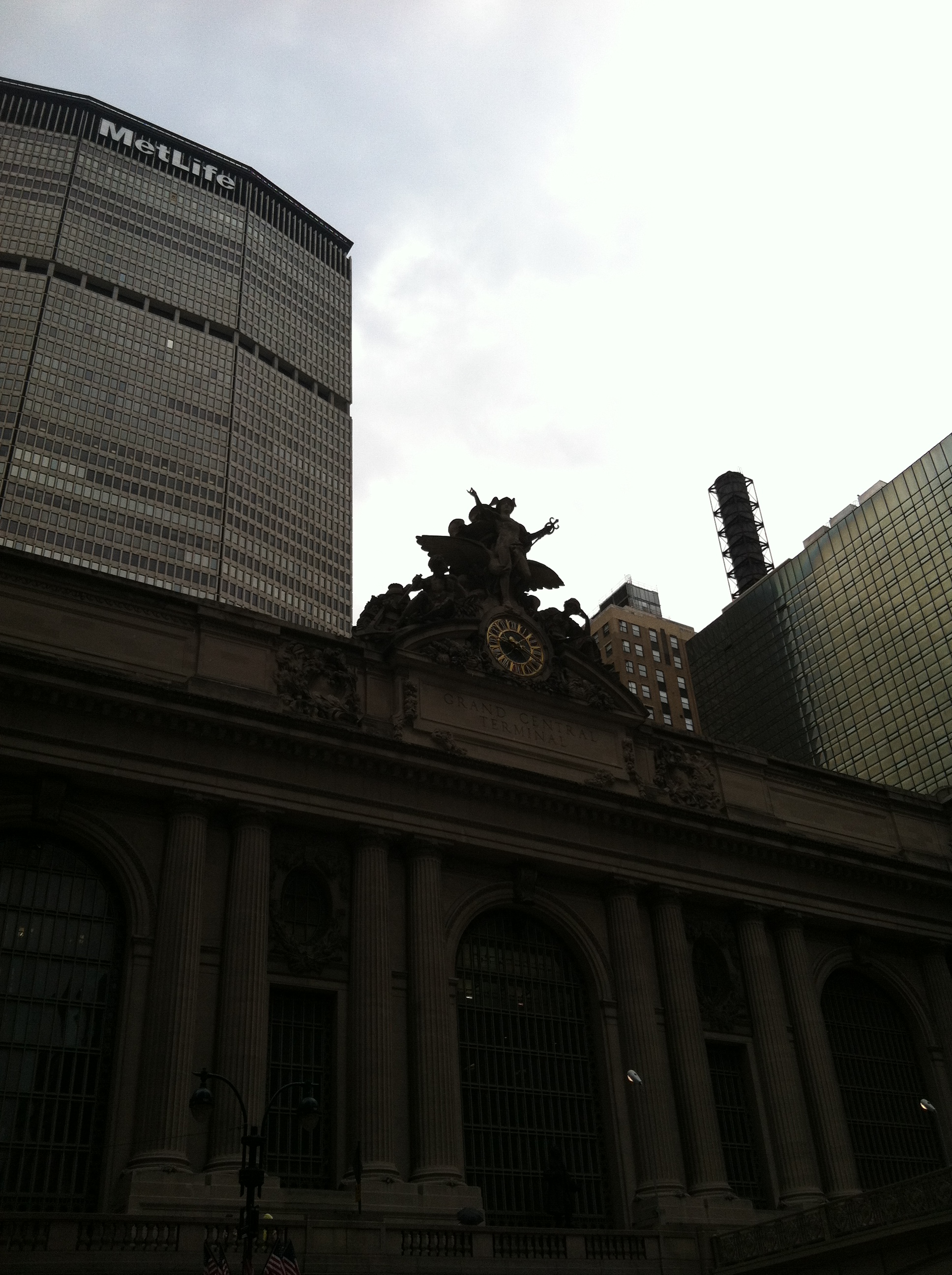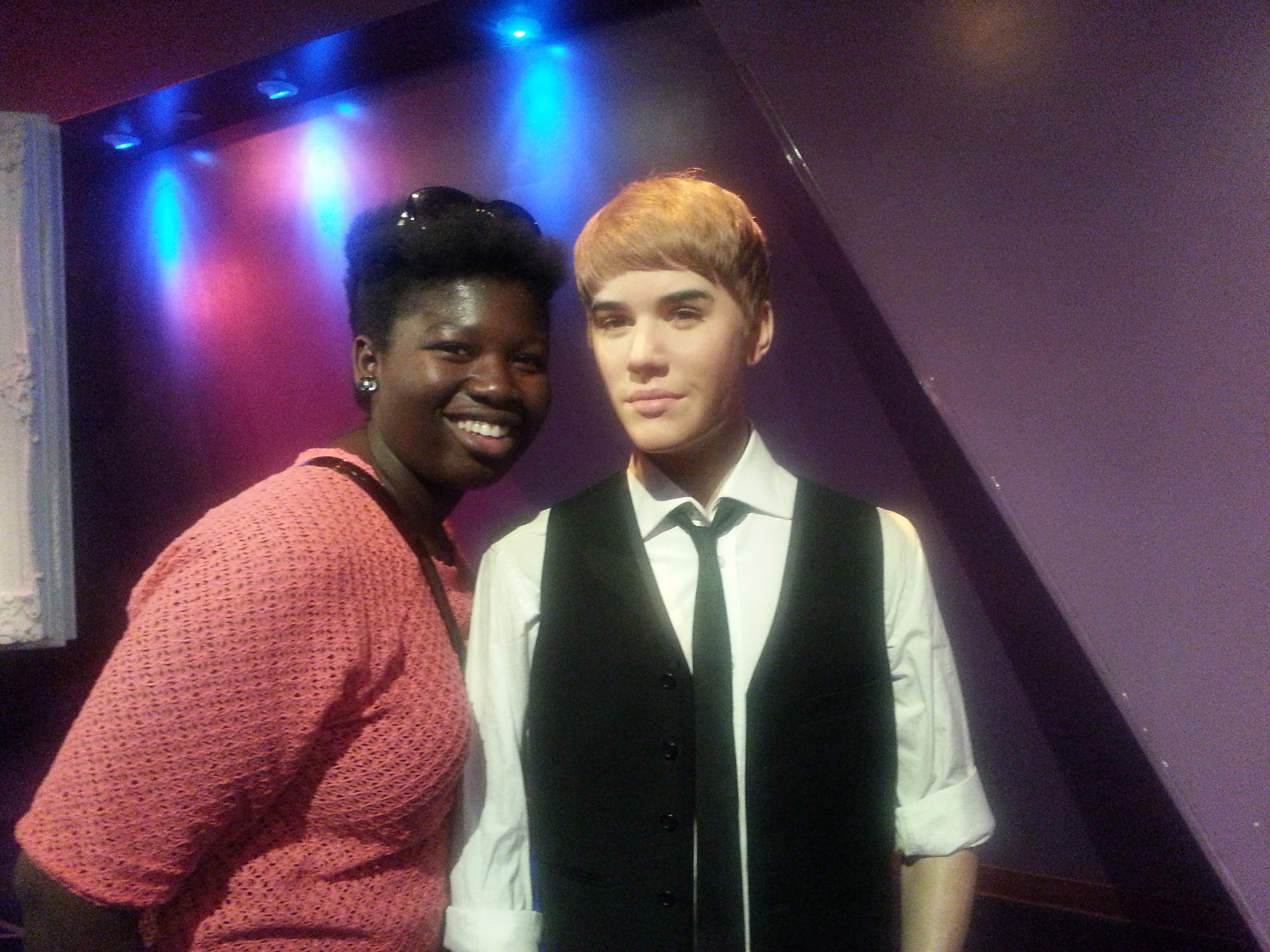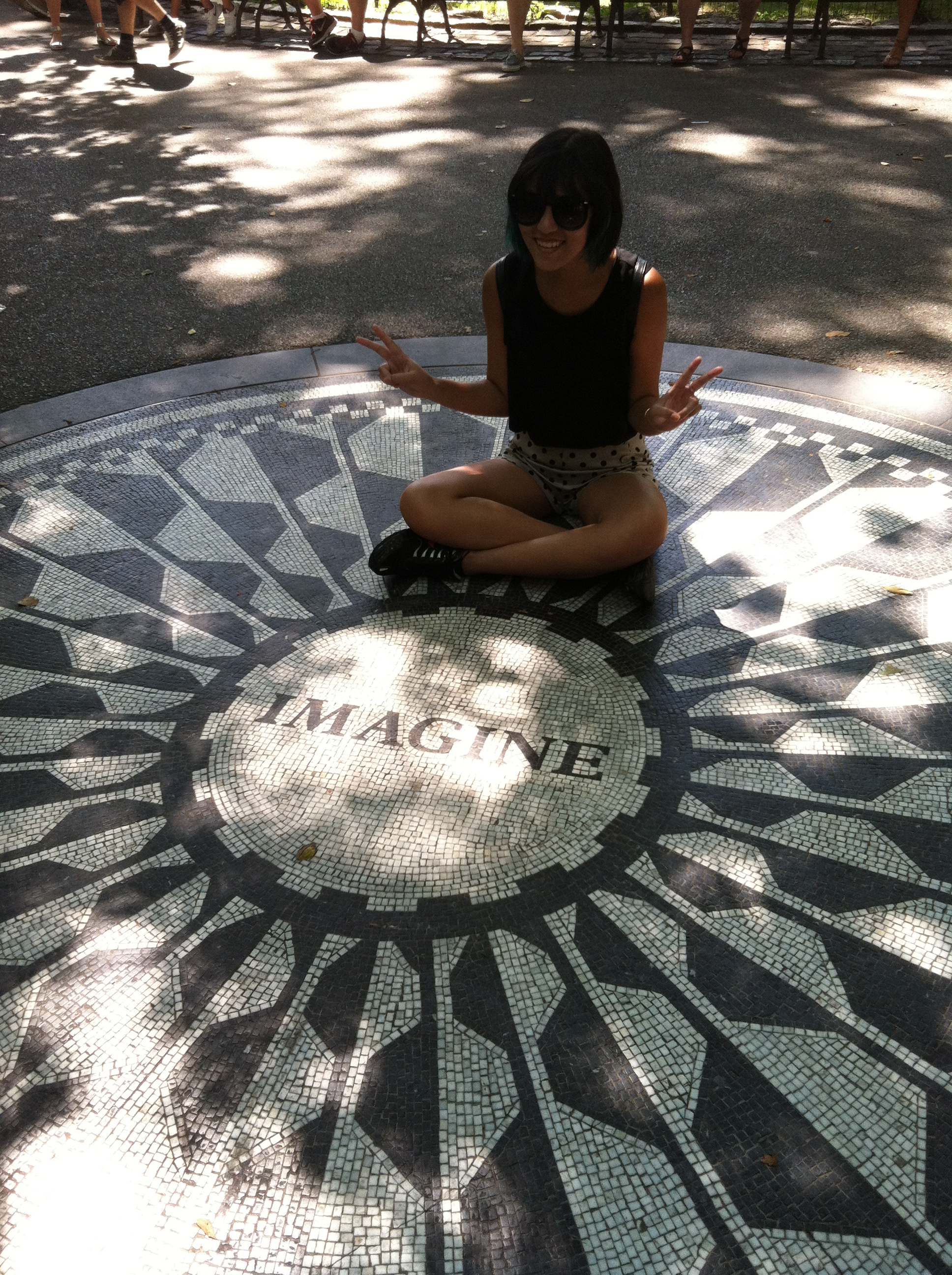 Traveling to (and around) New York City is a daunting task. Writing about it is even harder.
What's there to say about New York that hasn't already been said? From the Jazz Age to modern day, dreamers and schemers alike have pilgrimaged to that center of culture itself, documenting their travels in works that would become classic testaments of American society. They've arrived with not delusions of grandeur, but hopes for it, and a yearning for experiences unique to this one city – New York. I was certainly no different than my predecessors in my want of a quintessentially NYC adventure. And, like many first-time visitors, my first New York experience wasn't exactly as planned.
After arriving to JFK late, we endured everything from pouring rain to getting completely lost amongst the hustle and bustle of the city streets. Was this the whole "adventure" I was hoping for? Being lost, confused, and, worst of all, soaking wet right down to the only shoes I brought with me? I remember shivering in our hotel room, telling my mother that maybe I wasn't cut out for living here (my ultimate goal). Looking back, the whole incident was only a minor part of a major trip, but I couldn't possibly realize that at the time.
I had no idea, in that dimly-lit room with my frizzed hair and running eyeliner, that the next day would be everything I hoped that New York would be. We woke up early that morning, heading out the door with cautious optimism. This was to be our Greenwich Village day, starting with a visit to my dream school, NYU. Along Astor Place we admired a few buildings and the student store before heading over to Union Square Park. Each purple-and-white NYU flag brought me excitement, every street performer proved to be entertaining, and the weather was delightful – a far cry from the previous day. One-man-bands blasted trumpets or beat on drums as my dad spontaneously joined in a duet of "My Sharona". Being huge fans of "Oddities", we located Obscura, the bizarre shop where the show takes place and picked up some unique souvenirs. That night, we returned to Times Square and actually enjoyed the lights and sounds, rather than being preoccupied by the downpour.
The following excursion was to be a sort of "local's guide to New York", conducted by my aunt. We met up at Grand Central Terminal, which was every bit as beautiful as it's made out to be. I imagined where each person was going, where they were coming from, and felt a sort of unity as we all congregated underneath that ceiling of constellations. We then went to the Met, where we saw the most incredible works. From Degas to Monet, every piece filled me with unimaginable awe. That night, my family and I saw the Psychedelic Furs in Manhattan, intermingling with both older and younger generations.
Finally, we traversed Central Park, posing for photographs at the numerous sculptures and Strawberry Fields mosaic. Sore-footed and starving, we maneuvered through the throngs of vendors in Chinatown until we reach Little Italy. On Mulberry Street, I slurped on the finest fettuccine, following that with authentic cannolis and soaking up the last of the city sun.
In New York, I felt that I'd found where I belonged. I'm sure this is a common feeling in NYC, but each experience is still distinctive, still special. While you're there, you feel a connection to both the locals and tourists, all part of something greater, contributing to the hum of that restless city like cogs in a greater machine.
Dear Reader: This page may contain affiliate links which may earn a commission if you click through and make a purchase. Our independent journalism is not influenced by any advertiser or commercial initiative unless it is clearly marked as sponsored content. As travel products change, please be sure to reconfirm all details and stay up to date with current events to ensure a safe and successful trip.
---