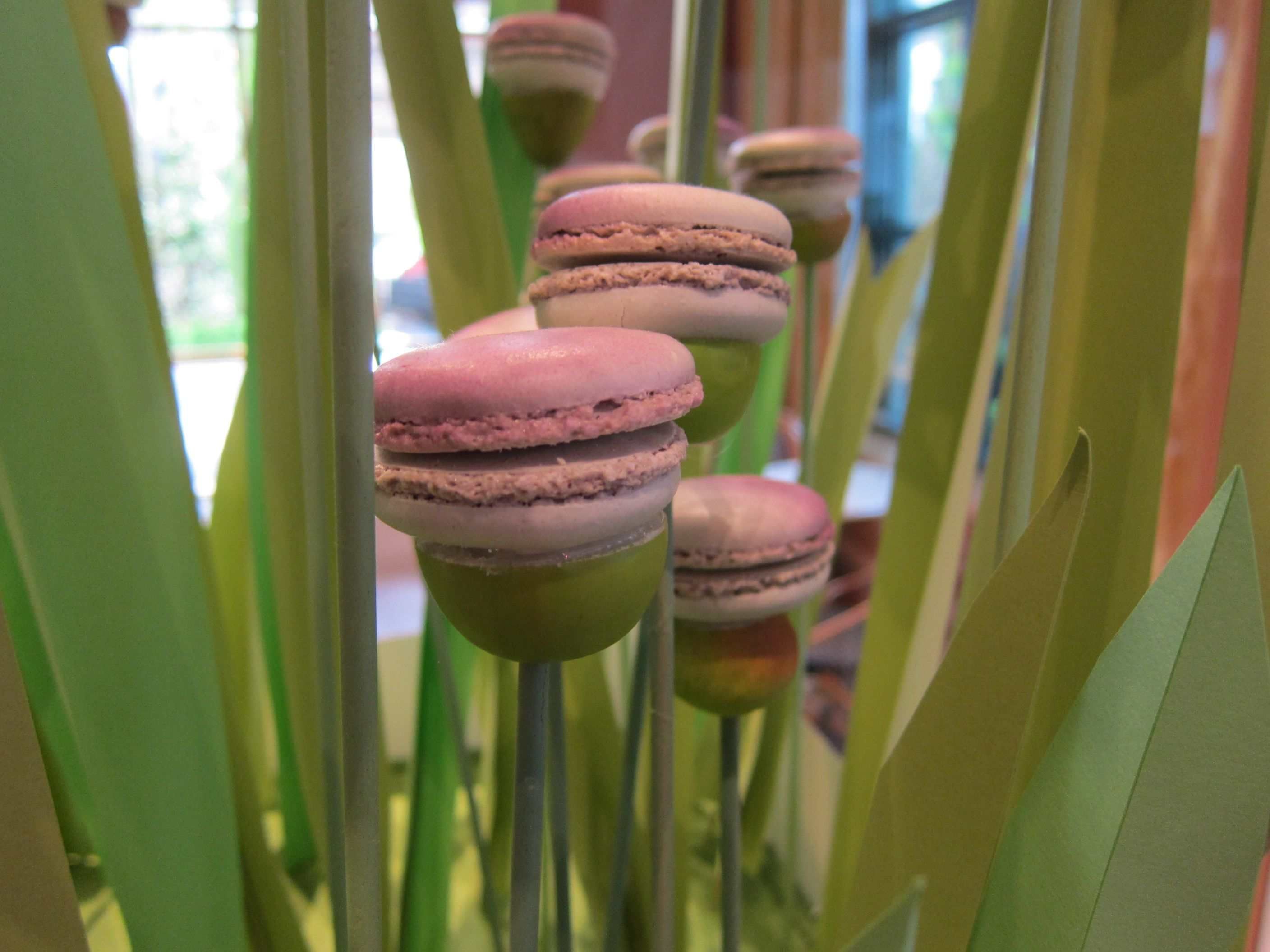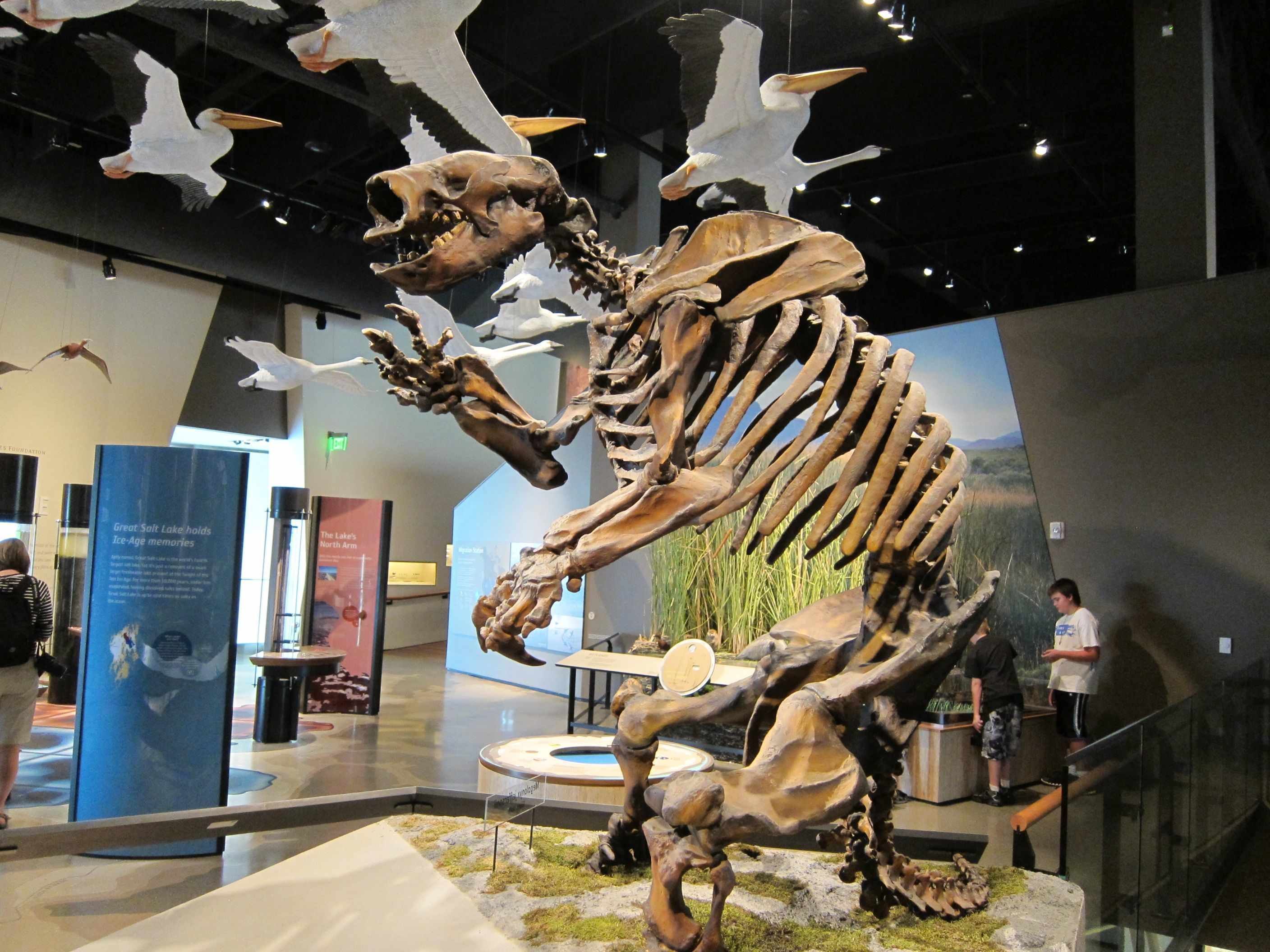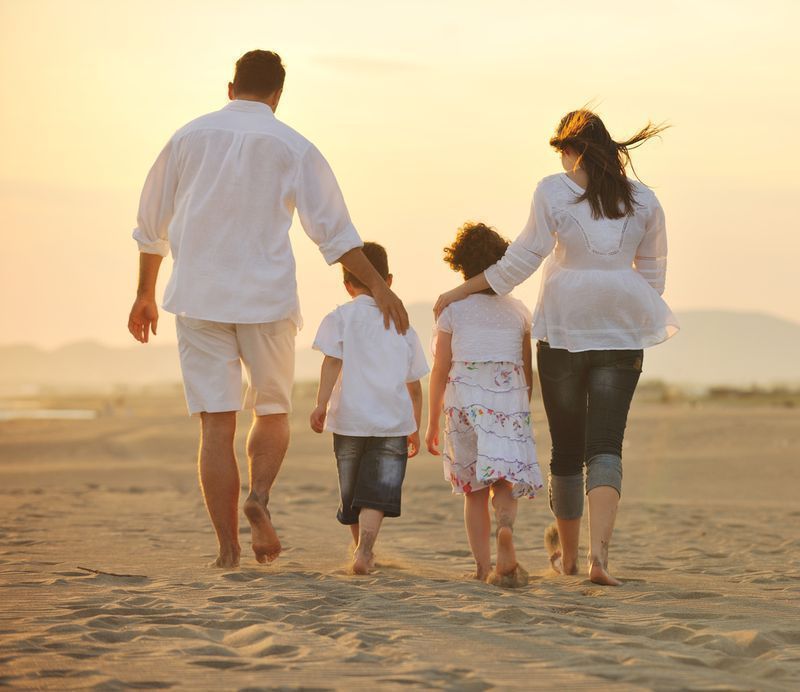 I looked very hard at a stone wall in the distance. I blinked once, then twice.
"Is that a TV?" I asked my parents and sisters, just to make sure that that small, boxy shape sitting on a wall was what I thought it was and not a particularly square seagull.
We were on Inisheer (or Inis Oírr), the smallest of the Aran Islands, population 297. The Aran Islands are three small islands off of the western coast of Ireland, of which Inisheer is the eastern-most and smallest. I'd already had an exciting trip, since the plane ride to the island had just enough people this time that I got to sit in the co-pilot's seat. The plane itself was noisy and small, only about 10 people fit. Aer Arann, the company that makes regular flights to the islands from Ireland and back again, probably was just astonished to have a full flight.
My family looked as one at the near end of the wall that enclosed the path to the lighthouse we'd come to see, all of them having been absorbed in something else. My father was the first to react, giving that loud guffaw that meant he'd been surprised. "Yeah…" my youngest sister replied, running forward from where she'd been complaining and dragging her feet. "What's it doing up there?"
We got closer and realized that not only was it a television unexpectedly in the middle of nowhere, it was practically a stereotype, a giant box deeper than it was wide with a volume and channel controls to the side. It still had a little cord to be plugged into a socket. Clearly, somebody had worked hard on this, stabilizing it on the uneven wall with small stones.
We'd been to the Plassey wreck earlier that day. The MV Plassey, a steam trawler, had been smashed into a rock just south of the island by a storm in March of 1960. The eleven men on the Plassey tried to abandon ship but their lifeboat got swept out to sea. The only people able to help them were the 'Rocket Crew', a group of men on the island with a rocket launcher that would get a rope out to the ship. The rocket launcher had been on the island since 1901 and had never been used. The third and final rocket finally managed to make it to the boat, and all eleven crewmen got off as the Plassey took on water. After it calmed, the Plassey was eagerly salvaged (particularly for its scotch). It took another few weeks and another storm for the ship to wash up on the island properly, and storms ever since have been pushing it further inland as it rusts. It's part of the landscape now.
It's worth mentioning that in 1960, the island had no cars, no electricity, no gas, and no toilets. Inisheer is a time capsule, the population living on subsistence farming and fishing and relentlessly practical and stubborn.
Knowing all this, I watched the television as if it would come to life, as if it could give me what I wanted to know about this island where the stones and the grass fight for dominance. Inisheer accepted shipwrecks and strange senses of humor equally, standing proudly and unprotected before the wild, empty Atlantic. Someday, I'd realize that this isle became what I wanted to be—calm, resolute, quietly extraordinary—but for now, I just didn't understand.
My family had set off for the lighthouse, trusting I'd follow. Epiphany brewed ahead where sky met sea.
I ran forward, catching up.
Dear Reader: This page may contain affiliate links which may earn a commission if you click through and make a purchase. Our independent journalism is not influenced by any advertiser or commercial initiative unless it is clearly marked as sponsored content. As travel products change, please be sure to reconfirm all details and stay up to date with current events to ensure a safe and successful trip.
---