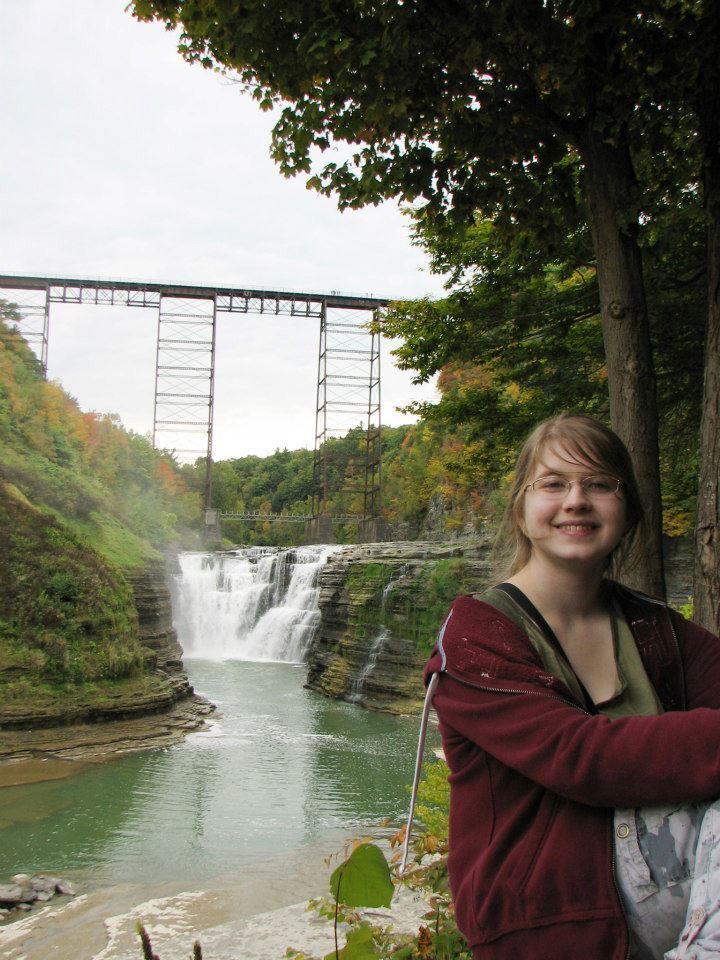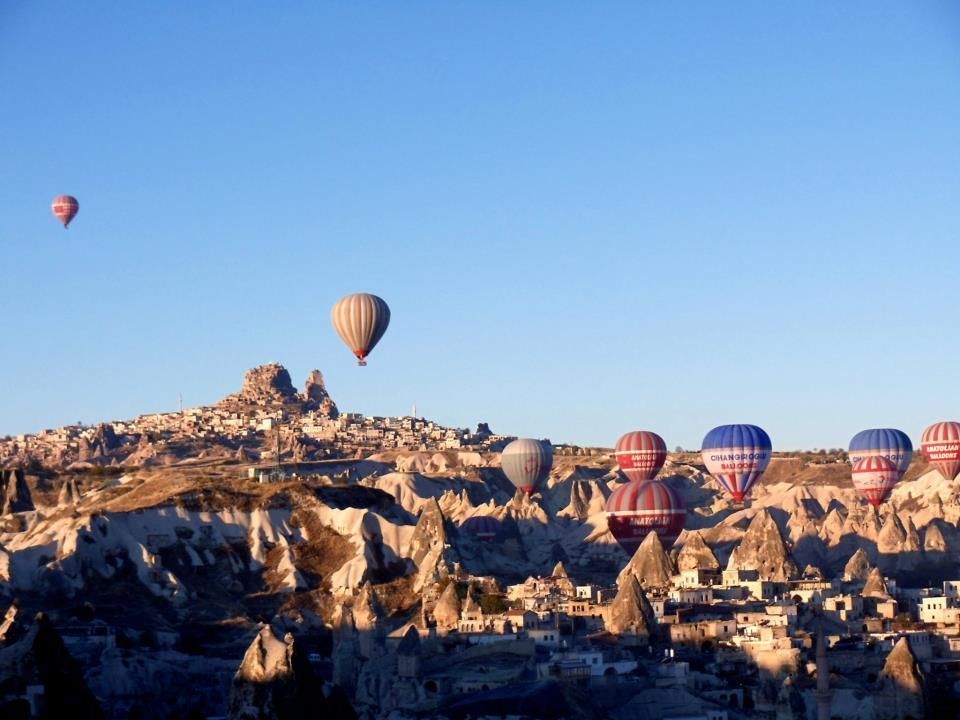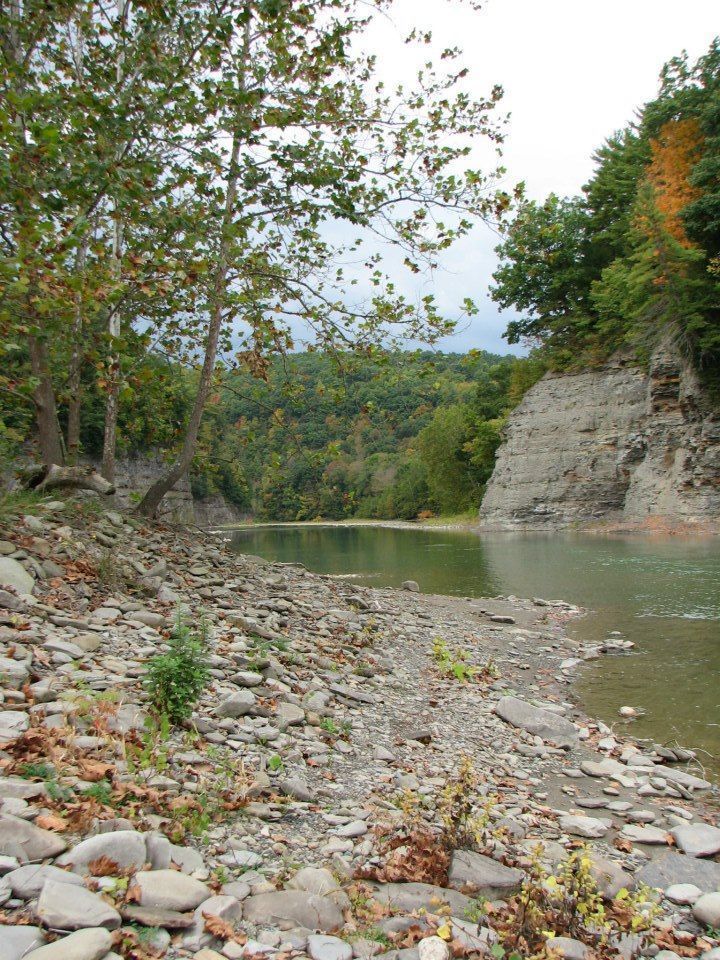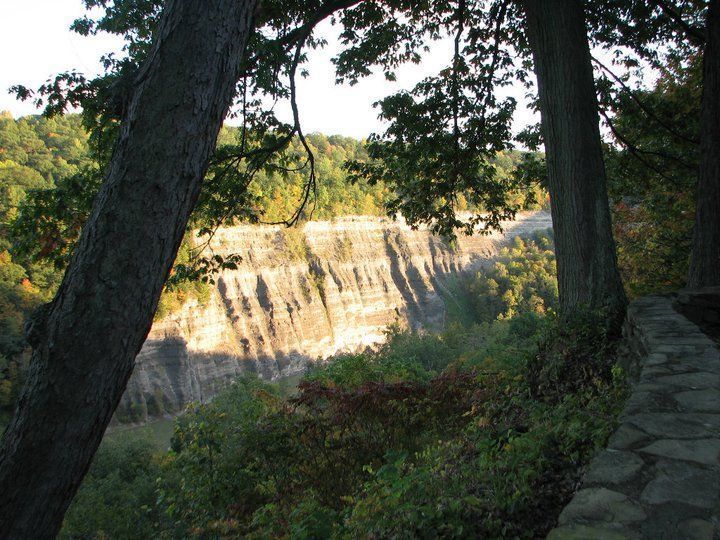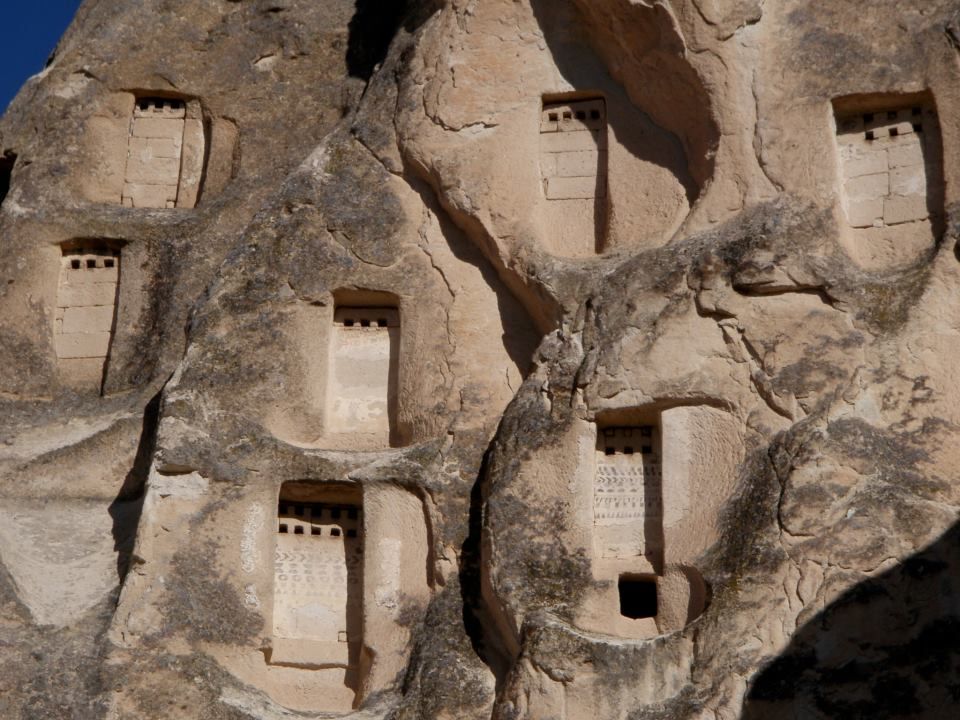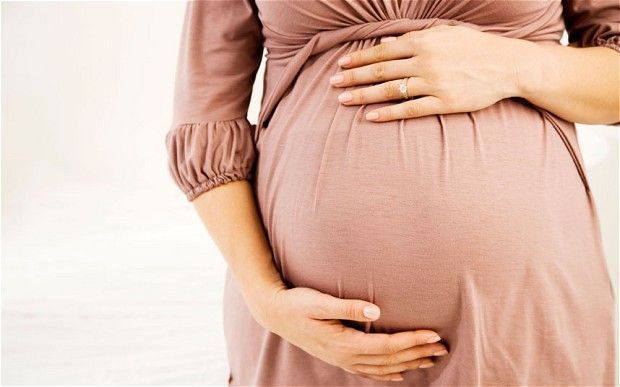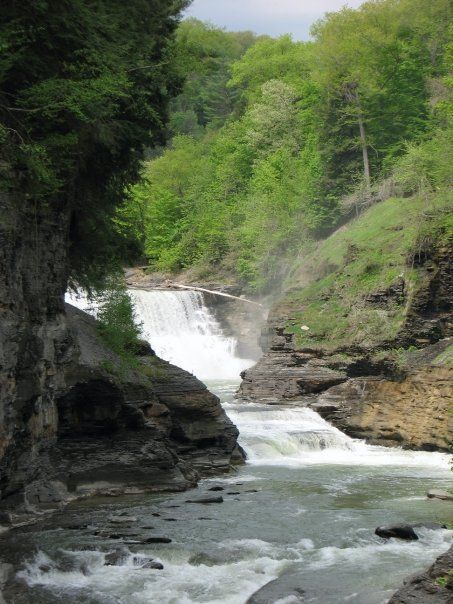 Letchworth State Park is one of the most beautiful places on Earth. Located in the hills of Western New York State, the 17-mile stretch of the Genesee River is known as the "Grand Canyon of the East". There is a magnificent gorge bisected by three stunning waterfalls, Lower, Middle and Upper.
My family often spends a fall weekend there, usually with my friend, Melinda. We stay in old wooden cabins, etched with generations of memories. A huge stone fireplace overtakes the living area. When you close your eyes at night, you can hear a million little dripping noises over the crackling fire that we always keep blazing.
1st PLACE 2014 FTF and ILNY TEEN TRAVEL WRITING SCHOLARSHIP HONORABLE MENTION 2014 FTF TEEN TRAVEL WRITING SCHOLARSHIP
There are trails everywhere, but Melinda and I choose a direction with a compass and walked off into the afternoon. We stay in the woods for hours, stalking deer or watching lizards. Sometimes we sit in little empty glades we find at the summits of hills. When you look around, the trees and the silence make you feel like you are the only people in the world. Every blade of grass and every quivering leaf are just sitting there, waiting to be looked at or touched. We clamber up pine trees to get a better vantage point. At the end of the cataract trails, we stand eight feet away from the raging torrents of water crashing down. Everything is layered with a blanket of mist, making the air feel heavier as you pull it into your lungs.
Melinda and I hike the hill behind the cabin area. Campfire smoke is present in the air as we scramble up the hill. The yellows, oranges and reds of the trees set the skies ablaze with shards of colored light. The rugged grass is dappled with dark umber blotches. We shift our weight silently, looping around fallen twigs and crumbling fall leaves. The ground is bare in some spots, and almost dry. Shafts of sunlight pour in, filling the air with warmth as we drift by. We watch the stillness in the trees.
There is a doe, not far off – only fifteen feet or so. We hold our breath and we watch, letting the silence fill our minds and hearts. Her dappled brown hide looks even more spotted under the cover of the trees. She is not alone, we see. A sturdy buck with an enormous rack emerges from the trees, imposing in his grace and splendor. Melinda and I stare at each other. The paths we found were deer paths without question, but this…where we stumbled upon…could be where they lived, and ate. And slept. Maybe this would be the place they died, far away from people and roads and cabins. In this empty silence, a short walk away from where we slept to the sound of the rain on the roof and the crackling flames in the hearth, creatures big and small would live through more than we could ever understand.
We walked away from that path deep in the woods at Letchworth. We walked away from that place years ago, and I can still breathe in that air, full of moisture and plants and life. We went back to the real world, to real people with roads and roofs, but that silent stillness, where life stopped, yet could be seen in its entirety remains in my heart. I can never forget the perfect leaves and the misty air filling my lungs. Letchworth is nothing less than the most beautiful place on earth.
Dear Reader: This page may contain affiliate links which may earn a commission if you click through and make a purchase. Our independent journalism is not influenced by any advertiser or commercial initiative unless it is clearly marked as sponsored content. As travel products change, please be sure to reconfirm all details and stay up to date with current events to ensure a safe and successful trip.
---