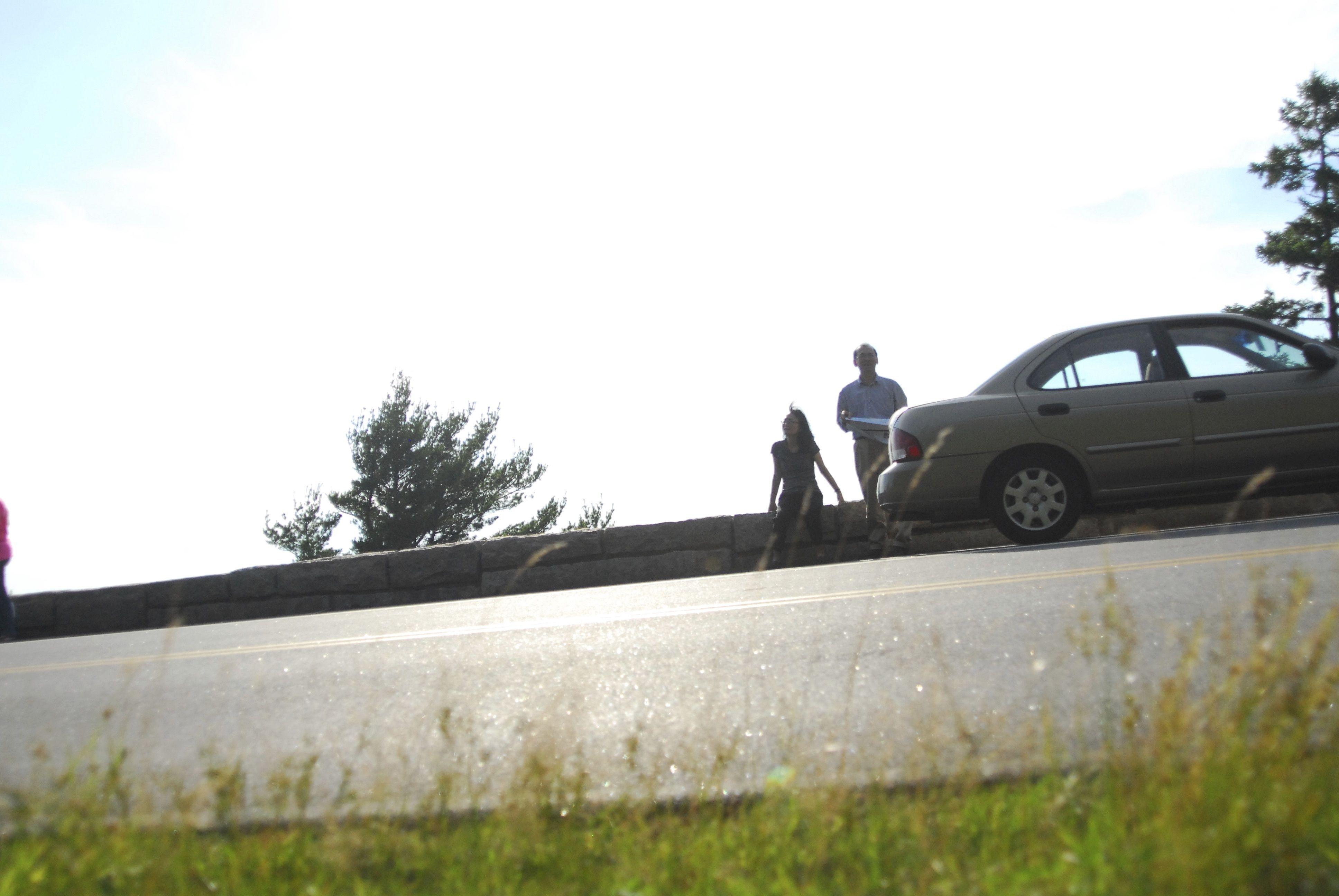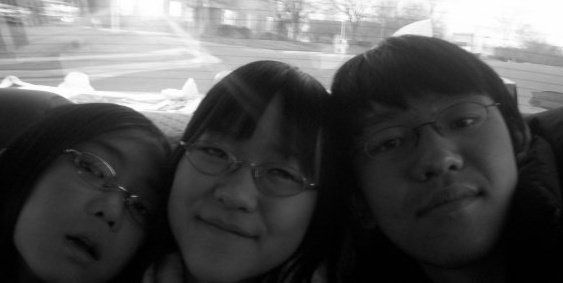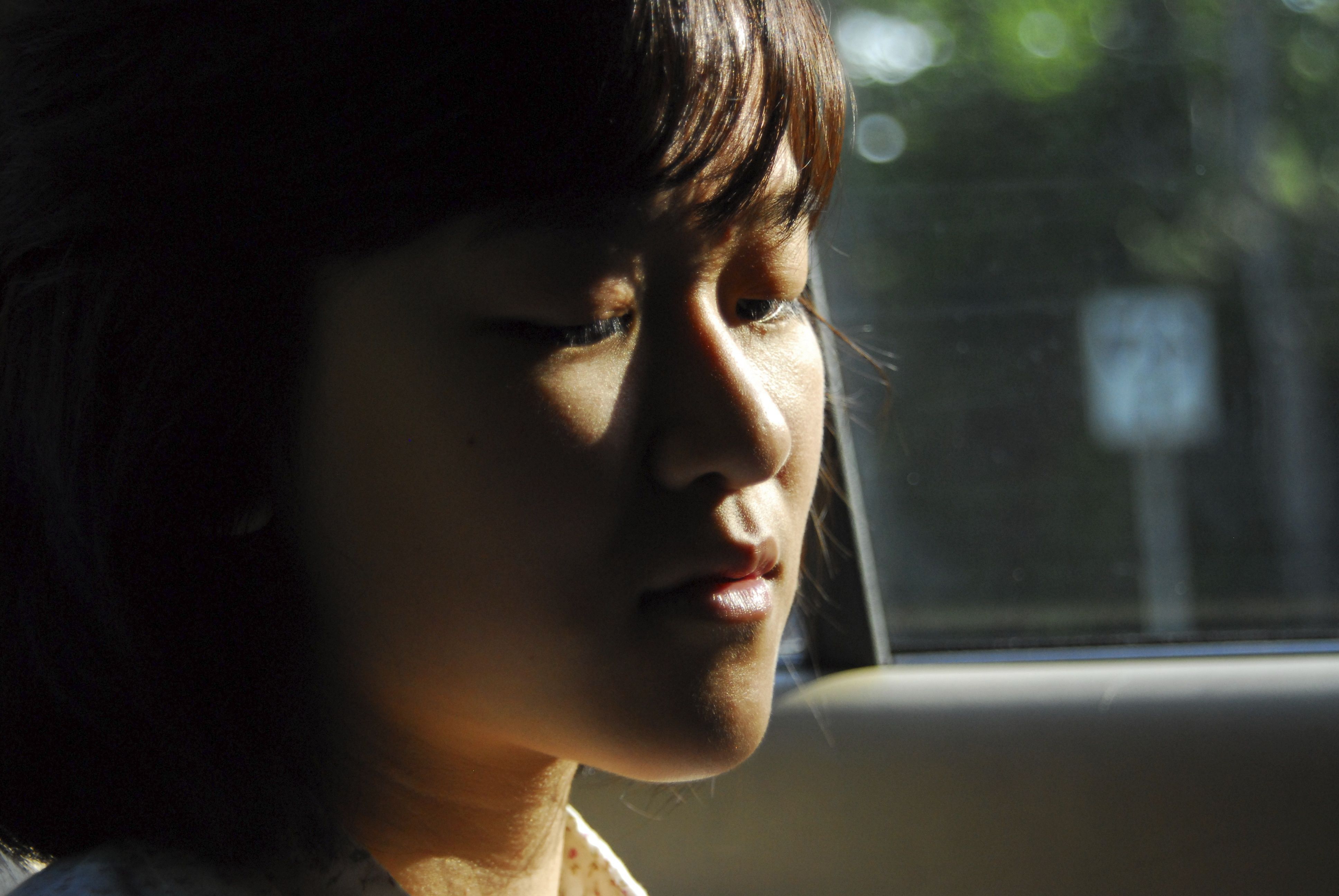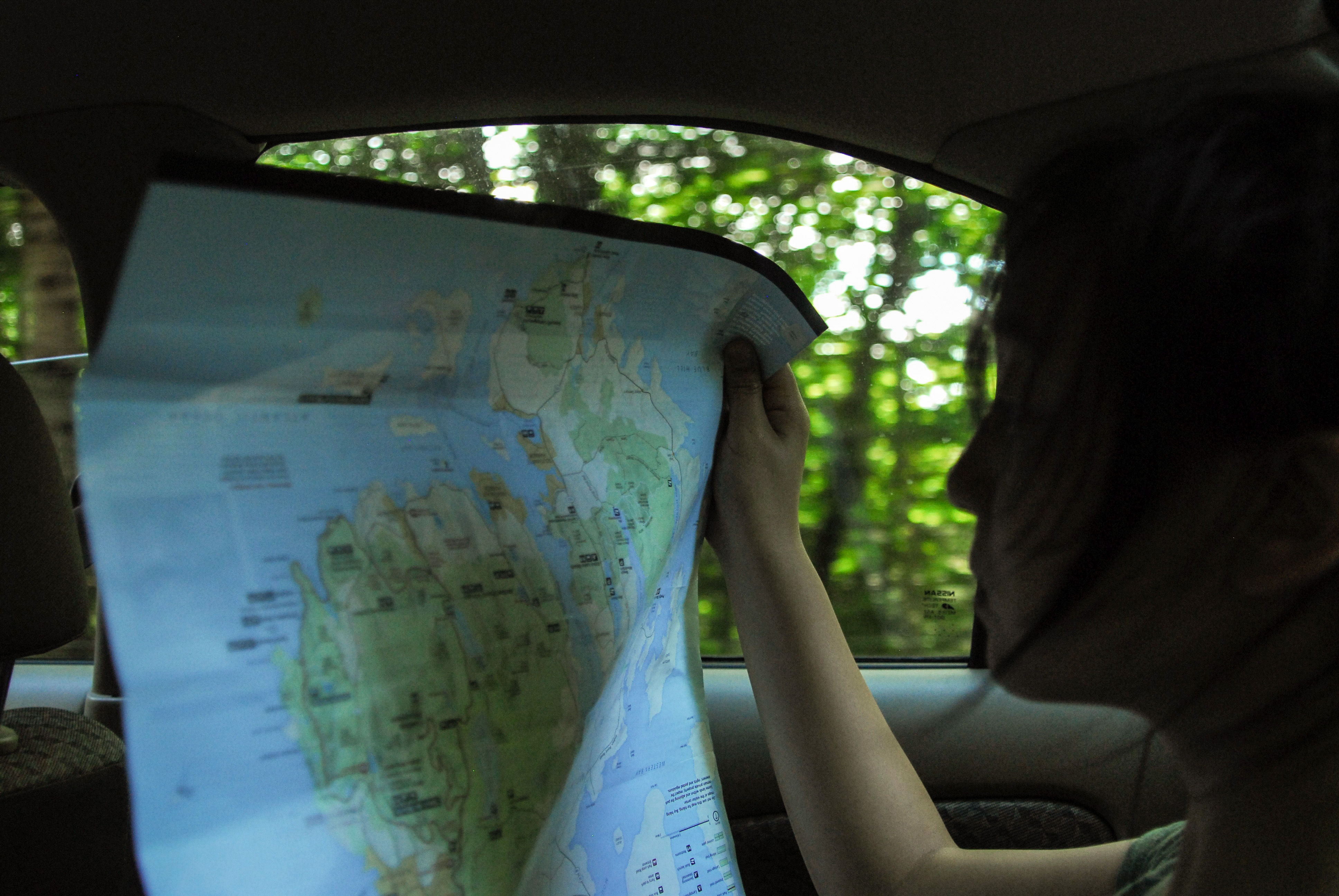 The only thing different about her was that her hair was a bit longer than last time and that she had changed her glasses to have tortoiseshell frames. She still wore the same, serene expression, casual style of clothing and contained the same upright posture.
"Is that you, Praisye?" my childhood friend gasped from across the hall. "You look so different!"
It was true. I had grown quite a bit taller, grew my hair out, and dressed up, gotten contacts. It was a gradual change over two years time, one I wouldn't have noticed as much myself.
"Yeah!" I laughed. I had recognized her familiar face almost immediately. It was weird coming back to my hometown. Everything seemed to be stuck in a time warp. Same places, old faces. We started joking just as we used to: cheesy comebacks and rude sarcasm. Nothing ever too serious. Of course we talked a bit about what my living abroad in Taiwan was like. All the experiences that had now become part of me were just stories to her though; foreign. To her, most everything seemed to have remained the same: SATs, boys, extracurriculars, math club, and track. Between the catching up and laughter she asked me if it felt strange to be back.
I thought about it for a moment and was honest when I told her the experience was different than when I used to live here. I didn't exactly 'fit' anymore. I wasn't really one of them. Moving had changed me.
"I'm not sure I really consider Virginia as my 'home' anymore." I stated, half as a question as I wait to see if she understood what I meant.
"Wait. So you really don't have one set home do you? Is that weird?" she asked. At the time I didn't know how to respond or how to put it. This was the only life I knew. In a way it had become a part of who I was and how I lived.
It wasn't until a week later that I found the answer to my friend's question. My family had hit the road again, this time going from Virginia back to Massachusetts where we had once lived. The five of us were packed into the old familiar faded car as our journey trekked on.
We laughed. We fought. We reminisced. We loved each other.
That's when I realized that home, for me now, was wherever my family went; when we were together, that was home.
Home for me was no longer defined in a house, a town, a city. Not even a place. Home was a people. A people that could share a love for each other. A people that through thick and thin were not going to give up on one another. Home was family. And my family was my home.
Dear Reader: This page may contain affiliate links which may earn a commission if you click through and make a purchase. Our independent journalism is not influenced by any advertiser or commercial initiative unless it is clearly marked as sponsored content. As travel products change, please be sure to reconfirm all details and stay up to date with current events to ensure a safe and successful trip.
---