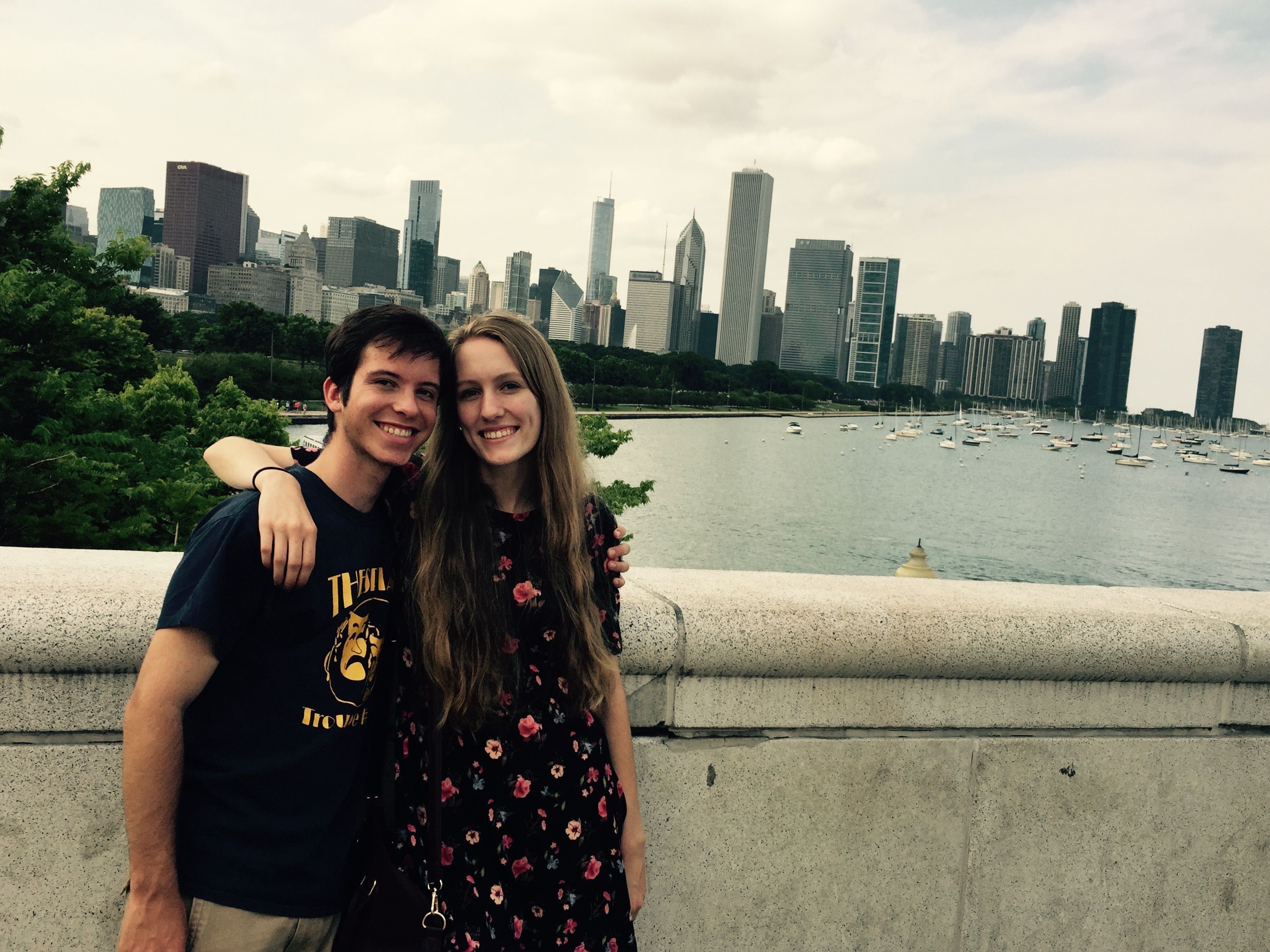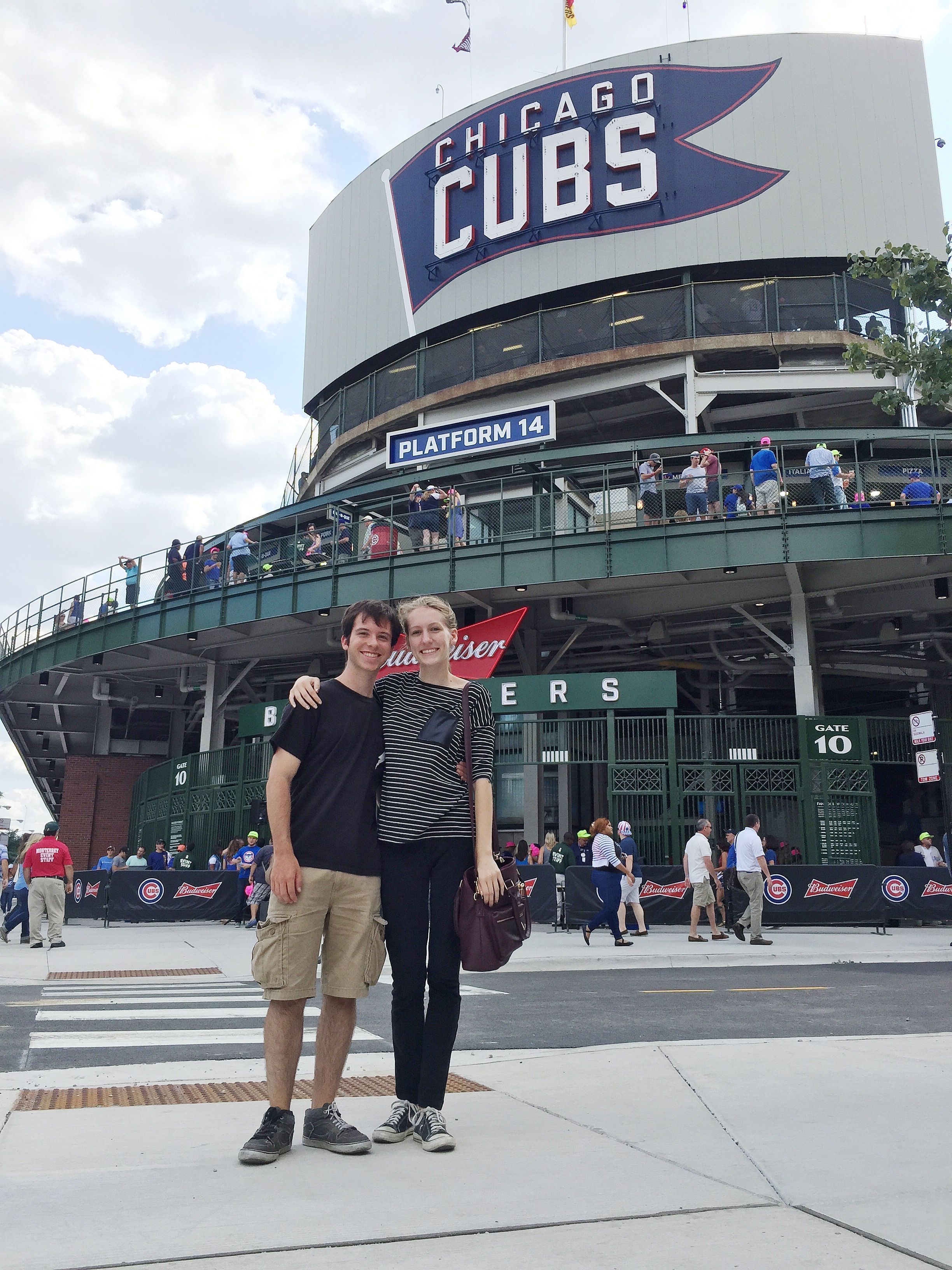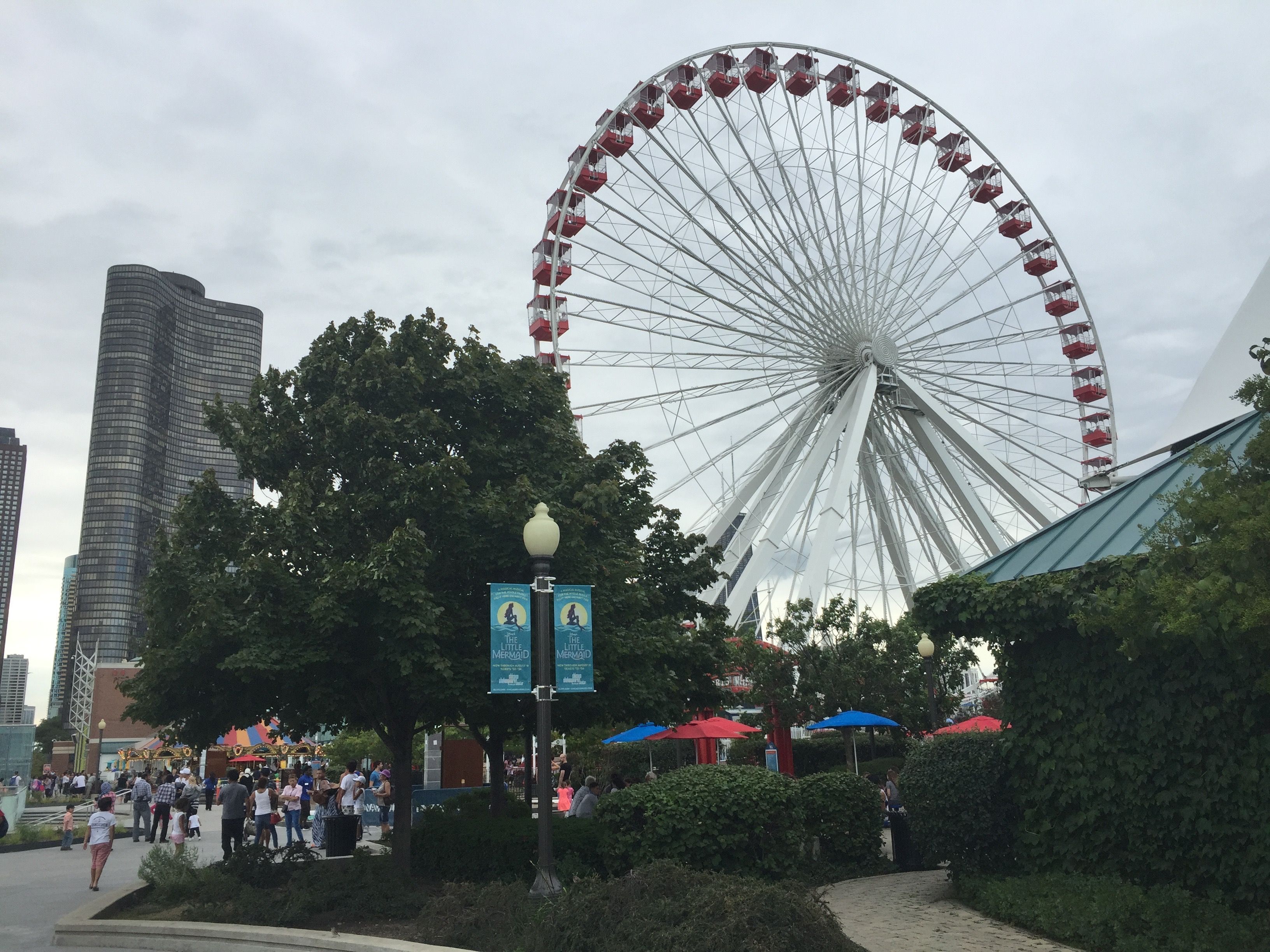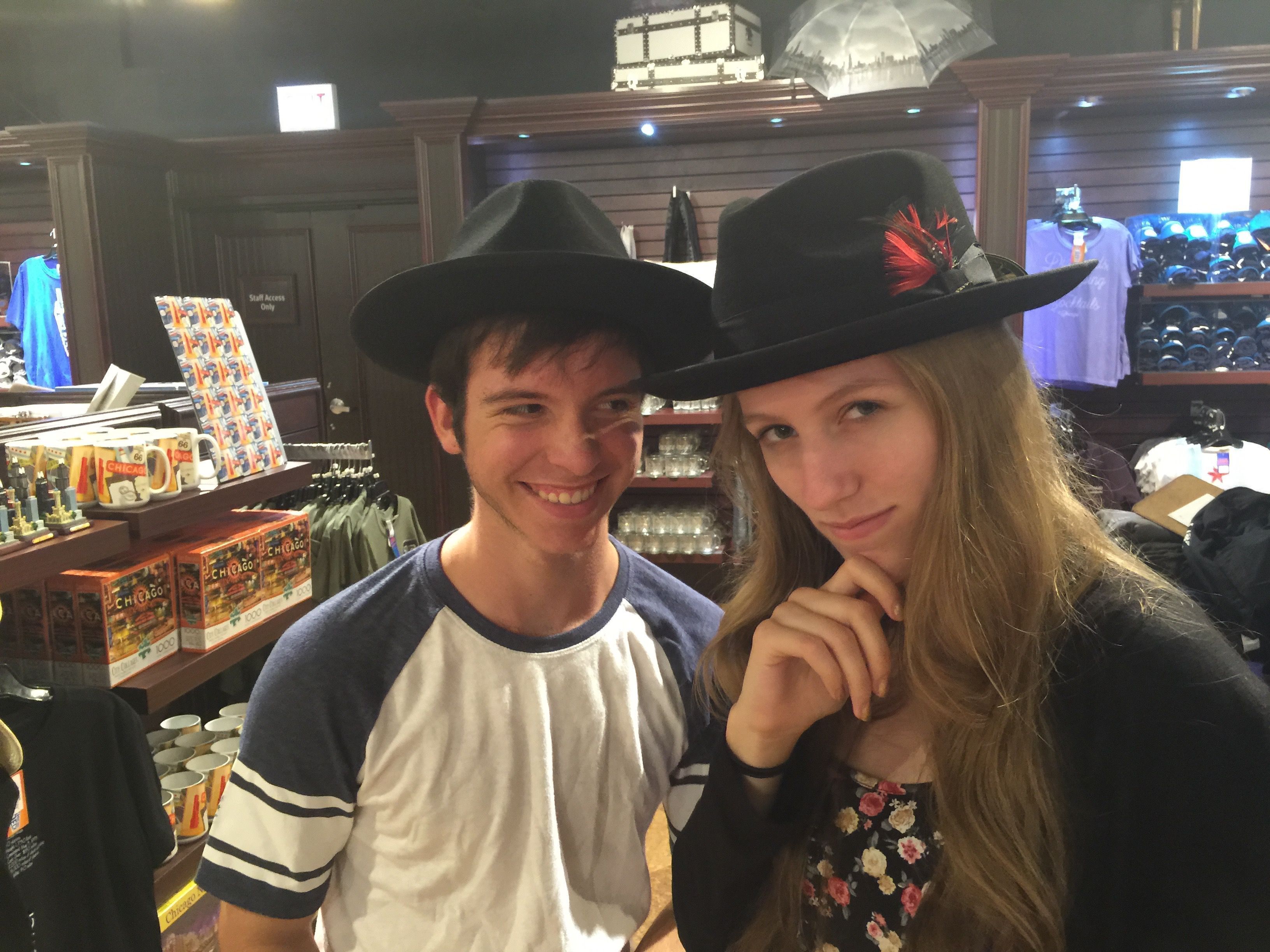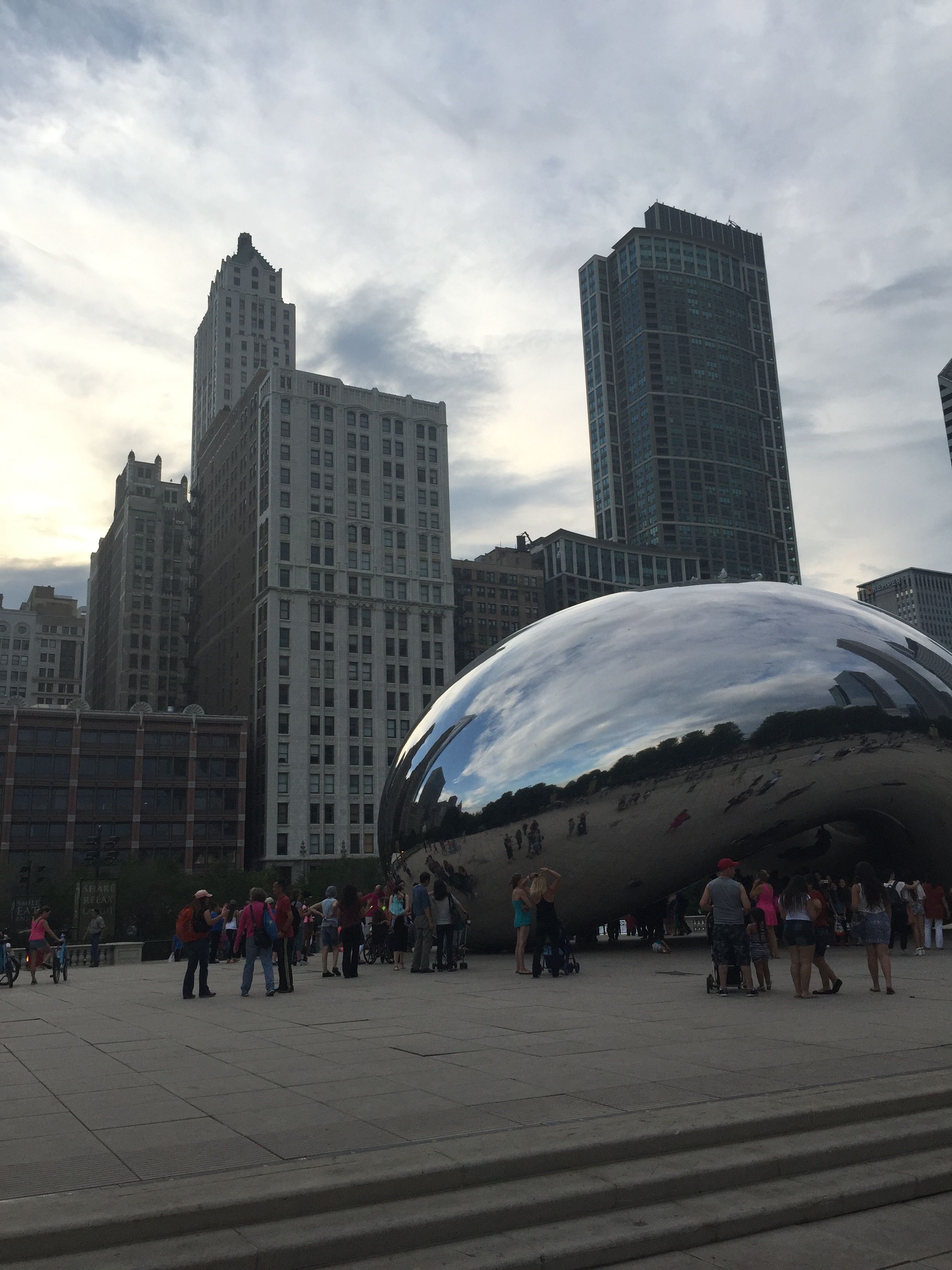 Over a year ago, I met someone who changed my life. As a teenager, I spend a lot of spare time browsing the Internet. One point during those lonely summer days, a boy from Chicago, named Tim, messaged me. We began chatting quite frequently after that, but myself being from California, and having 2,070 miles in-between us, I never expected this to last more than a week.
SEMI-FINALIST 2015 FTF TEEN TRAVEL WRITING SCHOLARSHIP
However, the days and weeks pass and we still talk constantly every day, so I decided to bring up the idea of Skyping, and we did! I didn't expect to be so nervous; did I really like him that much? Is it possible to be interested in someone you've never met in person? The answer was clear when I picked up the call and I couldn't stop giggling. Us being nervous teenagers, we didn't really know what to do, but we enjoyed each other's company.
Despite the distance, we decided to make it official and consider us dating. Tim was born with reoccurring tumors that appear on the side of his head. Having been through over sixteen surgeries, he's never really had anyone there for him other than family. Both of us going through depression at the time, we had someone to vent to about everything.
After almost a year of Skyping, late night phone calls, and texting all day, I needed to see him. We both got our first jobs at local restaurants, and started saving all of our money. My mom always said, "If you pay for your plane ticket, I'll take you to Illinois to see Tim." I saved almost $2,000 for the trip, and on August 19th, 2015, my parents and I took a flight to Chicago.
The long flight was over, and we were on our way to the hotel located outside of Chicago. It finally hit me when Tim messaged me, "On my way to the hotel!" I went down to the lobby and waited, and I saw his 1994 BMW pull up into the parking lot. My hands were shaking uncontrollably, I could barely walk and my vision was blurry. I saw him get out of his car and I ran out to the parking lot to meet him halfway, and gave him the biggest hug. We were both at a loss for words, all we could manage to say is, "Is this really happening?"
After talking to Tim for a while, my parents came down to meet him and we all went to dinner at a local Italian restaurant. Tim and I sat at our separate table and chatted just like we were old friends. The days following, we went on all kinds of adventures. We went to Millennium Park, which has the famous "Giant Bean" in it. We went to the Art Institute and saw Van Gogh's and Monet's. The Museum of Science was an adventure in itself, The Shedd Aquarium was my personal favorite, and the 103 high Willis Tower took my breath away.
The simple things were my favorite though. Driving around with Tim, singing our favorite songs while holding hands, not wanting to say goodnight but knowing we'd see each other in the morning, those are the things I miss the most. Saying goodbye was the hardest thing I had to do since we don't know when we will see each other again. The 2,070 miles in-between us are difficult, but they don't make me love him any less. Distance is but a number, and I can proudly say I fell in love in Chicago in the summer of 2015.
Dear Reader: This page may contain affiliate links which may earn a commission if you click through and make a purchase. Our independent journalism is not influenced by any advertiser or commercial initiative unless it is clearly marked as sponsored content. As travel products change, please be sure to reconfirm all details and stay up to date with current events to ensure a safe and successful trip.
---