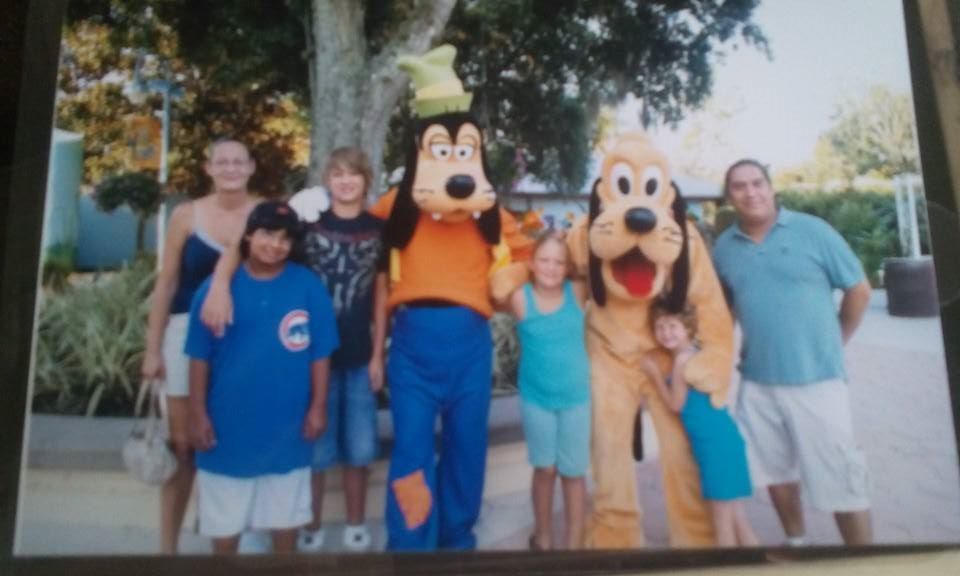 The orange light that is typical of sunsets highlighted the horrors of the streets. It gleamed across a shopping cart that carried all the belongings of a man whose beard reflected his lifestyle. It shined upon the dismantled clothing that was clinging to his back, holding on by its last thread. It reflected against the glass of my window where if I looked at it from the right angle I could see myself, could see the guilt that had worked its way across my face. I could see the faces of fear and desperation that hid in the shadows of alleys which they called home. I saw Orlando, Florida for the first time.
HONORABLE MENTION 2015 FTF TEEN TRAVEL WRITING SCHOLARSHIP
It was a long eight hour flight from Reno, NV to Orlando, but for a twelve year old anything was worth going to Disney World. We stepped off the plane and were drenched by the 85 percent humidity. The sun beat down on us relentlessly making us wish we could go back to the snack-sized peanuts and air conditioning that the plane offered. That wasn't an option though, so we started to make our way out of the airport and I noticed that there were crowds of homeless people roaming around. I didn't think much of it at the time and carried on with getting our luggage. The image rested itself in the back of mind; a man was begging for food while tourists were feet away from him ordering their favorite item from McDonald's.
We went on with our vacation without ever giving more than a second glance at the people who were starving all around us. We walked what seemed like miles all over Disney World going on this ride, waiting in line for another, and complaining about how long we had to wait in line. We were the typical tourists who were on a family vacation. When I got to my hotel room that night I imagined hearing stomachs growling for help, saw weak smiles that begged for a cup of water and felt hope drain out of people who wanted nothing more than a second chance. So, I did some research. There were thousands of people at Disney World that day which was easily trumped by the number of homeless people in Orlando which is about 20,000 according to the Homeless Services Network. Which brings me to question why a few thousand tourists are more important than 20,000 people that are in dire need of the basic essentials.
To me this is a wake up call that something needs to be done. It's not okay that people who are equal to you and me are having to beg for meals and are having to risk life and limb to barely hold on. At first my vacation to Florida was about getting Mickey Mouse ears and getting to go down Splash Mountain, but then it gave me a chance to find the secret buried in Orlando. One where the lucky enjoy a day at the amusement parks and the unfortunate enjoy one meal a day.
Dear Reader: This page may contain affiliate links which may earn a commission if you click through and make a purchase. Our independent journalism is not influenced by any advertiser or commercial initiative unless it is clearly marked as sponsored content. As travel products change, please be sure to reconfirm all details and stay up to date with current events to ensure a safe and successful trip.
---