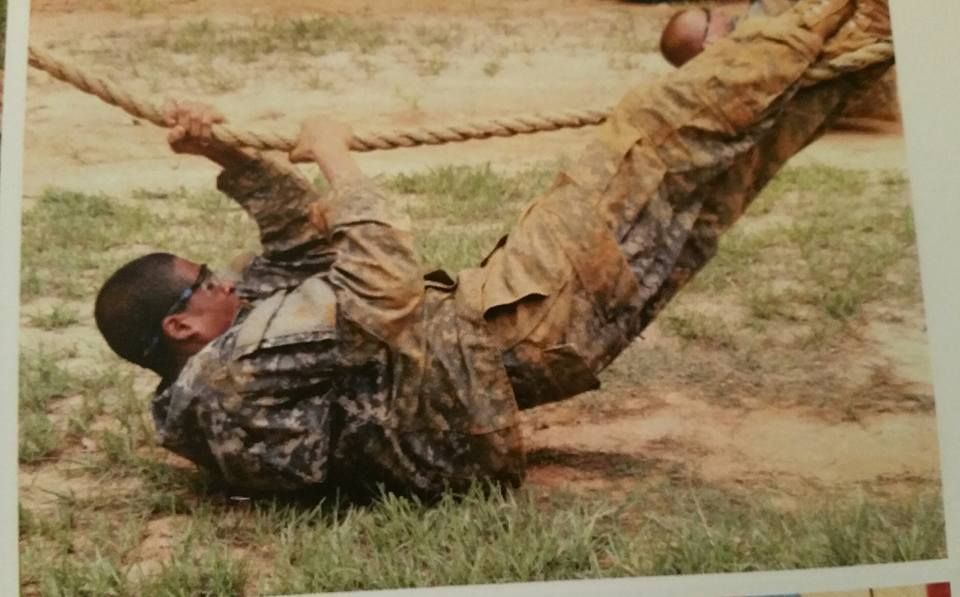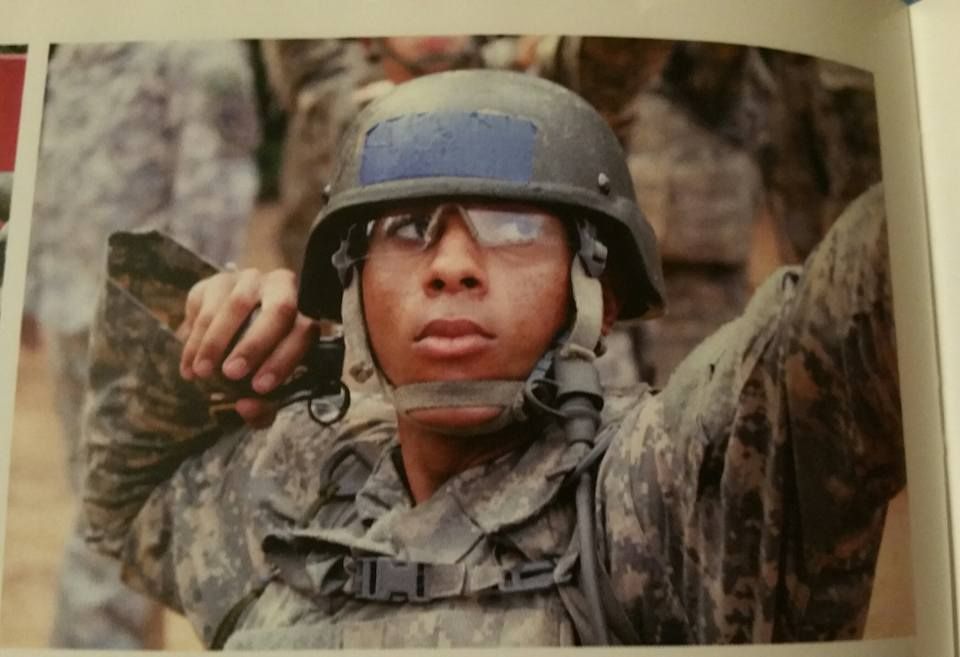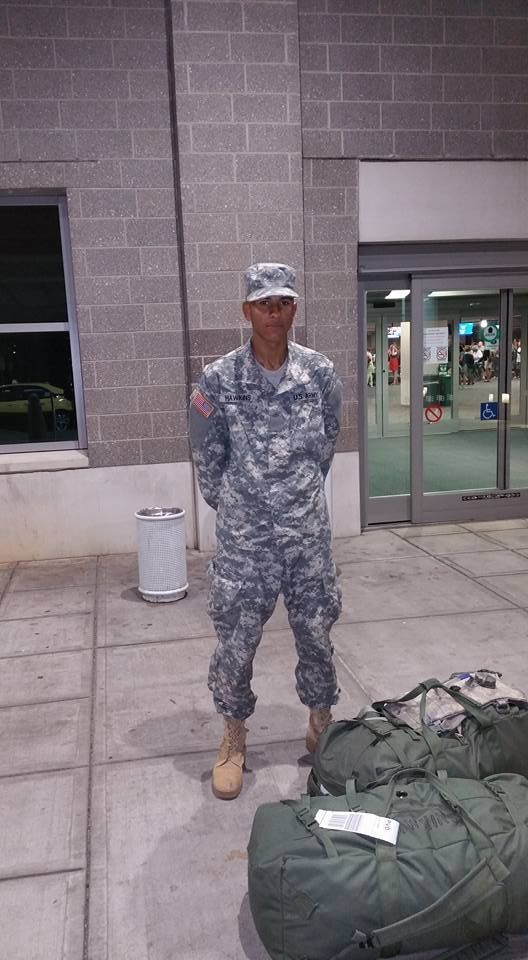 June 16th, 2015, the day my life changed forever. My mom tried to hide the tears in her eyes as she told me how proud I make her. It was the last time I would see my mom and sister again until August 27, 2015. In front of our apartment was the government car and standing beside it, two soldiers. I kissed my mom's cheek one more time, threw my back pack on my shoulder, hopped into the waiting car and headed to the airport.
HONORABLE MENTION 2015 FTF TEEN TRAVEL WRITING SCHOLARSHIP
I was nervous but this was meant to be. I had never flown before. I boarded the plane and sent my mom a text. 'Getting on the plane now, I love you'.
I arrived and called my mom to let her know I was okay and that I loved her. We wouldn't be able to talk to each other for a long time.
The bus pulled into Fort Benning and my life as a soldier began! It was intense; there was yelling, there were other recruits that were so nervous they urinated on themselves. I was excited for this. I knew it would be difficult but I was ready. My mom sent me letters everyday and many with photos.
On this unique summer trip at basic training, I was given a firearm which I named 'Bonnie' after my mom. This firearm had to be strong, it had to be my protector. There was no doubt I would name it after my mom who has been strong and my protector through all of the obstacles in our life. During this trip, I slept in a fox hole with my firearm, I threw grenades, I made friends, I became physically and mentally stronger than I ever thought I could be.
August 27th, It was time to go home! I filled the two military duffle bags that I received and in them was a shirt for my sister that said 'My Brother is in the US Army'. The one thing that I was bringing home that I wouldn't fit in duffle bags was the sense of pride in my country, pride in our military and pride in myself.
As I boarded the plane a gentleman in First Class stood up and said, "Soldier, you can have my seat". I politely declined and sat in my seat in coach. While headed to baggage claim, strangers were shaking my hand and thanking me for my service. I didn't go to war so I felt like the attention was not warranted; however, I felt so proud to be an American Soldier. 'Welcome home soldier', one woman said to me as I walked down the stairs. I was home!
At the bottom of the escaltor stood my mom wearing a home made shirt that said 'Army Mom', she cried as she hugged me tight.
This trip is not the average summer trip. It was not a trip taken for enjoyment; it was a trip taken for reasons beyond explanation. A trip that felt so right from the first day until the last. I have goals, discipline, respect and strong sense of pride. I will continue this trip throughout the year, reporting for drills at the local military base monthly. After I graduate I will be heading back to Fort Benning for more training. In addition to being a soldier, I am excited for college next year and embracing another trip and challenges of the unknown while pushing myself to be my best. That's the only way I know, the way the Army trained me and the way my mom taught me to be.
Dear Reader: This page may contain affiliate links which may earn a commission if you click through and make a purchase. Our independent journalism is not influenced by any advertiser or commercial initiative unless it is clearly marked as sponsored content. As travel products change, please be sure to reconfirm all details and stay up to date with current events to ensure a safe and successful trip.
---