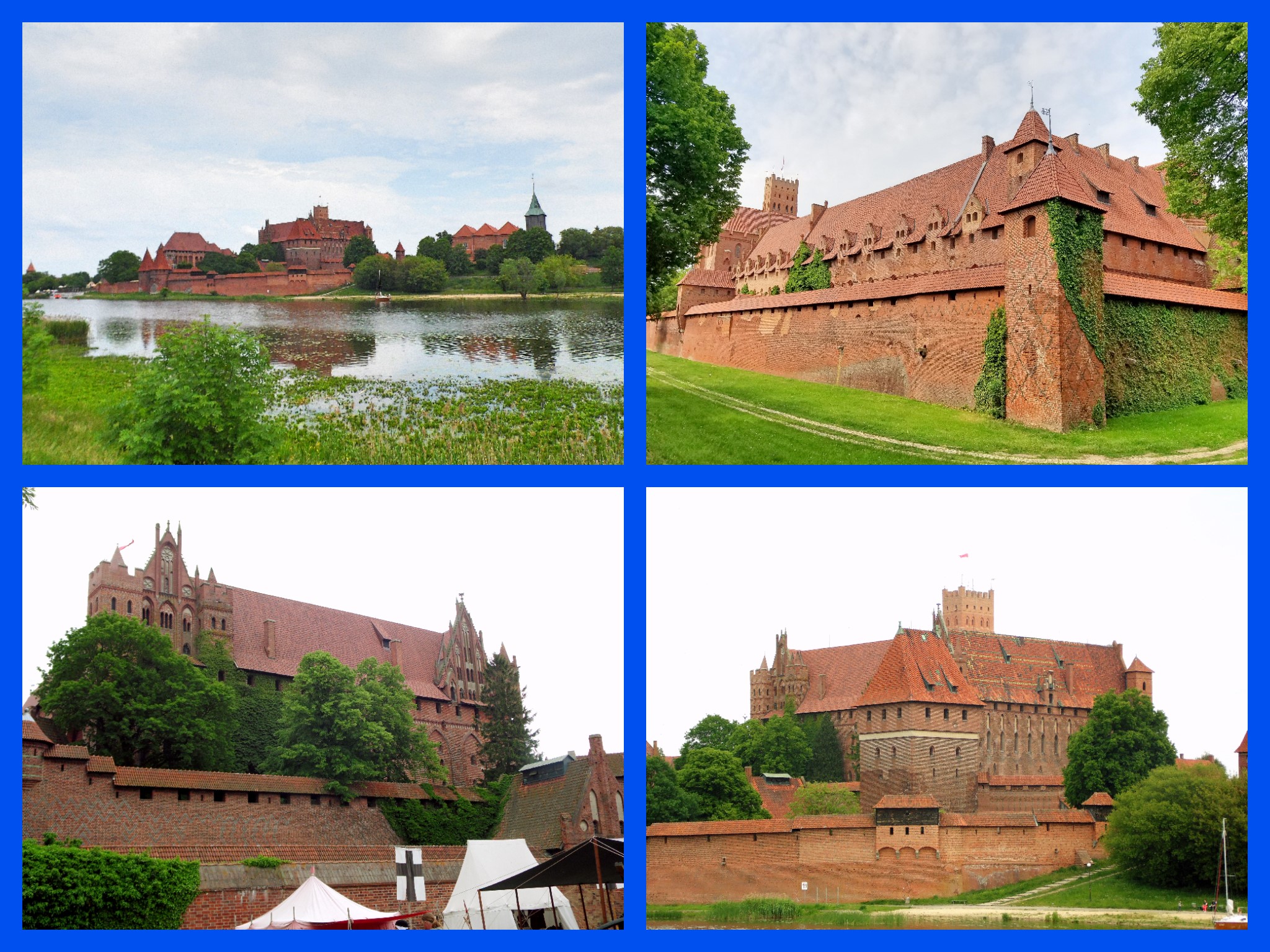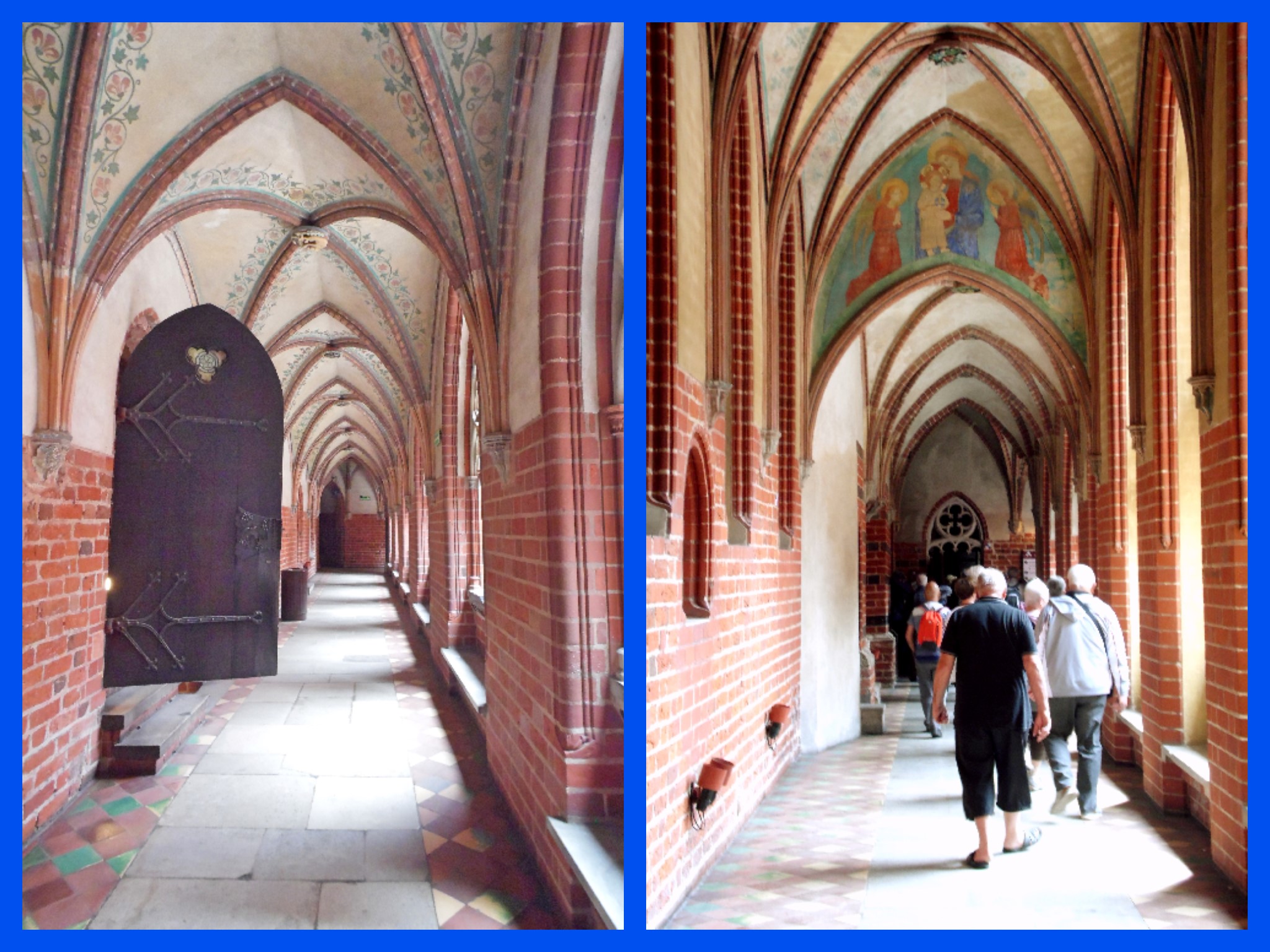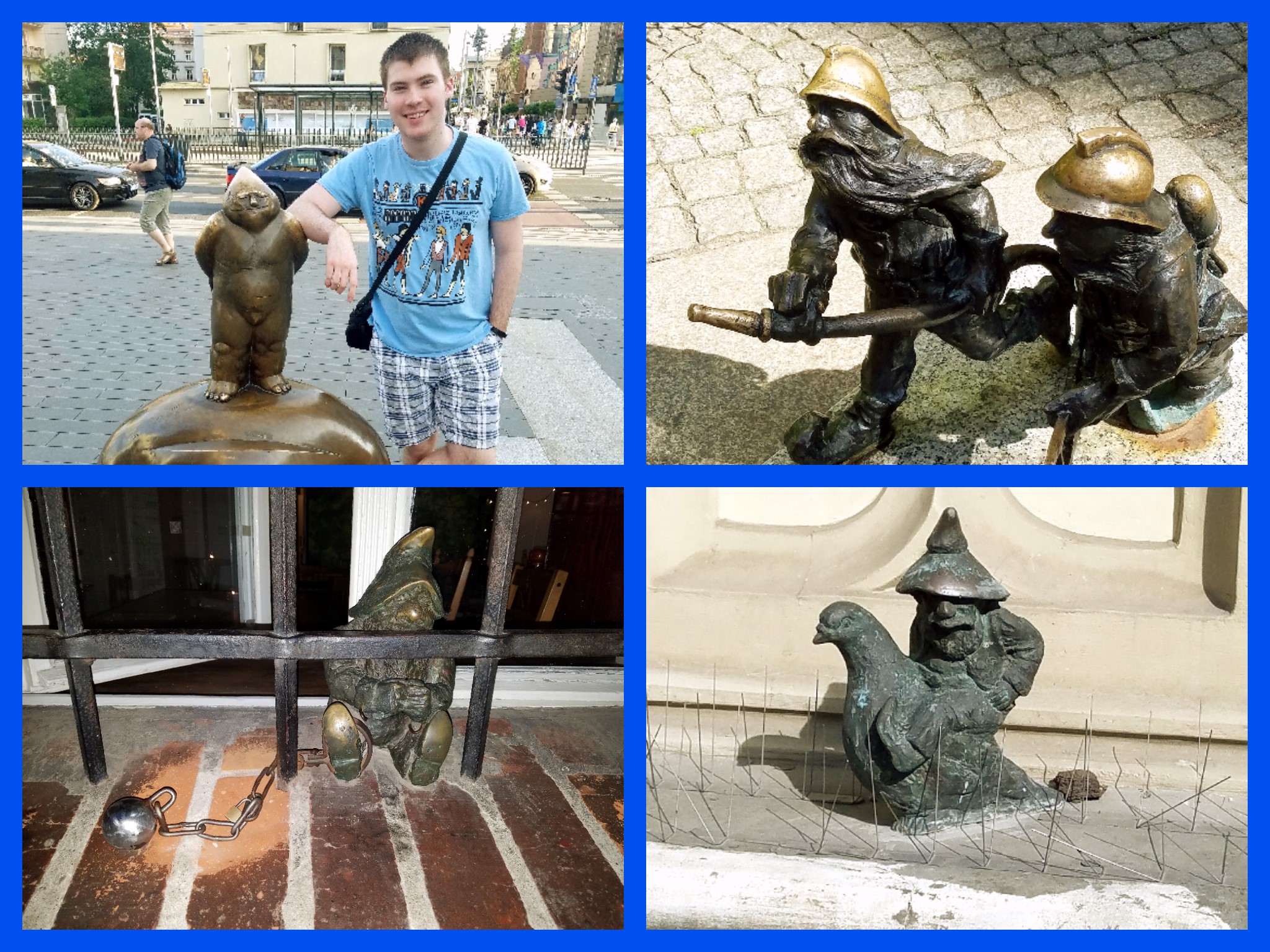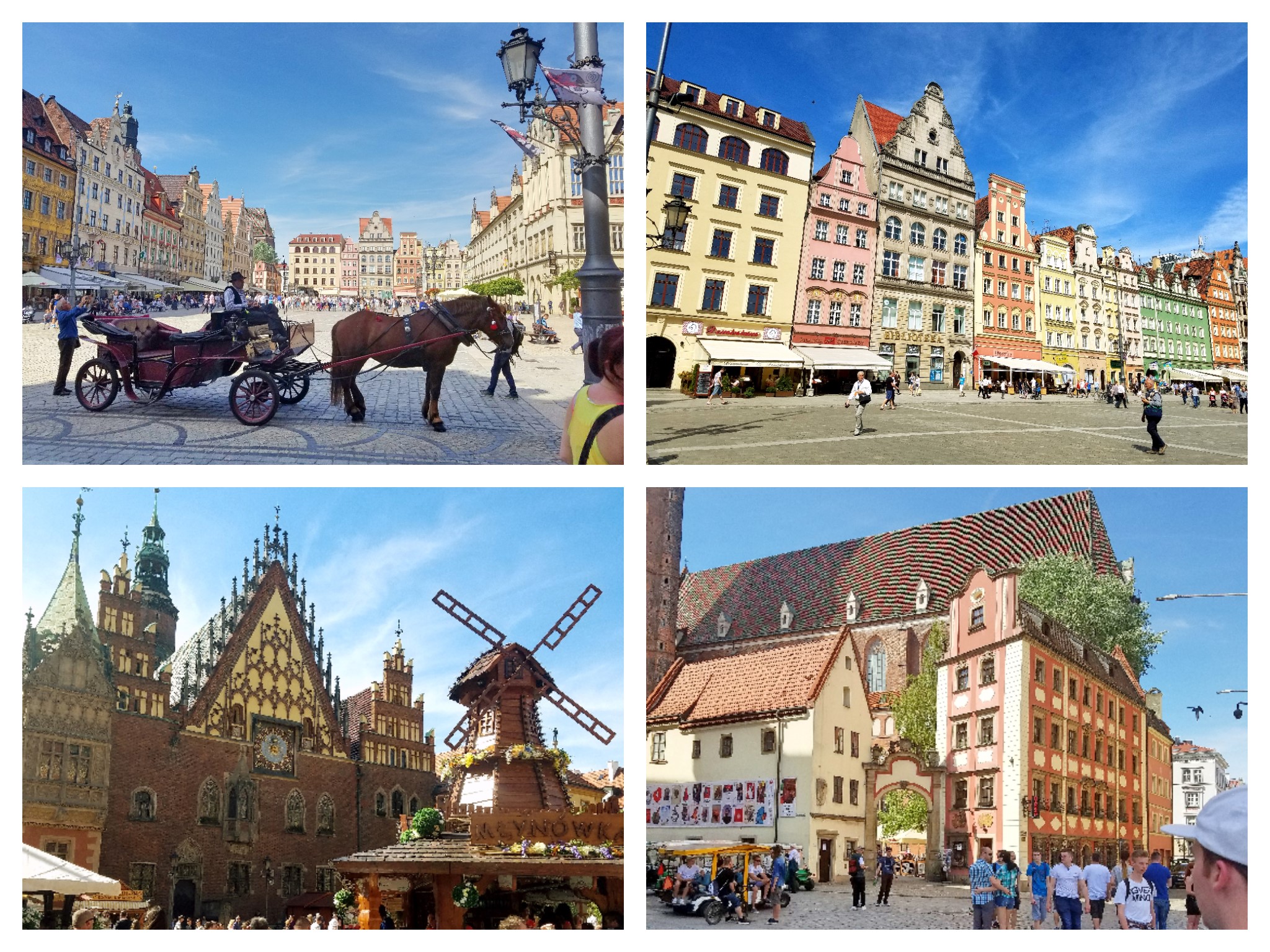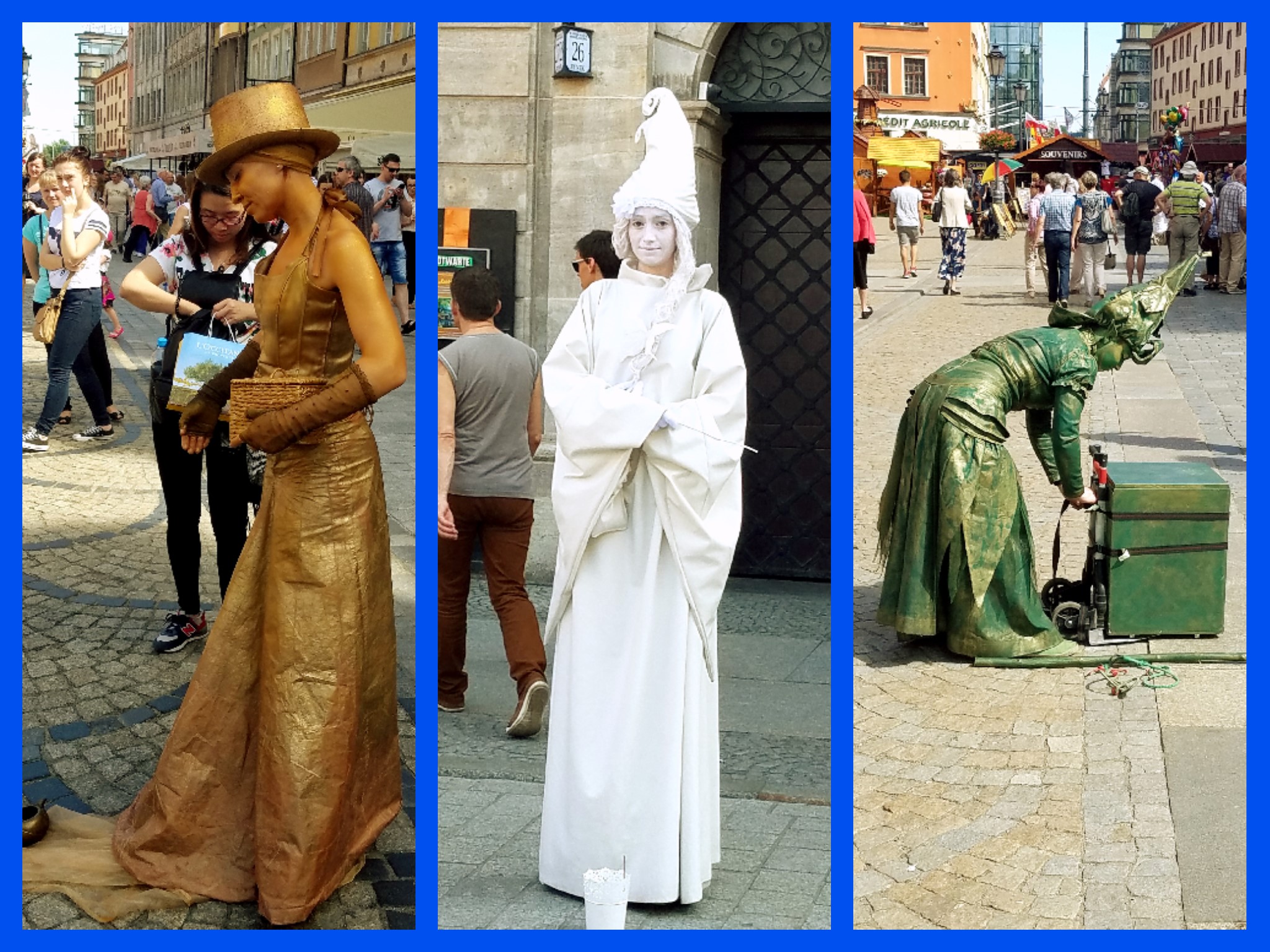 As a kid with an incredibly active imagination, I loved acting out the stories that my Mom read to me or what I saw in movies. I taped flashlights to my arms to shoot lasers like Buzz Lightyear, and built blanket fortresses to defend my stuffed animal subjects from marauding trolls. Sadly, it has been a while since I have done either, so the opportunity to explore Polish castles and hunt dwarves this summer was an adventure beyond my five-year-old self's wildest dreams and an experience this 16-year-old will never forget.
Tramping over bridges, under massive gates, across cobblestone courtyards, up and down stone stairways and through the long, Gothic hallways at Malbork Castle gave me a taste of what it was like to serve as one of the 3,000 Teutonic Knights that served there during the 14th Century. I was especially fascinated by the ingenious system devised for heating the world's largest red brick castle — channels carried heat from a massive oven in the belly of the upper castle up to a chamber under the beautiful Great Refectory Hall, where the knights could regulate the temperature by adjusting openings in the floor. Another highlight was seeing how the Grandmaster was able to conduct secret meetings without fear of being overheard in a hall built directly behind the chapel's choir seats.
With its jaw-dropping history, craftsmanship and artwork, it's no wonder Malbork Castle is a UNESCO World Heritage site; the few hours my family spent there were not nearly enough, and I hope to someday return to witness or even participate in the jousting and demonstrations of catapults and crossbows at the annual reenactment of the Siege of Malbork. For now, I'm satisfied to have crossed swords with two knights I encountered that day.
Although 30 percent of Poland is covered in dense forests, that wasn't where I encountered dwarves. To the contrary, I ran into them all over the beautiful city of Wroc?aw in western Poland. Wroc?aw is famous for more than 300 dwarf statues scattered throughout the city in honor of the Orange Alternative's anti-Communist protests in the 1980s. After purchasing a map at the Wroclaw Tourist Information Center, my Mom and I were able to locate 35 of them in one day, including Papa Dwarf (the first and largest), as well as firefighting dwarves, one riding a pigeon, another eating a pierogi and one imprisoned behind bars. He may soon be sharing that cell, because we also caught three trying to break into an ATM.
Most of the dwarves we found were on the ground or on windowsills, but we also discovered a few on lampposts. Our dwarf hunt took us all over picturesque Wroc?aw — past colorfully painted buildings decorated with griffins and kings in the market square; across the Oder River to Cathedral Island, home to the landmark dual-spired Cathedral of St. John the Baptist; and by white, gold or green-clad street performers who resembled the dwarf statues. Unsurprisingly, the European Union designated this vibrant city as its 2016 European Capital of Culture, and I wish my family had more time to fully explore it.
As we grow up, it is difficult to recapture the wonder of Christmas morning or pretend play, but for a fleeting week in Poland, I felt like a five-year-old again as I entered the gates of Malbork Castle, chased dwarves in Wroc?aw and even came face to face with Hansel and Gretel. To someone raised on fairy tales, Poland is a truly magical place, and I left inspired to write some stories of my own.
Dear Reader: This page may contain affiliate links which may earn a commission if you click through and make a purchase. Our independent journalism is not influenced by any advertiser or commercial initiative unless it is clearly marked as sponsored content. As travel products change, please be sure to reconfirm all details and stay up to date with current events to ensure a safe and successful trip.
---