In recent times, London has drawn a growing number of visitors from all around the world. The biggest city in Europe at 600 square miles, it is one of the most critical financial, political, and tourist centers in the world.
The city is located in the southeast of the island of Great Britain on the banks of the River Thames. Business travelers frequent London because it is the capital of the UK and a stronghold of English traditions.
It's no secret that London is an insanely expensive city. Every day, it seems, the British Pound is getting stronger. Expect to pay more for hotel, dining and attraction costs, as well as buying air tickets, because prices are all going higher.
However, there are several tricks and tips about how and when to make buying air tickets and purchasing hotels a better value.
Tricks to Buying Cheap Air Tickets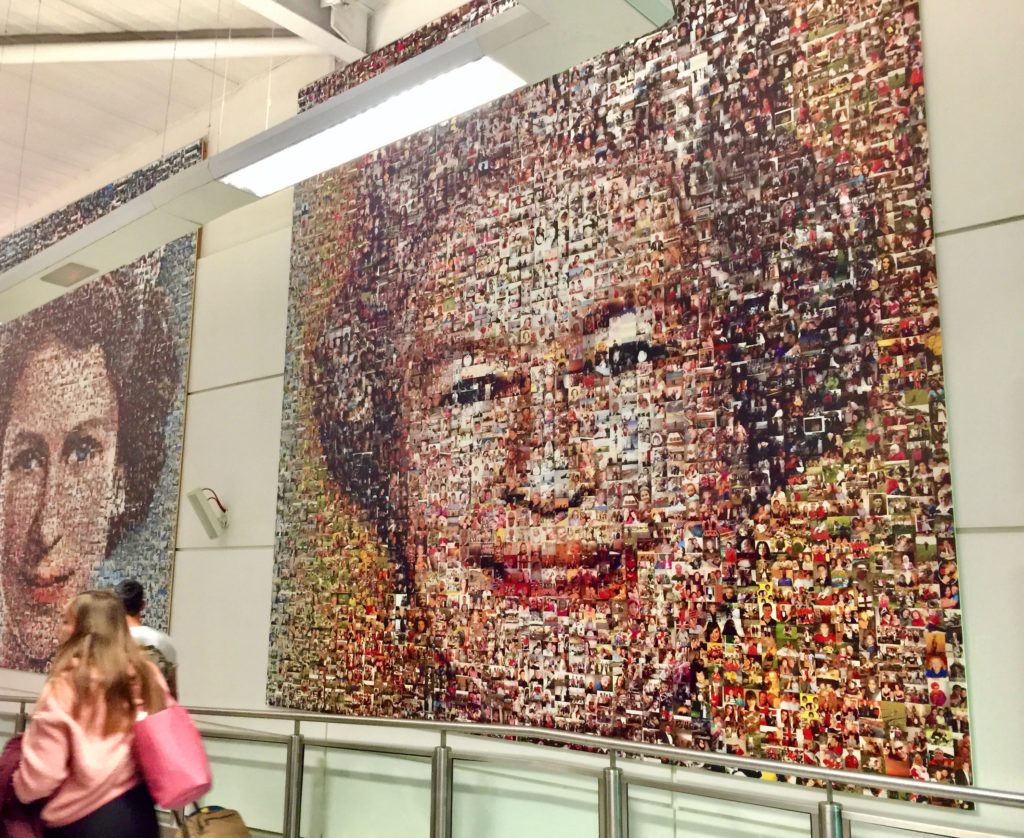 For buying air tickets to London at the best price, the best way is to use one of the search engines that covers various airlines. The search engine allows you to compare prices, travel time, number of transfers, arrival and departure times, and airports.
All you have to do is select the departure and arrival cities, dates, and the number of passengers in the search form. The search engine will give you all possible options for air tickets to London on the specified dates for all airlines operating flights in this direction.
There are five main airports in London: Heathrow (LHR), Gatwick (LGW), Stansted (STN), London City (LCY), and Luton (LU). Heathrow is located 30 km from the city center, Gatwick is 50 km away, Luton is 55 km away, London City is 15 km from the center, and Stansted is 60 km away.
Consider the distance from the arrival point to the city itself when buying air tickets to London. Depending on the location of the airport, you will also have to take care of the transfer costs whether by train, express train, bus or taxi. When arriving in London late, I suggest you book a taxi. They are expensive but, at night, will be all the more helpful.
When searching for an air ticket to London, it is also worth noting that connecting flights are on average cheaper than direct flights.
When is the Best Time to Buy Air Tickets?
The best option when searching for business class flights is to use the calendar of low prices. The calendar allows you to navigate both in which month it is cheapest to fly to London, and on which particular day it is better to do it. It's no secret that the cost of tickets for different dates can vary significantly. The calendar of low prices just allows you to choose the most acceptable option at prices you can afford.
It is easy to use an online calendar when buying air tickets. First, choose the place of departure and arrival, then select "round trip" or "one-way" mode. Input the dates for your period of stay and check the "direct flights only" item. Choose this option only if you do not want to waste time on transfers. (Remember, an additional transfer is an opportunity to save on price ticket.) The calendar will show the cost of air tickets for each day of the month.
How to get from Heathrow Airport to London
Heathrow International Airport in London has five terminals; you can move between terminals on free shuttles. The distance between the airport and the city center is approximately 30 km. There are three main options (in addition to taxis) to get to the city center: the metro, train or bus.
Right at the airport is the Heathrow metro station, which the British call the Tube. This underground train runs along the purple Piccadilly line and the journey to the central stations takes about 1 hour. Travel time to the city center by regular bus is about 45 minutes if traffic doesn't obstruct the roads. Also, two railway routes depart from Heathrow Airport daily – Heathrow Express and Heathrow Connect.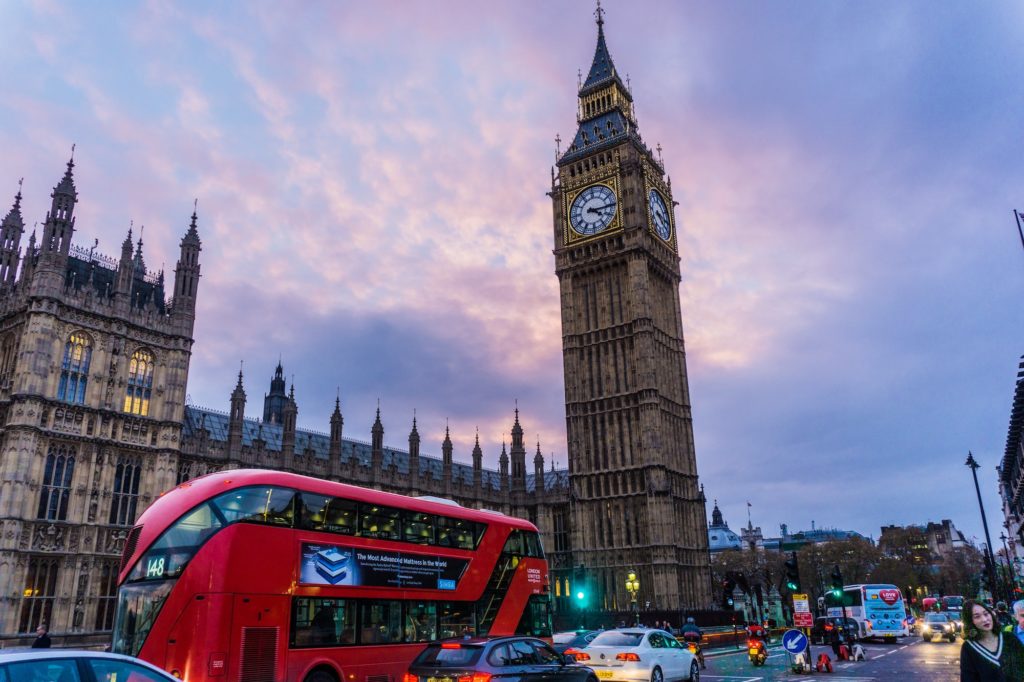 Six Tips on How to Buy Cheap Air Tickets to London
1. If there is an opportunity to book business class flights to Europe, like business class to Greece, book them as early as possible. Do not neglect it. It's no secret that the cheapest fares for flights, including flights to London, are sold out the fastest.
2. If you are not a resident of a large city with direct flights to London, try to compare the prices of air tickets to London from your city with the prices from neighboring cities. It may turn out that it will be cheaper for you to get to another city by bus or train, and fly from there at a much lower price.
3. Air ticket prices are updated once a week overnight from Wednesday to Thursday, so do not be surprised if the exact air ticket to London had one price on Wednesday, and another on Thursday. It should also be noted that if your departure dates fall on Friday, then most likely tickets will be more expensive because Friday is the most popular day to start traveling. Also, if you fly back on Monday, then tickets again may be more expensive than if you depart, for example, on Tuesday.
4. Round-trip tickets are proportionally cheaper than buying two one-way tickets.
5. Connecting flights are usually cheaper than direct flights.
6. Airlines will start the seasonal sales of air tickets in February or March. Your flight cost will be cheapest when buying air tickets in these months.
In conclusion, we agree that the capital of the British Empire cannot be called a budget place for travelers. That's why I hope my tips on how to save money when buying air tickets will be most welcome. Please add your own tips in the Comments field below.
Wishing you practical and eventful trips!
Business traveler Ignacio Creamer contributed this blog post about finding the best airfares on behalf of sponsor BusinessClassConsolidator.com.
Dear Reader: This page may contain affiliate links which may earn a commission if you click through and make a purchase. Our independent journalism is not influenced by any advertiser or commercial initiative unless it is clearly marked as sponsored content. As travel products change, please be sure to reconfirm all details and stay up to date with current events to ensure a safe and successful trip.
---