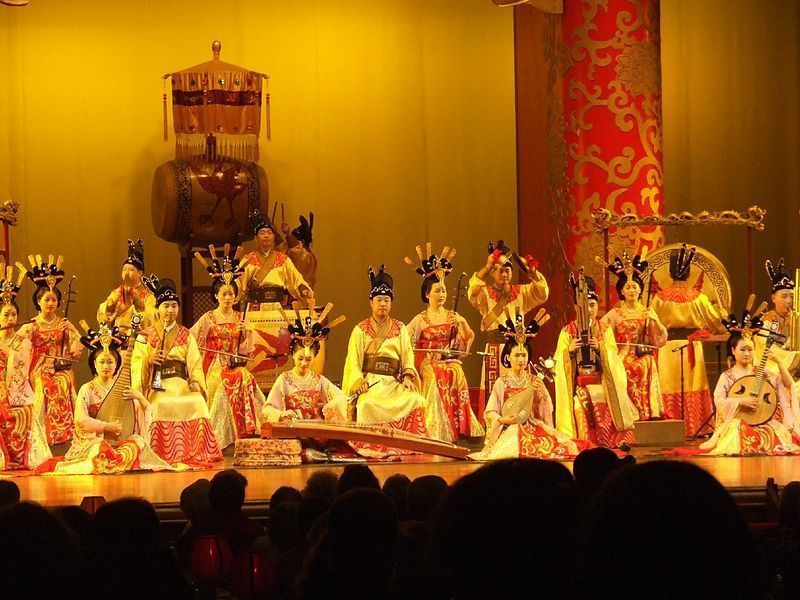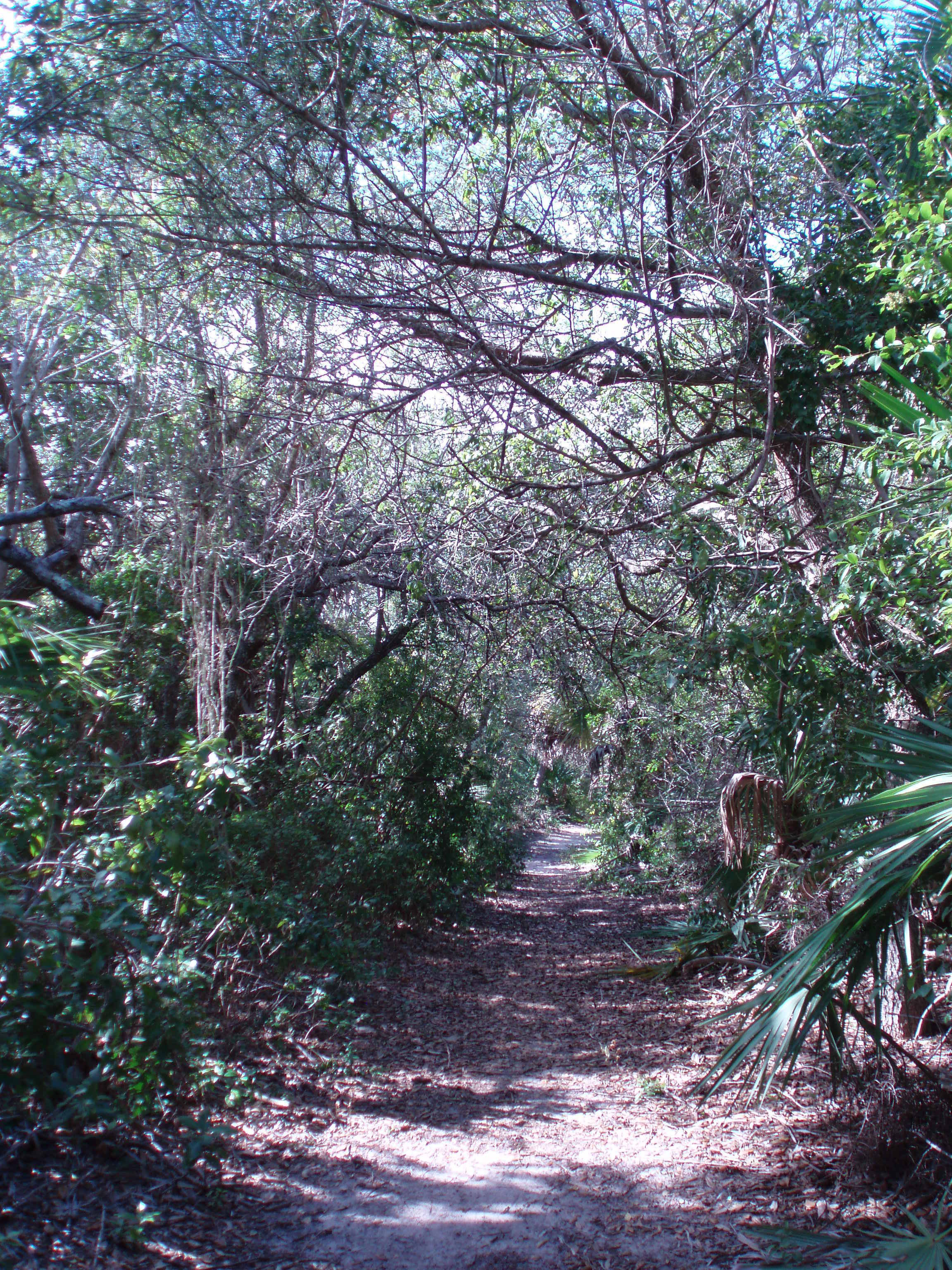 This family explores China's ancient capital of Xi'an, home of the famed life-size terra cotta warriors excavated at an imperial tomb.
I may be writing about Xi'an, China as an ideal destination for those Asia-based families who have a long weekend to spare, but after spending two nights and three days in Xi'an over the summer, I can tell you that it's just not enough time to appreciate this unique and misunderstood city.
Xi'an, site of a Neolithic village dating back 6,000 years, served as the capital of 11 Chinese dynasties beginning in the 9th century B.C. "The Land of Kings and Flowers" was the name given to Xi'an by the legendary poet, Du Fu, who served the Chinese court under the Tang Dynasty. One of seven major ancient Chinese cities, it prospered as the starting point of the Silk Road which extended all the way to Rome. Today, it is a modern, polluted and charmless sprawl which lures travelers with just one of the world's great wonders: 8,000 life-size terracotta warriors excavated from the royal tombs of Qin Shi Huang, China's first emperor and star of the fascinating film, "The Emperor and the Assassin". That first glimpse of them, shaded under a series of enclosed domes to protect the ongoing excavation, is worth flying around the world for.
Terra Cotta Warriors
Visitors circle a mezzanine above the warriors, looking down in wonder at the individual faces of those who gave their lives to protect their emperor in death. The bronze weapons found in the tombs are especially impressive to young boys. Although we had run the gauntlet of pushy souvenir vendors at the site's entrance, afterwards we spent an hour in the gift shop, where replicas in all sizes are made out of the same hard black clay the region is known for. Our son had trouble deciding whether a general, archer, sergeant, or cavalryman was a more appropriate souvenir; and invested three days' allowance in a boxed set with all four.
This tomb is partially excavated, but not necessarily the most enlightening of the 18 Tang Dynasty tombs known in Shaanxi province. After strolling around this vast and truly remarkable archeological site, we returned to the car for the hour drive back to the hotel. At several points, we were tempted to stop the driver and get out at the many burial mounds which line the main highway back. We were convinced that other treasures lay waiting to be uncovered! Alas, no time…
On the return, we made a brief stop at the Hua Qing Hot Springs, the favored bathing spot of the Tang Dynasty emperors and myriad wives. It is a lovely Chinese style garden with several marble ponds and a plumbing system to channel hot spring water rivaling those seen in much of rural China today.
---
Xi'an's Other Sights
The next day, our family visited the world-class Shaanxi Provincial Museum or Museum of Shaanxi History, opened in 1991, and the old town's Big Wild Goose Pagoda. Your kids may not be as intrigued as their parents with this monastery built for a favored monk who carried back original Buddhist scriptures from India, but our son was delighted to run up the seven flights of stairs and enjoy the view of the city and its once-impregnable Ming Dynasty walls. The Small Wild Goose Pagoda, an even older, more ornate and delicate Buddhist structure, was on our "to see next time" list.
In a light drizzle, we took a taxi to view the 12-meter-thick Xi'an city walls up close. At one of the city gates, we climbed the mammoth, recently restored stone steps expecting to see armed warriors, only to find a tourist office and bicycle concession. Oh, how we longed to have an extra day to rent bikes atop the city walls, to circumnavigate the city, and get a little exercise.
Within our two evenings we found time to see the Tang Dynasty Cultural show (0086-29-87822222; [email protected]), an unexpected treat. After steeping ourselves in the warriors' history, we felt it should be the Qin Dynasty cultural show. (Actually, the city of Xi'an, originally known as Chang An, was the Imperial Capital during the Tang Dynasty.) The purpose-built theater has comfortable seats at large tables and hosts many tour groups; however, we preferred to dine at the wonderful Xi'an Restaurant in the Xi'an Hotel ( 86-29/ 526-1351). The hotel's second floor banquet room thankfully boasted a glass-walled portrait gallery of the main entrees, so we were able to order excellent chicken, fish and vegetable regional specialties at an unbelievably low prices. After dinner the hotel's concierge found us a taxi, and on arrival at the ornate theater, we were seated at a reserved cocktail table and offered drinks before the 8:30pm show.
This sumptuous show had a theatrical flair, great costumes, talented dancers and choreography reminiscent of a Las Vegas revue, along with unusual, somewhat mysterious sketches, and live, lively Chinese music. It was a very impressive evening overall (remember, we can't speak to the food), and a wonderful way to bring some of China's ancient cultures to life, even in only a commercial sense.
What we didn't have time to do was sightsee and dine in the Moslem Quarter, an architecturally distinctive section of the Old City once inhabited by Silk Route traders from the Arab lands and still the center of Islamic worship, cuisine and culture. We had read about the street bazaar in the alley which led to the Great Mosque, also called the Hua Jue Mosque, located on the west side of the old city's Drum Tower. Many families we met on our later China travels raved about its kebabs, Arabic music, terrific outdoor markets and fascinating atmosphere.
Gracious & Welcoming Service
Our Xi'an interlude was based at the classic and low-key, five-star Shangri-La Golden Flower Hotel ((86 29) 8323 2981; toll free USA/Canada is 1 866 565 5050). The curvilinear, reflective-glass hotel is conveniently located east of the city walls. Our family of three opted for the executive level Horizon Club floor, which had a lounge where tea, bottled water, snacks and a full breakfast were served. This quiet lounge had newspapers and magazines available, and provided an alternate space to our hotel room.
All the Golden Flower's facilities were wonderful; they included a heated indoor pool, functional business center, well-priced lobby shops with daily demonstrations of local crafts, such as artisans sculpting figures from dough, and an excellent Chinese Cantonese restaurant.
In general, we found the Chinese throughout our visit very gracious with children, and this highly-trained and fluently bilingual staff was no exception. Our son selected Mark, his favorite concierge, for the hotel's advertised Employee of the Month awards program, and voluntarily wrote up a lengthy description of everything this smiling young man had done for him.
How's that for a memorable weekend?
When to Travel
If "what's the climate?" is your first question, we'd probably answer, "Not Good!" You're not coming for the weather anyway, so here's a guideline to weather year-round in this generally arid region. In the mild and windy spring and fall seasons, from March-May and September-November, you can expect temperatures to range from 50oF to 68oF (10oC to 20oC) with about 30% to 45% humidity. In the summer, it's hot: from June-August about 61oF to 99oF (16oC to 37oC) with 50% to 55% average humidity, though we faced some rainy days. In the cold and dry winter, temperatures fall between 19oF and 37oF (-7oC to 3oC) and only about 20% humidity.
Photos courtesy of Wikipedia.
Dear Reader: This page may contain affiliate links which may earn a commission if you click through and make a purchase. Our independent journalism is not influenced by any advertiser or commercial initiative unless it is clearly marked as sponsored content. As travel products change, please be sure to reconfirm all details and stay up to date with current events to ensure a safe and successful trip.
---