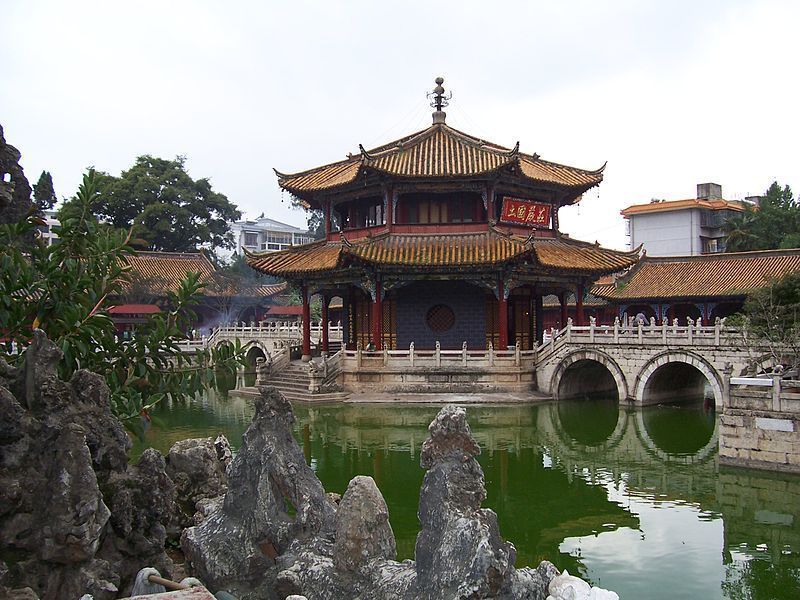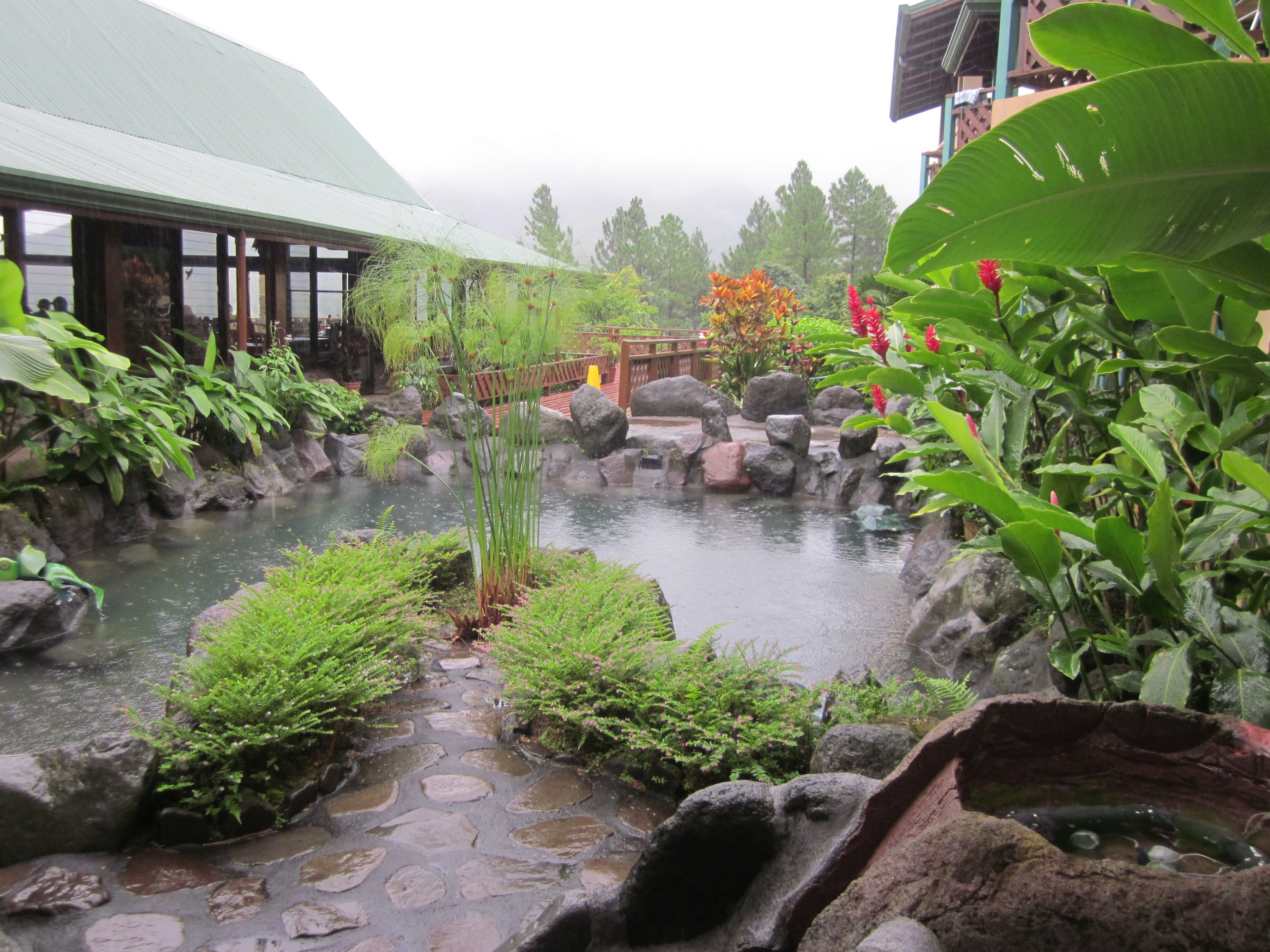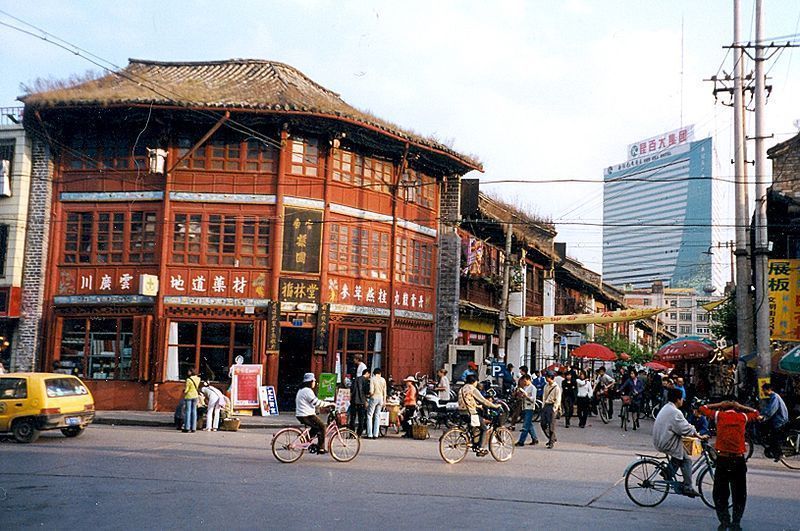 The capital of south China's Yunnan province offers a mildly active, yet satisfying, outdoors getaway for Asian families all year round.
Yunnan Province, long traversed by backpackers foreign and domestic, contains some of the most pleasant climates in all of China. From idyllic Lugu Lake in the north, to Xishuangbanna in the tropical south, Yunnan offers many possibilities for a memorable family outing.
In the center of it all lies Kunming, the provincial capital. Located at about 1,800 meters (almost 6,000 feet) above sea level, Kunming's year-long mild weather has earned it the title "Spring City." Even in January, the air never approaches freezing; neither do the summer days push the mercury too high. The rainy season lasts from mid-April to mid-June, and during this time it is not uncommon to have at least one shower a day for two weeks or more. The best time to visit this city is between July and December, though any time of year is fine for a trip to Kunming.
Start your sightseeing in the ample sunshine at Green Lake. The park area is mostly taken up by the water, but there are many walkways filled with people talking, exercising, and enjoying the good weather. In the early mornings, many will be practicing tai ji quan (tai chi). Usually, there are impromptu opera performances in the afternoon, with brilliant costumes and live music. Buy the kids some cotton candy and take them out on the water in a paddleboat. If it's winter, you can feed the thousands of red-beaked seagulls that migrate here from northern China each year.
Yuan Tong Si is one of Yunnan's holiest Buddhist temples; it was built during the Yuan Dynasty about 700 years ago, and its tranquil grounds are well worth a tour. There is a small pond, home to countless goldfish and turtles, two animals that Chinese hold in special reverence. When the sun shines, the turtles crawl out and bask on the foundation of an octagonal pavilion in the center of the water. Much bigger animals live down the road from the temple at the Kunming Zoo, one of the more reputable zoos in China.
For a livelier atmosphere, head to the Flower and Bird Market. Here hawkers house an amazing array of wild, colorful birds; tropical fish; puppies and kittens; lizards; and, of course, flowers. In addition, there are numerous stalls selling trinkets, jewelry, Mao lighters, and other odd paraphernalia. It's easy to wander around here for a couple of hours, with lots of snack shacks to help you energize along the way.
Family Lodging and Dining Ideas
Accommodation ranges from the dirt-cheap to the extremely luxurious. Backpackers flock to the Camellia Hotel (86/871-316-3000) for the dorm beds, the clean, comfortable double rooms and suites. Even if you're not staying here, the Camellia is a good place to book tours of the worthwhile sites outside of the city, such as the Stone Forest and the giant Lake Dian.
For more upscale living quarters, you can't do better than the Grand Park Hotel, previously known as the Harbour Plaza Hotel (86/871-6538-6688) or the Green Lake Hotel (86-871-515-8888). Always check for deals first and try to bargain .
Kunming has a few staple foods that all tourists are required to try.
From Xiao Xi Men, walk northwest along West Dong Feng Road for ten minutes to Wenlin Street. All manner of small restaurants, bookstores, and cafes abound in this area, which surrounds the campus of Yunnan University. The campus is worth a stroll around, and then you can stop by Salvador's for a scoop or two of homemade ice cream.
Or browse the magazine collection at the Prague Cafe over a cup of joe. Ge Zi Lou restaurant on Wen Hua Lane offers cheap, delicious Yunnan food. Try the fried goat cheese, straight from the mountains.
The center of town is called Jin Ma Bi Ji Fan, the Golden Horse Memorial. Lots of old men come here to fly kites in the open square, amidst the taller buildings of downtown Kunming.
Off to the side is Hui Min Street, all that's left of the old Muslim quarter. Be sure to stop in one of the small restaurants along this wonderful narrow lane. Sit down with a pot of tea as your host roasts spicy (or not, if you prefer) lamb skewers over flaming charcoal, and complement the kebabs with a loaf of their freshly baked bread.
After all, it's the small pleasures that matter.
Kunming Contact and Location Information
Camellia Hotel: 96 East Dongfeng Road
Grand Park Hotel (Harbour Plaza Hotel): 20 Hong Hua Qiao Road
Kunming Zoo: Yuan Tong Road at Qingnian Road
Flower and Bird Market: between Jingxing Road and Guanghua Road
Kunming Tourism Bureau: 86/871-3163718
China National Tourist Office: 212/760-8218
Photos courtesy of Wikipedia
Dear Reader: This page may contain affiliate links which may earn a commission if you click through and make a purchase. Our independent journalism is not influenced by any advertiser or commercial initiative unless it is clearly marked as sponsored content. As travel products change, please be sure to reconfirm all details and stay up to date with current events to ensure a safe and successful trip.
---