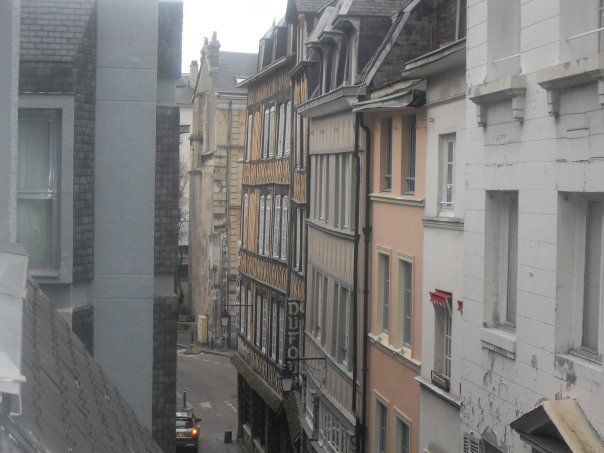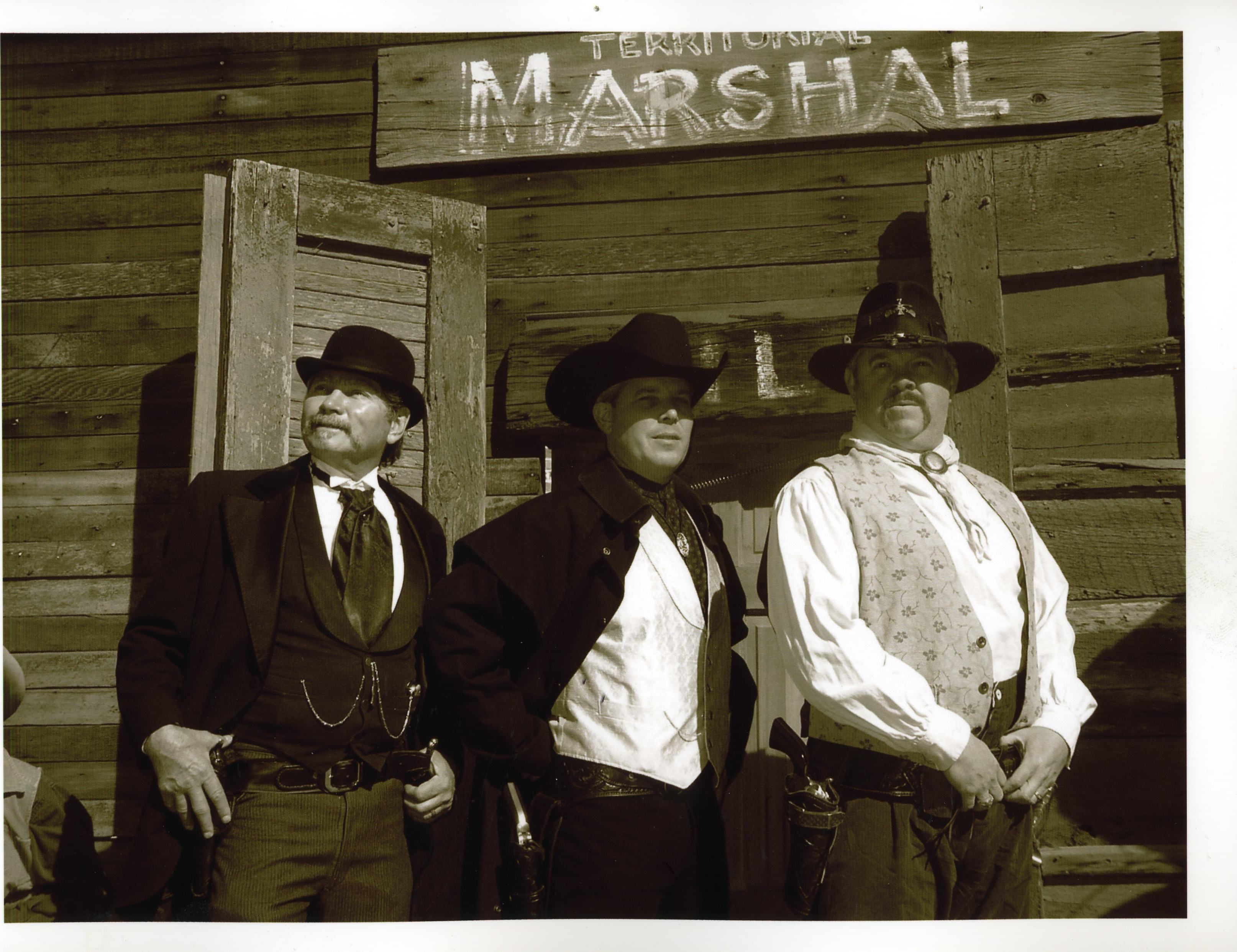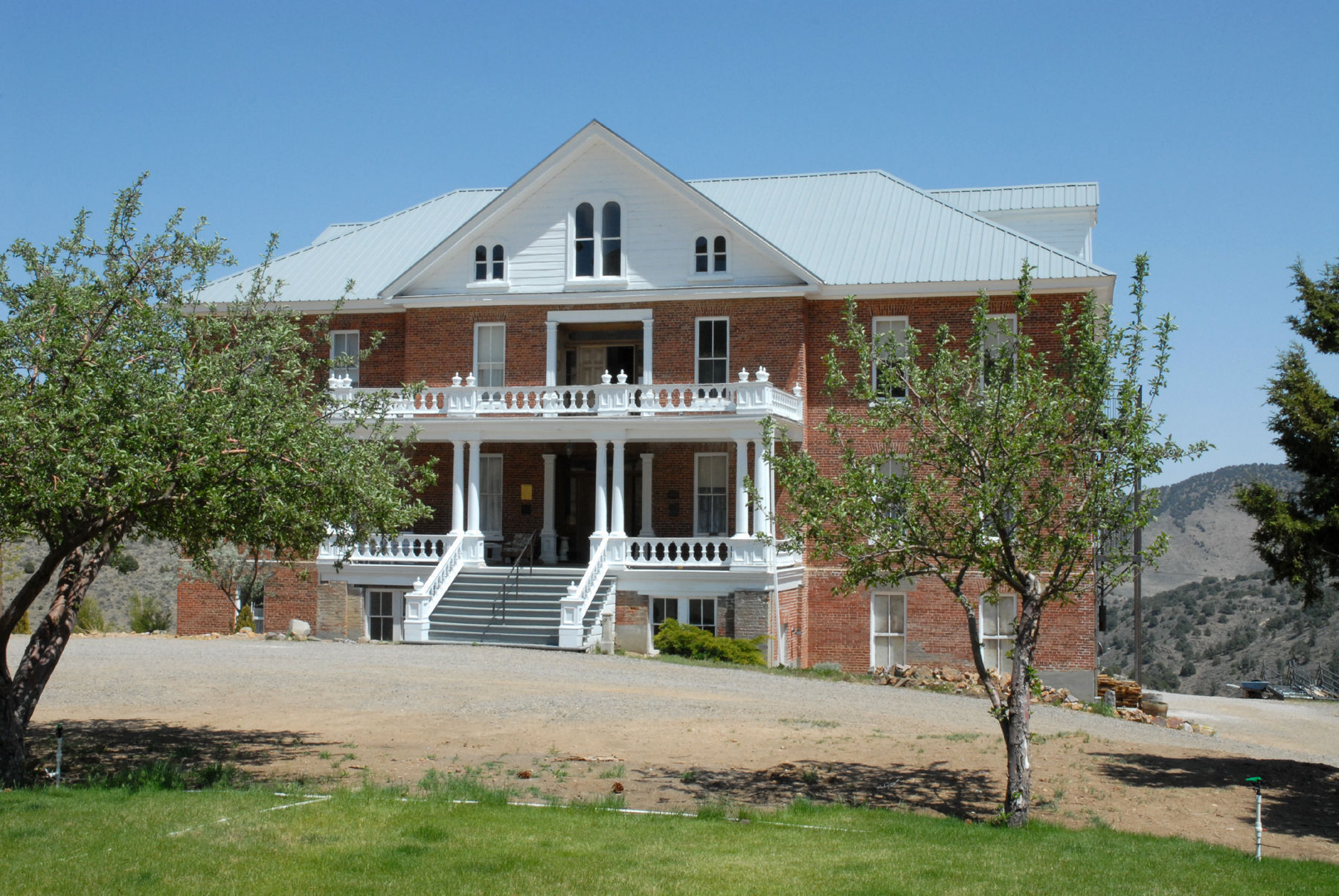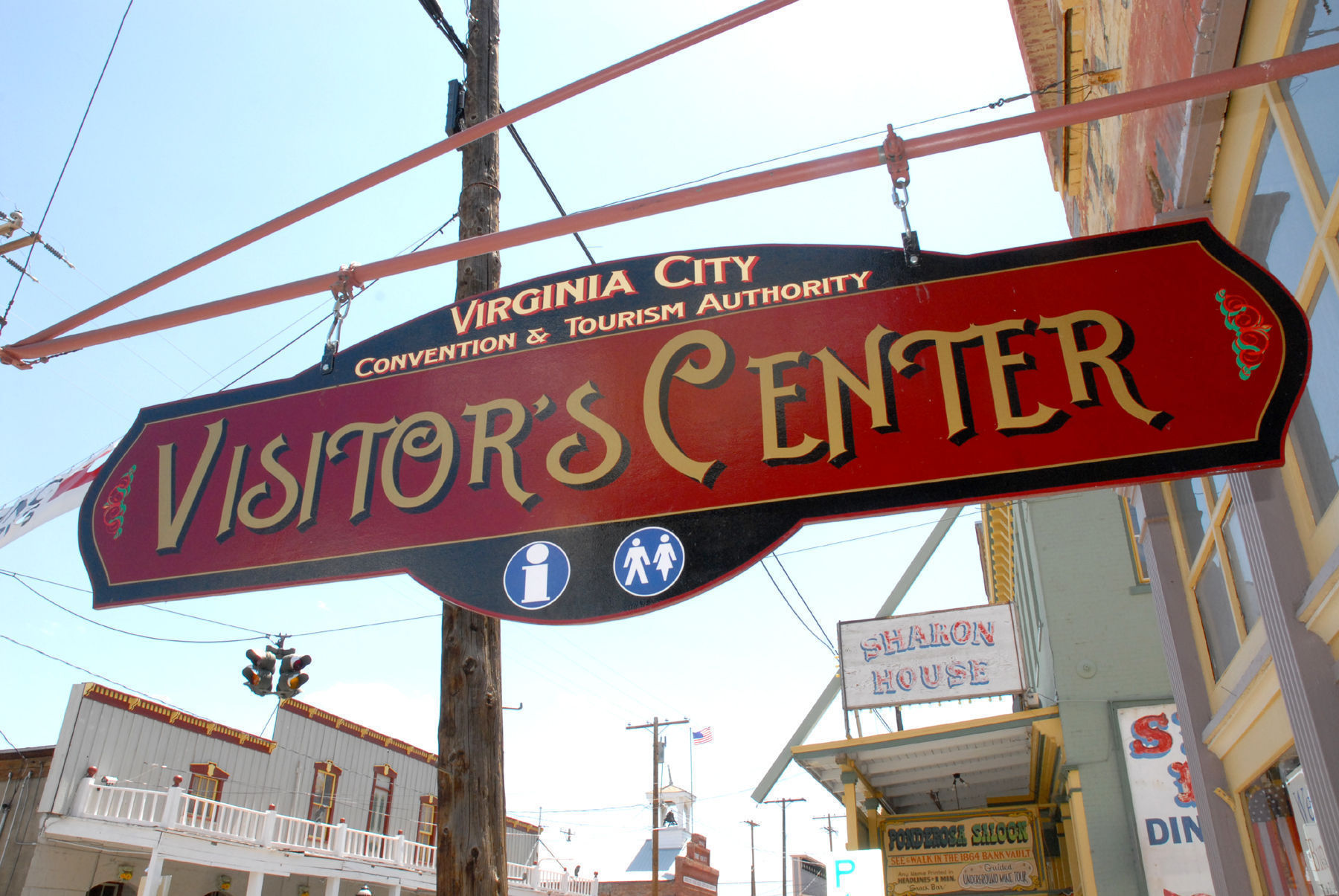 Just an hour away from the Nevada casinos and resorts of Reno and Lake Tahoe, historic Virginia City is both fun and educational for kids of all ages.
Families are probably used to visiting historic sites during their vacations, but touring Virginia City, Nevada is nothing like examining artifacts through a glass case—it's a literal step back in time. Women in fingerless gloves and feathered hats walk around with lace parasols. The choice of attire for men is frock coats, cowboy hats and an occasional pistol. Attractions include a 149-year-old mansion, a historic school and mine tours.
Virginia City also hosts a variety of festivals and special events; from international camel races to a Cinco de Mayo chili cook-off, this historic town is as busy now as it was back in the mining days. To plan your family's "step back in time," visit Virginia City's official website or call 800/718-SLVR. For places to stay, see Yellow Pages.
Great Fun for the Kids
(Toddler to Age 8)
Virginia City Trolley
Meet at the Delta Saloon parking lot on C Street
530/587-5742
If you want a quick tour of Virginia City, hop on the 20-minute narrated Virginia City trolley tour. Learn about the famous men and women who once lived in the city, including George Hearst, founder of the publishing giant, and Huckleberry Finn author Mark Twain. Keep the kids busy by having them point out their favorite historic building—there's plenty to choose from!
Fourth Ward School Cultural Center
537 South C Street
Virginia City, NV 89440
775/847-0975
Built in 1876, the Fourth Ward School was the learning center for hundreds of Virginia City students until the 1930s. While kids no longer attend classes there, plenty of children show up every year to tour the four-story museum and cultural center. Permanent exhibits include an 1870s classroom and Virginia City alumni photographs and memorabilia. Explore the school on your own or attend a tour led by local seventh- and eighth-graders.
Mackay Mansion Museum
129 South D Street
Virginia City, NV 89440
775/847-0173
Built in 1860, this museum was once home to John Mackay, the "King of Comstock" and still has its original furnishings intact. Every room is unique and visitors should try to see each one, but a family favorite is the children's bedroom and playroom, which feature kid-sized furniture, dolls from the 1900s and a Civil War era rocking horse.
Fun for Older Children
(Up to Age 18)
Chollar Mine Tour
615 South F Street
Virginia City, NV 89440
775/847-0155
If your kids have ever wondered where gold and silver comes from, look no further than the Chollar Mine. A leading producer of gold and silver ore back in the day, the mine is now open to the public. A 30-minute tour led by a knowledgeable guide takes visitors 400 feet into the main haulage tunnel where they experience for themselves how difficult mining is. Old equipment is still scattered around the tunnel and the guide even demonstrates how ore is removed from mine walls. The tour is fascinating, but it isn't for everyone—the tunnel is narrow and dark, not suitable for young kids or anyone with a back problem.
Comstock Gold Mill
F Street at the railroad crossing
Virginia City, NV 89440
775/742-9694
After learning how gold ores are mined, head over to the Comstock Gold Mill to learn how they are processed. Time has not slowed the machine down—the restored gold mill still works although ores are no longer sent through it. Look carefully, however, and you can still spot tiny flecks of gold that were too difficult to remove.
Liberty Engine Company #1 State Fire Museum
117 South C Street
Virginia City, NV 89440
775/847-0717
Your local engine company is nothing like this historic firehouse. Founded in 1979, the Liberty Engine Company is still operating, but also displays 19th-century firefighting equipment that was used in the early days of Virginia City.
Nevada Gambling Museum
50 South C Street
Virginia City, NV 89440
775/847-9022
Even if the kids aren't old enough to gamble yet, they'll be fascinated by the antiques in the Nevada Gambling Museum. Check out over 100 historic slot machines, cheating devices and even gamblers' weapons, sure to be a change from the flashy new gaming equipment in Reno.
Fun for the Whole Family
Virginia & Truckee Railroad
F Street and Washington
Virginia City, NV 89440
775/847-0380
At its peak during the 19th-century, as many as 45 trains hauled millions of dollars of gold and silver from Virginia City in one day. Now, the railroad is a popular attraction with visitors who want stunning views of the mountains and a quick glimpse of the city's most famous landmarks. The 35-minute excursion gives riders a comprehensive history lesson, but is short and interesting enough to keep restless kids entertained.
The Way It Was Museum
113 North C Street
Virginia City, NV 89440
775/847-0766
Virginia City itself is the perfect example of "the way it was" and this museum only adds to the city's reputation as a living historical landmark. It boasts the most complete collection of mining artifacts from the area as well as rare photographs, lithographs and maps of the booming "Bonanza" period.
Saint Mary in the Mountains Catholic Church
111 E Street
Virginia City, NV 89440
775/847-9099
The spire of Saint Mary's is hard to miss—it's the most prominent historical structure in Virginia City. Not surprisingly, Saint Mary's has been nicknamed the "Mother of all Catholic Churches" in Nevada. Take a break from all the hectic sightseeing and spend a moment admiring the arched doorways and tinted windows of this Gothic-inspired building.
Silver Terrace Cemetery
Virginia City, NV 89440
775/847-0281
The Silver Terrace Cemetery is the final resting place for a diverse group of miners—Irish, Chinese, Mexican and more—who spent their lives working the Comstock Lode in Virginia City. The colorful headstone inscriptions tell their individual stories, which, at times, can be more fascinating than the ones of the "silver kings" who founded Virginia City. A cemetery might not sound like the ideal vacation site, but Silver Terrace is so full of history that it is a must-visit. Daily tours are available, but make sure to call and check the schedule ahead of time.
Dear Reader: This page may contain affiliate links which may earn a commission if you click through and make a purchase. Our independent journalism is not influenced by any advertiser or commercial initiative unless it is clearly marked as sponsored content. As travel products change, please be sure to reconfirm all details and stay up to date with current events to ensure a safe and successful trip.
---