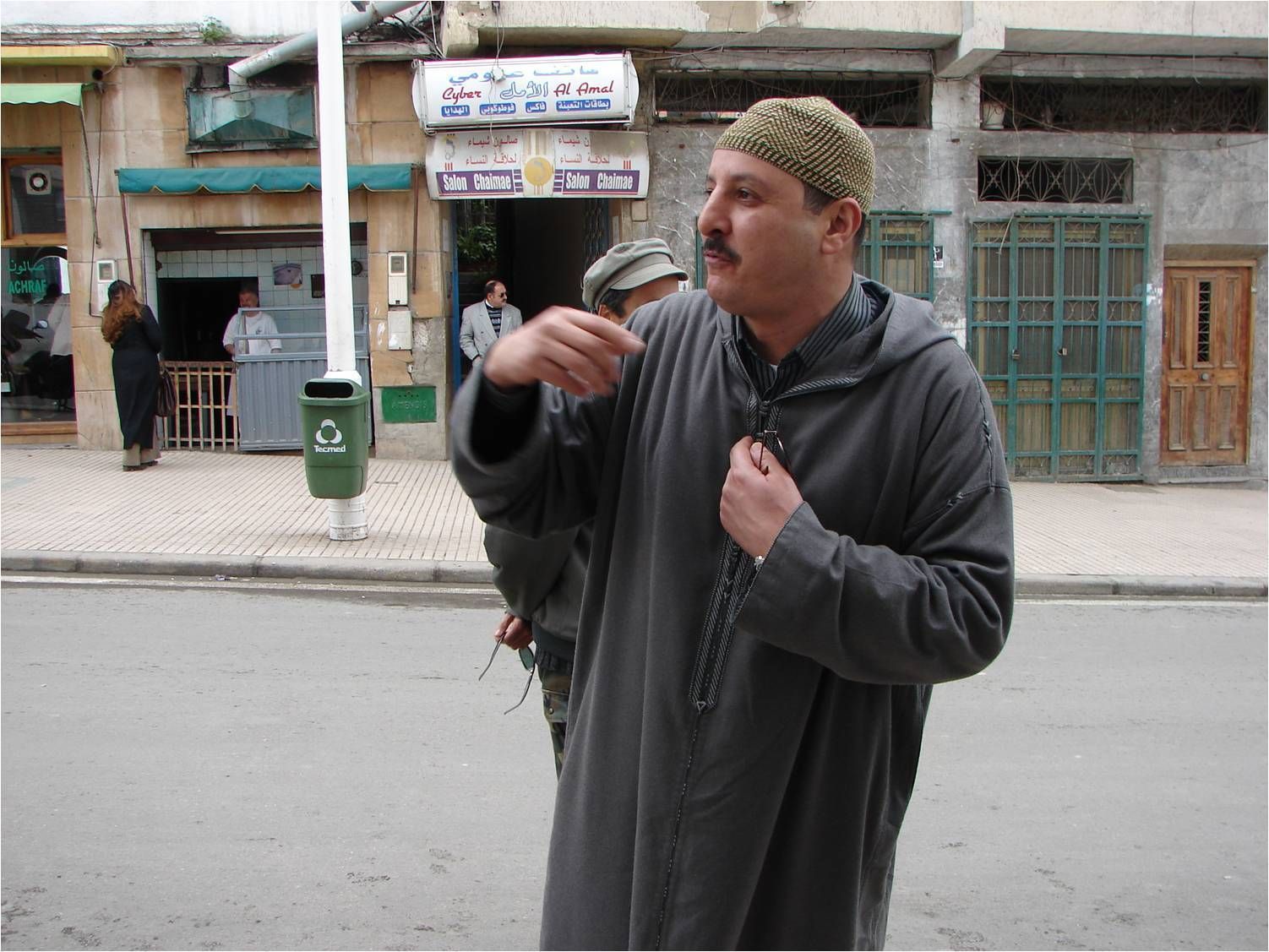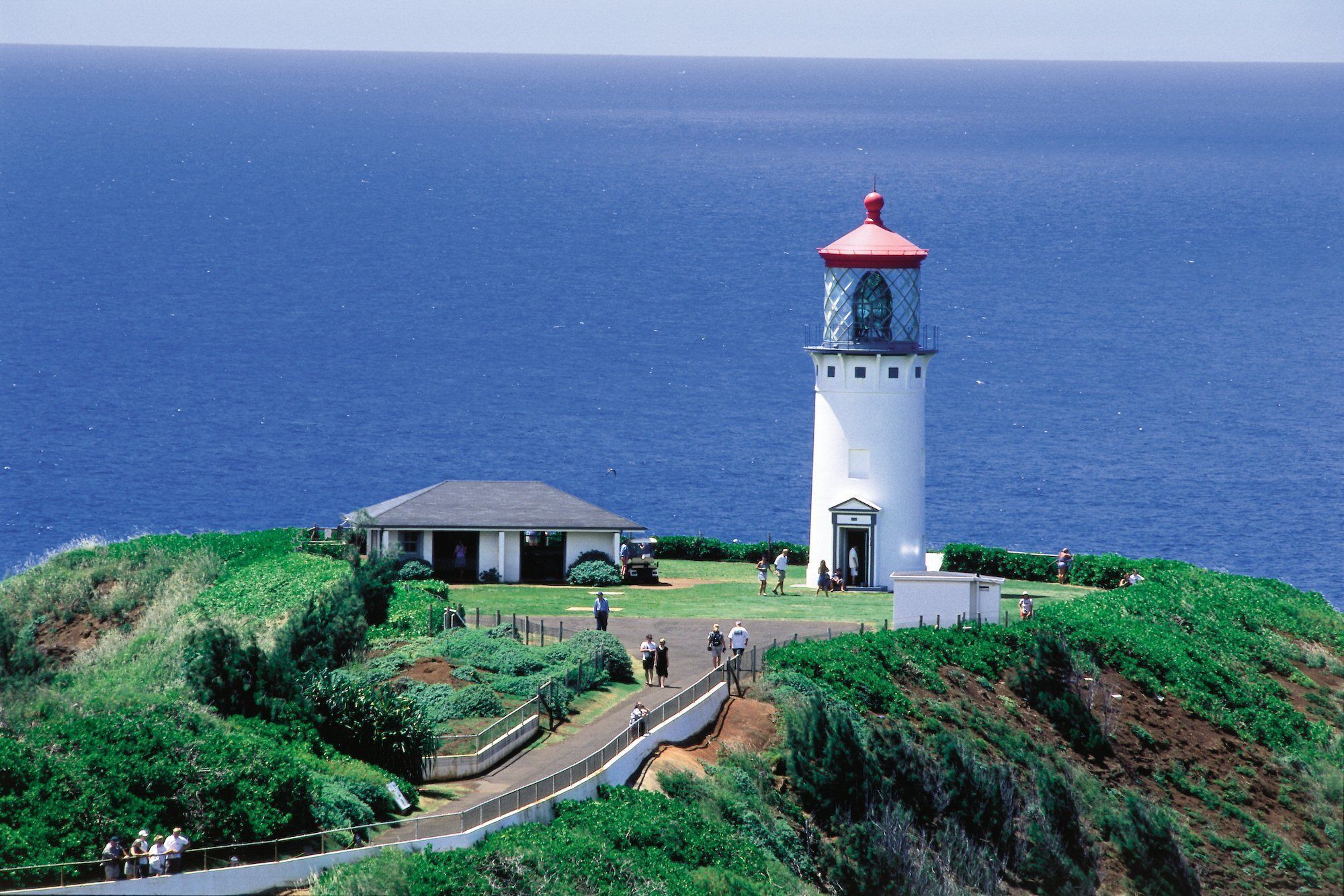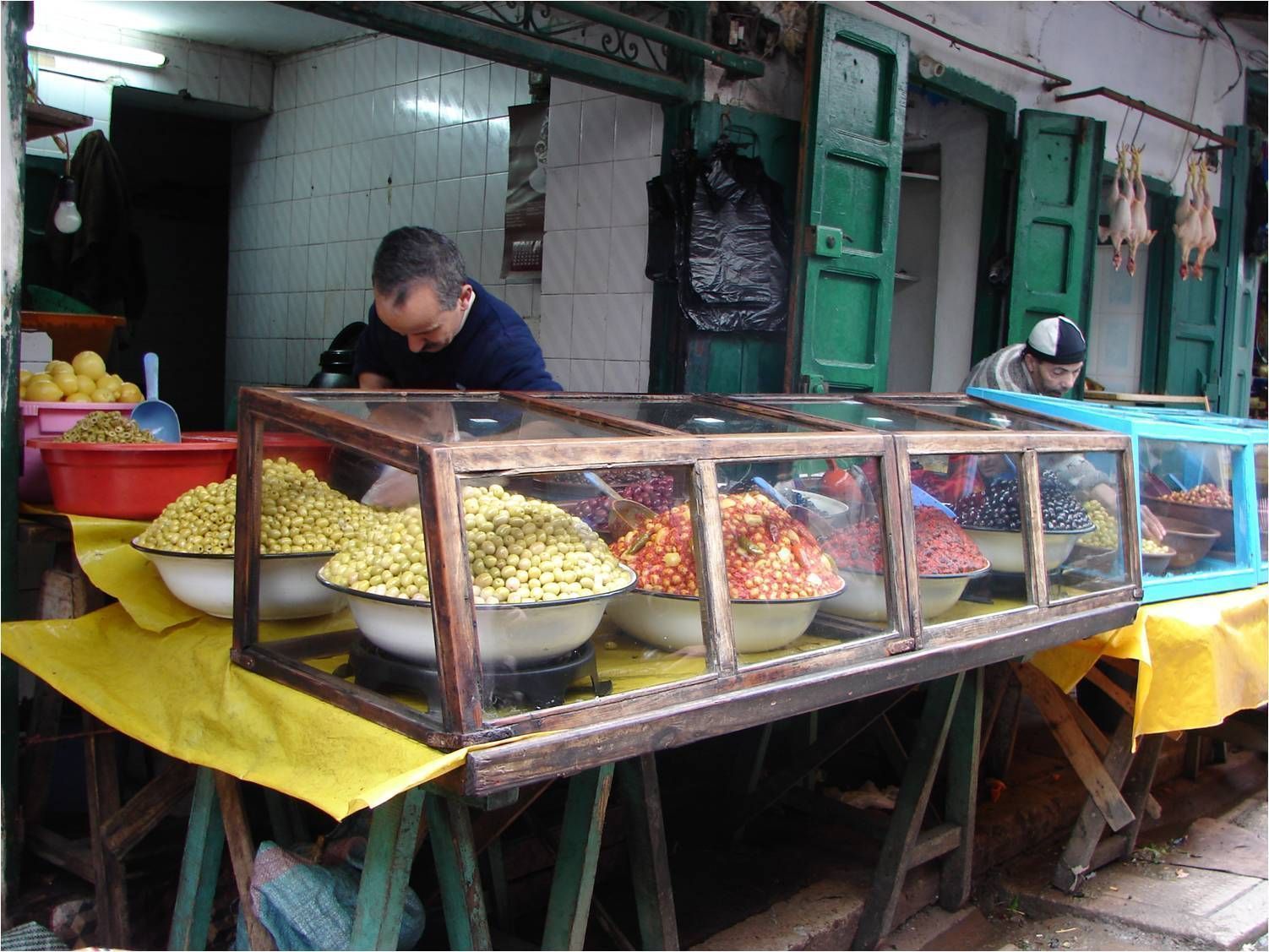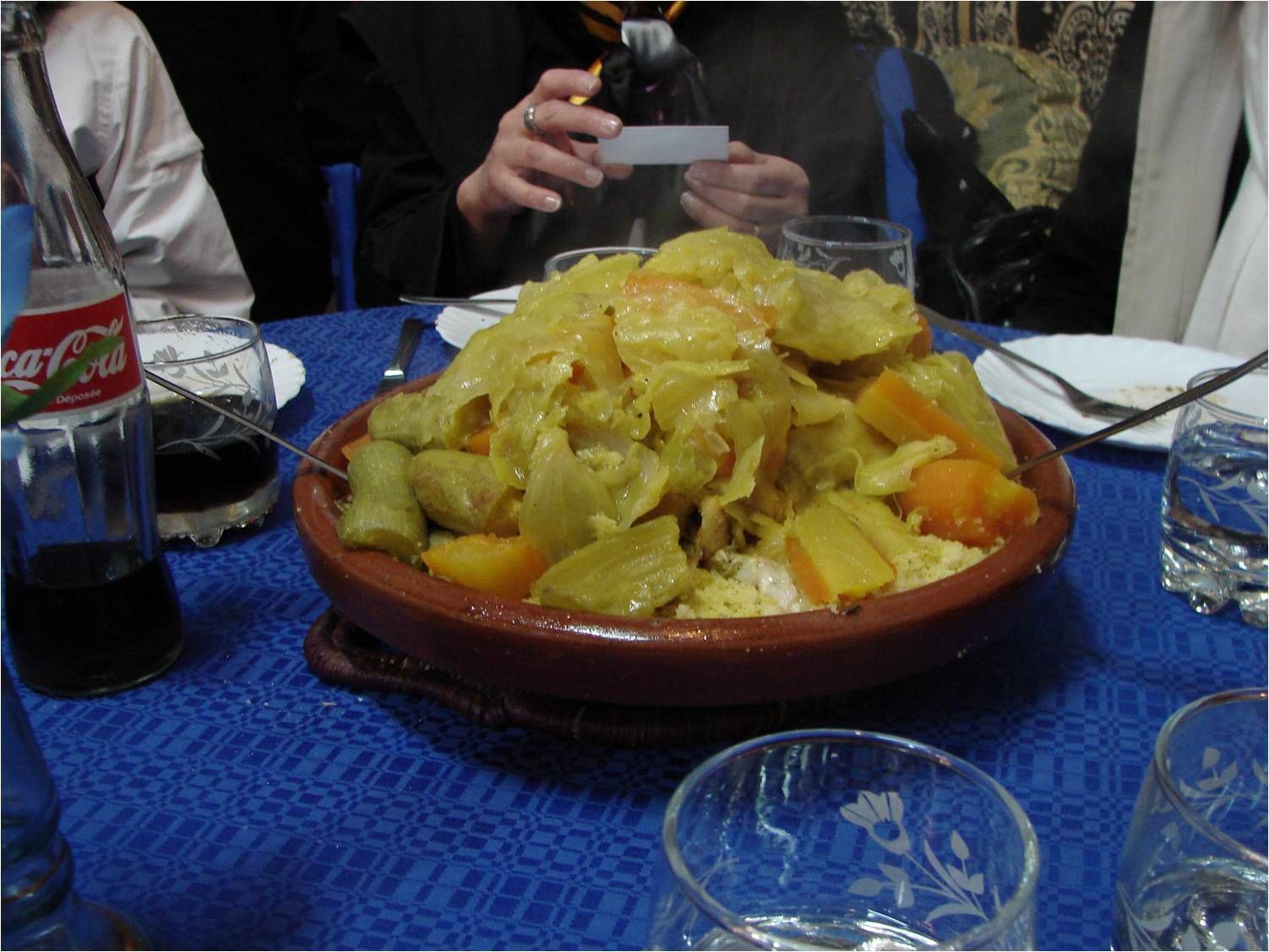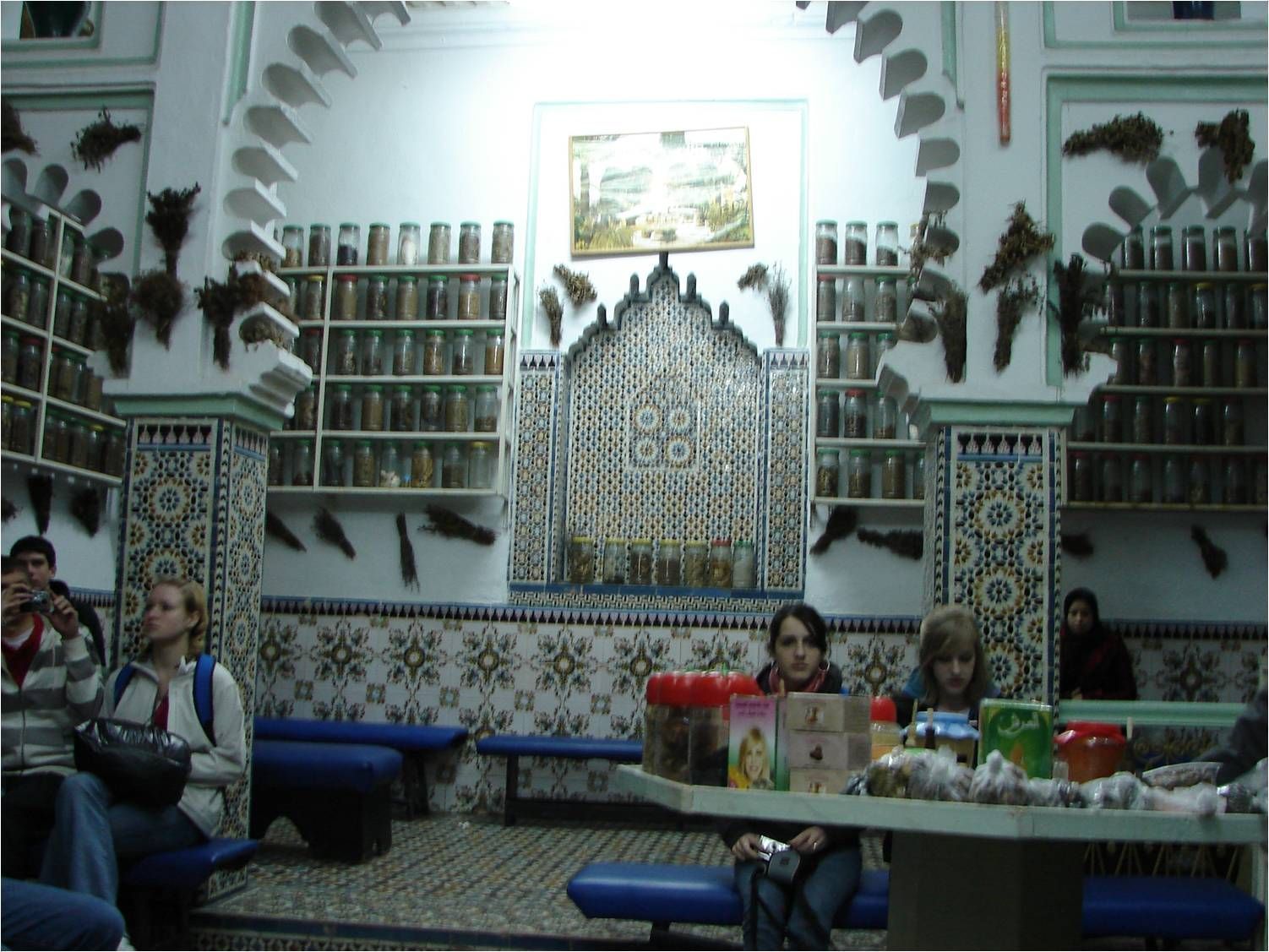 Aloha! Has George Clooney's family bonding trip to Kauai in "The Descendants" tempted your family to do the same? There is so much for the active family to enjoy year round in this eco-tourism destination that it's now called the "Adventure Island" of Hawaii. Hawaii's oldest island, Kauai has been the location for many other movies as well. The "Jurassic Park" films were shot in its dense jungles, and it is these very well preserved forest habitats that attract a new breed of eco-tourist.
With a strong focus on adventure travel and outings in nature, there is much for the family to do, and with the wide variety of beaches, there will be a favorite for each member of your family. Active families, even those with Tiny Travelers, can enjoy the beauty of Kauai, often called "The Garden Isle," and "The Island of Discovery". For travel information visit the Kauai Visitors Bureau (800/GO-HAWAII).

The Beaches of Kauai
If you want exquisite beaches, you've come to the right place. Here, they are varied and too beautiful to describe. Many of the beaches offer elaborate playground facilites, and the golden sand is perfect for castle building. Most are unspoiled, secluded spots safe for swimming, while others are perfect for shell hunting and wave watching. The most famous spots include Hanalei Beach Park, Ke'e and Lumaha'i on the North Coast; Kalapaki Beach and Lydgate State Park on the Coconut (East) Coast, Mahaulepu Beach and Poipu Beach Park in Poipu and Salt Pond Beach Park on the West Side. Poipu, with its sparkling sand and gentle surf, has been named "Best Kid's Beach" and "Best Family Beach" in several recent surveys. Read further for details on some of these fabulous beaches.

Hiking in Kauai
Kaua'i is a hiker's dream destination, with spectacular trails through Kaua'i's verdant wilderness. Hikes range from comfortable walks to challenging treks into hidden valleys, streaming with waterfalls. A must-do for any serious hiker is the 11-mile Kalalau Trail along the majestic Napali Coast. Be sure to ask your concierge or the local tourist office to recommend walks that will be comfortable for kids to participate in, apply sunblock, and carry plenty of water.
Traditional Feasts
Attending a lu'au show could be an interesting sensory experience for the brave. Usually there is enough music, ceremony, and general noise to drown out your own family's raucousnous from other guests' ears. After a torch-lighting ceremony and the presentation of leis, a lu'au meal might appeal most to the adults in the family – kalua pig roasted in an underground over, lomi salmon, taro chips, mahi mahi, and other native and American specialities. The's a great variety, though, so picky eaters should be able to find something to enjoy.
Great Fun for the Kids
(Toddler to Age 8)
Kilauea Point National Wildlife Refuge
State Hwy 56 and Lighthouse Rd
Kilauea, Kauai, Hawaii 96754
808/828-1413
Getting to this attraction's prime observation point, the Kilauea Lighthouse, requires an easy 1/5-mile walk, but visitors are well-rewarded with possible spottings of humpback whales, spinner dolphins, or monk seals, as well as a variety of protected seabirds, as they look out to the ocean from the northernmost point in the Hawaiian Islands.
Lydgate State Park
Kapaa, Kauai, Hawaii 96746
808/262-1400
Near the Wailua river's mouth is Lydgate State Park, where the remains of a heiau that was a place of refuge for those who had broken a kapu (taboo) can be found. Spend some time here swimming, snorkeling, strolling along the beach or having a picnic on the park grounds. There is also a nice playground where keiki (children) can have fun and expend some energy.
River Cruise/Wailua River
Wailua, East Kauai, Hawaii
The Wailua River is a beautifully scenic area that was a sacred place in ancient times and reserved for the kings and high chiefs of Kauai. Rent a kayak or take a riverboat cruise to explore this gentle river. A popular destination is the Fern Grotto. In this beautiful, jungle-like setting, a natural amphitheater, with remarkable acoustics, has been formed.
Kilohana Plantation
3-2087 Kaumualii Highway
Lihue, Kauai, Hawaii 96766
808/245-5608
Visit with farm animals, ride the Plantation Railway, tour the plantation grounds and sugar baron's mansion. Top the day off with an authentic luau. There is something for everyone here.
Limahuli Garden and Preserve
808/826-1053
This garden, located on Kauai's North Shore offers gentle hikes with views of a pristine waterfall that drops over 1,000 feet. There is also a 2/3 mile loop trail that climbs to a dramatic view of the ocean. Pursue at your own pace, ability, and comfort zone with little ones in tow within the garden's 17 acres open to visitors.
---
Fun for Older Children
(Up to Age 18)
Hanapepe
Highway 50
South Kauai, Hawaii 96716
Hanapepe exudes an old-fashioned small-town appeal, with its plantation-era buildings and slow-paced lifestyle. Every Friday evening, Hanapepe's nine galleries open their doors for a night of artistic enjoyment. Stroll along Main Street to see fine art and listen to live entertainment.
Kauai Museum
4428 Rice Street
Lihue, Kauai, Hawaii 96766
808/245-6931
In Lihu'e, the Kaua'i Museum tells the island's story from its formation and the arrival of the first Polynesians, to the start of the sugar plantations and to more modern times, as well as information on the various ethnic cultures that have contributed to its history.
Grove Farm
Nawiliwili Road
Lihu'e, Kauai, Hawaii 96766
808/245-3202
Also in Lihu'e, Grove Farm was established as one of Hawai'i's earliest sugar plantations, but today offers a museum display of Kaua'i's heritage, highlighting the old sugar days, through the monarchy, to statehood. Actually fun and interesting for the kids.
Kalapaki Beach
Rice Road
Lihu'e, Kauai, Hawaii 96766
This sublime beach, nearest to the city of Lihu'e with easy access from Lihu'e Airport, is a huge draw because it is suitable for various ocean activities such as surfing, boogie boarding and kayaking. It's probably the safest beach on Kauai for those whose children are not very strong swimmers because a protective bay prevents the stronger open ocean currents from reaching the gentle surf close to shore. A great compliment to the perfect beach is the astounding 26,000-square-foot swimming pool – one of the largest in Hawaii.
Koloa Town
Highway 520 & Highway 530
Kauai, Hawaii
The Koloa area on the south shore is brimming with cultural, historical and geological sites. Their self-guided Heritage Trail with 13 sites covering five million years of evolution will interest school-age children most. A very entertaining way to learn about native legends is through a traditional lu'au show. After a torch-lighting ceremony, and the presentation of leis, a typical meal includes kalua pig roasted in an imu (rock-heated underground oven), lomi salmon, taro chips, mahimahi, beef, chicken and other native and American specialties. There's enough variety to please every palate.
Fun for the Whole Family
Poipu Beach
PO Box 730
Koloa, Kauai, Hawaii 96756
888/744-0888; 808/742-7444
A short 20-minute drive south of Lihu'e Airport along the sunny, dry south coast brings visitors to this popular and happening beach. Here, great weather and wide, white sand beaches make it perfect for water sports, and an offshore reef creates ideal diving, surfing, boogie boarding, snorkeling and swimming conditions for all ages. If your hotel isn't along this strip, be sure to stop by for an afternoon.
With over 3 miles of coastline, this spotless and safe beach is comprised of three areas. The "Baby Beach," only inches deep, is perfect for toddlers encountering the ocean for the first time, to swim and splash and dig around in; don't forget the pail and shovel. The second is a great spot for beginner swimmers and body boarders due to gentle, small waves. Here, kids as young as five-years-old may take surfing lessons with their parents present through companies like Surf Lessons by Margo Oberg (808/332-6100). Finally, a third area is ideal for snorkeling because of its crystal clear water.
Zodiac Tours
Honokohau Marina, off Kealakehe Parkway
Kailua Kona, HI 96740
808/329-3199
As much of the island is difficult to navigate, families with older adventurers will find that Zodiac raft trips, kayaking treks, and helicopter tours maximize their enjoyment of paradise. Additionally, there are guided wildlife birding tours to the Huleia National Wildlife Refuge and to unusual spots such as taro fields and sand dunes, primarily for dedicated naturalists.
Outfitters Kauai
2827A Poipu Road
Poipu Beach, Hawaii 96756
888/742-9887; 808/742-9667
This tour operator specializes in adventures in on land, in the water and above them. Explore 12-mile of bike trails on the Waimea Canyon Bicycle Downhill tour, float along the Wailua River on the Waterfall Kayak trip, and, for the braver members of your family, there is the Na Pali Coast Sea Kayak Adventures. Zipline adventures include the Kipu Falls Zipline Safari through a wildlife refuge and the Kauai Zipline Trek through the forest canopy.
PhotoSafariHawaii
888/565-3185
Led by friendly and knowledgeable photo ecotour guides, tours of the white sand beaches, rainforest, Waimea Canyon, Napali Coast and more give families the opportunity to bring home personal memories of their trip to Kauai. In addition to the incredible subjects to photograph, the guides offer photo exercises and techniques to inspire you to improve your skills and to continue pursuing nature photogpraphy. Novices are welcome. Half-day, full-day and multi-day tours are available on Kauai as well as on the other islands.
Waimea Sights
Highway 550
Waimea, Hawaii 96796
Waimea Canyon State Park and the adjacent Koke'e State Park are must-sees. Waimea Canyon, named "The Grand Canyon of the Pacific" by Mark Twain, is one of the island's masterpieces. The Canyon Drive takes you into the interior of the island where hikers (and non-hikers) will be amazed by this 10-mile-long gorge whose reddish-orange hues change throughout the day. Koke'e State Park's 4,345 acres of rain forest beckons experienced outdoor enthusiasts with hiking trails. Younger children and the less energetic will enjoy a 20-minute self-guided nature walk to view native plants and trees, such as the rare Hawai'ian koa tree.
The National Tropical Botanical Gardens
808/742-2623
This is is the only botanical garden chartered by the US Congress. Public tours at three garden sites are offered: McBryde Garden features unusual varieties of native species as well as plants from around the world, Allerton Garden celebrates landscape architecture and design with tropical flowers and trees set amidst fountains, sculptures and pathways, and the Limahuli Garden, located on the beautiful North Shore, near the Napali Coast, features rare and endangered tropical plants, including many with significance to Hawaiian culture. The public events held at Allerton Gardens are often narrated by native Hawaiians. The evening star gazing session is accompanied by a fascinating history of ancient ancestors who used the stars for navigation purposes, and background on the Hawaiian names and stories behind the various constellations. This unique program is a truly beautiful and educational experience for the whole family to enjoy.
Spouting Horn
Lawa'i Road
Po'ipu, South Kauai, HI 96756
Located near Poipu Beach, Spouting Horn is a lava rock outcropping known for the shooting geyser of sea water that appears during high tide, sometimes reaching as high as 60 feet. Ask your kids what they think makes the weird groaning noise that you hear. The local legend is that it's from a large lizard trapped in the lava tube.
Prince Kuhio Park
Lawa'i Road
Po'ipu, Kauai, Hawaii 96756
Prince Kuhio Park was home to Prince Jonah Kuhio Kalanianaole (1871-1922) beloved as the "People's Prince" for his tireless work on behalf of Hawai'i's people, and the last royal heir to the Hawaiian throne. Located near Lawa'i, this historical setting features the foundation of Prince Kuhio's home, a royal fishpond, a shrine where offerings were made, and heiau (ancient places of worship) where the kahuna (priests) meditated and lived.
Alekoko Fishpond
2314 Hulemalu Road
Lihue, Kauai, Hawaii 96766
Alekoko Fishpond was built hundreds of years ago for a young chief and once covered 40 acres outlined by a 2,700-foot-long stone wall. Located in the Huleia National Wildlife Refuge that is a habitat for endangered Hawaiian birds. The fishpond is also known as Menehune Fishpond because legend is that it was built by the mythical menehune (little people) of Hawai'i.
Dear Reader: This page may contain affiliate links which may earn a commission if you click through and make a purchase. Our independent journalism is not influenced by any advertiser or commercial initiative unless it is clearly marked as sponsored content. As travel products change, please be sure to reconfirm all details and stay up to date with current events to ensure a safe and successful trip.
---