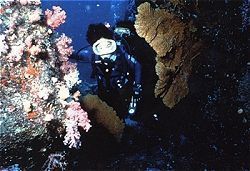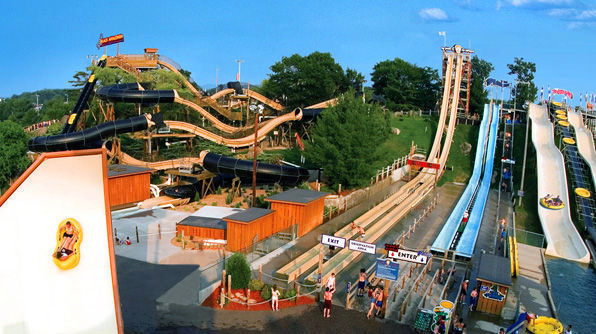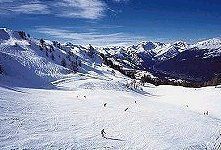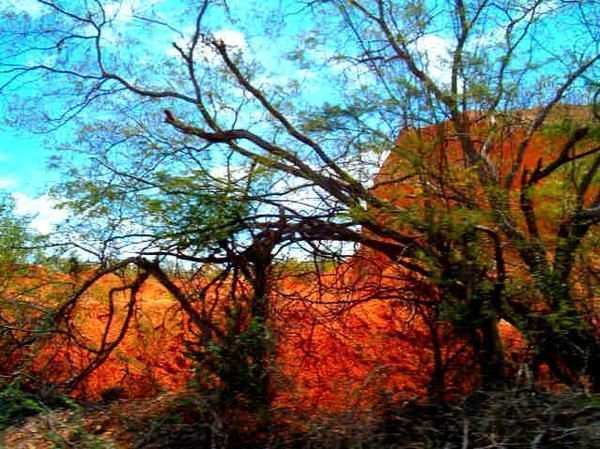 I have paid multiple visits to the diverse island of the Dominican Republic. Not only have I vacationed there several times, I even lived there for seven years. My stay in this complex island has allowed me to fully understand, appreciate, and fall in love with the culture, the people, and the island itself. The Dominican Republic is a place where you have a little bit of everything at your finger tips. If you like the mountains you've got them, if you want to go to the beach it's there, if you want to experience the desert there is no problem, grasslands we've got them, and a big populated metropolitan city is here too.
To the far West of the Dominican Republic, its border is shared with the country of Haiti. To one's surprise Haiti is absolutely different from its neighbor in countless ways–the two don't even speak the same language! Also along the Western side of the Dominican Republic are vast areas of desert. These desert areas are covered in bright orange sand, with amazing bright blue skies that over top it. But, Dominican deserts are different from many other deserts. If you head South enough you'll find crystal clear calm, warm ocean waters. On one specific occasion my family and I took a boat ride to this secluded bay area called Bahia de Las Aguilas. The only way to access it was by boat. Getting out of the SUV and having fried fish and tostones (a typical Dominican plantain appetizer), and then hoping into a small boat and arriving to a beach where the sand was whiter than snow and the water was so clear I could she the hair on my toes was breath taking!
To the far East of the island is flat green lands covered by rivers, a historic bay, and the most popular beaches around. Tourism is the country's number one economic source and this area is is definitely bringing in cash from its beautiful beach resorts. In January, in the Bay of Samana you can visit a go whale watching. Giant blue whales visit during this season since the waters are always warm and it is a safely enclosed place to mate.
To the North of the Dominican Republic you encounter mountains, cattle ranches, tobacco farms, and incredible surfing beaches–talk about diversity. The most popular locations to visit are Puerto Plata and Cabarete. If you like low-key surfer town type of atmospheres this the place to be. Usually the younger crowd enjoys northern beaches more than eastern beaches. 
To the South of the Dominican Republic is the capital, Santo Domingo. This is where I lived for seven years. Like any big city Santo Domingo has it pollution, homeless, and probably the worst traffic you'll ever experience. But for 50 cents you can take a ride across the town. You can visit the colonial city and the first university in the New World (which is still up and running by the way). Santo Domingo has an active night life. There's the movies, dancing, restaurants, and always live music. My favorite thing to do during the evening was to concert hop. You could enjoy from live typical Dominican music (merengue, salsa, and bachata), to live underground rock concerts all in one night.
Besides the beautiful places to visit and things to see, what makes the Dominican Republic are its people. I would say that Dominicans are the most diverse yet united people you can find. By looking you probably won't be able to tell what race or ethnicity a Dominican is (I know, people can never guess what I am!). Because Dominicans vary so much: there are blonde hair blue eyes dominicans; Dominicans that have charcoal skin and curly black hair; ones that have green eyes and light brown skin,;and others like me that have brown eyes, straight hair, and light skin. One way you can identify a Dominican is by their overly friendly nature and the distinguishable way the speak Spanish.
Dear Reader: This page may contain affiliate links which may earn a commission if you click through and make a purchase. Our independent journalism is not influenced by any advertiser or commercial initiative unless it is clearly marked as sponsored content. As travel products change, please be sure to reconfirm all details and stay up to date with current events to ensure a safe and successful trip.
---