Moving to campus is never easy, and students who have to fly really need my college move-in tips. Not only do we have the standard stress of tracking down room keys, awkwardly meeting our roommate and climbing stairs with heavy boxes like everyone else, but we also wrestle with airfares, baggage fees, rides and more.
Of course, this year, we also have the stress of flying during the coronavirus pandemic, when it seems not all the airlines are on the same page about keeping flyers safe from COVID-19. 
The following tips won't eliminate every obstacle standing before you on move-in day, but they will make the transition a lot less stressful. Trust me; I flew to school every September for four years.
1. Find the cheapest airfare.
Hop onto booking engines like Priceline, Kayak, Momondo or Skyscanner to find the cheapest flights. Also, be sure to see which discount airlines offer flights to and from your school's nearest airport. Plan your move-in day around the cheapest tickets. If you find an affordable flight that falls a day or two before your residence halls open, contact your school's housing office to see if they will allow you to move in early.
Not only will you have the cheapest ticket possible, but the extra days will give you a chance to explore the campus before classes start. I have more travel purchase tips here.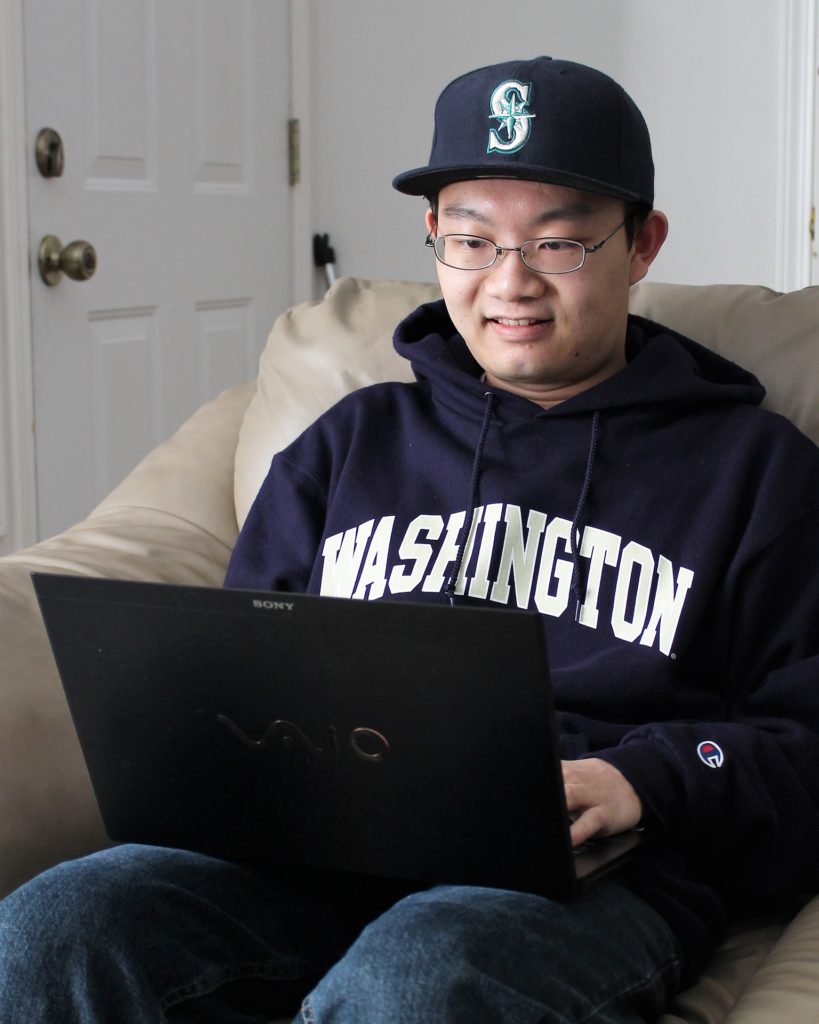 2. Bring some of your room's personality with you.
Days before my first semester at St. Bonaventure University, I stuffed things like toothpaste, shampoo, and towels into what little luggage I could take with me. When I got to my room, my roommate and his mom were putting up familiar posters, photos and fixtures. All I could do was stare at my blank walls and try to guess as to why my side of the room felt about as homey as a prison cell.
Before you leave, go through your bedroom and find a few things that really give it personality and pack them! Forgo bringing anything you can buy upon arrival. Save what little space you have for the sentimental items that will make your dorm room feel more like home.
3. Ship supplies before leaving and more college move-in tips.
These days it feels as though airlines are charging for just about everything but a trip to the bathroom. Avoid excess baggage fees by ordering bulky items like comforters and pillows online and having them shipped directly to school. If somebody from your family plans on visiting you before the weather gets cold, leave your winter clothes at home and ask them to bring it when they visit. Be courteous, however, and consider packing them into a suitcase for them before you leave for school.
4. If possible, bring a parent.
I know, I know; sentimental parents moving their kid in to a dorm for the first time; what a recipe for disaster. But guess what? They can rent a car. Even if you are able to find a ride from the airport to school, you still will need to run a few errands once you settle in and figure out what you need (or forgot). Having a parent come with you for your first move-in is very helpful. Bonus college move-in tips: Who did you think was going to pay for your mini-fridge?
5. Find a ride from the airport to school.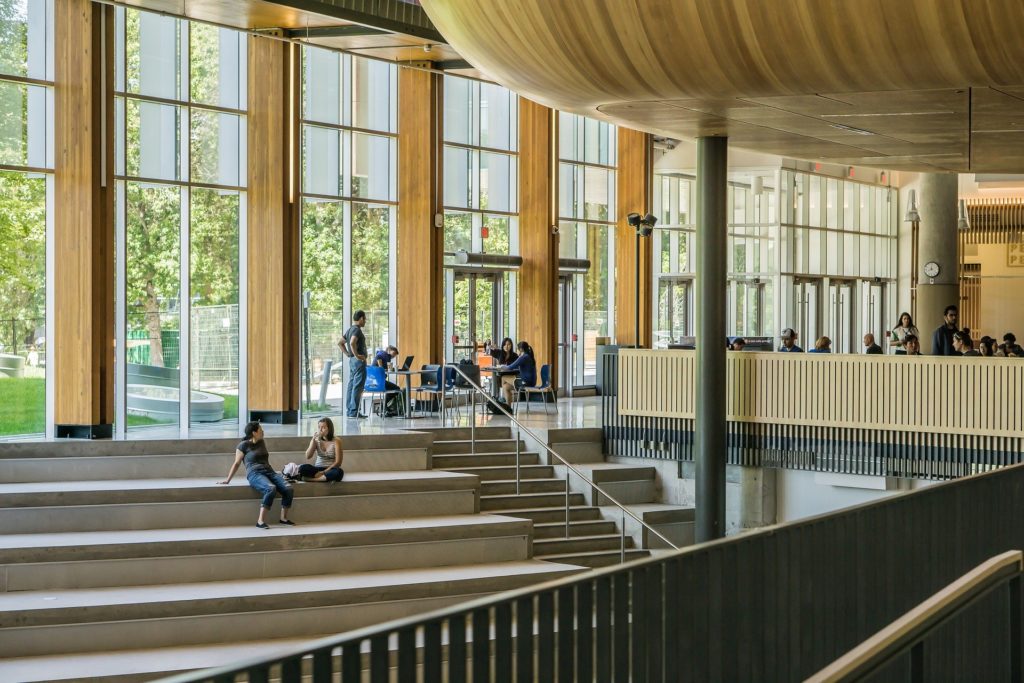 Call your school before leaving to find out how students in your shoes get from the airport to campus. Often times there are buses that travel back and forth between school and the airport at the beginning and end of semester breaks. If not, jump on Facebook to see who else is flying in on the same day as you. If you find enough fellow travelers, a shared shuttle shouldn't be too expensive.
And… Biggest of my college move-in tips. Do not repeat these steps!  
If you manage to make it through your first year at school, then you are smart enough not to do this process for the next three years. Before you leave for summer vacation, put everything but your warm-weather clothes into storage. Cut the cost of a storage unit by sharing one with a few friends, preferably one with a truck who would be willing to help you get everything back to campus in the fall.
And this way, next year, this college move-in process will be way less complicated!
Dear Reader: This page may contain affiliate links which may earn a commission if you click through and make a purchase. Our independent journalism is not influenced by any advertiser or commercial initiative unless it is clearly marked as sponsored content. As travel products change, please be sure to reconfirm all details and stay up to date with current events to ensure a safe and successful trip.
---