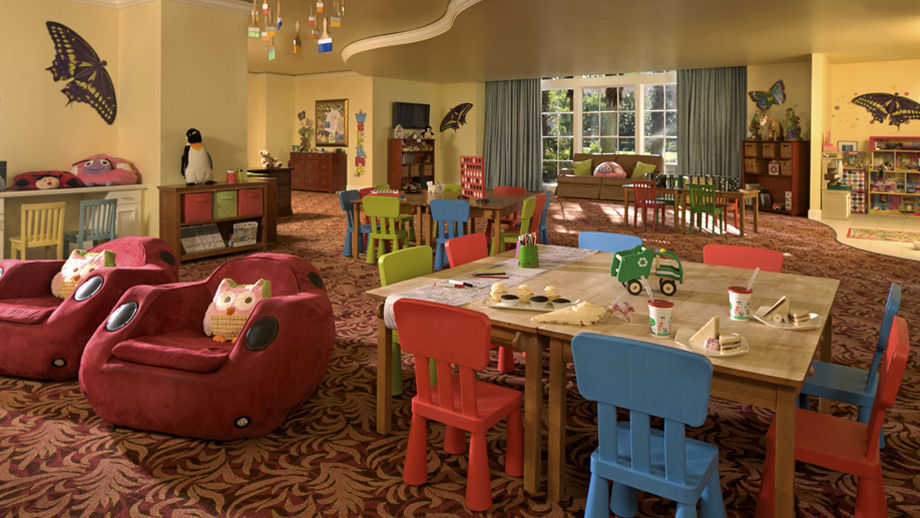 Lucky you, taking the kids to Orlando in May.
Maybe your kids are toddlers, or aren't in school yet, or you're homeschooling. Maybe you live in a part of the country where the school year ends early. Maybe your kids are young enough to miss a few days of school when the grandparents announce they want to gather the gang for a family reunion vacation.
Whatever your situation, you couldn't plan smarter than a trip to Orlando in May, which is considered low season.
Here's why it's so smart.
Great weather!
It's warm enough for those gorgeous hotel pools (typically in the 80s) but not as hot or humid as later in the summer when temperatures soar. In case you are wondering, July is the hottest month and June is the wettest month with afternoon thunderstorms.
Fewer crowds!
By visiting after Spring Break and before summer — peak times in Orlando — you're guaranteed that the parks won't be as crowded. Reservations for those all-important character meals will be easier to get and lines will be shorter, de-stressing the experience for everyone. You'll be able to see and do more without planning as if you are on a military mission.
Great deals!
You should be able to find cheaper flights and a good hotel deal whether you want to stay on-property at Walt Disney World, where your room key guarantees you extra hours in the park and free bus transport to and from the airport; Universal Orlando, where your room key guarantees you front-of-the-line access; or a fun resort like the Nickelodeon Suites (to close in April 2017 for renovation into a Holiday Inn Resort Orlando Suites – Waterpark) with its kids' spa, water park and the chance to get slimed. You might be able to snare a deal at a luxe resort you couldn't otherwise afford like the 500-acre Grande Lakes Orlando that boasts a JW Marriott and Ritz Carlton, a terrific water park, golf, tennis, sand volleyball and even a ropes course.
What are you waiting for?
This blog post is brought to you by Family Travel Consulting for VisitOrlando.com and is based upon the author's actual travel experience and knowledge.
---
This story was accurate when it was published. Please be sure to confirm all rates and details directly with the companies in question, and stay up to date with current events to ensure a safe and successful trip.