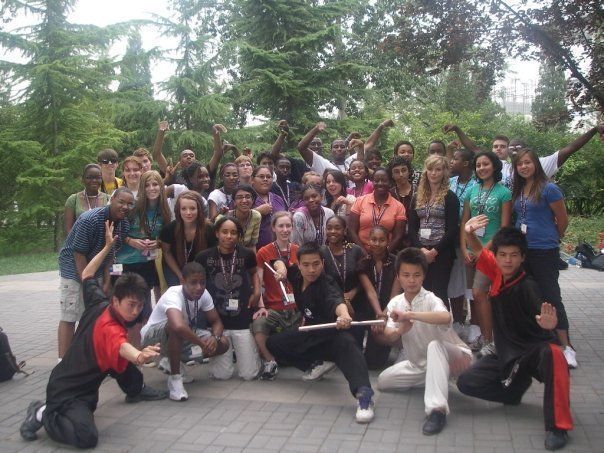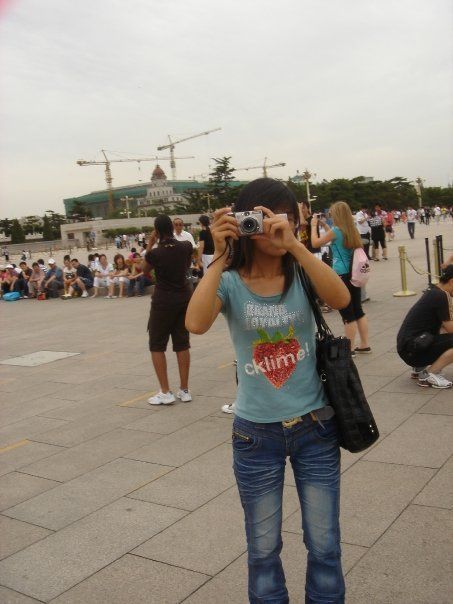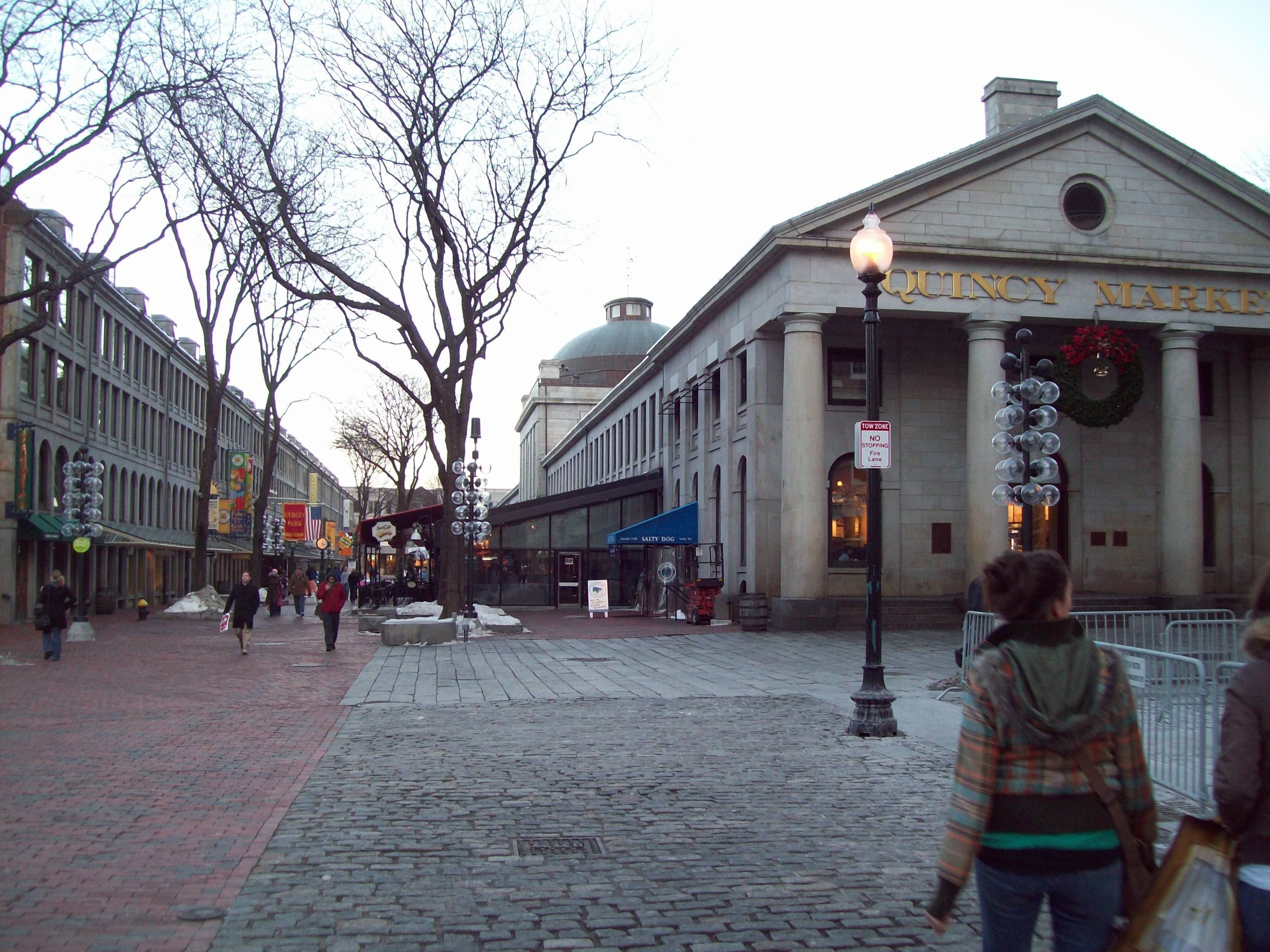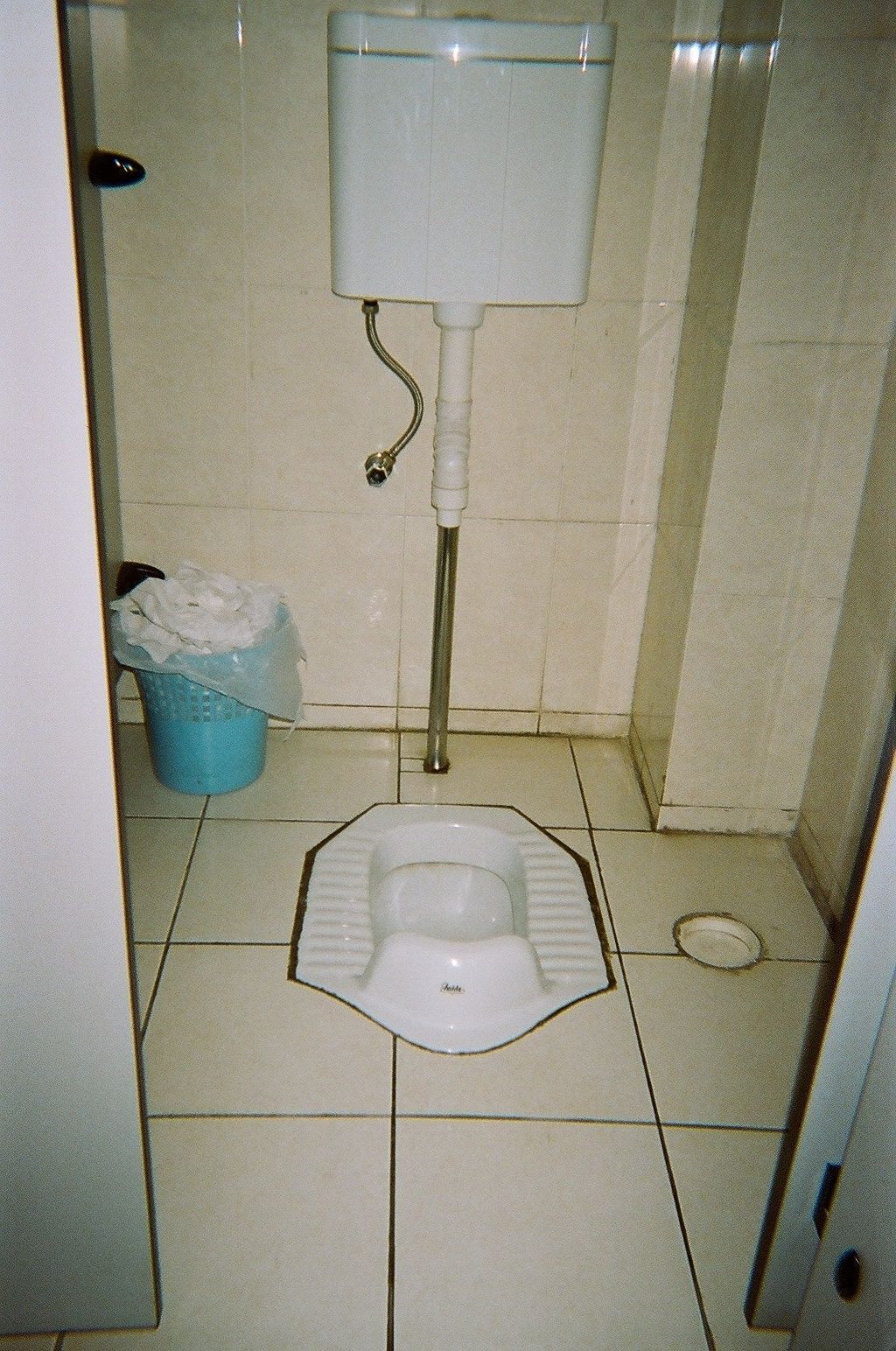 FTF's Lee Dunlap hunts down the best places to eat and seek Boston's finest via the T.
Boston is a wonderful place for art-lovers and foodies of all kinds. Whether it's sweets, scrod or savory steaks, no one can be disappointed by the endless list of culinary options here in Beantown. To aid your quest for the best, check out these scrumptious hotspots all accessible via the colorful Boston T.
Silver Line
Before you head out on your foodie excursion through Boston, whet your appetite first by jumping the recently added Silver Line to SL2 on Boston's T subway map. Here at Harpoon Brewery, beer-lovers and anti-Sam Adams drinkers can take guided tours throughout the week to learn more about the beer-making process…or just get the chance to do some beer tasting at the end of the tour. Liz Melby, who has worked at the brewery for 12 years, came all the way from California and was immediately drawn to the facility and its top-of-the-line beer production. She said an average 120 barrels are produced daily, going through several processes of adding yeast, flavorings and several sterilizations before finally being shipped out on large plastic-wrapped pallets.
Once your belly is full of Munich Dark and Winter Ale, take some time to let it settle and make a leisurely stroll up Northern Avenue toward Boston's financial district to the Institute of Contemporary Art. There aren't too many exhibits on display, but the ones featured are just enough to take in, artsy-fartsy hipster or not.
If this proves to be too boring and your beer turns out to be settling in a most impolite way to the disdain of onlooking Andy Warholites standing guard in each room, double back on Northern Avenue to find the artichoke-obsessed Pressed Sandwiches. Their lunch menu has an array of inexpensive items such as the mouth-watering Turkey & Brie Sandwich or the creamy tomato soup with a grilled cheese sandwich. If it's fish you want, the surrounding restaurants, including the Seaport Bar & Grille and Anthony's Pier 4 Restaurant, are a bit more on the expensive side but have just what you crave for a hearty seaman's meal.
If you didn't notice it on your trek from the brewery to the ICA, Boston's World Trade Center is also situated here along the pier and often features events such as wine tastings. A T stop is also conveniently located right next to the building. 
Green Line
At one point during your stay in Boston, you might want to do some quick souvenir shopping, which can be easily taken care of by riding the T to the Hynes stop on the Green Line. Emerging from the exit, you'll find yourself on Newbury Street, which is a stretch of quaint townhouses that have been converted into designer boutiques, shoe stores, brand clothes outlets, new age-type shops. There are also plenty of cozy places to sit down for a coffee and small treat, and several more expensive restaurants can also be found here and there along the way. Nearby and also accessible via the Hynes stop on the Green Line, the Prudential Center houses several places to eat, mostly brand-name fast food joints for relatively cheap and quick meals.
If you happen to be staying downtown or passing through Government Center via the Green Line, a must-try is the Purple Shamrock, which offers delicious and hearty dishes like the Molly Malone and the Killarney Club. A few blocks over, you can try out the scrod platter and a heady beer at Sissy K's, near the Quincy Market/Faneuil Hall Marketplace, which also has its fair share of culinary options. After ordering some hot homemade clam chowdah, followed by warm, gooey Boston chocolate chip cookies, take a seat at one of the wooden tables at the two-floor common area. A popular restaurant here that claims that everyone knows your name is Cheers. While everyone may seem like a stranger at first, you're sure to warm up to the joint after a taste of their pub soups and burgers.
On either side of the long building, there are artsy shops for those who have an expensive taste in art, while Chinatown next door has a few shops – including Essex Corner – of what could be considered more junk than art, but artsy junk nonetheless. Across town near the Omni Parker House – the birthplace of Boston Creme Pie – you can duck in to the Beantown Pub, a classy hangout with a full menu and a great selection of beers.
Blue Line
Taking the Blue Line to Aquarium, not only will you find the trapezoidal building of the New England Aquarium, but numerous kiosks in front of the facility as well, offering scenic and historic bus tours around the city should you choose to give your feet a rest. Try out the tempting $80/pp Boston Chocolate Trolley Tour for a delicious guided tour of the best bakeries and sweet shops.
If you crave a hearty meal on the cheap to preempt this sugary sightseeing, take the Blue Line even farther up to Revere (Pronounced, "Ri'vair") to Kelly's Restaurant. Though styled as a fast-food joint complete with a drive-in, this out-of-the-way spot is where several locals claim has the best roast beef sandwiches.
Red Line
Nearly all the way to Alewife on the Red Line, jump off one stop early at Davis Sqaure. A brief jaunt down Holland Street will bring you the unique Rosebud Diner, named after the central motif in Orson Welles's 1941 film, Citizen Kane. Get your after-dinner sweet fix a street over at Kickass Cupcakes, a bakery with an innovative spin on cupcake flavors combined with healthier ingredients. Along each street branching out from Davis Square there are numerous tiny shops, a few with art object decorating their windows. However, you'll find the real deal in the basement of the Somerville Theatre. Here, the Museum of Bad Art houses a small collection of sub-par artwork that rivals that of the Institute of Contemporary Art.
Dear Reader: This page may contain affiliate links which may earn a commission if you click through and make a purchase. Our independent journalism is not influenced by any advertiser or commercial initiative unless it is clearly marked as sponsored content. As travel products change, please be sure to reconfirm all details and stay up to date with current events to ensure a safe and successful trip.
---