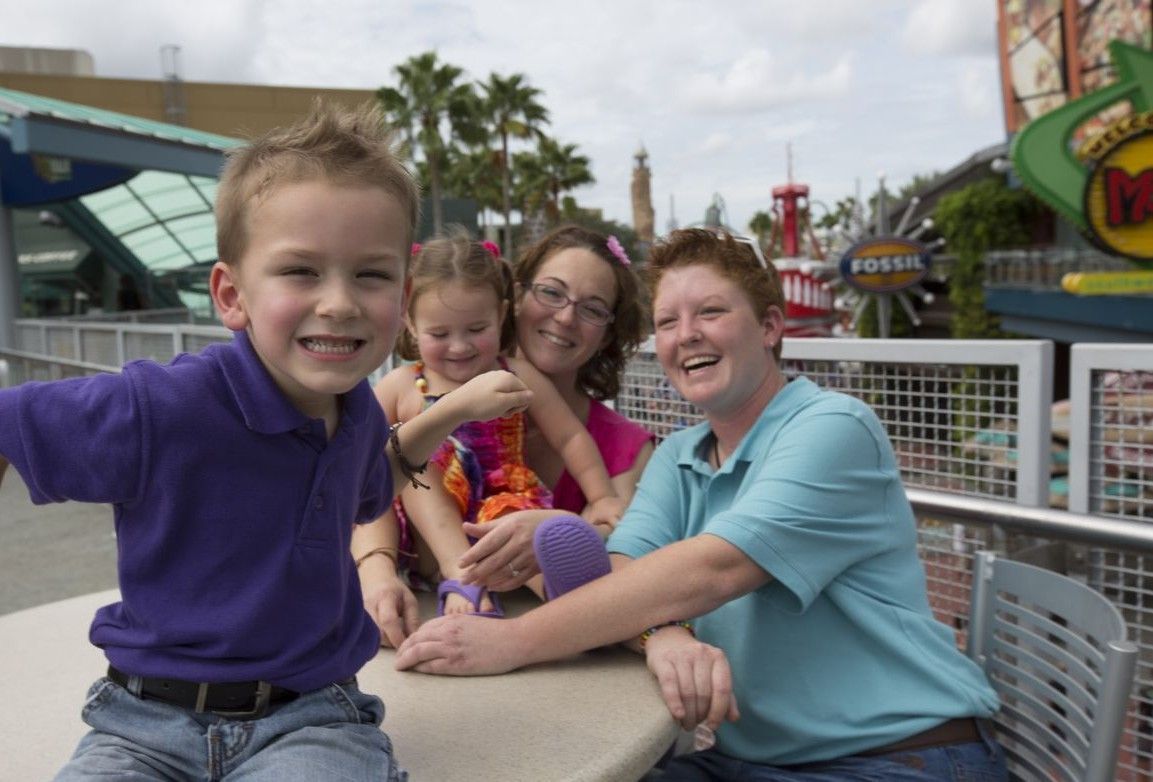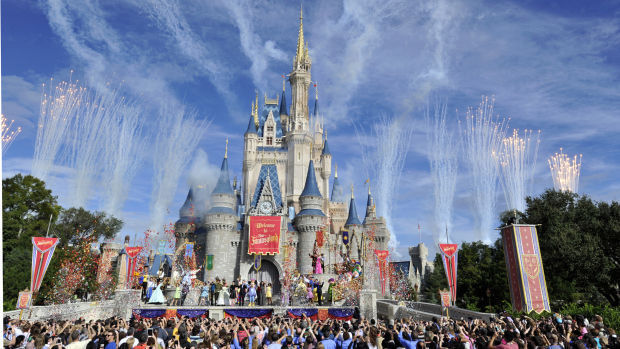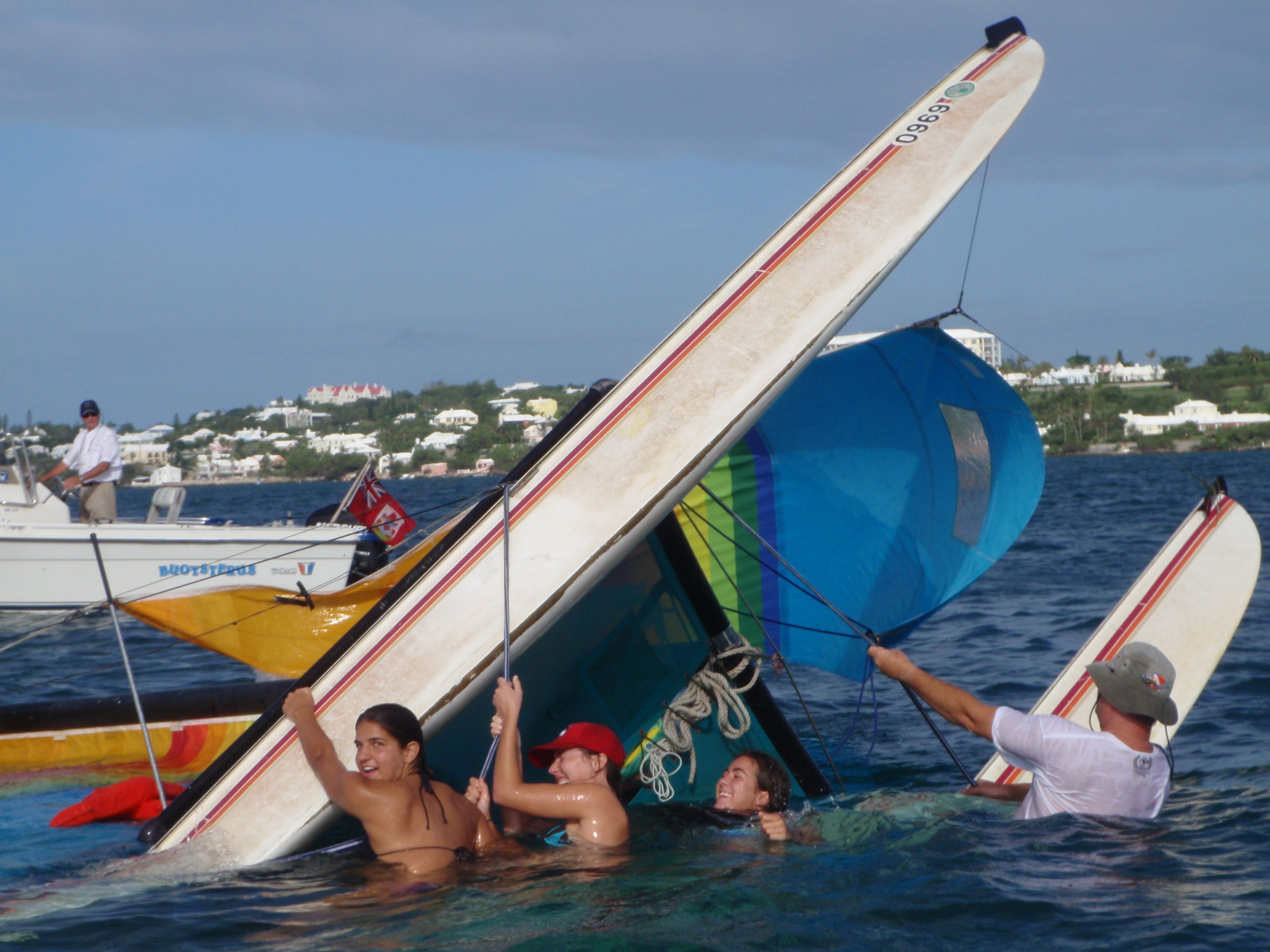 Starting July 1, 2014, Family Outfest in Orlando will celebrate families of same-sex couples with children with a weeklong series of events. Family Outfest includes family-friendly activities where gay and lesbian families share moments with relatives and kids. Other events are designed for mingling with people from around the world.
"There are many different pride and LGBT events around the world, but there aren't many that celebrate just families," notes a Family Outfest press release. "We wanted to create a family friendly event that did just that."
So if you are looking to celebrate more than just equality and pride this summer, and you also want your kids to be around, this may be the right place.
The hotel package arranged by this year's Family Outfest features one host hotel, Disney's Yacht Club, and two official hotels, Hilton Lake Buena Vista and Nickelodeon Suites Resort, all gay and lesbian friendly.
Staying at any one of these three hotels, you will be able to enjoy 40% to 50% discount on the room rates compared to direct bookings. The hotel package also includes 30% off on tickets for famous attractions in Orlando, such as Walt Disney World Theme Parks and Universal Studios and Islands of Adventure. All three hotels provide pickup and delivery services to and from parks and the airport. In addition, guests staying at the host hotel can also get complimentary MyMagic+Experience wristbands from Disney.
Family Outfest offers many events that are designed specifically for families, such as a Welcome Reception, The Fun Spot, 4th of July at Magic Kingdom and a Splish Splash Pool Party. There are also events designed exclusively for adults, such as Parent's Night Out, $20 per person, where you can meet other adults attending Family Outfest from different places.
While you are having fun meeting people, your kids can go to the Nick After Dark party, where kids will enjoy movies, crafts and a dinner and snacks under the supervision of adults. The cost is $55 per child for ages 4 to 12.
If you choose to stay at one of the three selected hotels with discounts, you will also get discounted or even free tickets for the events offered by Family Outfest, such as those above.
The cost of a single event hosted by Family Outfest varies from $8 to $59 per person and there are reduced rates for children.
To view the specific prices and schedule of events between July 1, 2014 and July 6, 2014, and book any of these offers, please click on: Family Outfest.
Photo Courtesy of Family Outfest and CBS.
---
This story was accurate when it was published. Please be sure to confirm all rates and details directly with the companies in question, and stay up to date with current events to ensure a safe and successful trip.