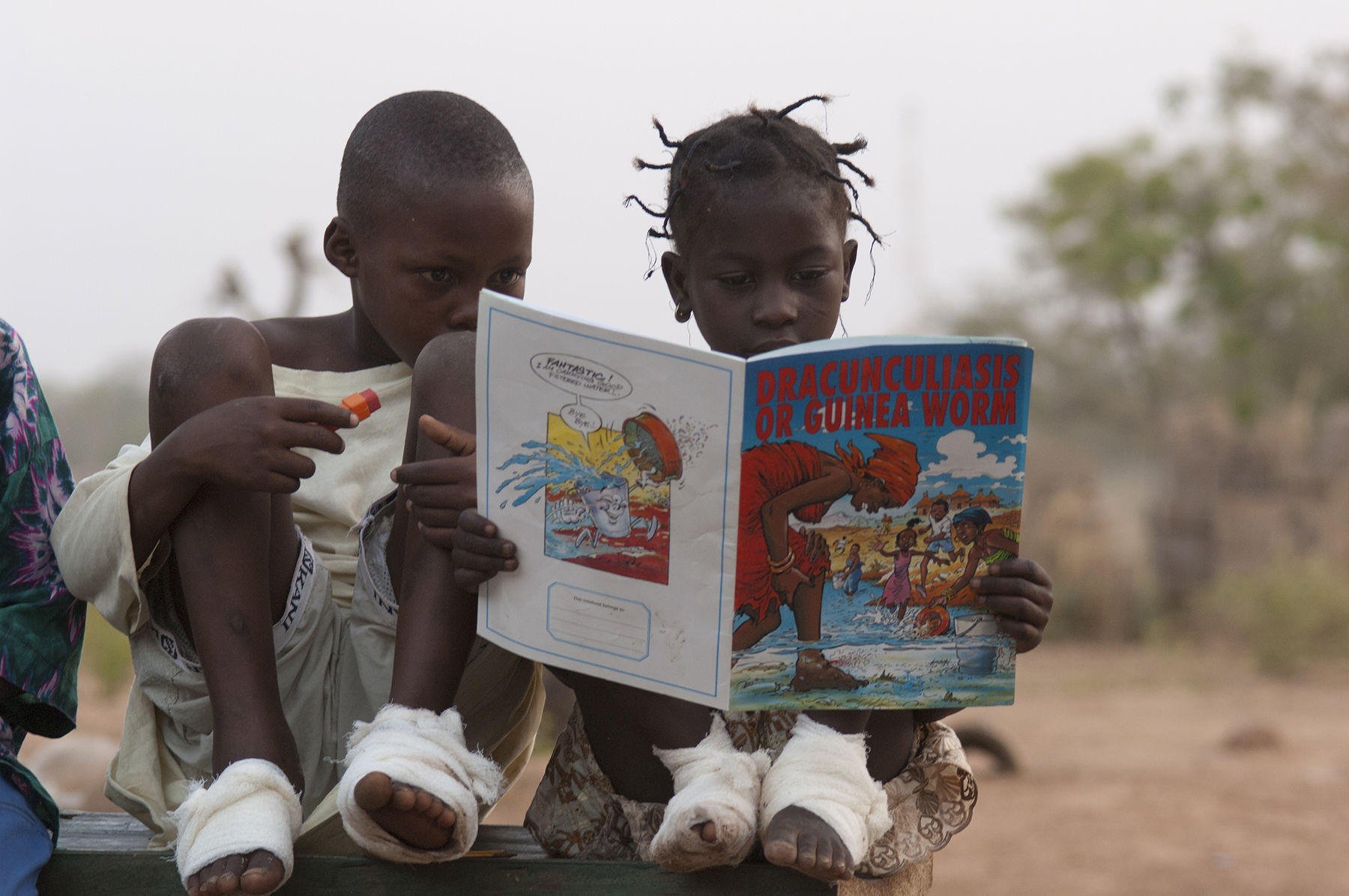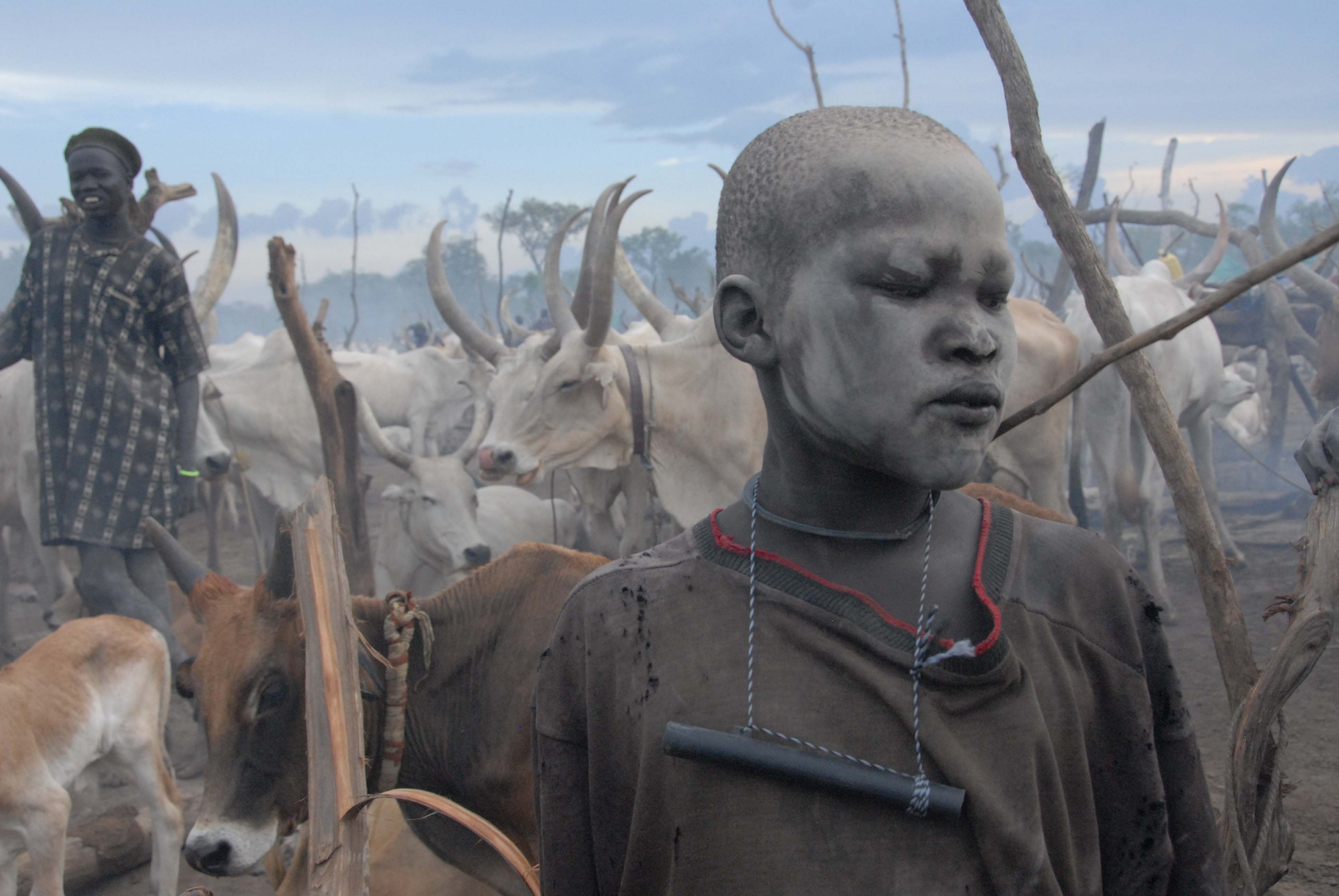 The recent publicity about the rapid spread of the deadly Ebola virus in central Africa should lure travelers to New York's American Museum of Natural History to see the uplifting "Countdown To Zero: Defeating Disease." The new exhibit explores continuing efforts to eradicate certain diseases and is a good starting point for discussing global health and poverty with school-age kids, particularly wannabe doctors and science nerds.
This exhibition presents in detail the programs currently combatting Guinea worm disease, polio, river blindness, lymphatic filariasis, and malaria — illnesses that often affect children. Though modest in scale, it offers many teachable moments because the photographs give a real, though not graphically alarming, view of the world in which these diseases exist and the impact on people of the regions.
The poster child for these efforts is the highly admirable work of The Carter Center combating several diseases in Africa, South American and Asia. Their biggest effort has gone into what was thought to be the impossible task of eradicating Guinea worm disease.  This is a devastating parasitic disease spread by Guinea worm larvae which breed in drinking water; victims are unable to work and often cannot walk. Thanks to efforts over more than 30 years, the number of worldwide Guinea worm cases has declined from 3.5 million cases in Africa and Asia in 1986 to only 128 cases worldwide last year.
That math is correct and astounding — the impact on the people of these regions extraordinary.  Smallpox is the only other disease that has been eradicated in a global way.
"Countdown to Zero" is running until July 12, 2015 and, if the kids are up for a harrowing day, can be seen in conjunction with the fascinating "Natures's Fury: The Science of Natural Disasters" running through August 9, 2015. For more information, log onto the American Museum of Natural History website.
Finding a Hotel Room in New York City
Finding an affordable hotel room for the family doesn't have to be a disaster, especially if you're traveling during January or February, says the hotel meta-search engine, Trivago.com. According to their regularly updated Trivago Hotel Price Index, these are the cheapest months of the year to visit The Big Apple. They're projecting that low prices averaging $243/night will prevail till March 2015 and, as we go to press, the search results on their website confirm even lower rates.  Visit before April when sky-high rates prevail until the summer season begins in July.
---
This story was accurate when it was published. Please be sure to confirm all rates and details directly with the companies in question, and stay up to date with current events to ensure a safe and successful trip.