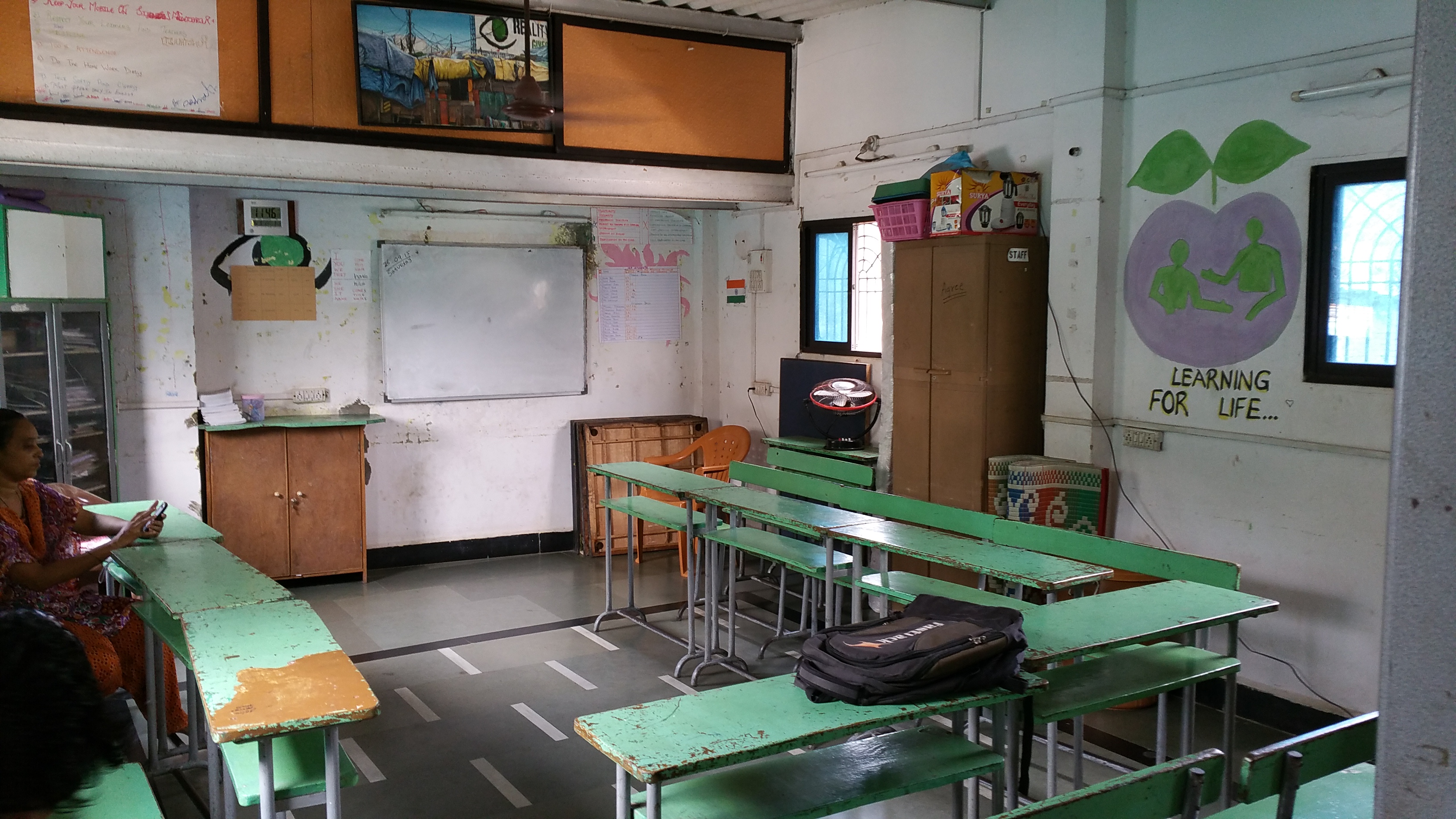 Interest in volunteer vacations has grown as travelers seeking a local experience realize their presence affects a destination -– for better (creating jobs) or worse (degrading the environment).
Because it's hard to get the balance right, the best volunteer programs encourage responsible travel that emphasizes respect, cross-cultural exchange and sustainable development.
The Value of Volunteering
The concept "think globally, act locally" can be applied to service programs in which the common good is achieved one action at a time, and Idealist.org currently lists more than 1,000 remote volunteer opportunities. Travelers looking for shorter time commitments than a missionary or semester abroad, however, have few quality options, especially in developing countries.
According to Jacqueline Frank, Director of the international development consultancy Keystroke Communications Ltd, aid workers who have spent their lives nurturing a community sometimes have mixed feelings about volunteers, "who may be looking for meaningful pictures to post on social media."
"Taking the time to train them can drain organization resources," she adds; "on the other hand, it's a great way to expose people to the work of the organization, and hopefully get donations and further involvement down the line."
Australia-based Intrepid Travels runs 800 small group responsible adventures each year and doesn't see value in short-term volunteering. UNICEF and many organizations agree, especially when working with children. Instead, Intrepid invites travelers who give to their foundation to visit the beneficiary projects.
Resources for Finding a Volunteer Vacation
Many travelers prefer to give back with their time rather than their wallet.
Frank urges those who want to help a specific cause to look to the well-organized international NGO's, like OXFAM and CARE, which work through local organizations.
Online, GoAbroad.com is one of hundreds of sites promoting volunteer vacations as short as one week. With more than 17,000 user reviews, thousands of listings, and articles by staff and educators, there are lots of useful tips.
Volunteer Alliance showcases hundreds of registered organizations working in 50 countries. Their summary page lists the approximate cost of each volunteer opportunity – very helpful to those on a budget.
Organized Short Term Volunteer Tours
Beginning with one trip in 1994, the non-profit Cross-Cultural Solutions has expanded to include escorted adult volunteering in nine countries, family trips, and high school programs in Costa Rica, Ghana,Greece, Guatemala, India, Morocco, Peru, Tanzania and Thailand. Key to their mission is partnering with local NGOs and using local staff to guide visiting volunteers in making a positive change, typically on minimum two-week trips.
Relief trips, or so-called Dark Tourism (think Haiti after the earthquake; Fukushima, Japan after the tsunami), can be found through major charities which include volunteering options in exchange for cash donations to local relief efforts.
Volunteering Vacations
According to the U.S. Bureau of Labor Statistics in 2016, 62.6 million Americans volunteered domestically for a median 52 hours. One-third of the volunteering was done through a religious organization, many of which organize low cost, faith-based trips to give back abroad.
Fathom Cruises  is a Carnival brand designed for social impact travel. "Impact and Travel Cruises" to several Caribbean Islands, including those affected by Hurricanes Irma and Maria, offer families the chance to interact with people at the communities they visit. Fathom offers amenities associated with cruising, plus cultural programming, and hands-on impact in the areas of clean water, education and support of local schools through optional activities.
Volunteering with Less than a Day
Novice volunteers, especially families who want children to appreciate how privileged they are, often look for half-day volunteer activities. That's one reason why, in addition to environmental conservation and locally sourced products, many resorts feature service projects that overnight guests can volunteer for.
The Sandals Foundation, for example, funds Reading Road Trip on five Caribbean islands, a half-day program in which Sandals and Beaches Resorts guests read with local school children.
Asia's COMO Hotels encourage guests to help in coral propagation by sponsoring coral frames, planting them on nearby reefs, and watching their growth via webcam. Resorts in Puerto Vallarta, Mexico train visitors how to assist local naturalists in protecting turtle nests and releasing hatchlings to the sea.
Going There and Giving Back
Of course, giving back doesn't have to include volunteering. Reality Tours and Travels runs day tours of Dharavi, the slums featured in "Slum Dog Millionaire," as well as culture-focused walks, interpretive food tours, and guided excursions in Mumbai, Delhi and Rajasthan, India. For a decade, they have hired guides from within these communities, forbidden clients from photographing locals without permission, run community education programs that clients visit, and provided an authentic, behind-the-scenes look at the "real" India that travelers crave.
The Kasbah du Toubkal guesthouse in the Atlas Mountains of Morocco models sustainable tourism by commissioning the surrounding Imlil community to build furniture, and adding a 5 percent surcharge to guest bills to fund flood protection and waste management projects.
At Ruby's Inn, a collection of three hotels at Bryce Canyon National Park, Utah, guests can support the Bryce Canyon Natural History Association, which produces educational materials and community events. Since 2004, the hotels have raised $600,000 from guests giving back just one dollar per night's stay.
Instead of candy bars, T-shirts or school pens, pack the items that have the most impact for your hosts, says Pack for a Purpose. The U.S. based charity is a directory of NGOs, schools, causes and destinations around the world which have requested specific donations. Travel with items that support education, health, children, animal welfare and socioeconomic development projects and you may be able to deliver donations, tour the receiving charity and connect with beneficiaries.
Nancy Young and her husband Bill, from Clearwater, Florida, recently participated in Fathom's water filter project with 9-year-old Evan and Ainsley, two of their grandchildren. "When I asked the kids how the experience changed their lives," Young said, "Evan told me that he would look at how he used water differently from now on."
"That's what we wanted from this," she adds, "and why I wish I could take all my grandchildren."
Dear Reader: This page may contain affiliate links which may earn a commission if you click through and make a purchase. Our independent journalism is not influenced by any advertiser or commercial initiative unless it is clearly marked as sponsored content. As travel products change, please be sure to reconfirm all details and stay up to date with current events to ensure a safe and successful trip.
---