The clock is ticking towards Brexit Day, March 29, 2019, the day that the United Kingdom plans to break its ties with the European Union.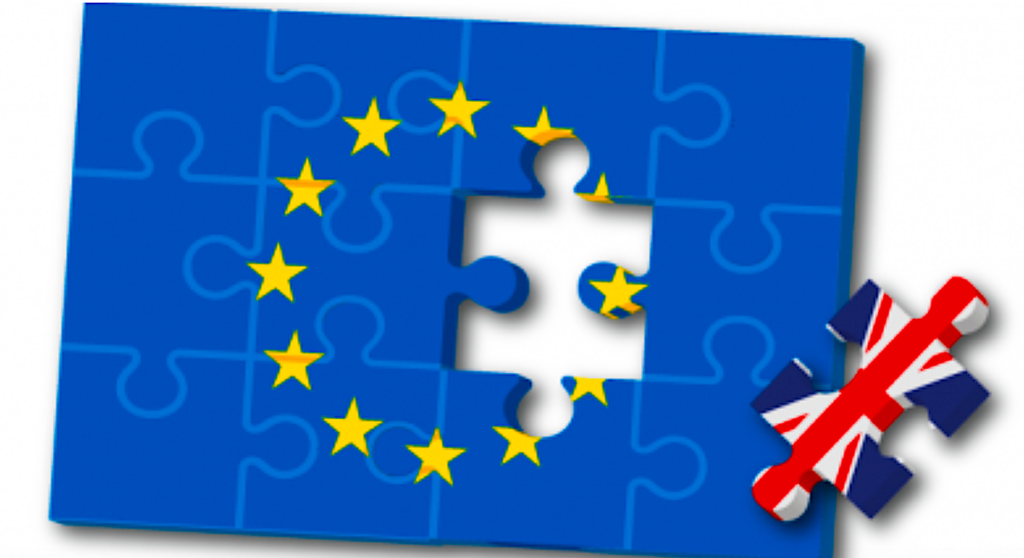 Throughout Europe and the UK, there is mounting confusion about what Brexit means for citizens. Why?
Because several points of the negotiated deal for an orderly departure have been disputed by all sides of the British government. As we go to press, it's too early to tell whether or not a "deal" will be in place by March 29.
Good News for Post-Brexit Travelers Holding UK and EU Passports
What we do know, for now, is that all sides want to protect tourism and the free flow of visitors between the countries.
On January 29, the European Parliament's Civil Liberties Committee approved a European Commission proposal designed to ensure visa-free travel for EU and UK citizens after Brexit.
Under the proposal, after March 29, UK citizens will be able to travel for short stays without a visa in the 27 other countries of the European Union, and EU citizens will be able to do the same in the UK.
In this video, EPP Group spokesperson Pál Csáky explained why the EU wants to ensure a visa free regime and why it is so important for British and EU citizens.
Tourism Post Brexit
Next we have to ask, what is a "short stay"?
How will this impact the low cost carriers who have connected UK and EU citizens to the entire world and opened vast new territories to tourism?
And how will this affect visa requirements for travelers from other countries?
The clock is ticking. Your comments welcome below.
---
This story was accurate when it was published. Please be sure to confirm all rates and details directly with the companies in question, and stay up to date with current events to ensure a safe and successful trip.