Florida has an abundance of family-friendly attractions. In Orlando, your family can enjoy energy-packed adventures or simply unwind together by the pool. We'll help you navigate the best tips and tricks for travelers looking for added holiday comfort, excitement, and an overall memorable family vacation in Orlando.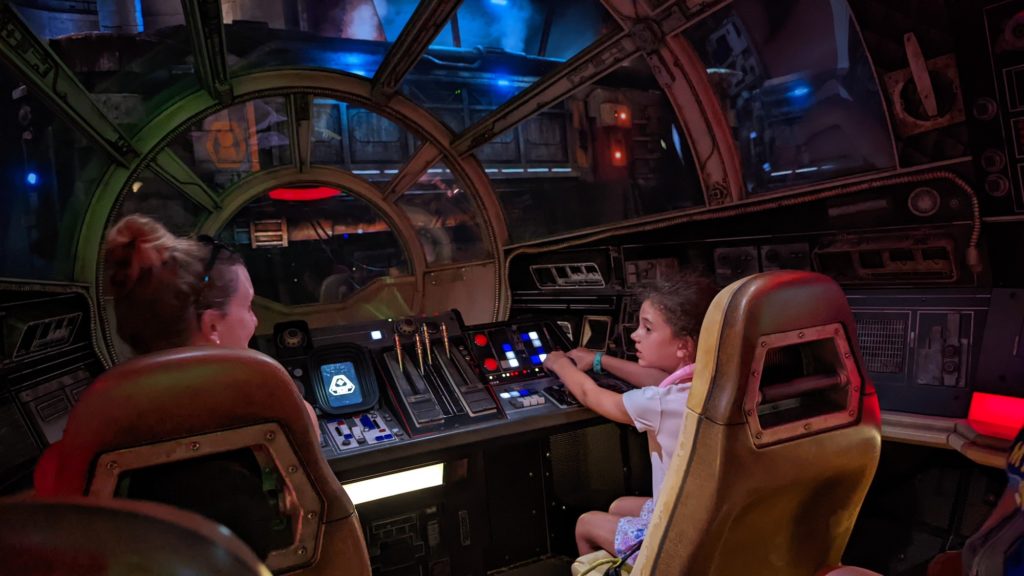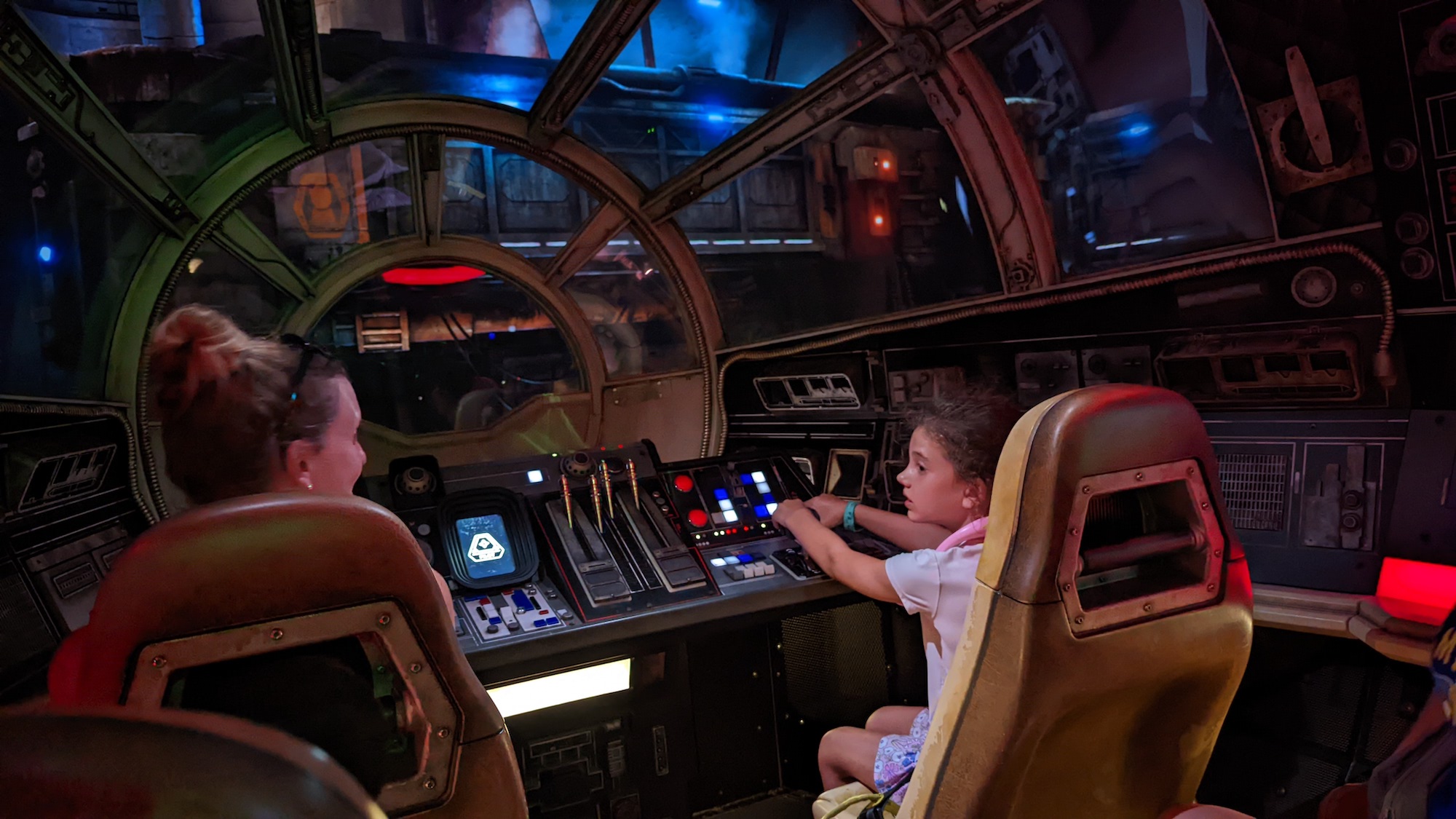 Easiest Ways for Families to Travel to Orlando
These days with so many families out and about, travel can be very stressful. The first tip: find the easiest way for your family to travel to Orlando.
Flying Private vs. Commercial
There are several different choices families can make when choosing the best way to travel to Orlando.
Private Aircraft
If you're looking for added luxury and security, an Orlando jet charter will be the best option. Flying with a private jet charter allows families to fly directly to Orlando and skip the stress of commercial flight TSA lines. You avoid the possibility of long delays. A jet charter can also be arranged when you want a flight on fairly short notice or if you need a spontaneous family getaway.
Flying With Pets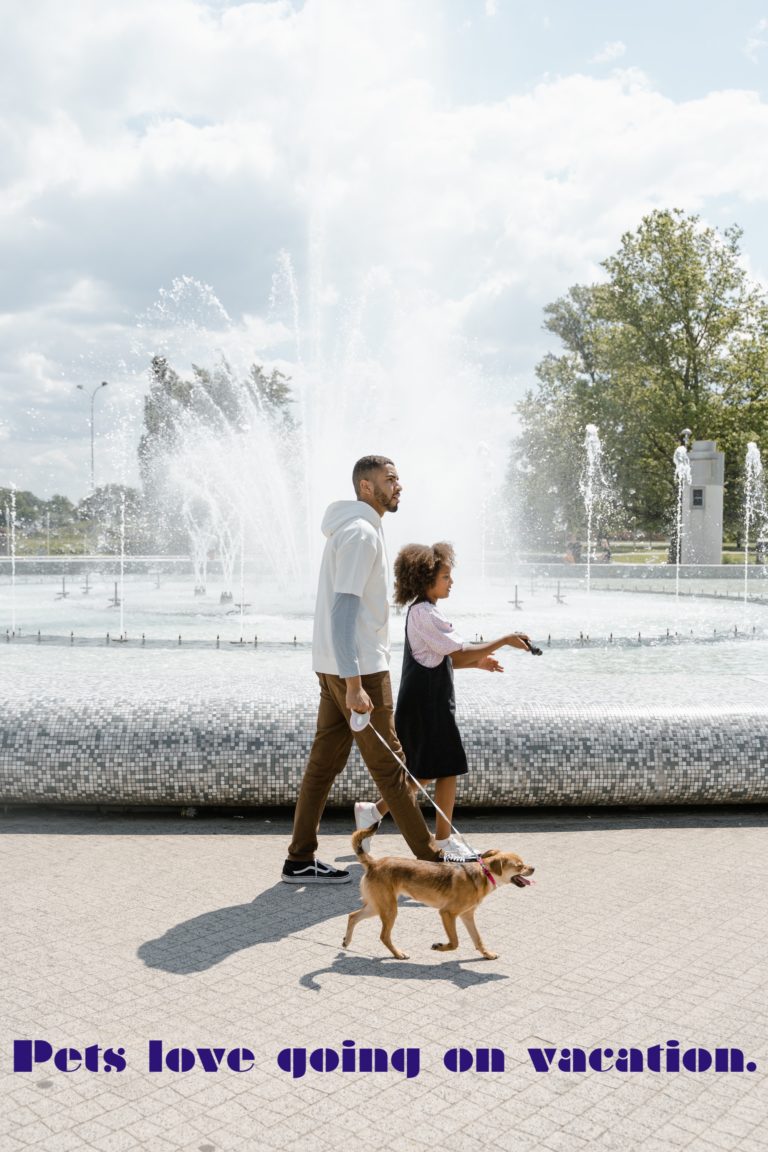 Our furry companions are important family members, but when we need to travel it can become complicated to bring them. Shipping animals on a commercial flight usually involves putting them in the cargo. However, if you fly privately your pet can fly comfortably with you in the cabin on the private aircraft. Your pet will be able to sit comfortably with you on the journey and won't be as stressed because they are by your side.
Commercial Flights & Road Trips
Other options for families include driving to Orlando by car or catching a commercial flight with a local airline. Commercial flights will often be more affordable for some families who prefer to fly. However, flying commercial flights means you have to fly at whichever times they have available. If you choose to drive with your family, you can leave on your own schedule.
Getting Around in Orlando
Once you arrive in Orlando, transportation is readily available. What you choose will depend on whether you prefer the comfort of your own space, and where you plan to visit in the city.
Public Transportation
If you plan to stay mostly downtown or around the Disney parks, public transportation can get you where you need to go. Orlando has light rails, buses, and even the train which can take families to various destinations in the city.
Tips and Tricks for Hiring A Private Driver
If you decide to explore destinations further out of the city, renting a car or hiring a private driver will be the most comfortable and efficient way to see the sights. A private car will give your family more flexibility for when you leave and where you go. However, public transportation will likely be cheaper for getting around in the inner city.
Popular Things to Do in Orlando
If you're bringing your family to Orlando for the theme parks, you're not alone. Families from all across the country (and even the world) travel to Orlando to experience theme park attractions. These amusement parks are popular for a reason. Tip: Buy some tickets and enjoy the ride.
Walt Disney World
Walt Disney World is perfect for family members of all ages. Small children can revel in seeing their favorite characters. Older children can enjoy the adrenaline rush of riding big roller coasters. All family members can also enjoy the many unique restaurants and shops to explore throughout the park. My tips and tricks: Rest up before entering these massive amusement parks. A private jet charter can provide ease and luxury so families can unwind before arrival and not lose their first vacation day to fatique.
Sea World Orlando
Bring your family to Sea World and have some close encounters with sea animals. Watch the live performances in the splash zone, feed some sea mammals, or ride the water park rides. Sea World can be entertaining for adults, too. Experience animals in person you've never encountered. Your small children can revel in the marine life magic.
Universal Orlando Resort
The Universal Orlando Resort is a great option for families who have older children. The movie-themed rides are more thrilling for older children. Some of the characters featured at Universal Parks may be more recognizable for a tween or teen-aged kid. The Universal Resort also features the Harry Potter theme park that adds some extra magic for the entire family.
Quirky Things to Do in Orlando
Orlando has much more to offer than the traditional amusement parks. If your family is looking to try something different, here are tips and tricks for some quirky, off-the-beaten-path ideas that everyone can enjoy.
Kennedy Space Center
For space lovers, the Kennedy Space Center has it all. Not only is it an important place in American history, but it also integrates interactive science with family-friendly technology. Adults can marvel when thinking about the vastness of space. Kids can develop a love for learning about the stars and planets in our solar system.
Boggy Creek Airboat Adventures
For thrill-seekers in the family, visit Boggy Creek Airboat Adventures. Ride through the waters of the Everglades with the wind in your hair and revel in the local Florida wildlife. Adults and children alike can enjoy the water adventure, making it a great choice for the whole family.
Crayola Experience
The Crayola Experience in Orlando is the perfect choice for parents with younger children. Kids and parents can get creative and let their imaginations run wild. The Crayola Experience lets kids express their inner artist and draw throughout the interactive, hands-on experience.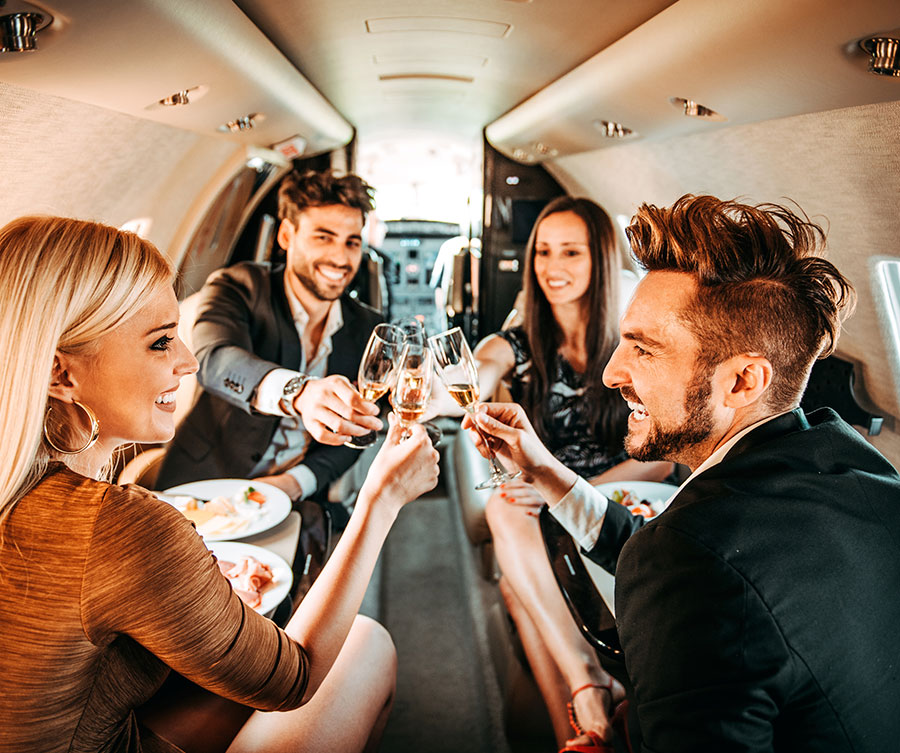 Book a Private Jet for Your Next Family Adventure
Once you've chosen the activities in Orlando that sound fun for your family, fly by private jet charter and experience the luxury and convenience of an individual aircraft. The full-service concierge with private aviation can assist everyone in your family on the way to your Orlando holiday. Special requests from all family members can be accommodated on a private jet charter, so you can keep the fun going from start to finish.
Ricky Gomulka worked in the private jet charter sector for almost 20 years and founded JetLevel Aviation in 2019 to serve clients in a boutique way. In this post for sponsor JetLevel Aviation, he shares his favorite mainstream and off-the-beaten path Orlando attractions, plus tips on flying private for extra comfort and convenience.
Dear Reader: This page may contain affiliate links which may earn a commission if you click through and make a purchase. Our independent journalism is not influenced by any advertiser or commercial initiative unless it is clearly marked as sponsored content. As travel products change, please be sure to reconfirm all details and stay up to date with current events to ensure a safe and successful trip.
---