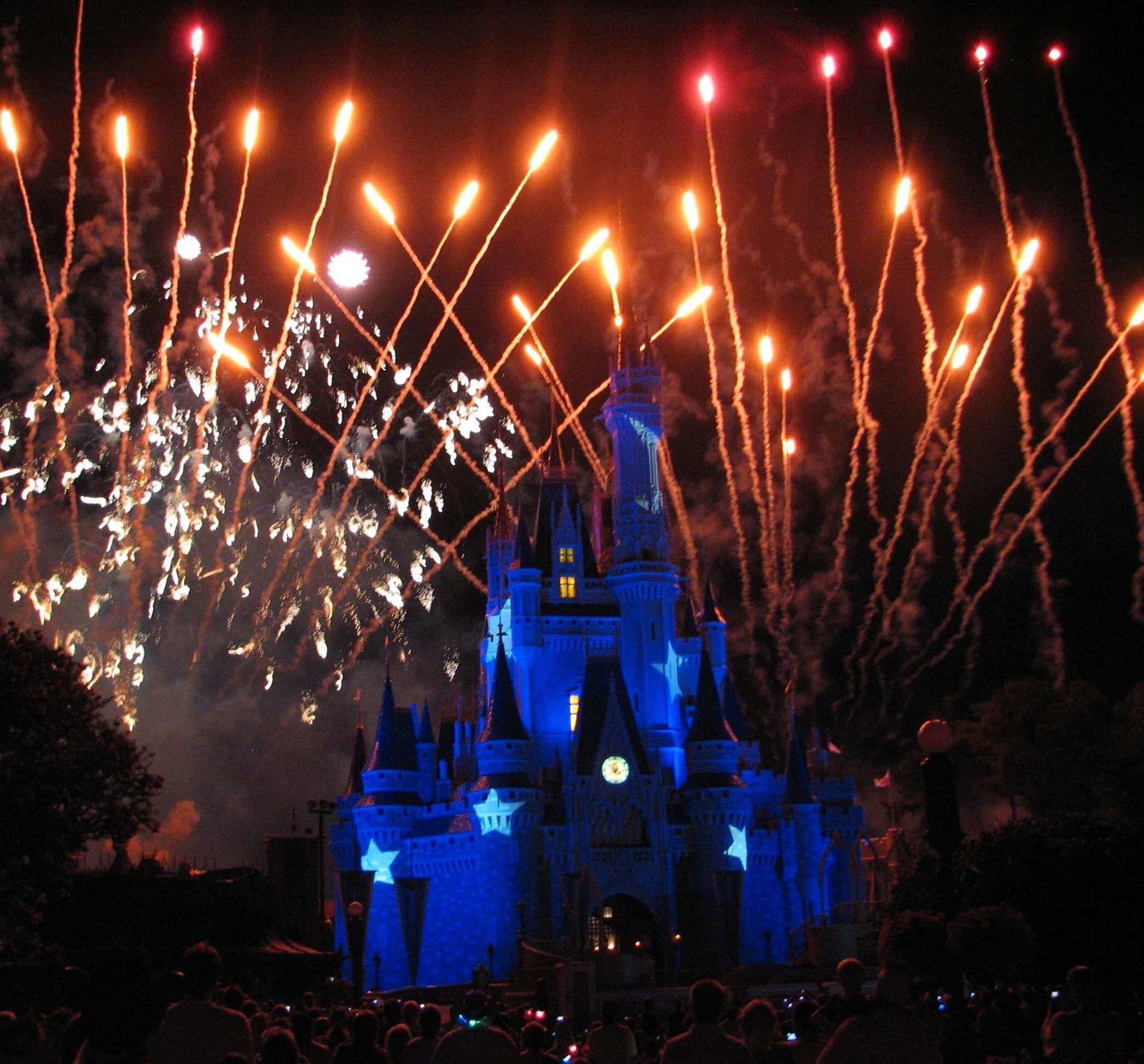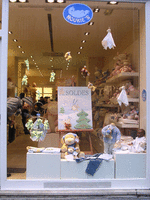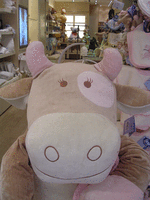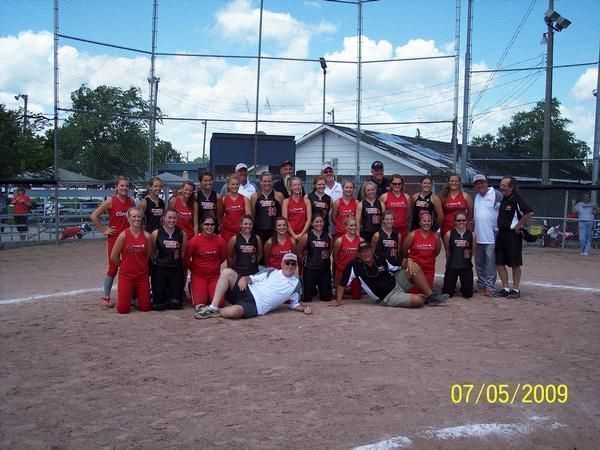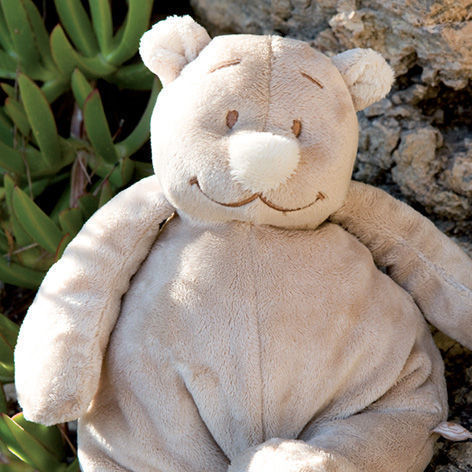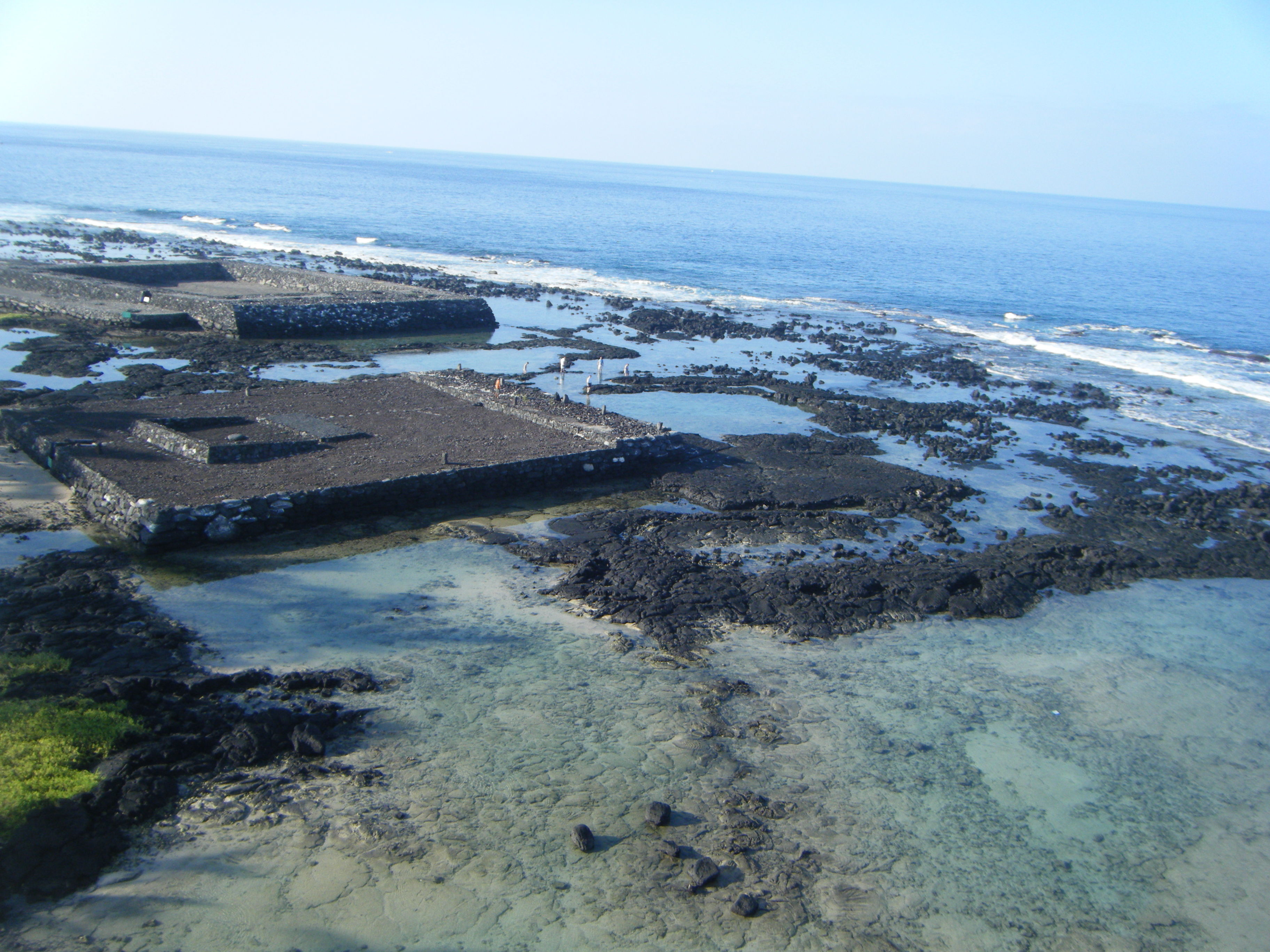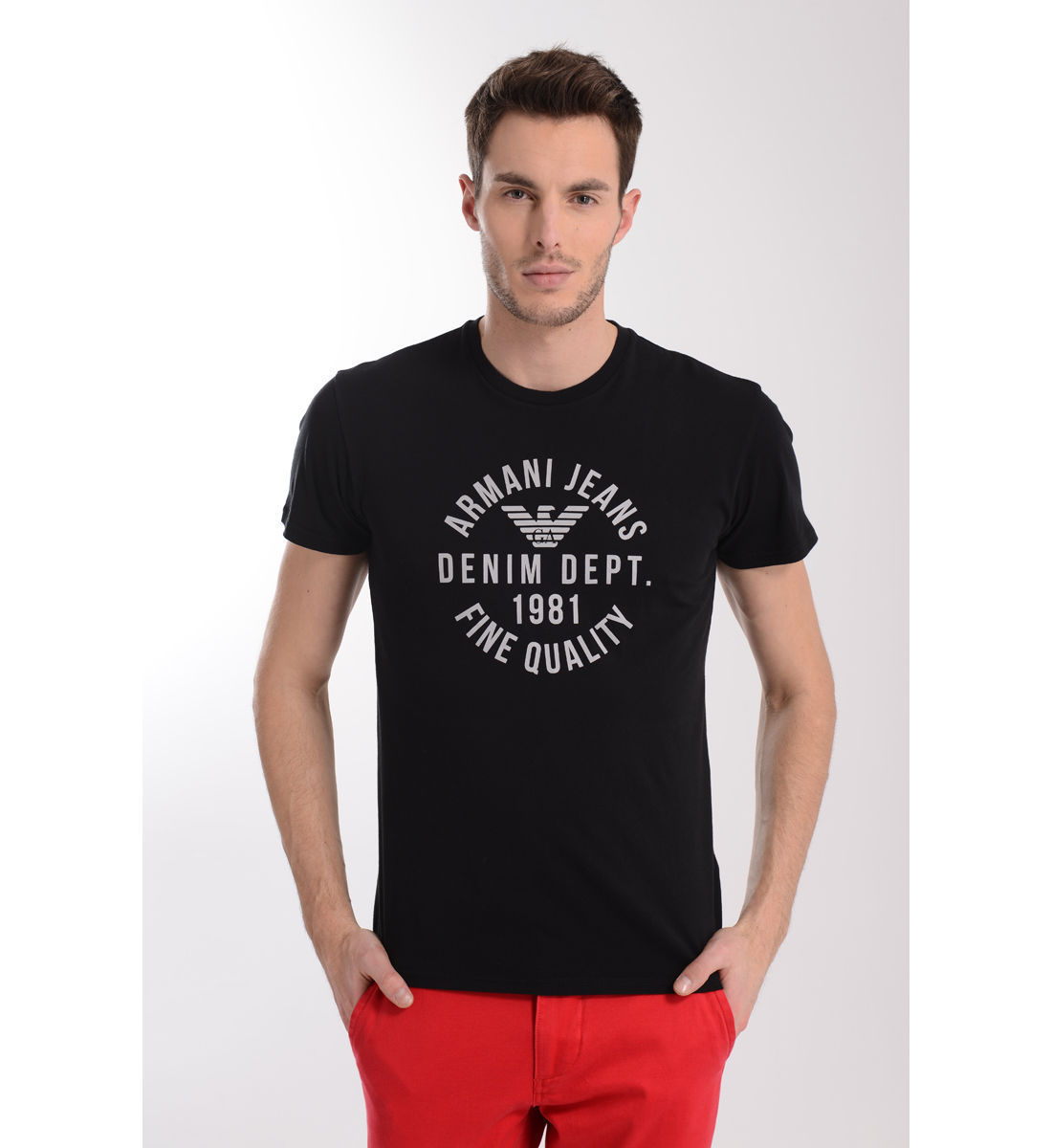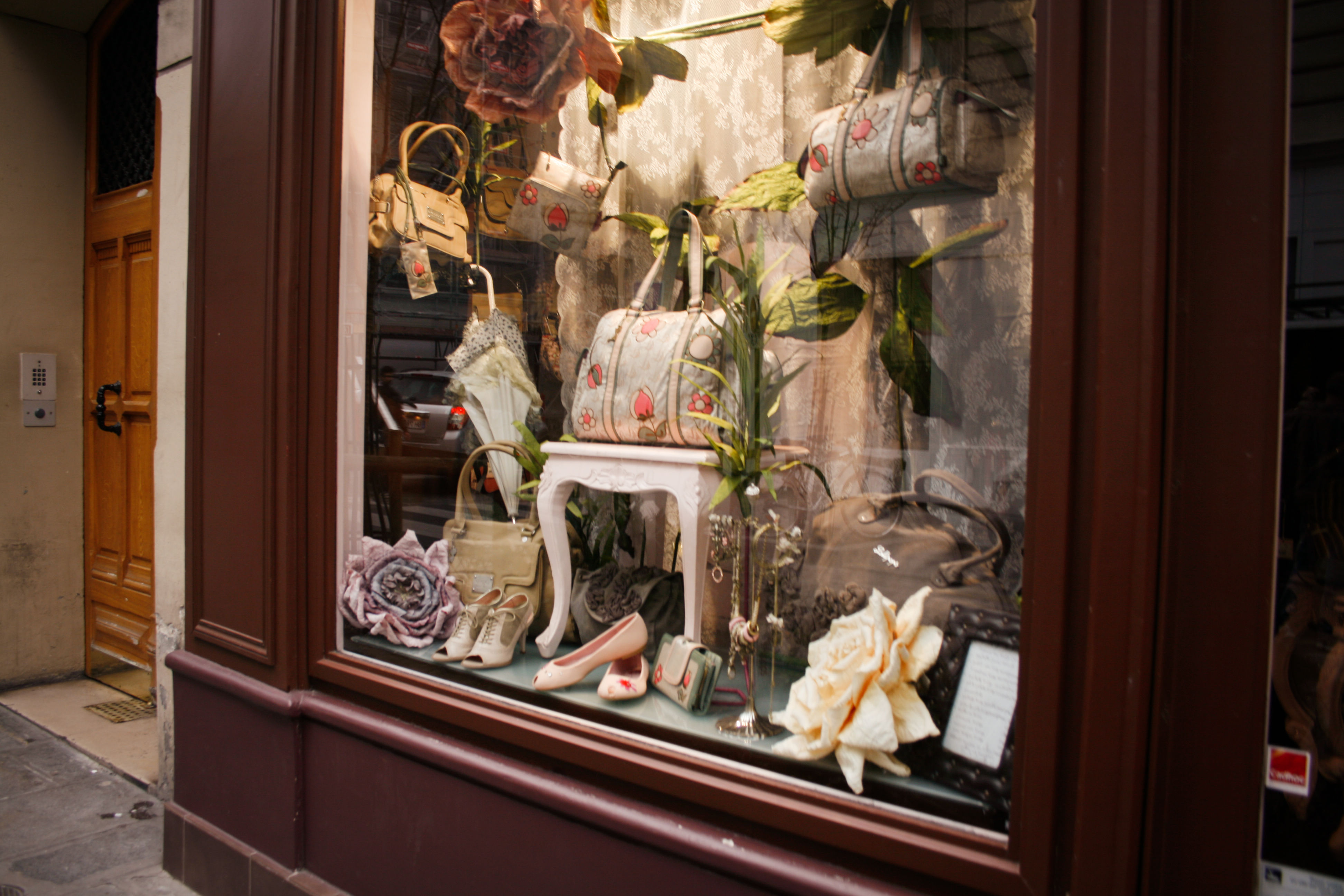 Whenever she visits Paris, the designer toddler clothes, haute couture for dolls, and toys for les jeunes make this shopper cry, "Vive la France!"
Last year, a friend called me in a panic. It seems her Girl Scout troop had finally decided how they wanted to use their cookie money. A campout? Day trip to the coast, perhaps?
"They want to go to Paris… to shop!" she cried. "What the heck am I going to do with 10 fifth graders in Paris!?"
That's a heck of a lot of cookies. And unless you know where to go, it could be a whole lot of wasted time. Many a globetrotting family (or harried scout leader) has spent precious vacation hours in search of just the right shop in which to take their child. I know a parent who simply let his kids run wild in a grocery store in search of something to bring home. How do you say 'sugar high' in French?
Paris is full of fabulous treats for adults, yet finding that unique trinket for your child to take home can be as time-consuming as finding a bathroom in the Louvre. But, with this clever Parisian shopping guide, the path to filling that extra suitcase with something other than chocolate becomes clear.
Best Shops for Toddlers & Young Children
Jacadi
01/53 43 97 00
9, Avenue de l'Opera 1st arr.
Several locations. These fashionable clothes are well made and priced to match the excellent quality. Little girls up to age 12 will go wild over this hip franchise. You'll find brightly colored smocked dresses and beautiful knits dotting each aisle. These classic selections may be a little more expensive (50 Euro for a bathrobe) than at other stores but Jacadi boasts an unquestionable quality that is hard to duplicate. Yes, there are a handful of shops in the US, but lower prices (even with a strong Euro) and a uniquely French selection, make a stop in Paris (as opposed to, say, Houston) a fine decision.
Noukie's
01/53 64 05 31
66 Av. Victor Hugo – 16th arr.
An eye-catching, over-sized blue hippo graces the window of the flagship Victor-Hugo location. Warm and welcoming, Noukie makes it clear that pastel colors are not reserved for springtime fancy. The Belgium-based franchise explodes with color and a unique fanciful feel. Lush rose-colored sweaters and chestnut tinted jumpers beckon the eyes of little ones. If you get out of this store without purchasing one from Noukie's ark of animal characters (adorable ducks, puffins, cows and frogs – yes, even the frogs are adorable), it be would be surprising. The best part about the shop? It's extremely affordable.
Best Shops for Preteens
Pain d'Epices
01/ 417 70 08 068
29 passage Jouffroy–9th arr.
Pain d'Epices, which is French for gingerbread, brings nesting into the 21st century. The innovative shop is every school girl's fantasy. You'll find odds and ends for your doll, not to mention her doll. Dainty toothbrushes to clean doll teeth, real cutlery to munch on pretend food, and fancy clothes are among the choices to enliven the 'life' of her (or his) favorite playmate. You can even buy a ritzy dollhouse without the pricey mortgage.
Pylones
01/46 34 05 02
57 rue St-Louis-en-l'lle–4th arr.
Several locations. Looking for a furry pencil case? Perhaps, on the hunt for a colorfully painted rattle? Have you been to every toy store in Paris and your child is still giving you that 'been there, done that' look? What about a jigsaw puzzle disguised as a plate? The quirky Pylones will satisfy even the most finicky child. A whimsical shop with the creative IQ of Einstein, Pylones even has a few things to tempt mom and dad. This place is as funky and original as they come.
Arche de Noe
70 rue St-Louis-en-l'Ile– 4th arr.
Babar anyone? France's favorite elephant has a prominent home at this Le Marais toyshop. This treasure chest features a myriad of classic learning toys, puzzles and games. Arche De Noe also boasts a nice selection of Eastern European wooden toys. Think simple and relatively cheap.
Lollipops
1 41 83 27 70
2 rue du Rosiers—4th arr.
Another Marais sweet spot, Lollipops offers chic purses and shoes aimed at the tween who dresses to impress. Their cutting edge fashions can transform even the surliest of adolescent travelers into catwalk angels. Exquisite offerings at what you think exquisite might cost—but worth it.
Galeries Lafayette
40, bd Haussmann—9th arr.
European shopping expert Suzy Gershman lists Galeries Lafayette as one of the best places to hunt for children's gifts—many Parisians agree. Looking for a twist in old favorites is also a great way to hunt for gifts with your children. At Galeries Lafayette, you can find an Elmo who speaks in French and a Dentist Barbie who will ask you to say "Ah" with a decidedly French accent. Check out the free fashion show while you're there. Consult the website to make the required reservation.
Best Shop for Teen Girls (Psst… and their Mothers)
Zara
128, Rue Rivoli and various locations
If you have a daughter, simply drop her off at this Spanish, high-style chain store and settle in at the nearest cafe for a couple of hours or better yet, pick up a fashionable treat for yourself while she shops. Zara's fashions are hip and so affordable one wonders how they stay in business. But with locations all over Europe and a few outposts in the US, this fabulous clothing store is doing something right. Any girl who knows anything about fashion will immediately recognize the cool factor in these styles. This is no place for the boys, unless they are looking for girls. Although Zara does have a men's line, the median age of male shoppers seems to be around 30.
Best Shops for All Ages
Monoprix
50 Avenue des Champs Elysees—8th arr.
Say your children are so in love with museums that you only find time to check out one store in Paris –you must make it Monoprix. These upscale versions of Target are all over Paris. You should head over to the Champs Elysees store for the best shopping. It's one of the larger stores in Paris, in an excellent location and it is open until midnight. What can't you get at Monoprix? There's a dazzling selection of children's books, toys, cool French makeup, even cooler French food, along with everything else under the sun. And the Hot Wheels car that seemed très boring at Wal-Mart a month ago may suddenly seem très magnifique because all the packaging is in French.
Les Librairies
One last thought. If you find yourself in Paris and in desperate need of reading material for your child, there are two great librairies or English bookstores at your disposal: WH Smith and Brentano's. Either can quickly bring happiness to a child having a more cerebral moment. Equip yourself with the addresses of a few locations before you go, by checking out their websites.
If you would like to branch out and explore a wonderful French bookstore with a selection of both French and English books, march on over to Chantelivre. Sales clerks at this cozy, independent bookshop speak enough English to get the job done and are extremely knowledgeable about their shop's entire collection. The store is located at 13, rue de Sevres in the 6th arr. Children can pick up a copy of "The Day I Traded My Dad For Two Goldfish" in English, or you can challenge your sparse French by buying it in the native language.
Shopping with your kids need not add any additional stress to your trip. Browsing the amazing showcase of shops should be as exceptional as every other unique Paris experience. The only question should be not if to shop, but where, to make the most of the impressive array of possibilities.
You will find that a lovely afternoon in a shop with your child is just as energizing as a couple of hours in a museum. And it sure beats a sugar high.
Dear Reader: This page may contain affiliate links which may earn a commission if you click through and make a purchase. Our independent journalism is not influenced by any advertiser or commercial initiative unless it is clearly marked as sponsored content. As travel products change, please be sure to reconfirm all details and stay up to date with current events to ensure a safe and successful trip.
---