Handicapped travel, travel for the disabled or travel for the physically challenged — whatever you call it, people with disabilities are hitting the road, the ski slopes, mountain trails and climbing cliffs.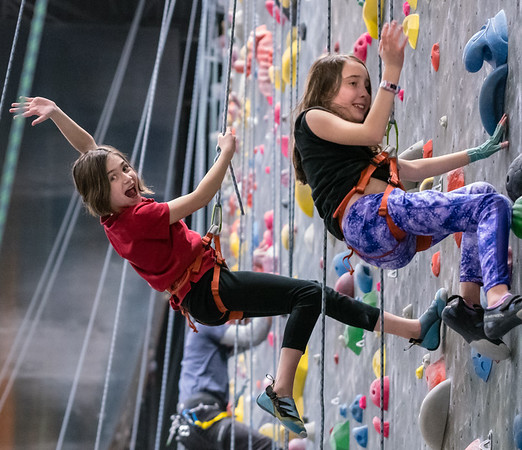 The sweet looking German shepherd, cocks his head and looks a bit anxiously up at the mountain. His mistess is scaling the sheer rock cliff, patiently pulling herself up and looking down to reassure her canine friend.
The climber is blind. The dog, her seeing eye dog and companion.
Strange sight? Not really!
Today's disabled travelers see travel as a necessity, a right and not a luxury.
From the blind teenager dreaming of snowboarding to the young women who lost a limb, these gutsy handicapped or physically challenged travelers are seeing the world like the rest of us and are not letting their limits limit them as they travel the world and take part in all kinds of sports.
These are intrepid travelers, those for whom travel presents no insurmountable barrier…and that's what travel is all about: Crossing frontiers, and the physically challenged or impaired who want to travel… do so.
see the Travel Video PostCard here:
For a variety of additional information on travel for the disabled, please visit FTF's directory of disability resources. As noted in the video, the National Ability Center can lead you to many other resources and volunteer programs that help the disabled in your life pursue their dreams.
Never stop dreaming.
---
This story was accurate when it was published. Please be sure to confirm all rates and details directly with the companies in question, and stay up to date with current events to ensure a safe and successful trip.