Warning
: strpos(): Empty needle in
/var/www/production/releases/20190719111158/public/content/themes/myfamilytravels-v2/template-parts/post/item-slides.php
on line
49
Warning
: strpos(): Empty needle in
/var/www/production/releases/20190719111158/public/content/themes/myfamilytravels-v2/template-parts/post/item-slides.php
on line
49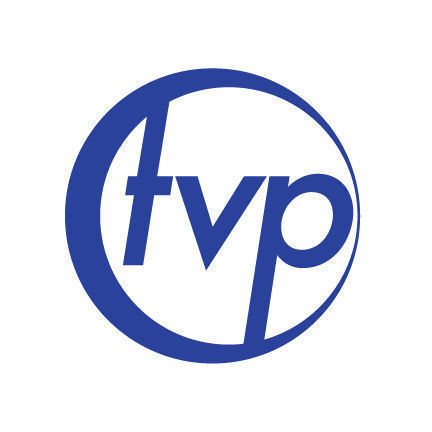 The little prince or princess in each of us would warm to a cup o'mead, an earl's banquet, and some medieval entertainment, all at Bunratty Castle in Ireland's County Clare.
But to deeply satisfy your inner royalty, visit Dromoland Castle around the bend. It's a five-star must.
Everything a prince would expect in Dromoland is in abundance. But don't expect to put on royal airs. Forget the limo, and the staff could not be less pretentious or more welcoming at Dromoland Castle.
When your comforts have been satisfied and your palate titillated, det your spirit free by strolling Dromoland's beautiful grounds.
Go ahead, open the door and explore the secret garden!
My special tip: find the falconry where hunt master David is training some feisty, feathered, fellows and meet my personal favorite, the lovely Lady Gwen.
So be royal, if only for a night…visit Dromoland.
Fan TVP on Facebook: http://bit.ly/TVPfacebook
Follow on Twitter: http://bit.ly/TVPtwitter
And watch our other TVP's
---
This story was accurate when it was published. Please be sure to confirm all rates and details directly with the companies in question, and stay up to date with current events to ensure a safe and successful trip.