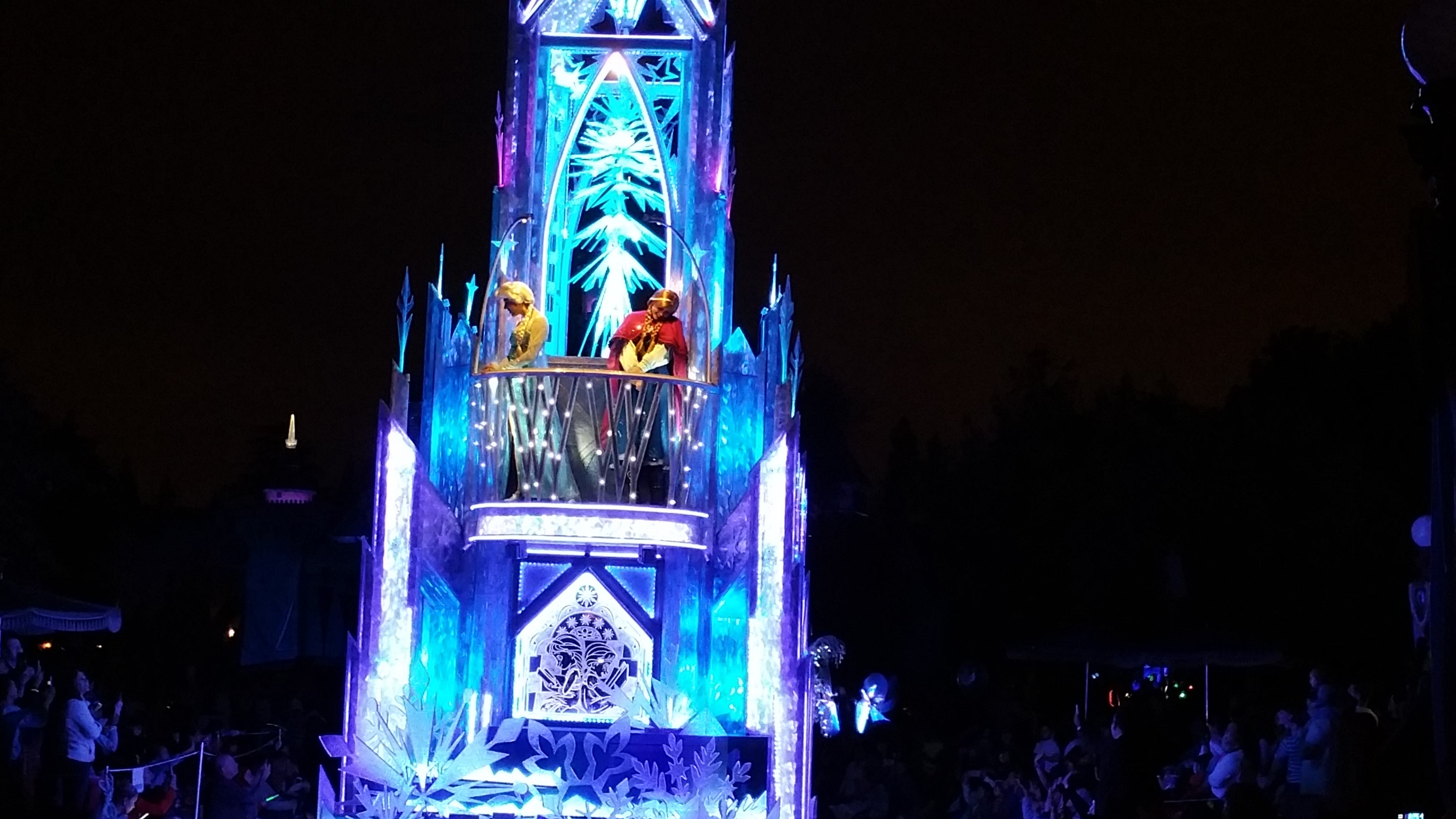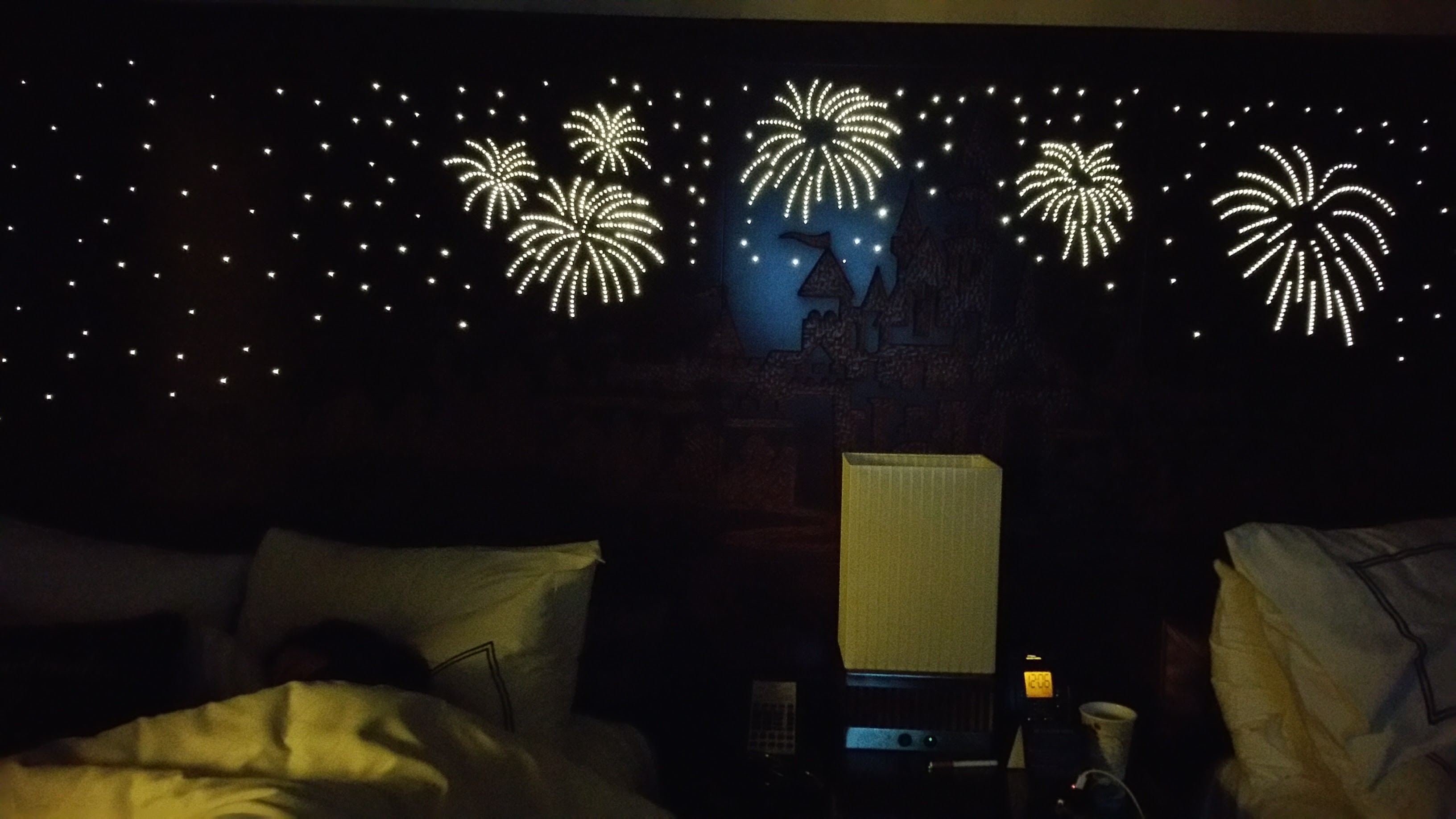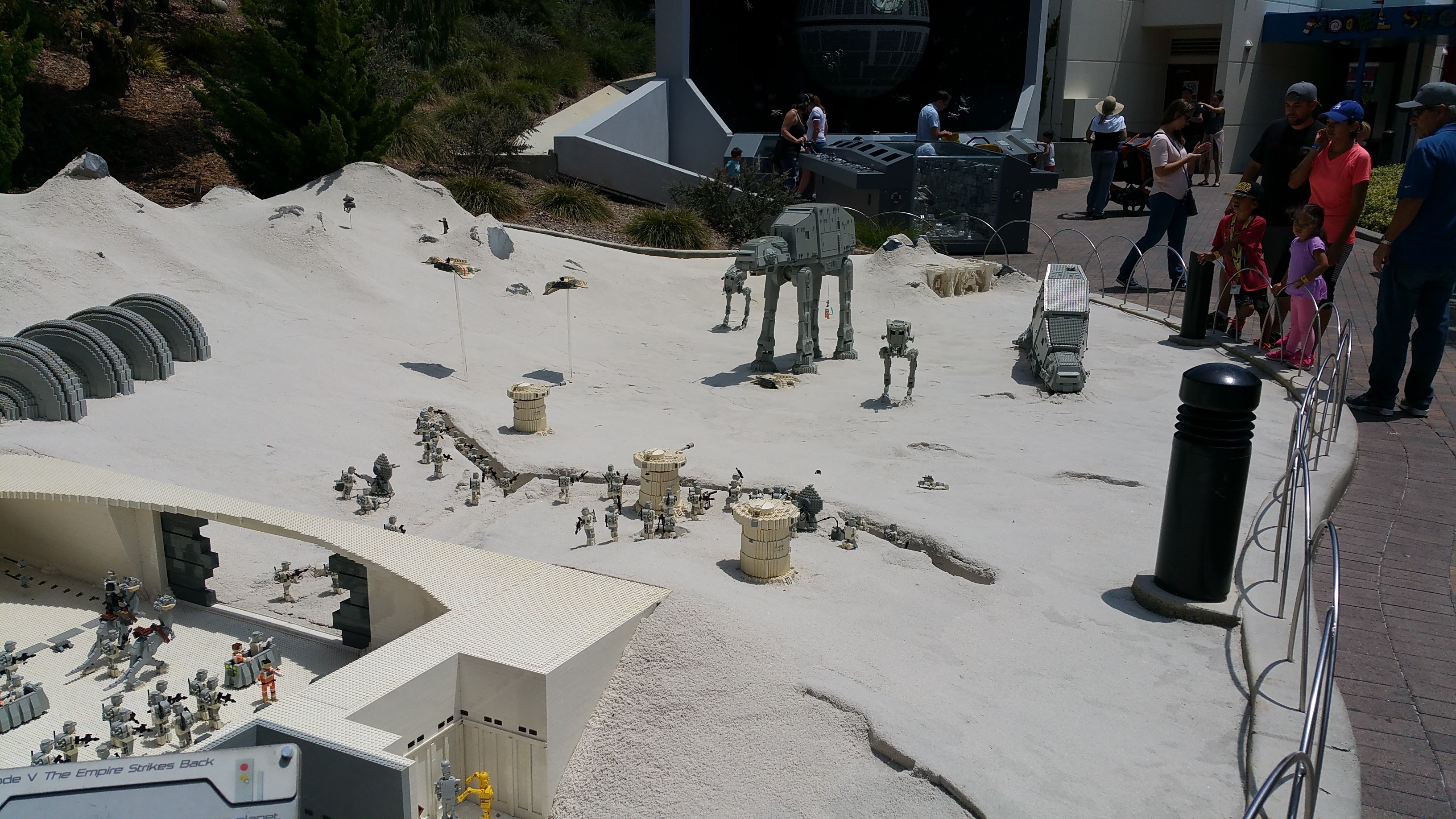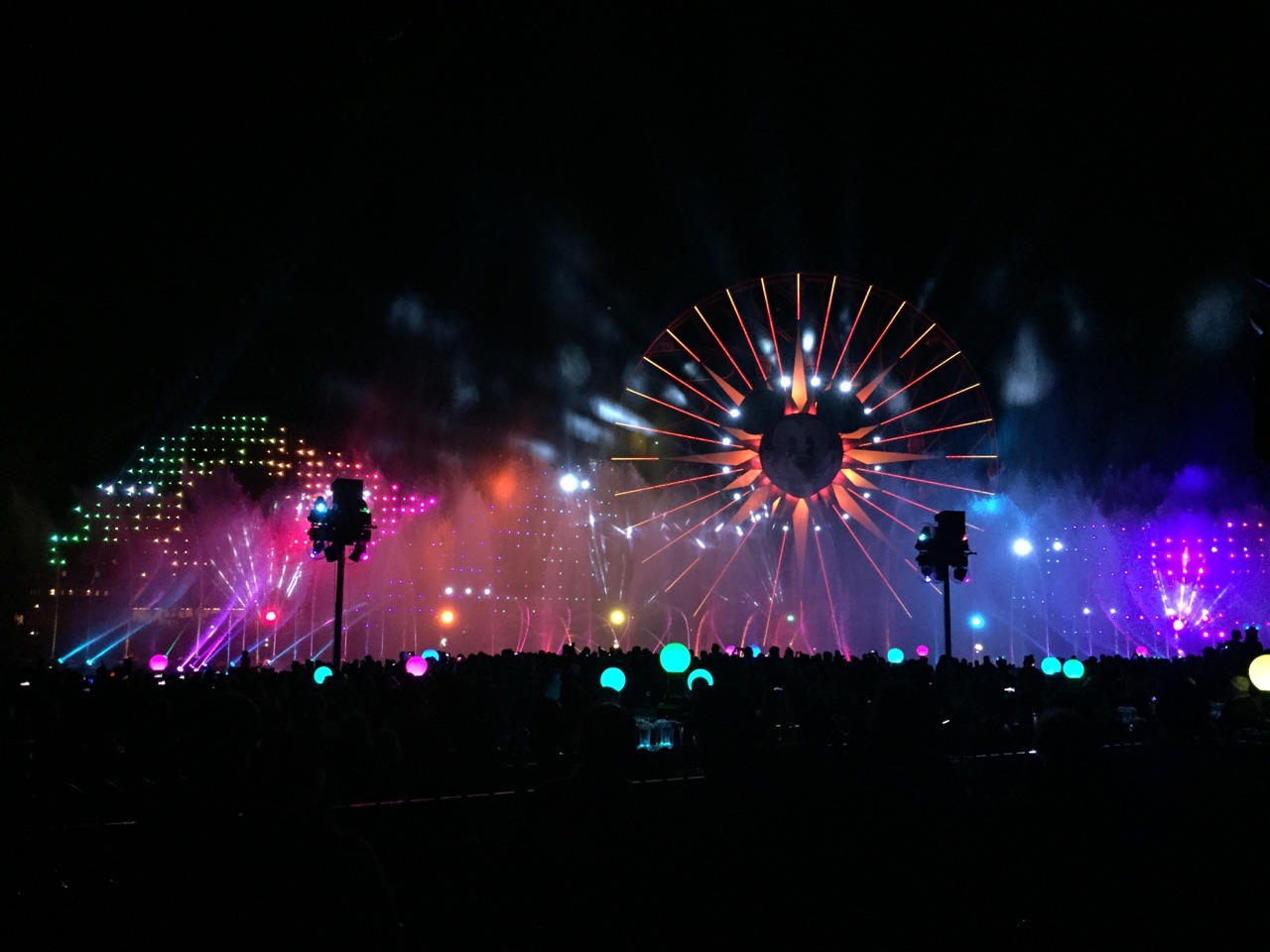 Remember when someone did something heroic or amazing, they would be honored with a parade and the mayor handing them a Key to the City, an oversized novelty which made for great photo ops and not much else. Well, stow your cape, because your key to the city is as easy as a click away at CityPASS. Whether you are a resident of their 12 destination sites or a visitor, it is impossible to pass up on the advantages of cost and convenience.
My destination: Southern California
Here the CityPASS offers you 4 parks on one pass.
You have 14 days from your first use of the card to see the 4 parks, so you have time to enjoy the other perks SoCa has to offer. While in San Diego, after a day of appreciating Sea life, perhaps a visit to the world famous San Diego Zoo or Safari Park (available for add-on with CityPASS). After a day at LEGOLAND, enjoy the other relaxations Carlsbad has to offer, like their world-class spas and premier golf courses. Not to mention, the fun of strolling and shopping and eating in Downtown Disney.
Using CityPASS at Disneyland Resort
For those who wonder if you really even need 3 days of a park hopper at Disney, absolutely you do. There is just so much going on at the two parks, beyond the rides. Nobody should have to decide between seeing the "World of Color-Celebrate" at Disneyland California Adventure and the "Paint the Night Parade" and "Disneyland Forever" fireworks. The former will have you marveling at the use of the mixture of elements, as images are projected on water and you feel the heat of flames as they shoot from the Paradise Bay Lagoon. The Latter will overwhelm your whole being as sights and sounds, fireworks, and Disney songs fill your senses.
Gone are the days of alphabet tickets, where you only got five e-tickets to put towards your chosen rides. Take your CityPASS and slide it in for a Fast Pass to those popular rides and come back later to skip to the head of the line. Instead of standing in line for two hours for the 'Cars' ride, my daughter and I learned how to draw Tigger in the animation studio. The 90-minute wait for 'Indiana Jones' was much better spent grabbing a Ghirardelli sundae and watching the 'Pixar Parade'.
Being from the East Coast, we are only really exposed to information on Disneyworld, the four distinctively themed parks and multitude of themed hotels. It's easy to forget the unique charm of the "the older sibling" Disneyland, currently celebrating its 60th birthday, but it is because the parks entrances are literally across from each other that you can wait out a fast pass while riding at the other park. The CityPASS makes that back and forth simple, as there is no need for exiting through a certain turnstile and getting your hand stamped.
Taking a Day Off at the Disneyland Hotel
You are going to want to have a day to just relax before you head in again, the advantage of your two-week window with CityPASS. One of the days my daughter and I managed over eight miles between the two parks, and were more than thrilled to get back to the Disneyland Hotel, where we stayed. The hotel exits right into Downtown Disney, which you stroll through to get to the parks, so no need to rent a car.
The Hotel is a full of fun subtle surprises, I was especially fond of the musical night light, which plays "A Wish is a Dream your Heart Makes," while lights flicker in a fireworks display on the head board. When the song ends, the light of the fireworks softly illuminates the room, the perfect balance to soothe children and leave adults undisturbed. Other amenities include a pool, gift shops, laundry, and fitness center.
There are of course several eateries and places to enjoy adult refreshments. Goofy's Kitchen not only sports a yummy and kid friendly buffet but a photo ops and character meet and greets. The price point for the hotel starts at $279.00 a night (it is the mid price point of the three on property hotels).
CityPASS at LEGOLAND – Awesome
There's more on the CityPASS than just Disney, because after all variety is the spice of life.
LEGOLAND is definitely geared towards a younger audience. For every child that didn't make the height requirement for a ride at Disney, LEGOLAND is their sweet revenge. The early educator in me was thoroughly impressed with how the experiences were interactive and physically and mentally engaging. I was fascinated in Ninjago land as children practiced their Ninja skills in a playground designed to hone those specific 'elementally' defying feats. Whether they had already experienced the interactive Ninjago ride or wanted to improve their score before they went in again, it was exciting to see that this experience was anything but passive.
This is a park designed for the young, not so much for the young at heart. Parents will definitely enjoy watching their young ones as they go to LEGO driving school to earn their own LEGO driver's license, older siblings will have a harder time feeling the excitement. Miniland USA may be the saving grace for the teen crowd. The details, creativity and hidden humorous model maker "Easter Eggs" might just put the magic back in the day. There really is something Awesome, in the truest sense of the word, to the amount of life size models, bigger than life models and miniature than life scenes – including a scene from every 'Star Wars' episode – a brick building, mind blowing experience. If all else fails there is always a large order of apple fries. The cinnamon sugar high should buy the younger in your group some more fun in the Land of Adventure.
Mini figure trading is taking place throughout the park as well as the adjoining LEGOLAND hotel and adjoining Sea life Aquarium. Once again the hotel is designed with the 2 to 12-year-old demographic in mind — with scavenger hunts to find the combination to the treasure chest in every room, disco parties in the elevators and fully themed rooms with kid sized peepholes.
Educate Me at Sea World
The last park of the four is Sea World and I was pleasantly surprised to see the evolution away from 'entertain me' to 'educate me'; and conspicuous consumption to conservation. There seems to be a push towards the more you understand the animals there, the more likely you are to want to protect them, by respecting the planet we share.
There are plenty of opportunities to see get up close and personal with the animals as well as some rides that set your heart pumping. I was happy to join my daughter on the gondola type aerial view rides but left her to do all the coaster and splashy drops on her own, which she did over and over again.
Have CityPASS Will Travel
No matter how you want to figure it out, CityPASS is a bargain. As the parent of two teenagers, I would never consider going to LEGOLAND, but if a local gallery were putting up an exhibit of just the 'Star Wars' episodes miniatures I would pay $25.00 to go. The local Aquarium charges $50.00 a ticket for one day. For less than $50.00, we got parks, days, and adventures. And 30 percent off the package, or almost $30.00 off each day, or about $40.00 off each park.
CityPASS is clearly a money saver. It is the food court of vacations; everyone gets their specific tastes met while all being together. The convenience for me of having one card, have card will travel, as my 'Key to Southern California' made every day so much simpler.
When you want to get the most amusement out of your day and you're running to get through the gates as they open isn't it nice to know that your CityPASS is all you need.
Dear Reader: This page may contain affiliate links which may earn a commission if you click through and make a purchase. Our independent journalism is not influenced by any advertiser or commercial initiative unless it is clearly marked as sponsored content. As travel products change, please be sure to reconfirm all details and stay up to date with current events to ensure a safe and successful trip.
---