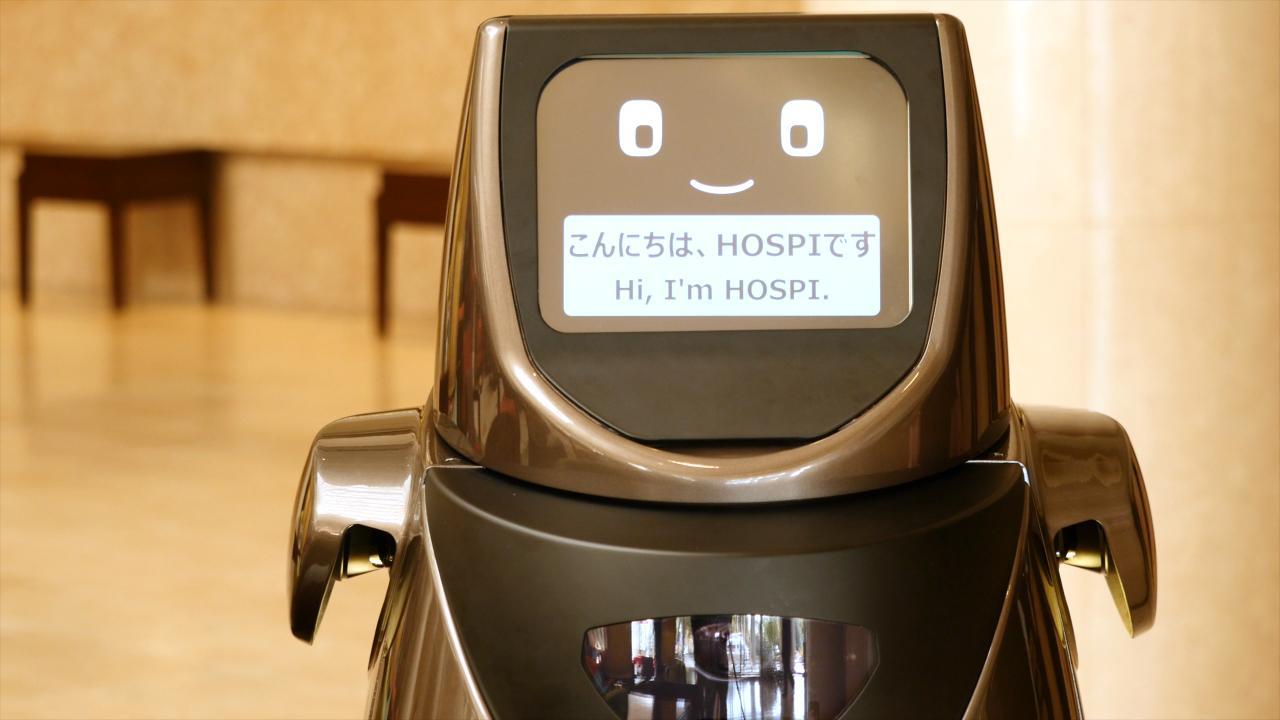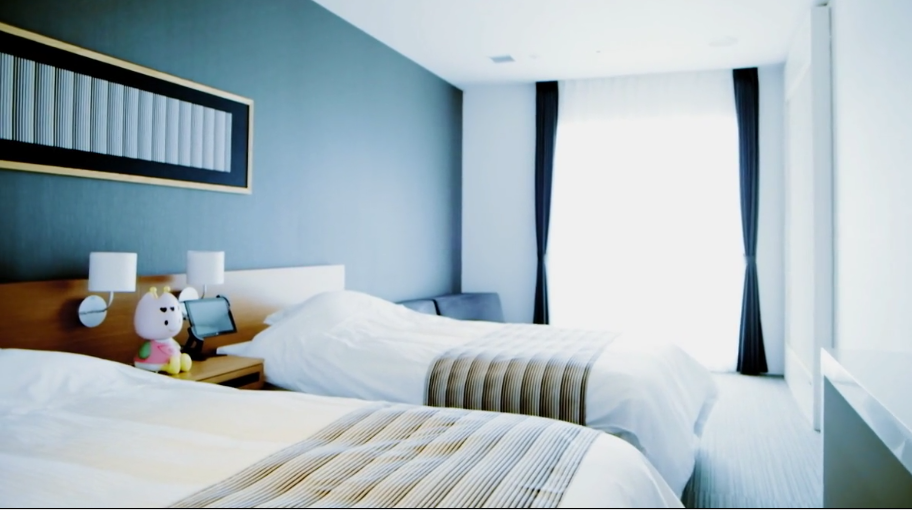 Since HAL and his offspring, C-3PO and R2-D2, first entered popular culture, humans have grown accustomed to the notion of benevolent robots being trained to serve them. And while some high-end novelty shops have been selling household robots as a fun toy, most travelers had few practical examples of their utility.
That's rapidly changing as the travel and tourism industry embraces robots, experiments in AI, and robots' capacity for machine learning to employ them.
Japan's Henn-na Hotel is All Robot
The leader in this is undoubtedly the Henn-na Hotel in Japan, where the entire staff is robotic, and an animatronic velociraptor mans the front desk. The hotel opened in July 2015 in Huis Ten Bosch, a Nagasaki theme park designed to resemble The Netherlands, to much fanfare.
At that time, the hotel's owner was quoted as saying he wanted to run "the most efficient hotel in the world" by having 9 out of 10 staff positions manned by robots. Rates are very reasonable in this very contemporary style hotel, and what's new is that guests must pay extra for making beds, cleaning the room, and replacing amenities.
Marriott Asks Guests to Meet Relay, one of its travel robots
Marriott deployed a 3-foot-tall, boxy gray robot named "Relay" made by startup Savioke at one of their Los Angeles hotels to help housekeeping. (Relay is currently in use at a dozen California hotels under various brand management.) Using the best press release distribution service available, Marriott alerted guests on what to expect when they encountered Relay.
According to reports, the hotel staff loads the robot's storage with supplies, uses the robot's touch screen to input commands, and sends it to various rooms where recipients will take towels, linens, amenities or whatever is requested. Starwood uses "Botlr" in similar ways at its Aloft barnd hotels.
Connie Goes to Work for Hilton
Hilton has been working with "Connie," a much smaller countertop travel robot, at its Mclean Virginia hotel. Although based on Nao, a human-shaped robot commercially available through Aldebaran, Connie, named after founder Conrad Hilton, has been programmed with IBM's Watson software so it can answers concierge style questions about local restaurants and attractions.
No matter what you think about technology, robots are not necessarily taking jobs away from humans. Meet "Mario" as an example. A funnier looking robot built by Zora Robotics in Europe, Mario began working at the Marriott Ghent in Belgium. With a capacity for 19 languages, some humor and the programming to discuss the menu at the breakfast buffet, Mario proved so popular with guests that the hotel needed more staff to follow up on interactions with increased crowds.
Just as robot used has increased enormously in industry, there are many other examples in action — in the travel industry — around the world. Are robots proving popular?
Guests Like Interacting with Travel Robots
According to a survey done by TravelZoo and presented at ITB 2018, visitors from China are the most accepting of robots in hospitality, closely followed by Japanese, Brazilian and Spanish travelers.
Globally, about 75% of travelers think that hotel porters and bellmen could be replaced by robots. In the U.S. and U.K., about 50% of travelers surveyed by TravelZoo said they would welcome a robot at the Front Desk, if it could answer their questions. Acceptance of robots rises if a human accompanies it to greet new guests.
And of course everyone is used to delivery services at hotels, such as Uber Eats, Doordash, Seamless and Instacart. In most cities around the US, they make ordering much more than hotel room service an easy, and totally automated task. Of course, an Instacart delivery is done by humans!
HOSPI is a Force for Cleaning and Serving
Which brings us to the Panasonic Corporation news about their Autonomous Delivery Robot, "HOSPI," introduced at both Narita International Airport in Tokyo and the ANA Crowne Plaza Narita airport hotel. At the ANA Crowne Plaza, he will be offering bottled water to visitors and advising lobby guests of upcoming shuttle bus departures.
Panasonic describes HOSPI as a robot which uses "preprogrammed map information, high performance sensors and an advanced collision-avoidance algorithm" to perform its duties without collisions. It's cute too, as you can see in this video.
The HOSPI prototype is currently in use in hospitals in Japan and other countries for the delivery of pharmaceuticals and specimens.
When you meet him, please let us know what you think.
Dear Reader: This page may contain affiliate links which may earn a commission if you click through and make a purchase. Our independent journalism is not influenced by any advertiser or commercial initiative unless it is clearly marked as sponsored content. As travel products change, please be sure to reconfirm all details and stay up to date with current events to ensure a safe and successful trip.
---