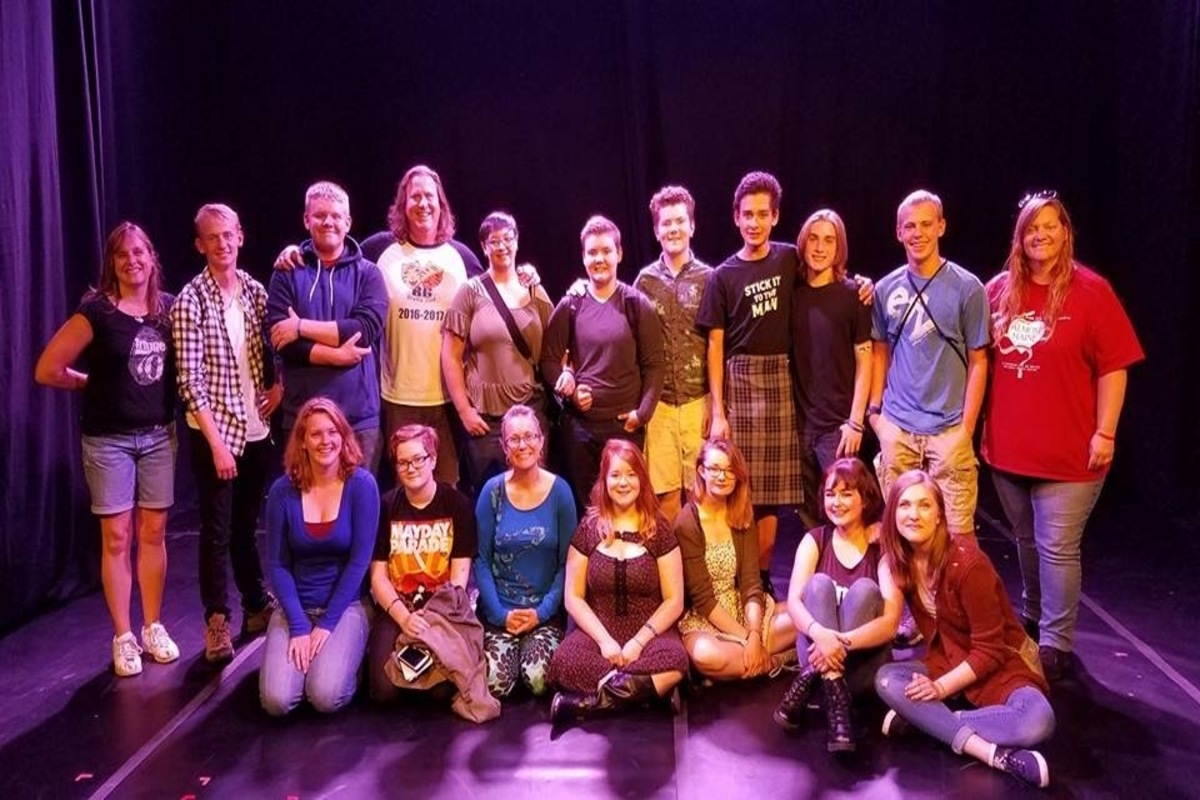 ---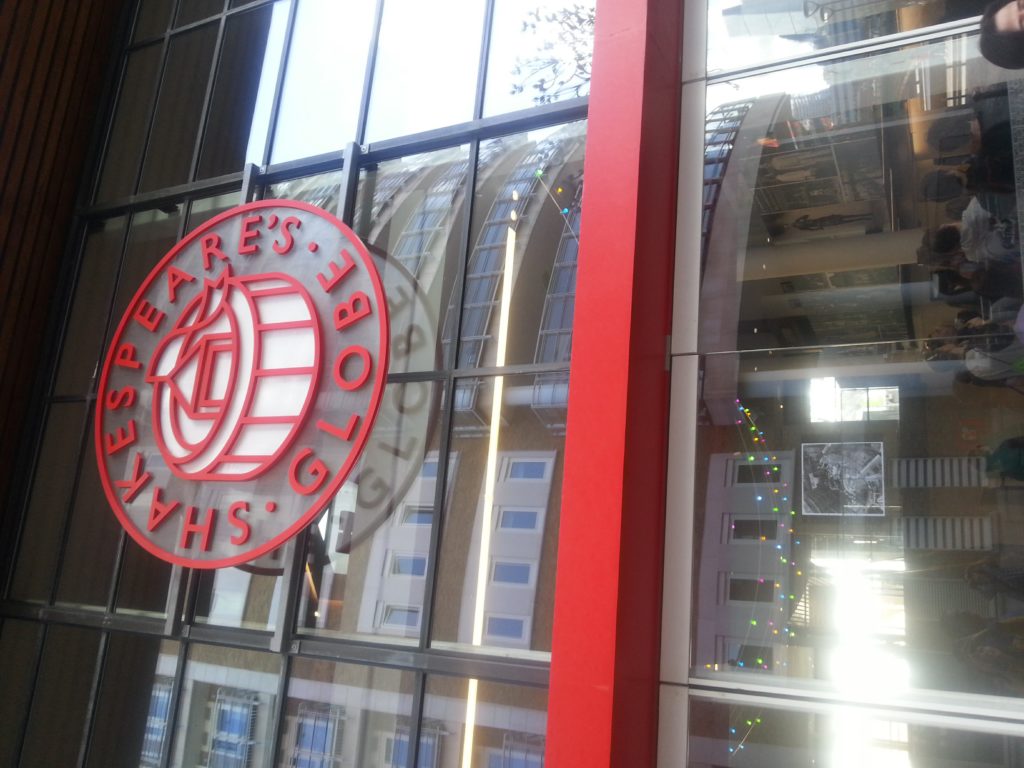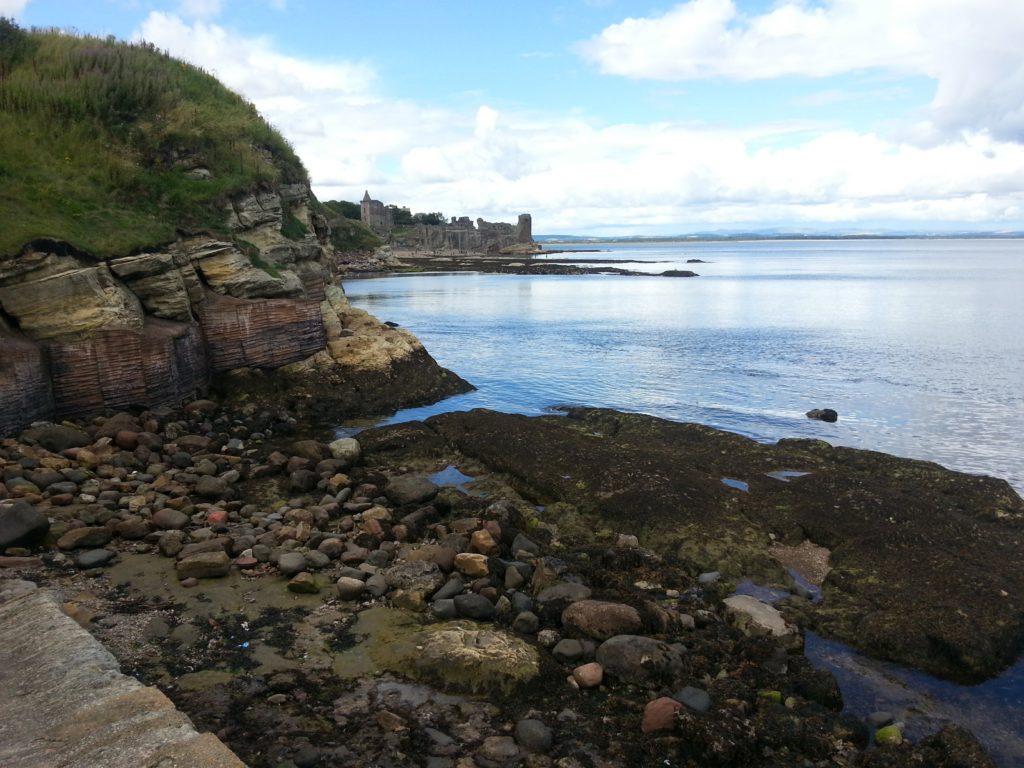 The clock was ticking as we sprinted towards the open doors of the Tube. With the promise of a West End show in less than 2 hours, and a suspecting group to come back to, we knew we had to book it. "Come on!" shouted Sundance, our director's wife. We pushed through a swarm of people and filed onto the still car. As I stepped up, I felt cool metal brush my arm, and I knew the doors were closing, whether we wanted them to or not. I was pushed through the doors with not a second to spare, and watched as they closed on my best friend, Nicole. Suddenly our group was no longer whole, and we watched Nicole's face become a blur, like a distant memory.
Alright, so maybe it wasn't quite as dramatic, and devastating as that, but that's how we saw it in the moment. Fortunately, we found her in less than 20 minutes, and got back to our group in plenty of time. That was one of our first big experiences in London, England. And although it felt like a soap opera, that wasn't even the most memorable part of our trip with the Battle Ground Drama Club. The most memorable was performing in the world's biggest performing arts festival at 16 years old.
The reason we traveled first to London, and then to Edinburgh, Scotland was to perform in the Edinburgh Festival Fringe with the American High School Theater Festival. We were one of 40 schools chosen (out of over 2,000 applicants) to attend, and I still think of it as my miracle. We first spent 2 days in London, right across from Tate Modern art museum (you'll need a full day to process the work in there, let me tell you). There, we had the ability to do some sightseeing, (Big Ben took my breath away), attend an acting workshop at the Globe Theater, (a theater kid's biggest dream), and witness School of Rock the Musical on the West End, (again, a dream come true).
Next, we took a bus to Edinburgh, Scotland, where we spent the next 2 weeks. Those two weeks are ones that I won't soon forget. I couldn't pick a favorite memory, even if I wanted to. Each was precious in its own right.
Perhaps the best part was the festival itself. The Royal Mile was where many of the festivities took place, and where we both performed skits to advertise our show, and partook in a Hamilton flash mob with the other high school groups. The area was always crowded with beautiful chaos. I don't think I've ever seen a group of people so disgustingly gleeful. Everywhere you turned you could see groups of people excitedly chattering about the show they had just seen, or walking around in absurd costumes, on their way to perform. It was like Christmas had come early for us theater folk.
The shows were unlike any other I had ever seen. I saw some amazing feats accomplished in some tiny spaces. I saw performances in churches, conference rooms, and even old basements. The magic didn't come from the budget, but rather from the performer's love for the art form. For that reason, my little city drama club fit right in.
Being surrounded by breathtaking history, mouth-watering food, and passionate performers opened my eyes to the wonders of travelling. I can't wait for more. If you have any appreciation for the arts, or rich European culture, I cannot recommend the Festival Fringe enough.
Dear Reader: This page may contain affiliate links which may earn a commission if you click through and make a purchase. Our independent journalism is not influenced by any advertiser or commercial initiative unless it is clearly marked as sponsored content. As travel products change, please be sure to reconfirm all details and stay up to date with current events to ensure a safe and successful trip.
---