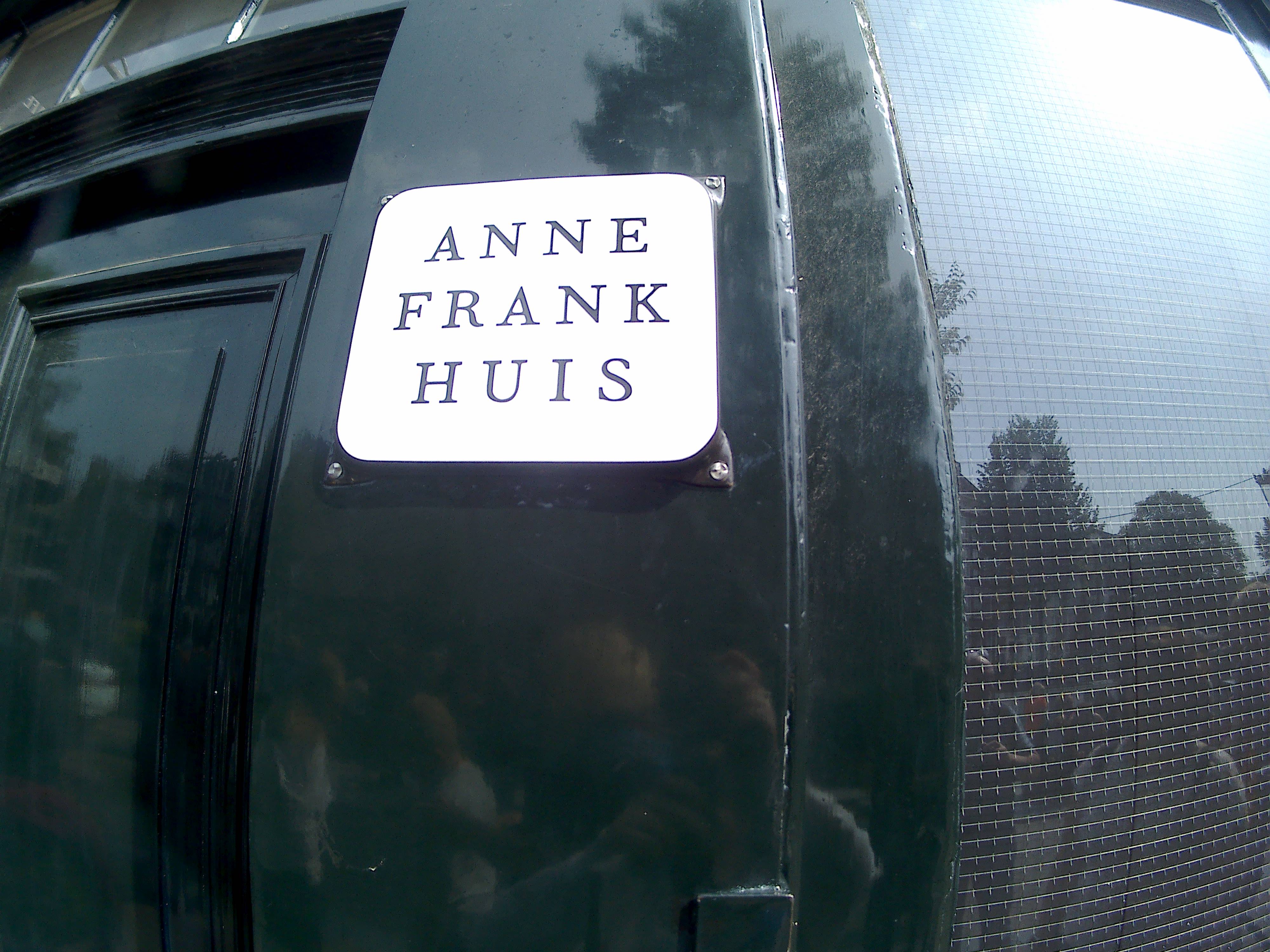 ---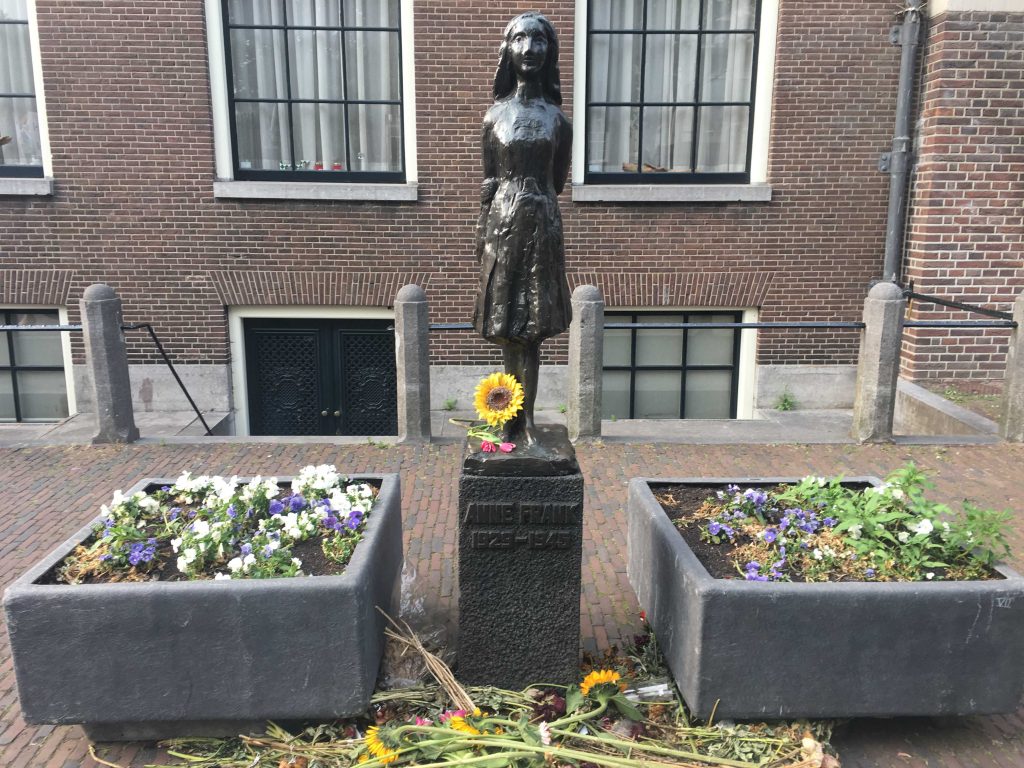 Last summer I had the privilege of travelling to Germany and the Netherlands with my family to visit relatives for a few weeks. We had several fun filled days planned such as visiting the Neuschwanstein Castle in Schwangau, perusing museums in Berlin, and shopping in Munich. On our last day in Amsterdam, we booked a tour of Anne Frank's house. I expected it to be mildly interesting and educational, but that was a major understatement. The experience at the Anne Frank museum opened my eyes to the true horrors of the Holocaust and the freedoms I sometimes take for granted.
On this bustling, touristy cobble-stone street in the northern part of metropolitan Amsterdam, one wouldn't expect to find a priceless, modest relic from World War II surrounded by lines of bicycles and pedestrians. Ever since I completed a book report about Anne Frank years before, I had been fascinated with the Anne Frank story. That really helped me understand the historical significance of the Holocaust during World War II. One of the most common things to see in Anne Frank's house—in my opinion—is their hiding spot behind the bookcase (the Annex). However, visualizing eight people crammed in a tiny, dark attic was enough to make me feel sick to my stomach–nothing common about that. It's important to get perspective when you visit the house because the time they were living in was completely different than ours. Thinking about a family forced to live in dismal conditions and fear, made me thankful for the free country I was born into. I have never had to hide, worry about my ethnicity, or fret about where the next meal is coming from.
Another feature of the house was the bookcase that hid her family. We were actually able to crawl up into the space Anne survived in, and saw the same outside view they saw. To touch the actual bookcase that Anne Frank hid behind, brought tragic history to life. I could almost hear the whispers of Anne's family in the dark, cramped space.
While at her house, we could even see Anne Frank's original diary. What she wrote in it was legible and we could see dates that certain events in her life occurred. Nazi inspections. Visitors. Losing electricity. Life in the darkness. Precise, terrifying honesty. We could also see how each diary entry was addressed to Kitty. She called it Kitty so she could think of her diary as a friend so she wouldn't be so lonely.
The stairs in her house were extremely steep and creaky, and wound upstairs like an old rickety ladder. It went straight up, however, Anne and her family had to crawl up and down this obstacle without making any noise. Our tour group went up the stairs one at a time, because only one person could squeeze through. The stairs creaked with every move one of us made. I could almost feel the anxiety of making a noise that could alert neighbors that someone lived there. Imagine not being able to make a noise because your life depended on it. That's what life was every day for Anne Frank and family.
The Anne Frank house was the most moving and memorable leg of my trip to Europe. Connecting textbook knowledge with a firsthand glimpse in the Anne Frank house brought history to life for me. Experiencing the Anne Frank house first hand should be on the top of the list when visiting Europe.
Dear Reader: This page may contain affiliate links which may earn a commission if you click through and make a purchase. Our independent journalism is not influenced by any advertiser or commercial initiative unless it is clearly marked as sponsored content. As travel products change, please be sure to reconfirm all details and stay up to date with current events to ensure a safe and successful trip.
---