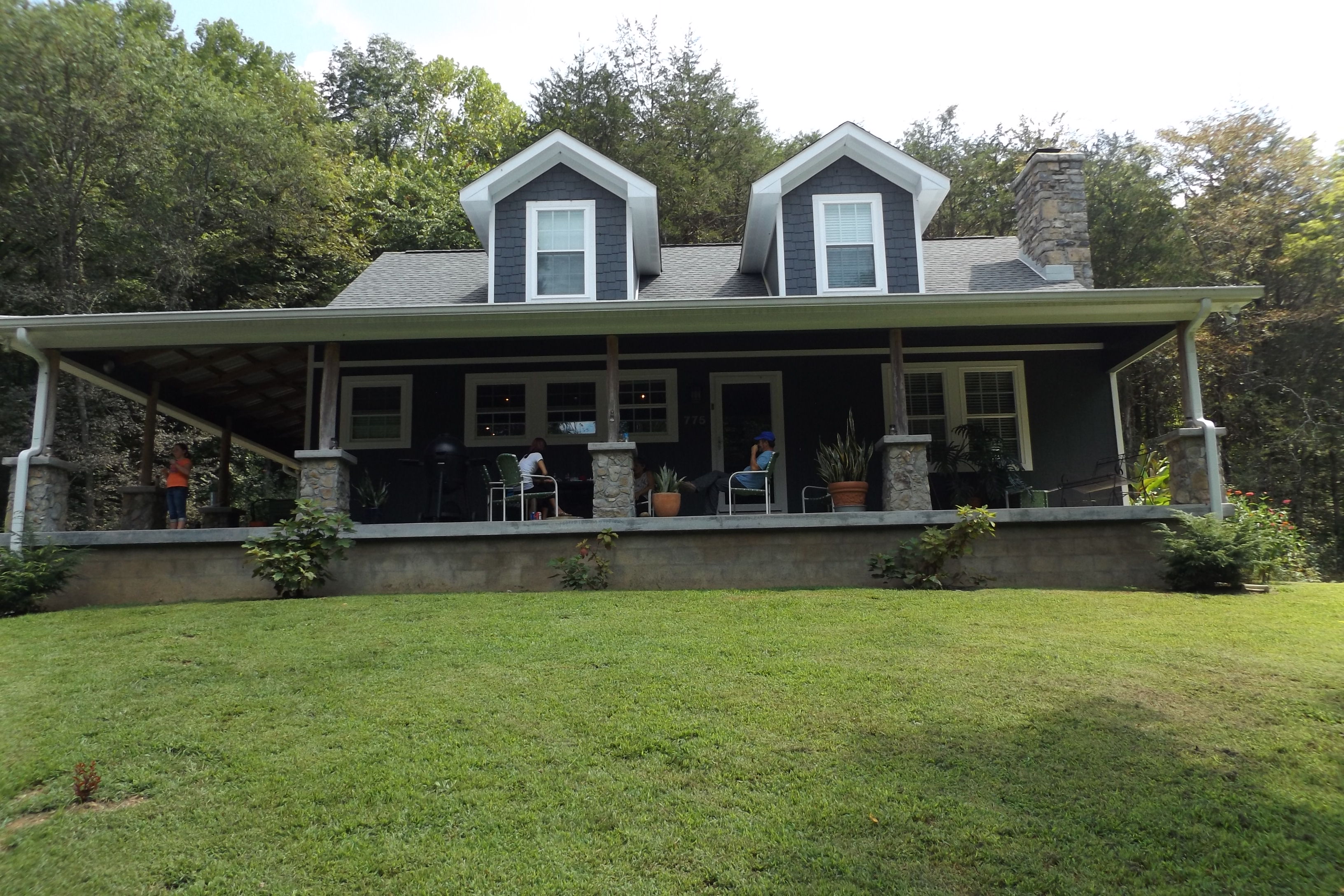 ---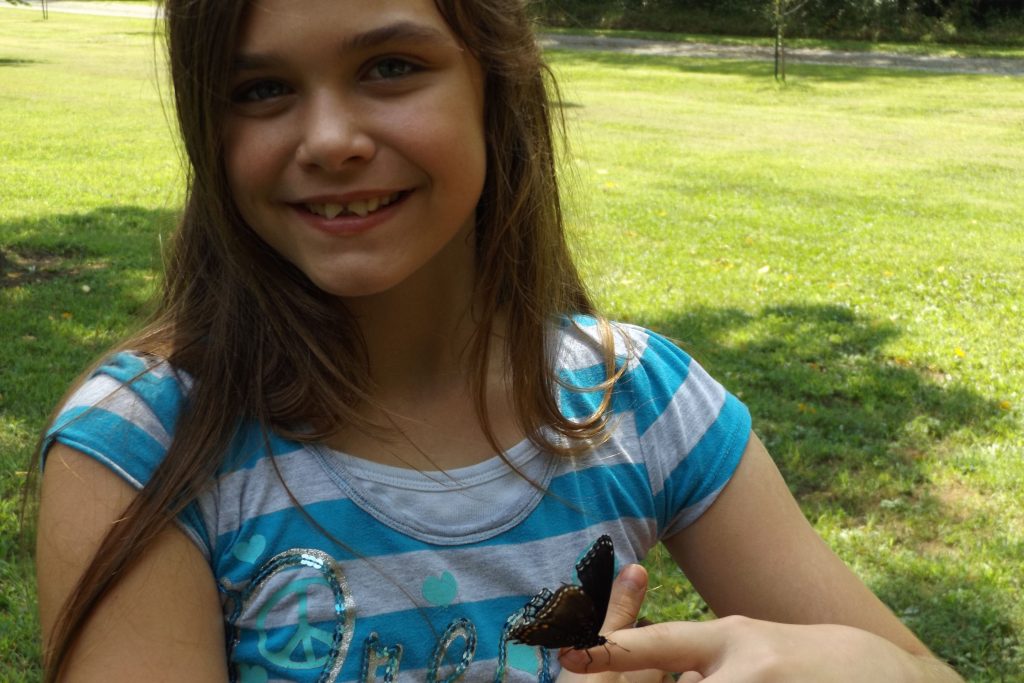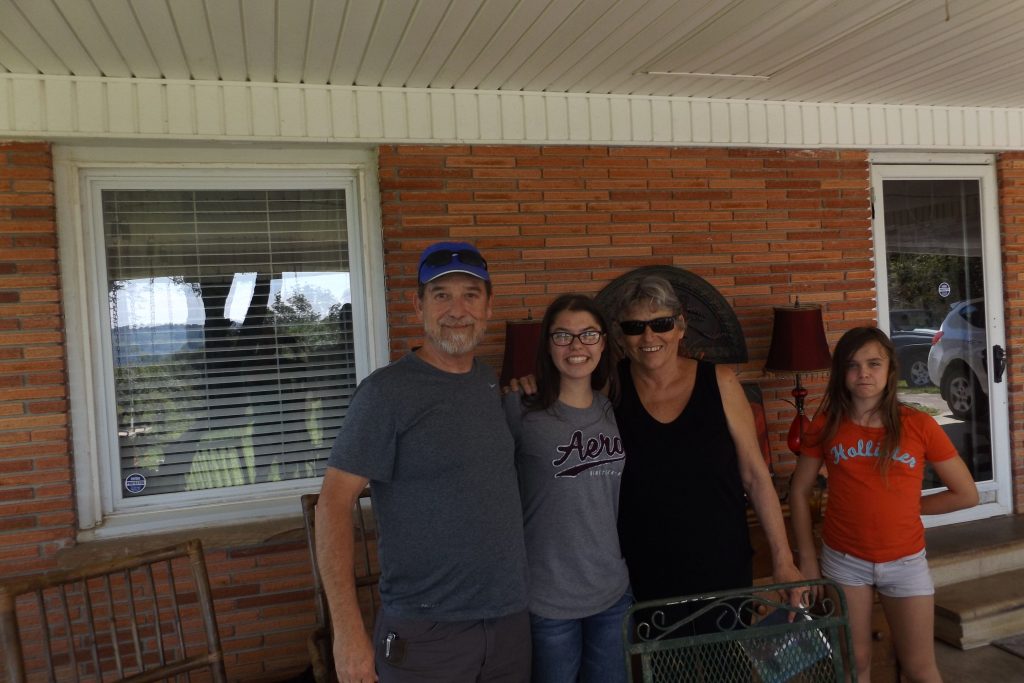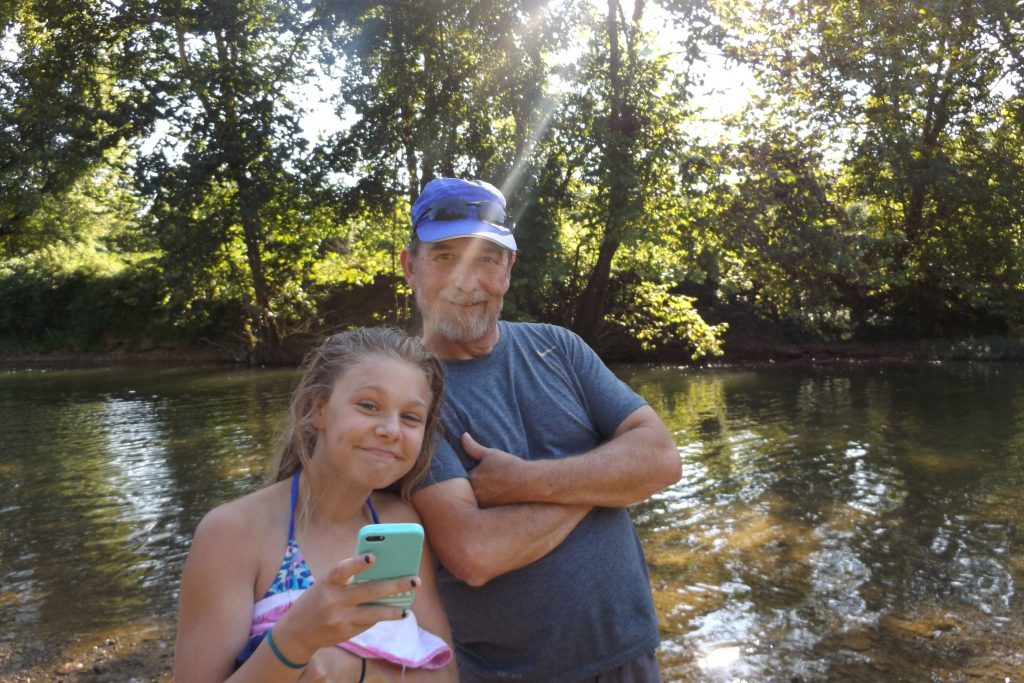 I've been to many places but it's this one that resonates in my mind when asked about the trips I've experienced: Two years ago, six members of my family including myself piled into our 2006 Denali for an adventure. It was August, it was crowded, and sweaty. We were going from our town of Lapeer, Michigan, to… Tennessee? Kentucky? we didn't know where we were going, we just wanted to have a place to experience the 2017 Solar Eclipse. Skipping the long miserable car ride: we were finally near the campsite my dad reserved for the event.
However, we got lost. Mom made a pitstop in a small town called Gainsborough, Tennessee. I remember sitting there with my siblings while our grandma and parents got out to ask for directions. It felt like forever, but finally Mom opened the door with a wide and nervous smile.
"I think we've found a place to stay," Mom said. "Her name is Cathy, and she has an attic with eight beds inside. She said we could stay if her husband was alright with it." I know what you're thinking. We were thinking it too. Loud and questionable voices filled the car. Stay with a stranger? What if we died? What if she was a killer?
Just then, Dad opened the passenger side door and took a seat. He turned to look at us and there was an excited spark in his eye. "We need to come up with a safe word." He grinned. Mom and Grandma got in the car and we started following a blue Dodge–presumably Cathy–into the mountains.
Throughout the entire car ride, nervous chatter erupted. The music was low so we could hear dad's instructions as he told us the safety word: Car. As in, "dad, I need to get something from the Car."
Mom explained how she was asking for directions to the campsite, when Cathy replied, "I should have done that! I have eight beds in my attic for my grandchildren, I could have rented the space for a family to stay." She then asked Mom if we were interested in staying with her for the weekend. More nervous chatter ensued with this knowledge.
We followed the truck through the hills to a beautiful house nestled in a mountain. A wrap-around porch covered a two story house, butterflies flew everywhere. I'll never forget how everyone in the car ahh'ed at the sight.
We reviewed the safety word once more and followed Cathy to her front door. I had my phone ready to call 911. Mom kept glancing at us–it was a big risk to do this. Cathy opened the door and we saw her husband Mike smile at her before looking at us. He knew about as little as we did. Nonetheless, Mike accepted us into his home. That night, Mike started a fire outside and sipped moonshine with my dad. Cathy and Mom prepared dinner as if we'd known them our whole lives. The whole thing was so crazy, so amazing, I just sat at the table taking it all in.
The reason this trip sits so well with me is because even though it was scary, and maybe even a little unsafe, it was nothing a travel agency could have planned for. There were so many details, it was hard to sum up this story: true adventure and the amazingness of people in real life! My family still talks to Mike and Cathy despite only meeting them once, and a lifelong friendship has been created. I'll never forget what this trip taught me: Kindness.
Dear Reader: This page may contain affiliate links which may earn a commission if you click through and make a purchase. Our independent journalism is not influenced by any advertiser or commercial initiative unless it is clearly marked as sponsored content. As travel products change, please be sure to reconfirm all details and stay up to date with current events to ensure a safe and successful trip.
---