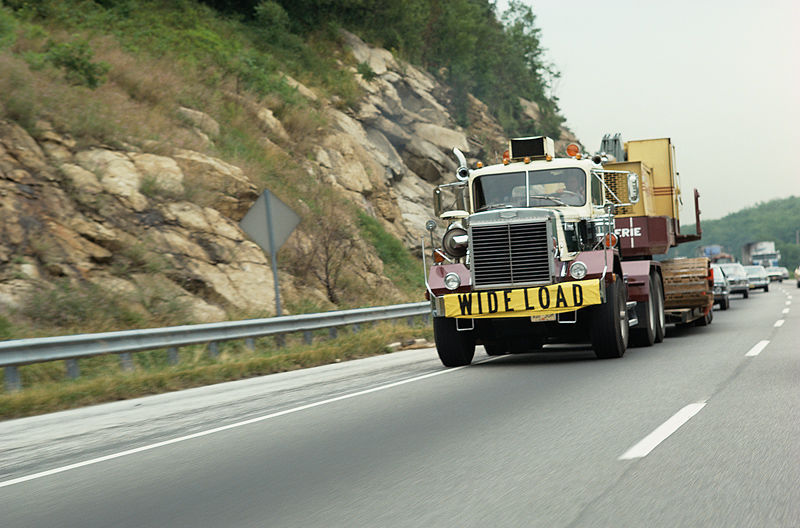 That is when I knew. Right then, my life was going to be changed forever. Forever is a long time, but I knew. 
The long ride in the car up to my favorite city was the worst. How could I hate the ride to my favorite place? I did not make the decision; I just knew that I felt hate in every minute. The crying never ceased and when my eyes got so red, I started to get a stomach ache from all the pain striving to escape my quivering body.
I tried to relieve myself by talking, but there was no relief; I was not just going to roll out of the car to leave my problem. Like me, every other person in the car was silent. I was shocked to see how upset my two favorite people in the world were.
Nate surprised me when I saw the multiple tears streaming down his innocent face. It hurt me to see him hurt. He is my favorite person in the entire world, and to see the hurt in his eyes made me even more upset.
My mom, I cannot even begin to explain how hurt she was. She felt horrible and I could see it; it was overly obvious. Yet, my dad did not see it.
It was almost like it should not be happening to me. I mean, I like normal, but this is not the type of normal I am looking for. The normal where families break up and get back together is not me.
I was not and still am not looking for that. I love my dad, but why he said what he said to my mom, I just cannot figure out. I asked him and pleaded with him to take it back, but he would not; he was not able to.
The damage had already set in. My mom was hurt, devastated, confused; she was still trying to figure out her emotions. Finally, we stopped to go to the bathroom.
I saw my mom start to cry; I am glad that my dad was not in the car at the time. As long as I can remember, she would never let him see her cry. I guess that is why she broke down just then.
 I came in the back seat with her and held her like she used to do for me when I was hurt. I wanted to be there for her and support her in any way that she wanted me and needed me to. I always want to defend my mom because she is the person who knows me best; I just wanted to do the same for her. She whispered to me, 'I didn't know,' over and over again in my ear.
I then realized at that moment, emotionally, my dad was dead to me. He had no feelings for anyone but himself. Even though he was not open to love at the time, I still loved him. Deep down, I knew he did not mean it. However, my mom had been hurt so bad that there was no going back. If you knew how she was then you would understand that my mom does not forgive easily. To her, what you say is what you mean. If you take the time to say something, she believes that you meant it and thought about it before you even let it come out of your mouth.
I could not believe what was going on, the change was evident, but I was trying to stop it. I wanted to delay this change. I was praying to God to let me be dreaming. I could not stop loving and hating my dad at the same time. I kept asking myself why he would do something like that to the one person and the entire family he loved, or was supposed to love. How can you say hurtful things, and even out loud?
I did not understand it, and I still do not today. Everyone, even I, changed that day. My family changed; the unity, the people, the relationships, the happiness, the airs around us all changed. The change I went through that day will haunt me forever. I will always be fearful of a divorce, the end of the unity between the two people I love. It is not the city that remains with me; it is the trip to Pittsburgh that will forever be engrained in my mind. I hate change.
Dear Reader: This page may contain affiliate links which may earn a commission if you click through and make a purchase. Our independent journalism is not influenced by any advertiser or commercial initiative unless it is clearly marked as sponsored content. As travel products change, please be sure to reconfirm all details and stay up to date with current events to ensure a safe and successful trip.
---