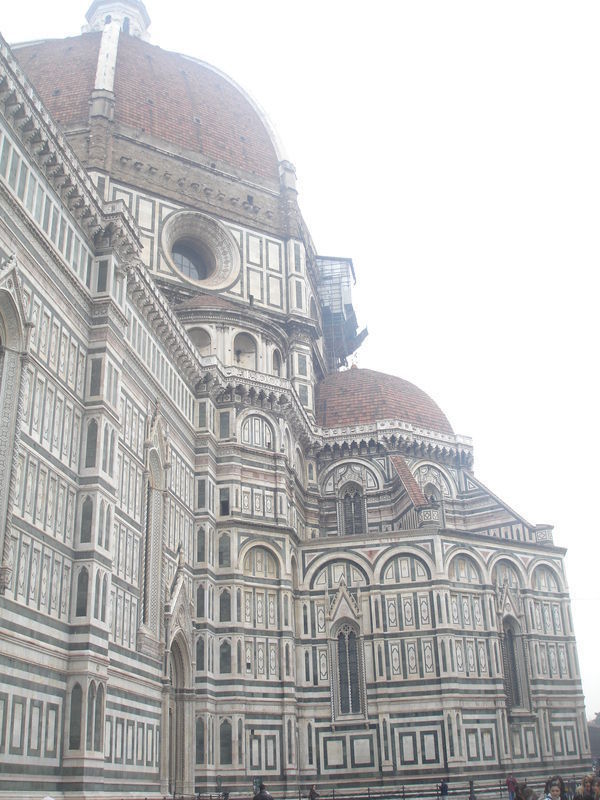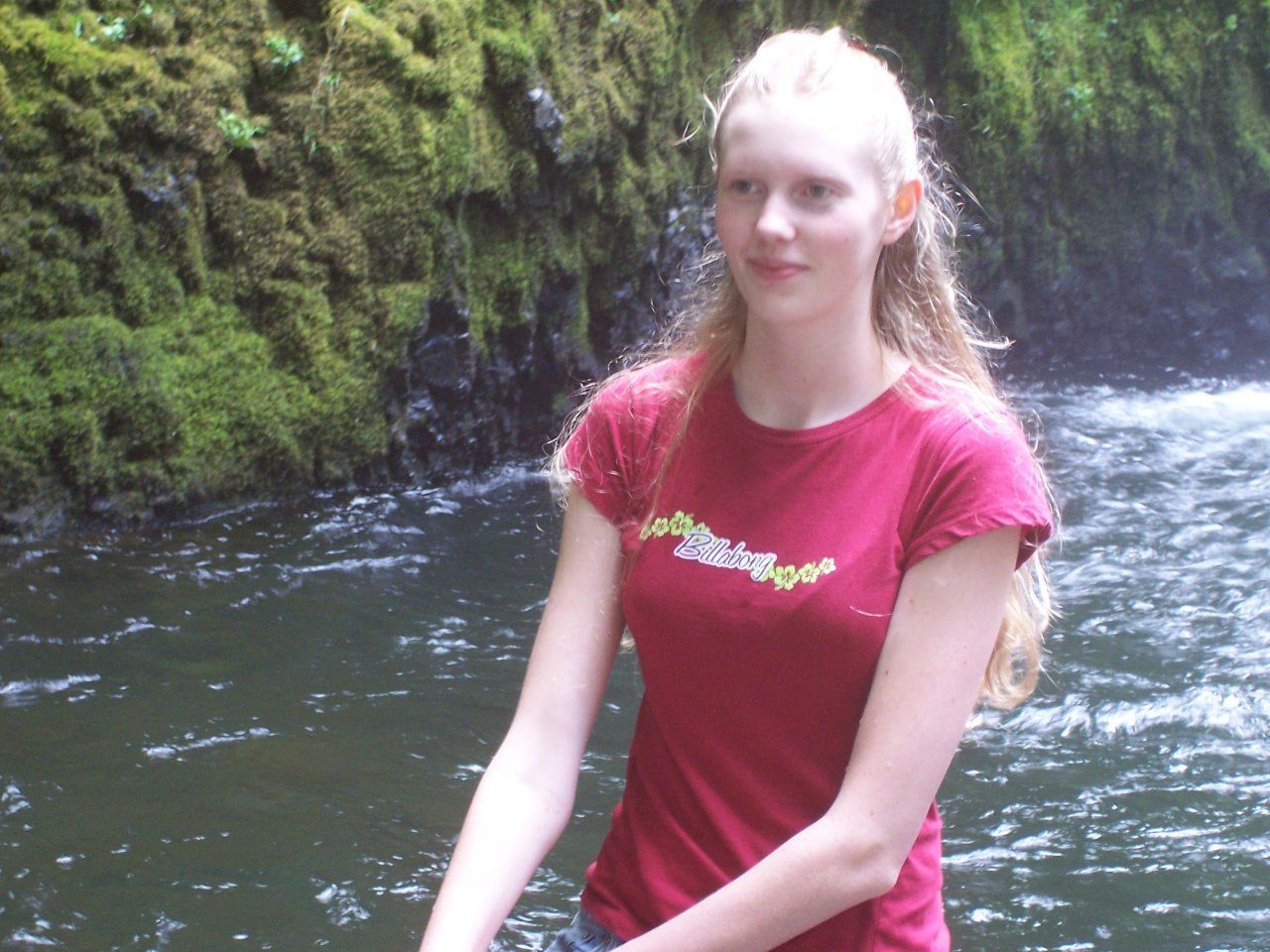 It came. I knew it would, even before I exited the flight. The small plane had just landed at the Knoxville Airport in Tennessee, and my apprehension had already escalated to a sizeable amount. The seatbelt sign turned off, and it was time to enter a new world. I took a deep breath, hastily grabbed my bag, and began walking out the airplane to the gate. I entered the airport slowly, full of caution. I quickly scanned the area to make sure I was unseen by specific people. Namely, the Bonham family. I darted swiftly behind a large pole, and contemplated my next move. Again, I scanned the area.
Let me explain my anxiety. The larger portion of my family is from the south. They are loving and intelligent, but Bonhams from the south are, well, hillbillies. It's not a bad lifestyle by any means, it's simply different. Very different from the quiet, reserved lifestyle I had always led. I remained hidden behind my pole, never off guard, never blinking, until I was certain the coast was clear of all Bonhams.
I watched the crowd and waited. One second, two seconds — go! I left my position, slipped into a large group of college students, and adopted their speed. We moved quickly down the hall, past the food court, and into the B-Gates section. I was most tense at this point, since every gate was full of people, all of whose attention would be focused on me if I did not get out of there. Fast. I was in range of open-fire now; anything could happen. There seemed to be no relative in sight. Maybe I could make it all the way to Baggage Claim! But then, I heard a noise that made my heart stop.
"Miiiss Molly Jean B.! There y'are!'" Blast! Betrayed by my height! I couldn't retreat now. I had failed my mission, just like last time. "Miiiiiss Molly B., yew git yer hide over here 'en give yer aunt some lovin'!'" She said it with the loudest, most southern accent anyone could possibly conjure up. I whipped to the left just in time to see 400 pounds of hillbilly that went by the name of Aunt Chrissy charging toward me. Uh-oh. By this point, everyone in every gate had altered their gaze to watch "Miiiiiss Molly B.'" wince and turn ten different shades of red. I braced myself for the impact. Three, two, one.
In one powerful grasp, I was completely absorbed into Chrissy, without any chance of escape. I was imprisoned in her arms. Then came the kiss attacks. Not those cute little pecks on the cheek you might expect from someone. No. These things are monstrous, sloppy beasts of constant wetness. She planted them relentlessly. Then, she squeezed me with all her strength for a very long time.
Finally, just before I became too mangled to function, she took a step back, her hands grasping my shoulders, eyes gazing into mine in satisfaction. She forcefully grabbed my elbow and began to drag me across the B-Gates to repeat this ritual with the rest of the family. All eyes were still on me, and several people were grinning ear to ear. Dumb adults, I thought. Thinking this is cute.
As Chrissy directed me to the rest of my overly excited hillbilly family, I began to ponder the experience this trip never failed to bring. Although it was embarrassing, and I had ambitiously tried to avoid it, my aunt's expression of love was something to be envied. Sure, it was awkward in front of all those people, but it showed how dear I was to her. The love I found on that trip from my family far outweighed any insecure feelings I might have had. I reflected more deeply, thinking about how every time I left the airplane I would attempt to run away, only to be caught in my aunt's affectionate embrace, with no hope of ever escaping her love for me. When you get down to it, isn't that what everyone really wants? Someone who will hold you tight and refuse to let go or stop loving you, even if you aren't as affectionate as they are, or even try to run away? I have that, and I wouldn't give it up for anything.
Since I discovered that new outlook on our greeting, well, let's just say Aunt Chrissy isn't the only Bonham running through the airport toward her relative like a crazed, unashamed hillbilly.
Molly Bonham, Nampa, Idaho won Honorable Mention for this essay.
Dear Reader: This page may contain affiliate links which may earn a commission if you click through and make a purchase. Our independent journalism is not influenced by any advertiser or commercial initiative unless it is clearly marked as sponsored content. As travel products change, please be sure to reconfirm all details and stay up to date with current events to ensure a safe and successful trip.
---