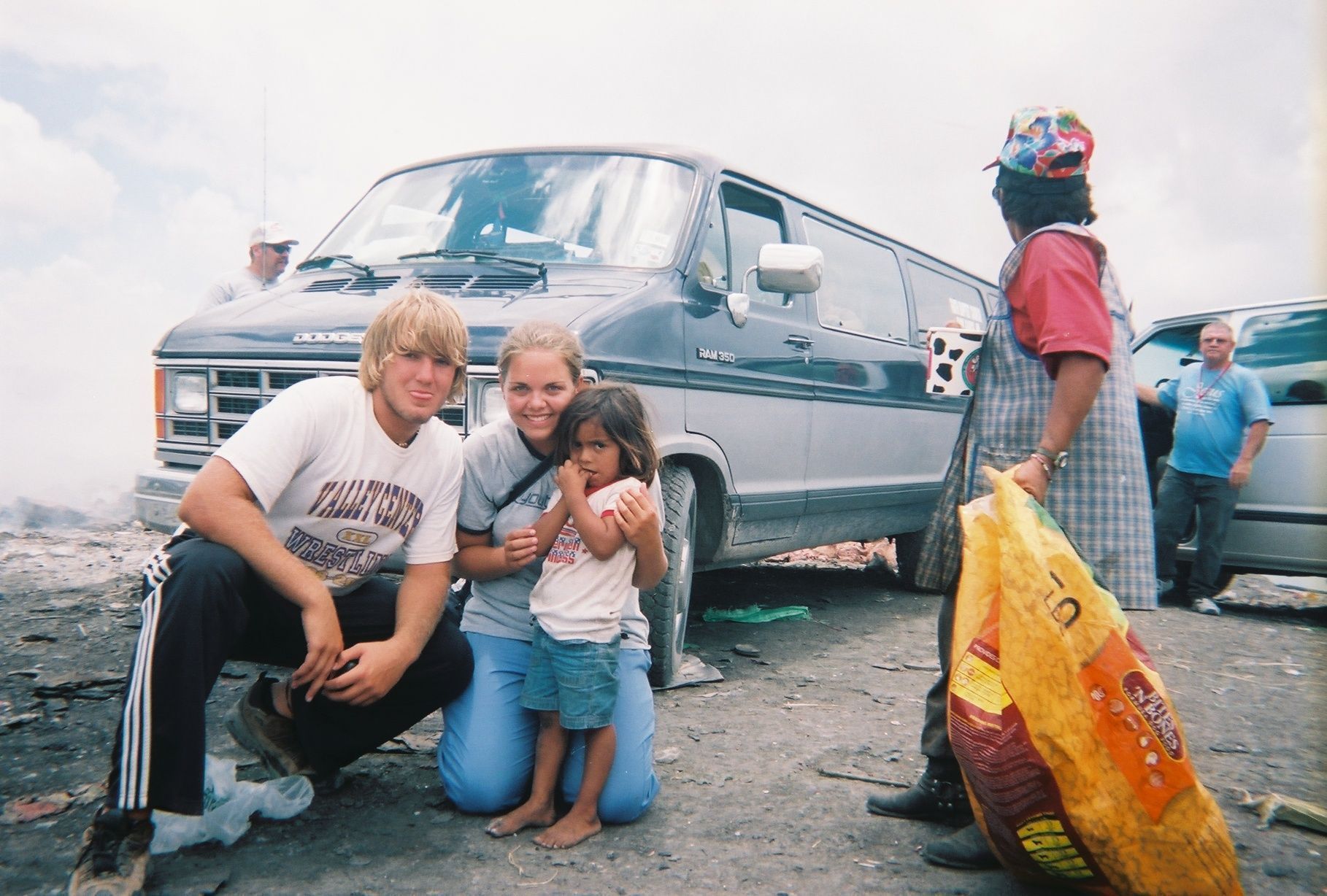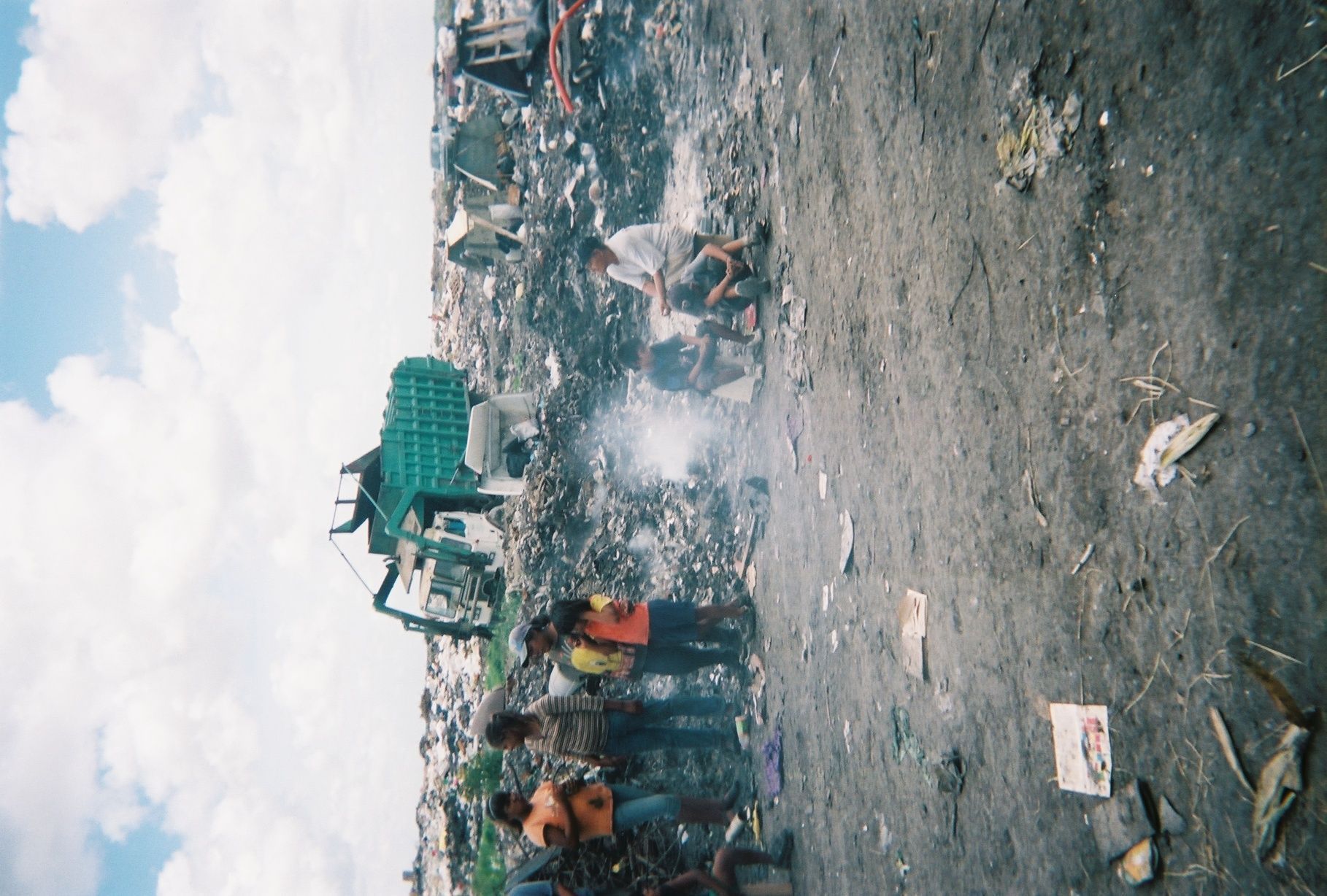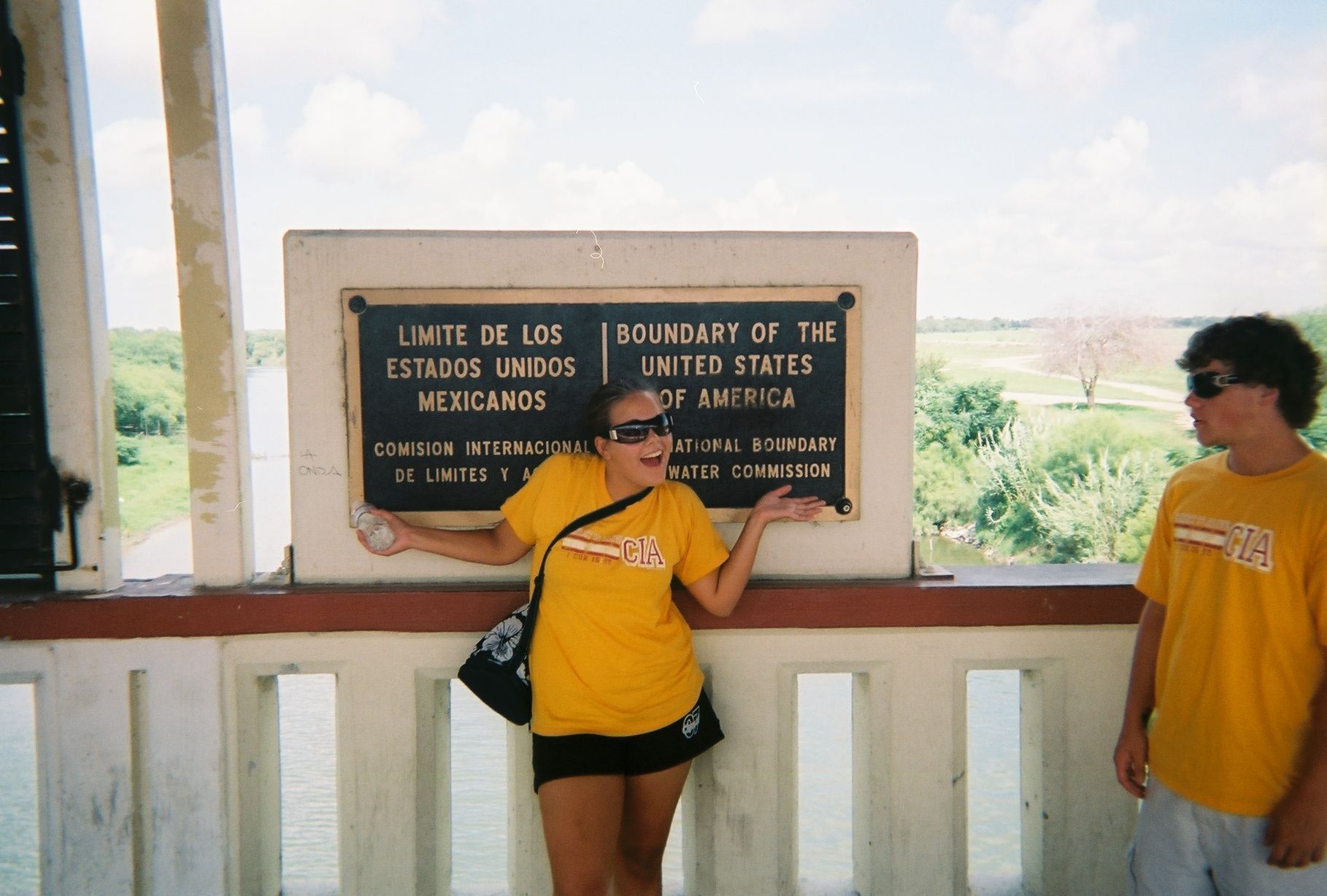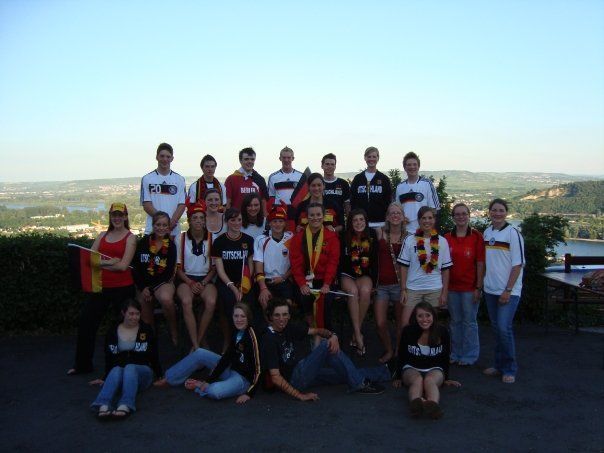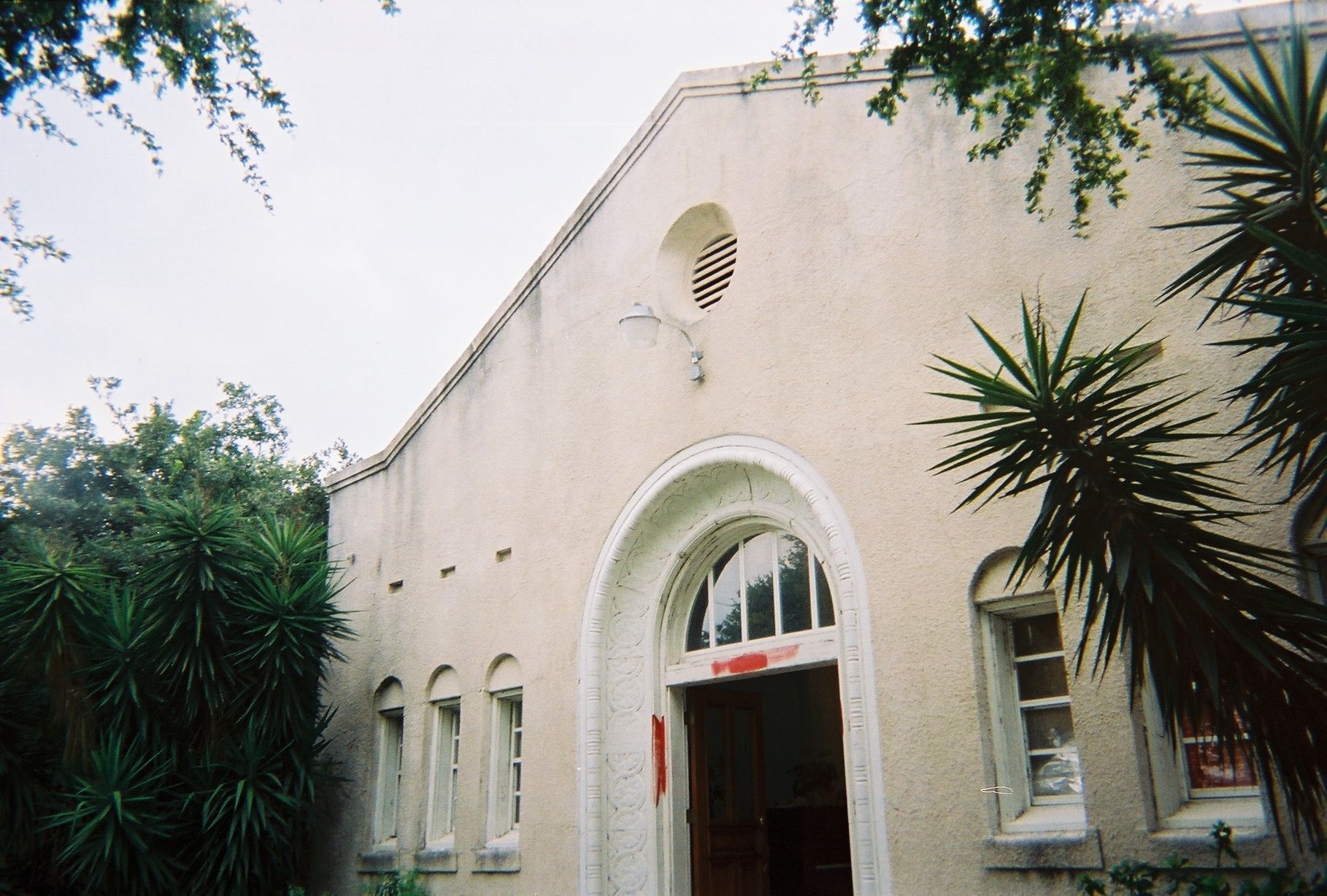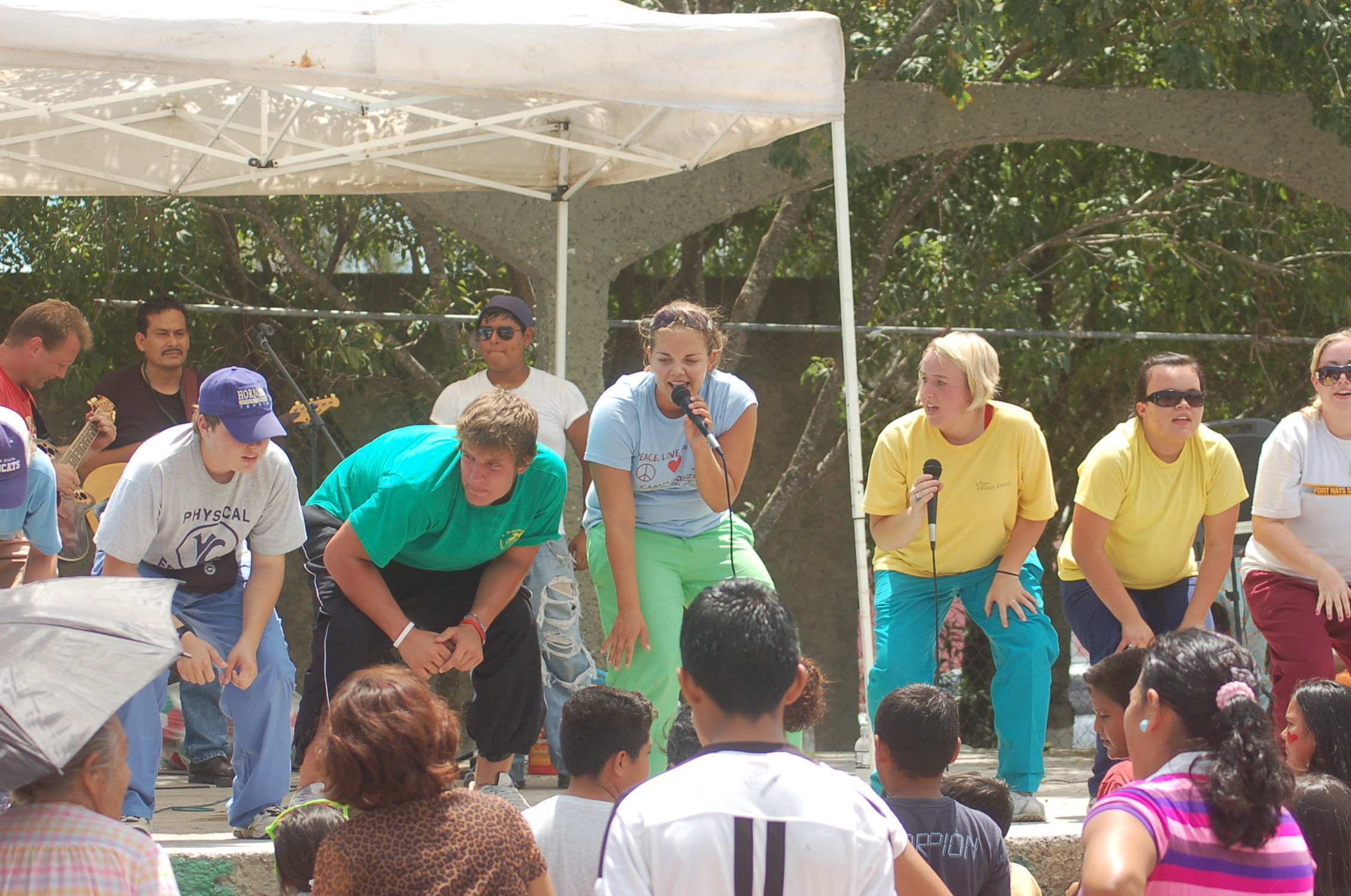 I am writing to you today because the best day of my life thus far was spent at a dump in a foreign country. Last July, I went to Matamoros, Mexico, with my youth group for a week of ministry. It changed my life more than anything I have ever experienced. The Lord granted me the opportunity to serve him through spoken word at one of our outdoor services. I was nervous as all getout as I stood up to give the message that day. We had just finished a service at the dump in Matamoros, where homeless citizens spend most of their time scavenging for scraps of any sort to make their living. Several children ran around that dump in tattered clothing, through flies and other horrible things, without any shoes at all. The people at this dump had nothing but the clothes on their backs and their faith in God, and yet they were more thankful for their possessions and blessings than I ever am, and I have more than I could ever want or need!
So, already emotionally rattled and wanting to make a change for God, through all of my feelings of self-doubt and worthlessness as a human being, I prayed with my group members for strength and the words to speak, and I approached the microphone to deliver the word. We had the blessing of many excellent translators that week, and I was relieved to find the people accepted what I had to say better than most of the friends at home I have tried to share the gospel with! As I approached the end of my testimony, I asked the people gathered there to bow their heads and pray with me. Hands shaking, I led them in a prayer of salvation, and then asked them if they had prayed with me. About 80 percent of the people there raised their hands! Afterwards I walked back over to where my group was waiting, sobbing out of the most indescribable joy I have ever felt. I was also grieving for every time I turn my back on God for no reason at all. Truthfully, I cannot remember what I said during that message. Every word out of my mouth came straight from the Holy Spirit, I have no doubt. I knelt, right then, and praised God for what seemed like ages. I felt as if I could literally reach out and touch His glorious face right then and there! To this day, I feel the strength he granted me that afternoon, I feel the same closeness to him, though sometimes I struggle and fall, and it seems to fade– it doesn't. This was most definitely the best, most eye opening, soul strengthening day of my life, and like I mentioned– I spent half of it in a dump.
A few more miracles occurred that day: we were informed that the flies at the dump could have hindered our efforts worse than they did, but the citizens at the dump had decided to burn off trash, and the smoke kept the flies (and some of the smell) away, therefore helping our cause.
The day turned stormy later that afternoon at the second site, and we prayed fervently for the rain to hold off so we could still hold our service. Praise God– it only misted a bit until we had packed every thing up for the day! When we got about a mile away from the site, however, the roads were significantly flooded! AMAZING GOD!
Lastly, when I got up to speak, I put my hands on the mic and immediately felt a tingle going throughout my fingers and arms. Originally, I thought God had saved me from electrocution (since it was misting), but now I wonder if it wasn't his Holy Spirit filling me up as well. Mysterious Lord!
Dear Reader: This page may contain affiliate links which may earn a commission if you click through and make a purchase. Our independent journalism is not influenced by any advertiser or commercial initiative unless it is clearly marked as sponsored content. As travel products change, please be sure to reconfirm all details and stay up to date with current events to ensure a safe and successful trip.
---