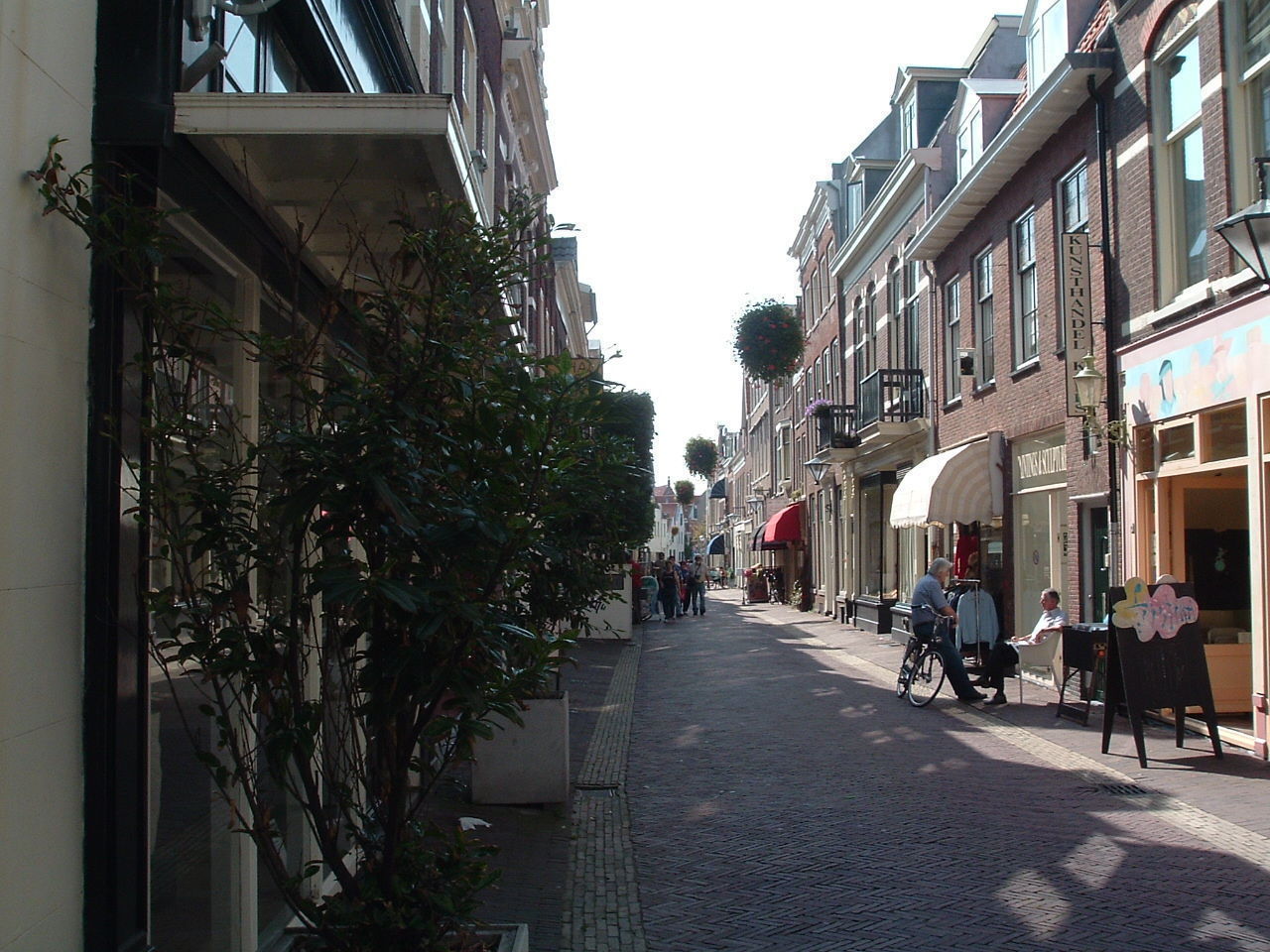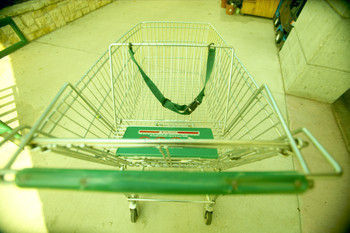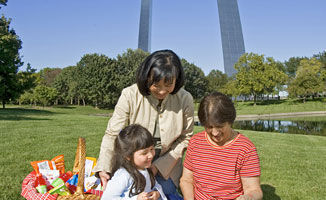 Want to visit the future? Especially if it's a clean, green, friendly one? The future is here, now, across the Atlantic, up the English Channel. I've been there, and I've seen how it works. Welcome to the Netherlands!
Unlike the present, "the future" is surprisingly uncrowded. The Netherlands is a densely populated country, but you can move around its cities with ease. How? Everyone bikes. Everywhere. Does your mom drive to work, or drive you to school? In a van? Imagine if you both biked everywhere. Now you're in Amsterdam!
Amsterdammers use bikes for everything, from commuting to hauling. Little kids learn early, and before that, they ride on their parents' bikes in kiddie seats. (I saw a mom go by with three toddlers on her bike) I've seen elderly people on bikes, peddling like professionals.
In Amsterdam, there's little space taken up with parking spots and traffic. You're more likely to get run over by a bike than a car (as I nearly did, many times). All the space freed up by bikes lets people move freely within the city, and the air is clean. Heck, you can hear yourself talking, unlike in Chicago.
You could walk across Amsterdam, but probably wouldn't want to, because of time and safety. Biking in traffic takes skill, so we used another great Dutch convenience: the tram system. (Another thing that tried to flatten me) It's like the Washington metro, combined with the trolleys of the 50s. Trams are electric, therefore quiet. Every 5-10 minutes, a tram stops at a mini-station, each with a schedule and map. These stops are every few blocks along on major streets. Trams have their own lanes and rails. They don't stop traffic, and you can get from one side of the city to another, quicker than you could with a car. We got from our hotel to the famous Bloemenmarkt (Flower Market) on the city's other side very quickly.
Even though Amsterdam is beautiful and infinitely interesting, you do want to get out of town every so often. That's where the Dutch have another great system: their trains. We have trains in the US, but they're inefficient. The Dutch train system is incredibly fast, like Japan's, but works better, at lower speeds. Even though the country is small ( ¼ bigger than Maryland), it would take awhile to get across the country without the trains. You buy a ticket at a kiosk, and the train comes within ten minutes. Once you get on, the ticket-taker punches your ticket. That's it; it takes less than 20 minutes, and travel time isn't much longer. There are stops in nearly every town; we went from Amsterdam to Leiden, Alkmaar (the cheese capital), the Hague (the political capital), and many other major cities.
When we got home, my family started biking everywhere, and we decided to get rid of one of our cars. (Thanks to that, I lost 10 pounds!) It gave me more mobility and independence; I can get to music lessons, the library, or friends without talking the 'rents into a ride. This trip also really raised my green awareness—transportation is a BIG issue! Seeing this bright model of the future was life-changing for me. I've become aware of ways to a cleaner, freer, greener world. If the US could adopt something like the Dutch transport systems, we'd have better quality of life for everyone. I hope you'll be as inspired as I have been, to work for that cleaner, brighter future. Learn from the Dutch—drop the loser cruiser, take a train, ride a bike!
Dear Reader: This page may contain affiliate links which may earn a commission if you click through and make a purchase. Our independent journalism is not influenced by any advertiser or commercial initiative unless it is clearly marked as sponsored content. As travel products change, please be sure to reconfirm all details and stay up to date with current events to ensure a safe and successful trip.
---