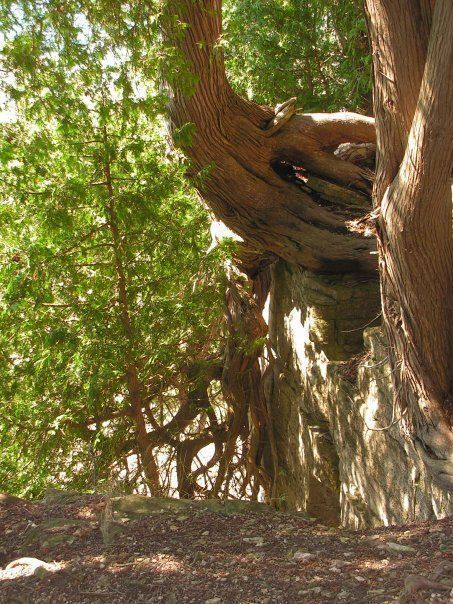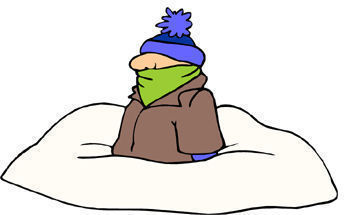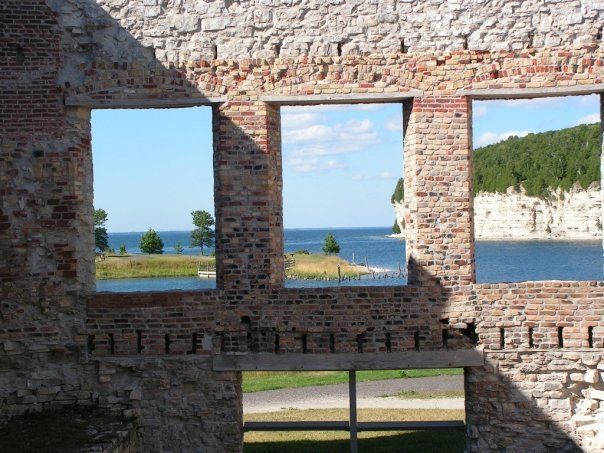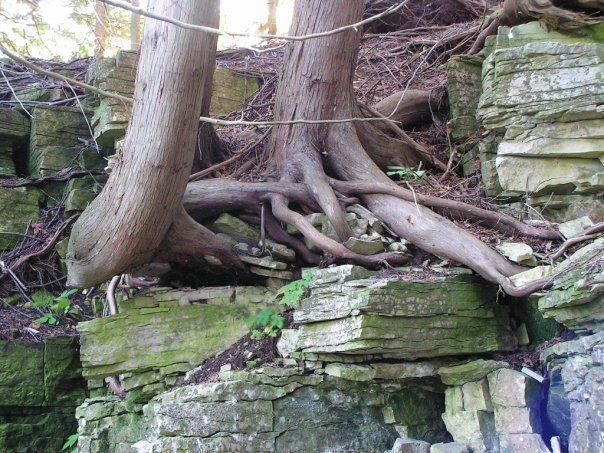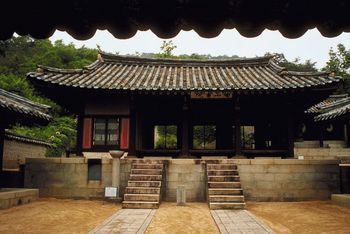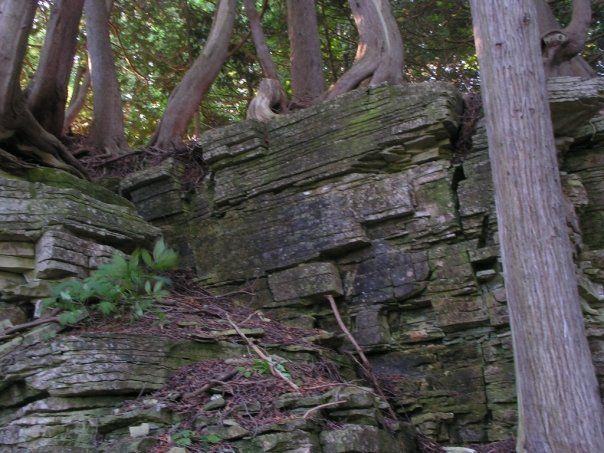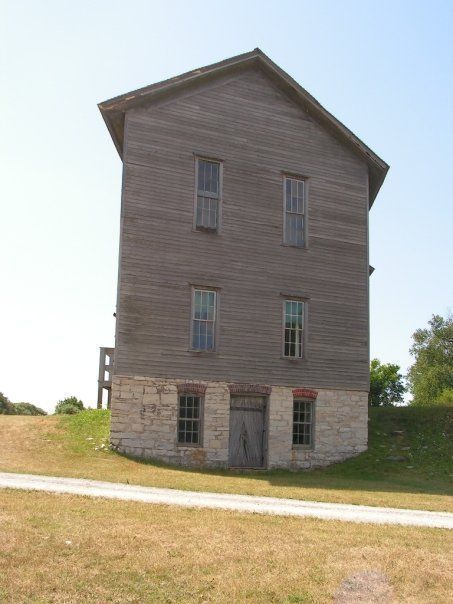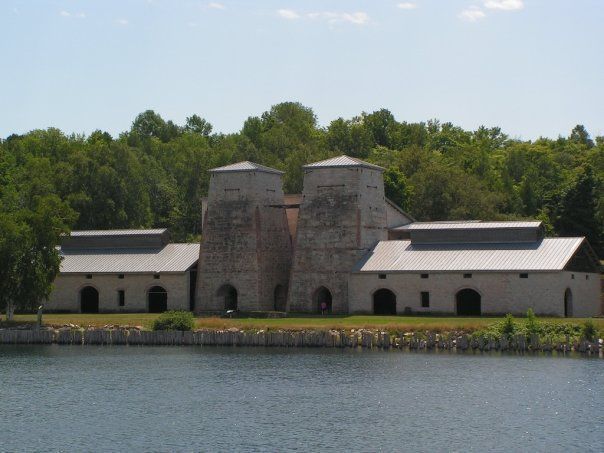 Early last June, my father announced that he would be going on a weeklong camping trip come July. Never knowing him to be the rustic, woodsman type, I found this declaration rather startling. Images of my dad catching fish and roasting marshmallows over an open fire clouded my mind, and I couldn't help but feel a little humored. I jokingly suggested that I tag along. Ignoring the sarcasm of my offer, my adventurous side decided to kick in for seemingly the first time in my life, and I marked a week in my planner: "Camping Trip with Dad".
My mother, who would not be joining us, began packing for the trip a good two weeks in advance. I found such preparation rather unnecessary, claiming we could take care of everything ourselves.
As we were about to drive off, my mother instructed us to stop at a grocery store when we got close to the campsite. We would need to pick up ice, hot dogs, and ground beef. She repeated this instruction persistently, as if we might forget to buy food for the week. In hindsight, I see that she had every right to doubt us.
My meals throughout the week consisted of peanut butter & jelly sandwiches, canned beans, and dry granola. While I appreciate all of these, it became apparent that peanut butter & jelly only tastes good for so long. We tried going to the grocery store a few times, but the outcome was fairly unsuccessful. If ever I had questioned why my parents had been married for thirty years, it was then I understood: Without my mom, my dad would never eat, due to his inability to make simple decisions. And being my father's daughter, in every sense, I didn't bring much to the table.
In addition to our lack of meal preparedness, we ran out of things to do relatively quickly. The lake was unexpectedly rocky, books got read through too quickly, and the nearest city was approximately twenty miles away. I was restless after day one, feeling as though I needed to be doing something adventurous at every moment. After all, it was my first camping trip.
Amidst my search for entertainment, I had somehow managed to forget that I'm a fairly easygoing person. I enjoy hiking, taking pictures, and observing people even when I'm in my bustling hometown of Grand Rapids. I decided that it was time for an attitude adjustment; I was going to enjoy my trip.
I began taking advantage of the fact that I had plenty of time to do what I love, without the obligation of going out with friends or refreshing Facebook every ten minutes. I took out the Fayette State Park map and began hiking. I visited the historic town site, walked through forests, and snuck behind the "Do not go beyond this point" signs that were placed along the lakeside cliffs. I walked slow and stopped often, taking everything in. I returned to the campsite and reviewed the pictures I'd taken during my hike. I wrote in my journal and talked with my dad. I brewed some tea and sat down at the picnic table for a few hours, absorbing what I saw and heard. I had no timeframe or schedule to work around, and I found that absolutely beautiful. "To live timelessly would be something", I thought. And in this absence of time, my trip began.
To understand and appreciate simplicity provokes an unexplainable feeling of invincibility.
Dear Reader: This page may contain affiliate links which may earn a commission if you click through and make a purchase. Our independent journalism is not influenced by any advertiser or commercial initiative unless it is clearly marked as sponsored content. As travel products change, please be sure to reconfirm all details and stay up to date with current events to ensure a safe and successful trip.
---