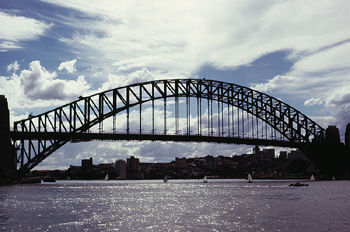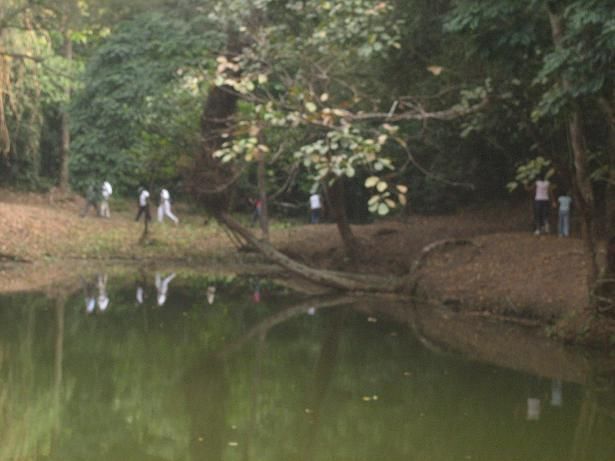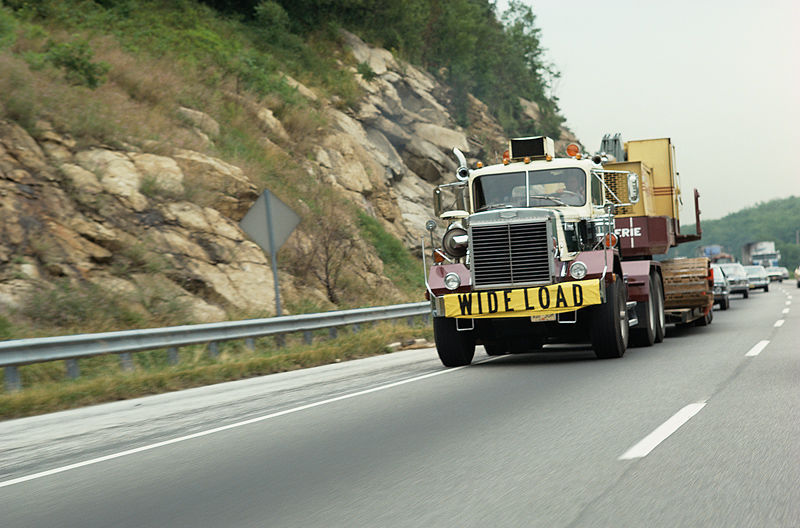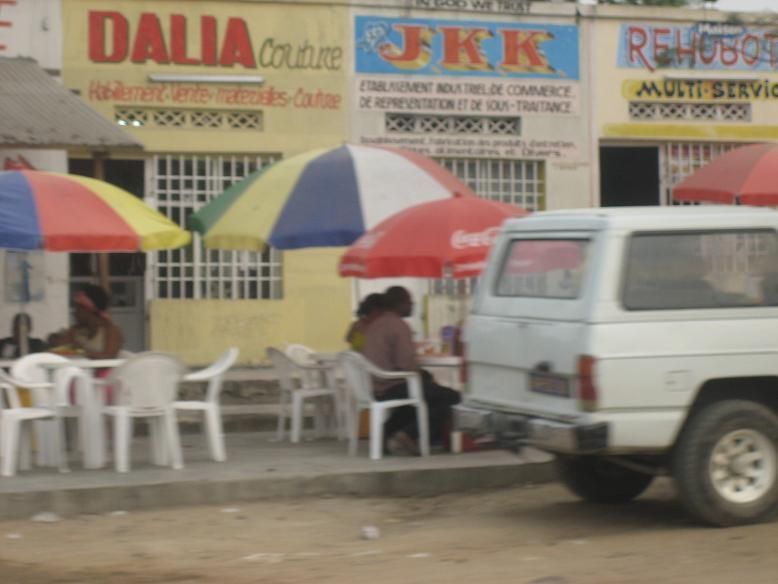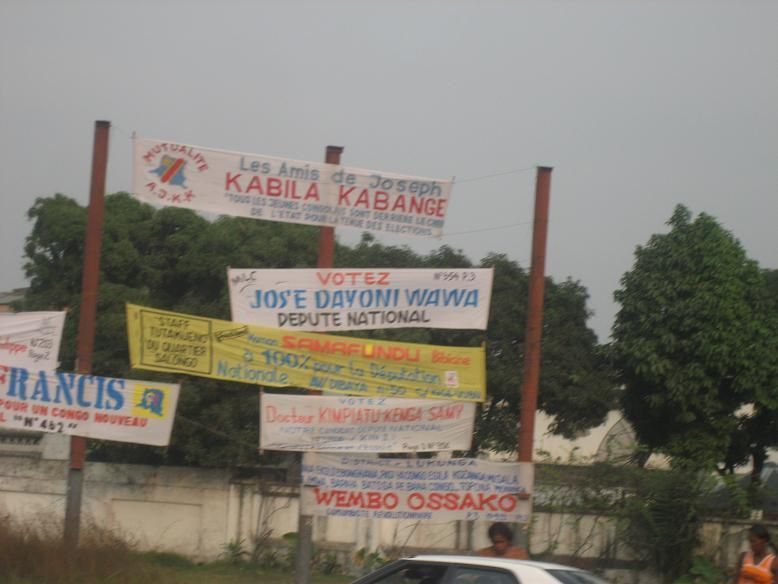 I never would have thought that my very first plane ride would be halfway across the globe to Africa, but that's exactly what happened two summers ago when we journeyed to Congo to visit my mother's family. It was an amazing experience and I would love to go back there sometime soon. While I was nervous about being on a plane for the first time, I was even more anxious to get to our destination. But of course, as with many other great trips, it all begins with planning and packing. 
My parents told me to pack several days before the flight but after reassuring them countless times that I would get it done, I ended up packing at the last minute. Packing for a two month trip to a foreign country the night before was probably not one of my best judgments, but I learned that the hard way. When preparing your suitcase, there are three things that anyone should have if they're planning to visit there anytime soon: summer attire, bug spray and sunscreen.
Stepping off the plane, I was greeted with a blast of hot air. The heat felt good after being on a cold plane for about twelve hours, but it quickly became overwhelming. It was a good thing I had a bunch of summer appropriate clothes. Similar to here in New York, there were cabs as well as regular people with cars that were driving passengers to and from the airport.
Over the next two months I was able to experience a very different culture and learn a lot about the other half of my heritage. After recovering from jetlag, the fun began. We were able to help my aunt and cousins cook outside on open stoves and to wash clothes by hand. My cousins found the chores to be a burden but my siblings and I were very enthusiastic to try new things. My favorite part though, was going shopping and visiting different stores. I found that they had many similar products that we might find in a grocery store here. But unlike America, they also had entire shops where they just sell hair for weaves and extensions and many shops where women can get their hair braided. They also had many places that sold generators, as the power would go out frequently. For me it was so interesting to see how they have different stores and goods to cater to needs that people in America might not have. I also loved when we went on an outing to a beautiful lake. It really showed the beauty and nature that Africa possesses.
Throughout the trip, my cousin took us out several times to roam the neighborhood. Despite all the fun I had, as I took in the surroundings, one thing I could not ignore was poverty. Even at the airport there were young children and adults asking for money. Although Congo has cities with houses and apartments, which we were fortunate enough to stay at, I couldn't overlook the fact that some people were not as fortunate. Everyone sees the advertisements and television programs regarding poverty in places like Africa but it's a totally different feeling when you actually see people living in houses made of cardboard and old sheets, or when people hold out their hands to you hoping you'll give them just a little something to get by. It really makes you appreciate and be truly grateful for everything you have.
My trip to Congo was a wonderful and influential experience that I'm sure I'll never forget. I'd definitely return there.
Dear Reader: This page may contain affiliate links which may earn a commission if you click through and make a purchase. Our independent journalism is not influenced by any advertiser or commercial initiative unless it is clearly marked as sponsored content. As travel products change, please be sure to reconfirm all details and stay up to date with current events to ensure a safe and successful trip.
---