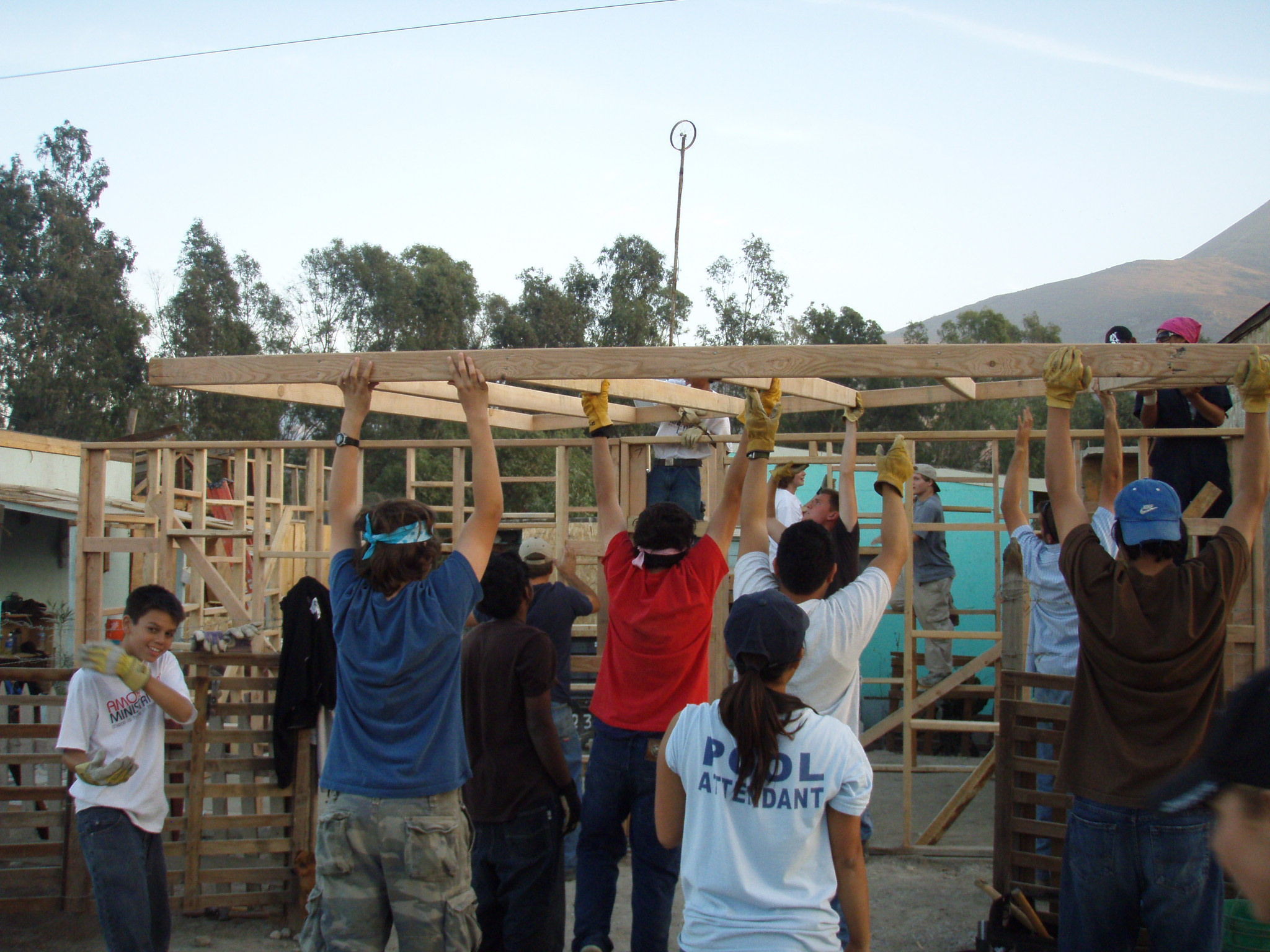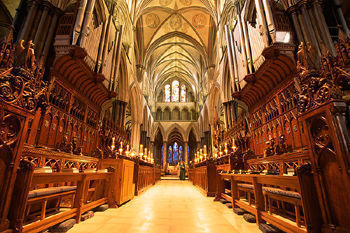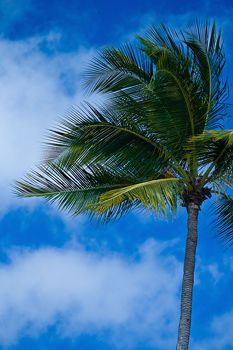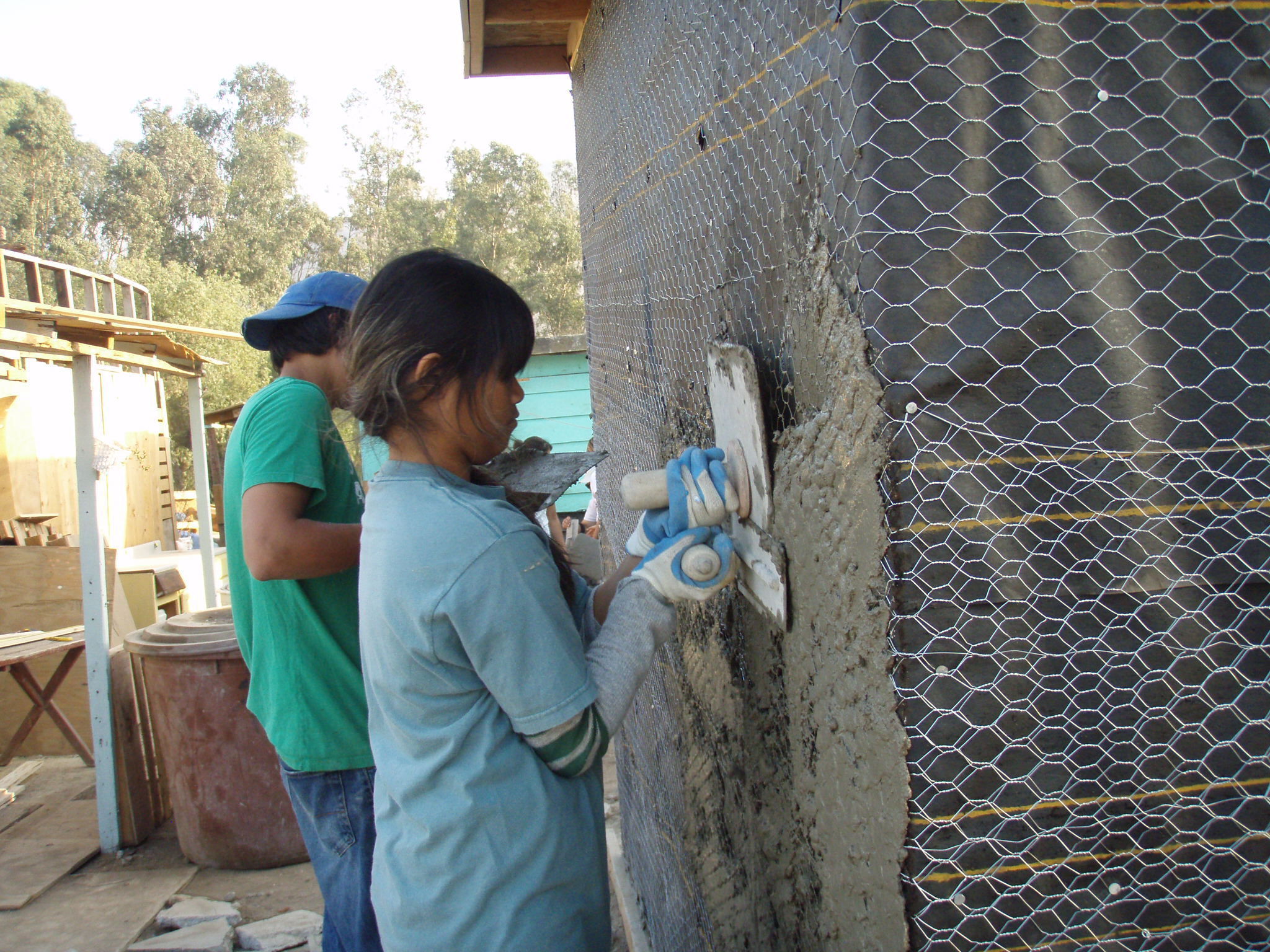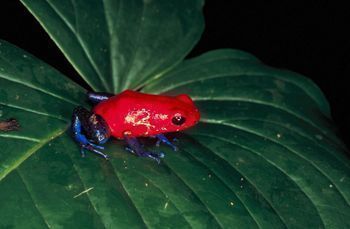 Our school vans cross the international border and transition from San Diego, California to our destination of Tecáte, Mexico. As I look around at the surroundings of our van, I have to prepare myself for something that's not pretty: trash litters every alley, roadside, and field; children in filthy clothes run around, begging for food and money; adults sit at their roadside stands selling various items, hoping to make a few pesos for their families; houses are literally one or two-roomed wooden shacks built merely from scrap pieces of plywood nailed together.
From November 15 to November 20, 2007, these awful sights of poverty that I had only heard about or seen on TV constantly revealed themselves to me. I was on a mission trip with my school, Loma Linda Academy, along with other Seventh-Day Adventist churches and schools from southern California. From nine in the morning until sunset for five days, over 100 teenagers, collegiates, and adults diligently worked to build a house for a family that had to face these ugly realities on a daily basis.
Building a house was no easy task. Everything had to be made from scratch. Homemade cement was created by using shovels to mix dirt, fiberglass, and water in large tubs. There was no such thing as store-bought stucco or power tools. Our only ally was man-and-muscle power. It was hard work, especially with the sun beating down on us. However, one good thing came out of it: several people were able to work on their tan.
Living in Mexico for the few days that we were there was also, at times, very inconvenient. It was dusty and low in sanitation. There was an absence of proper showers, plumbing, and technology. The odor of the ten to fifteen port-a-potties lined up in the back of the dirt lot where we made camp worsened with each passing day and made it hard not to gag. Cuts, splinters, and a little bit of blood on the work site were not uncommon. Clean water became a priority after working and sweating all day, but it was hard to come by because dozens of flies constantly swarmed our water cooler. On one of the days when almost half of our workers went back to the camp sick, the sponsors and chaperones feared that the cause for the upset stomachs was our unsanitary drinking water.
Regardless of these misfortunes and discomforts, I've taken away something very special from that trip—something that supercedes even the worst inconvenience. With my own two hands, I had the opportunity to improve a family's living conditions; I had the power to change a life. I will never forget the joy and thankfulness that I saw in the father's eyes as we handed him the key to his new house. And I will never forget the tears that rolled down my cheeks as I went up to give him and his wife a hug. I distinctly remember, in those moments, saying to myself "This is why I came. This is why I'm here. This is what makes this whole trip worthwhile." So it was not because of the open-air showers in the cold at night, or foul-smelling bathrooms, nor stomachaches that made Mexico so memorable. It was because of the friends that I made, the family that I helped, and the two-roomed hand-made house that I will always remember Mexico Mission Trip 2007 as one of the best and most meaningful times of my life.
Dear Reader: This page may contain affiliate links which may earn a commission if you click through and make a purchase. Our independent journalism is not influenced by any advertiser or commercial initiative unless it is clearly marked as sponsored content. As travel products change, please be sure to reconfirm all details and stay up to date with current events to ensure a safe and successful trip.
---