---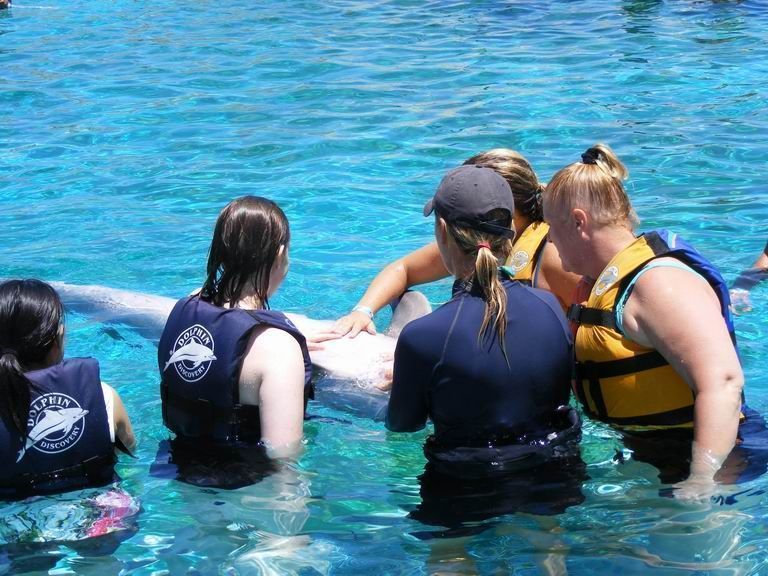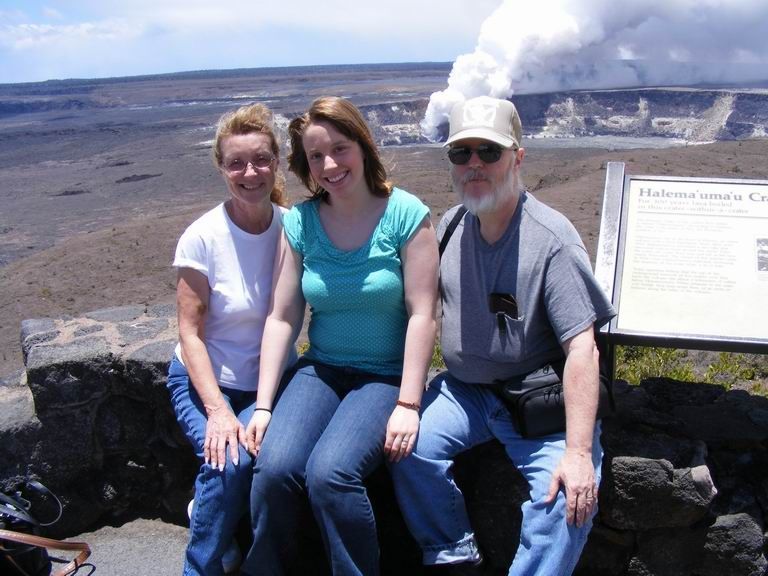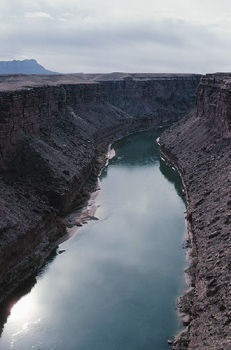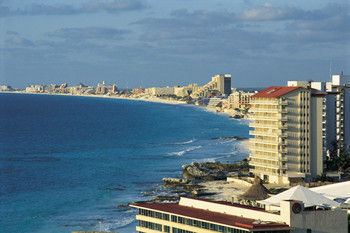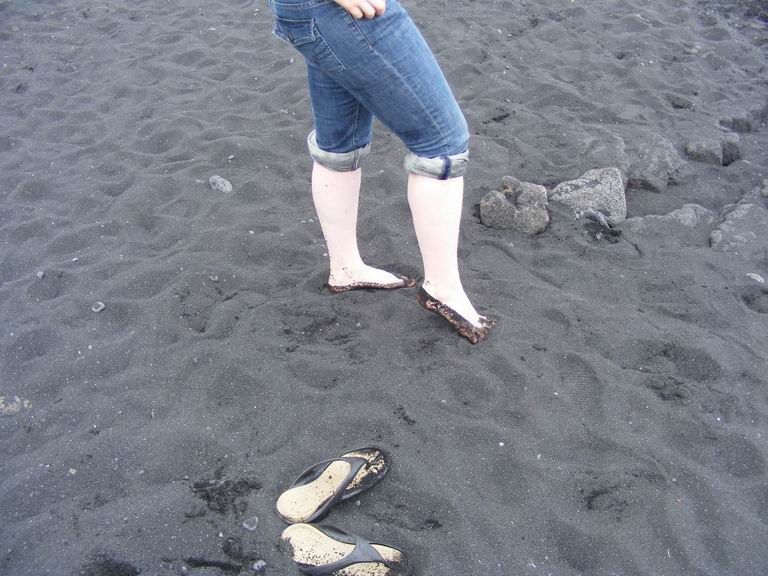 Some people dream of going to Hawai'i all their lives. I was not one of those people. The idea of baking my delicate porcelain skin on the beach sounded closer to hell than heaven. Still, it was the last summer my aunt Maureen, a lieutenant colonel in the army, would be stationed there, so I went, hoping for a great time but not expecting much more than a sunburn and the feud that always seemed to crop up between my mom, my dad, and me during our rare family vacations.
The trip began with a series of minor mishaps. At the airport in Honolulu, my dad, mostly blind due to a stroke in each eye, tried to make off with some poor woman's luggage he'd mistaken for ours. Then as Aunt Maureen drove us to her house, I unknowingly worked the pin loose from the fire extinguisher underneath the driver's seat. Then somehow I managed to activate the extinguisher with my feet, filling the car with what looked like smoke, tasted like baking soda, made my eyes burn, and had me worried that my military aunt had stashed mustard gas in her car.
The next day didn't go much smoother. It seemed the hot-water heater at my aunt's beachfront house was broken, and I took a freezing cold shower at two in the afternoon before calling my aunt at work to let her know the problem. That was when she informed me that the heater was on a timer that shut it off during the day to conserve energy.
Luckily, I managed to laugh at my situation and myself. After all, I was in paradise, for God's sake! I was starting to warm up to the idea.
I determined to experience everything I could on the islands. I grew to ignore the jibes from my island-tan aunt about my incessant application of industrial-strength, water-resistant, broad-spectrum-protection SPF 70 sunscreen. I took a hula lesson, ate shave ice with abandon, and walked on a black-sand beach, ivory on ebony.
I cried in front of the wall of names at the USS Arizona Memorial, watched lava belch from the mouth of Pele the volcano goddess herself, and said a self-conscious prayer to the spirits of the petroglyphs at Volcano National Park. I went swimming in the Pacific Ocean and let the waves bury me up to my ankles in sand, and though the free-floating jellyfish stings that lodged in my swimsuit burned like hell, I discovered that I am, in fact, a "beach person."
I held a dolphin in my hands, and when my Cool-Whip shoulders turned to sausage right through the SPF, I chose to view the patches of pink merely as a mark of my experience.
I learned that I can shake my hula skirt with the best of them, that lava turns black as it falls, and that seawater in your eyes hurts marginally less than pool water. I learned that dolphins feel wonderfully like heavy warm snakes in wetsuits. I came back from Hawai'i almost as fluorescent as I had been when we arrived, but I learned that I like my pale skin because it makes me distinctive. Most important, though, I learned that paradise isn't the same as perfection. All you have to do is laugh, cry, and take each precious experience as it comes. That's the true paradise Hawai'i showed me.
Dear Reader: This page may contain affiliate links which may earn a commission if you click through and make a purchase. Our independent journalism is not influenced by any advertiser or commercial initiative unless it is clearly marked as sponsored content. As travel products change, please be sure to reconfirm all details and stay up to date with current events to ensure a safe and successful trip.
---