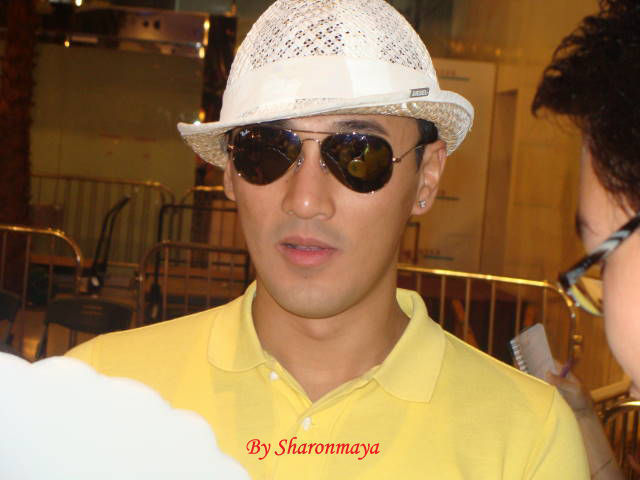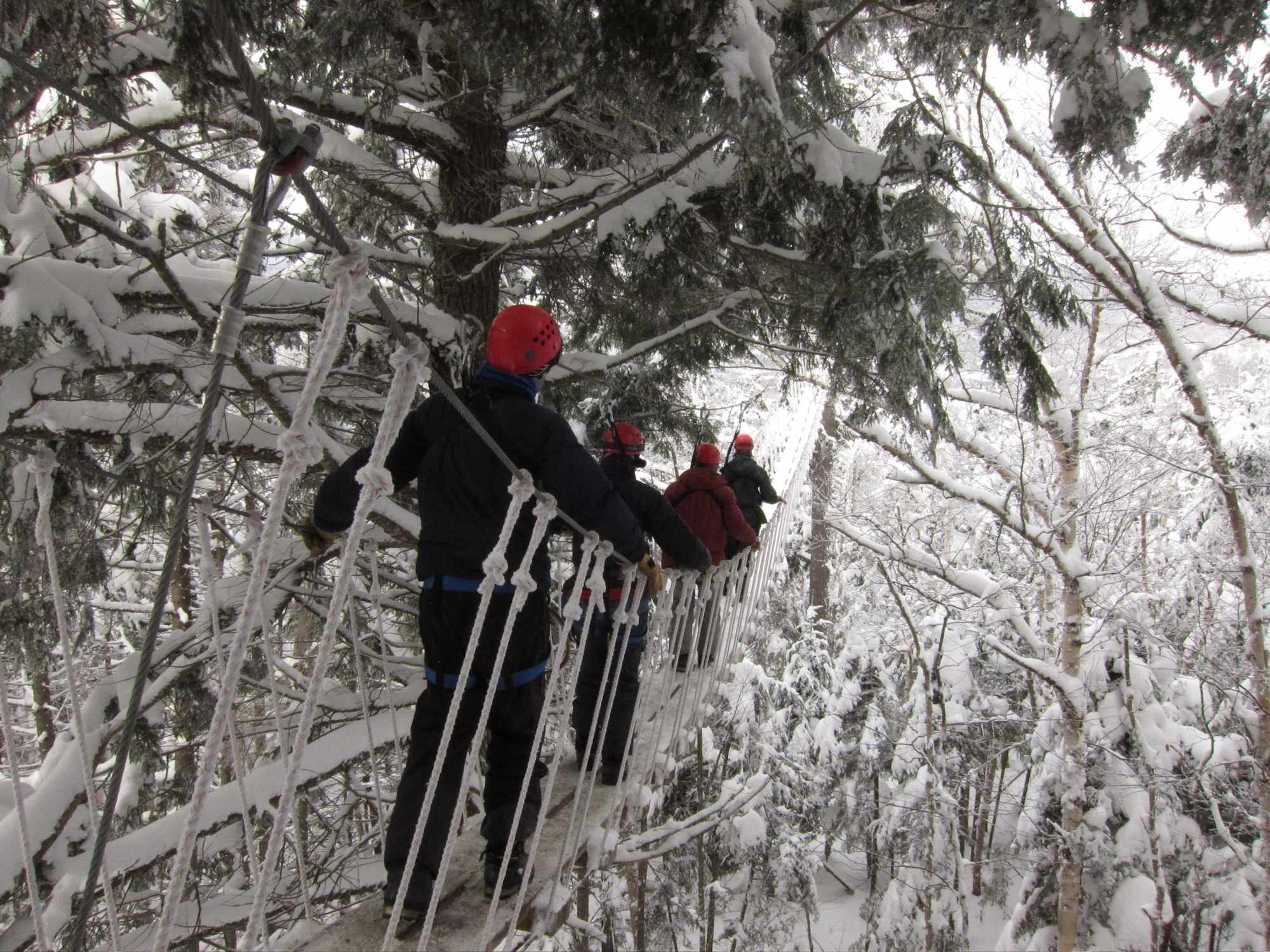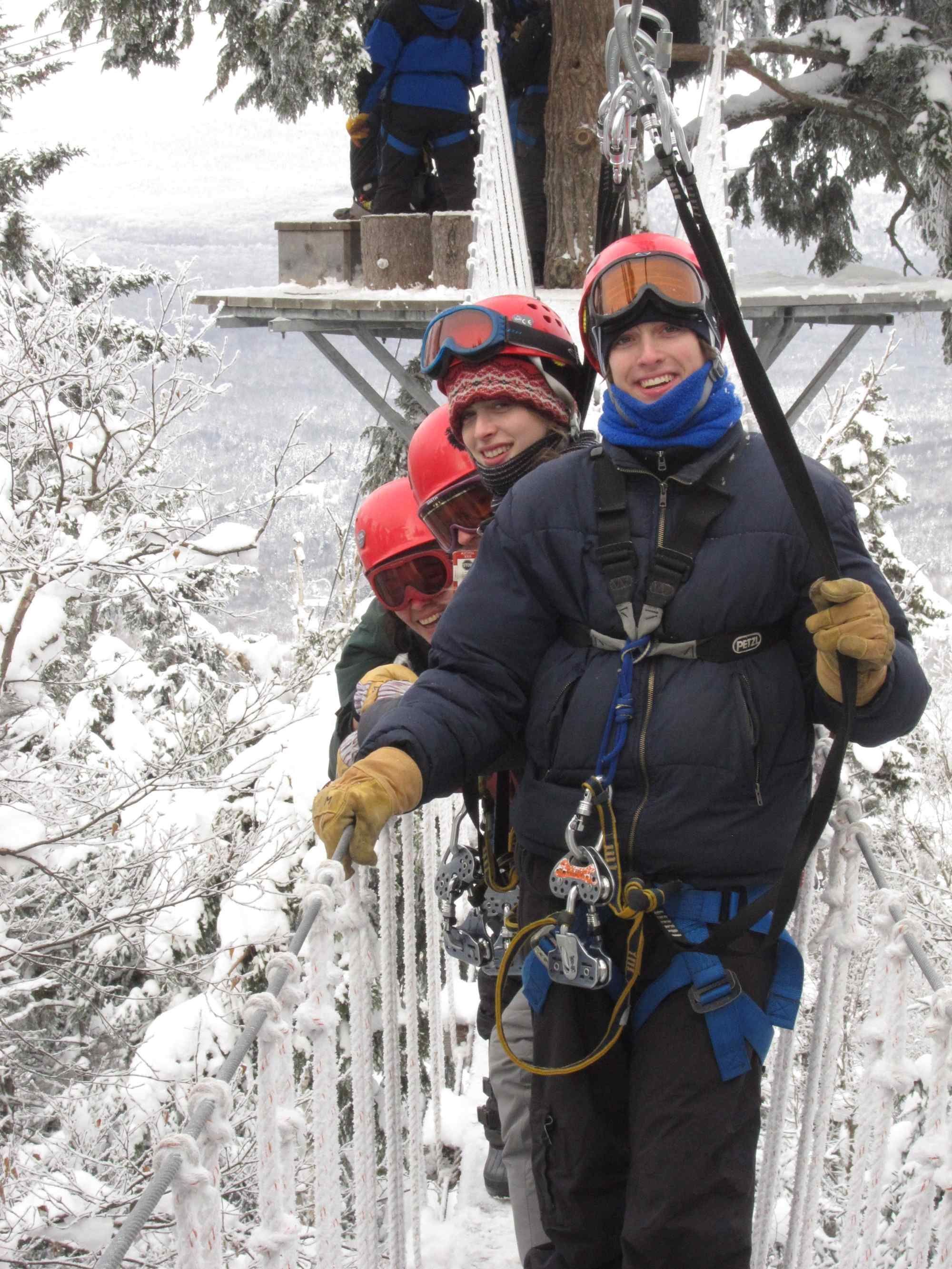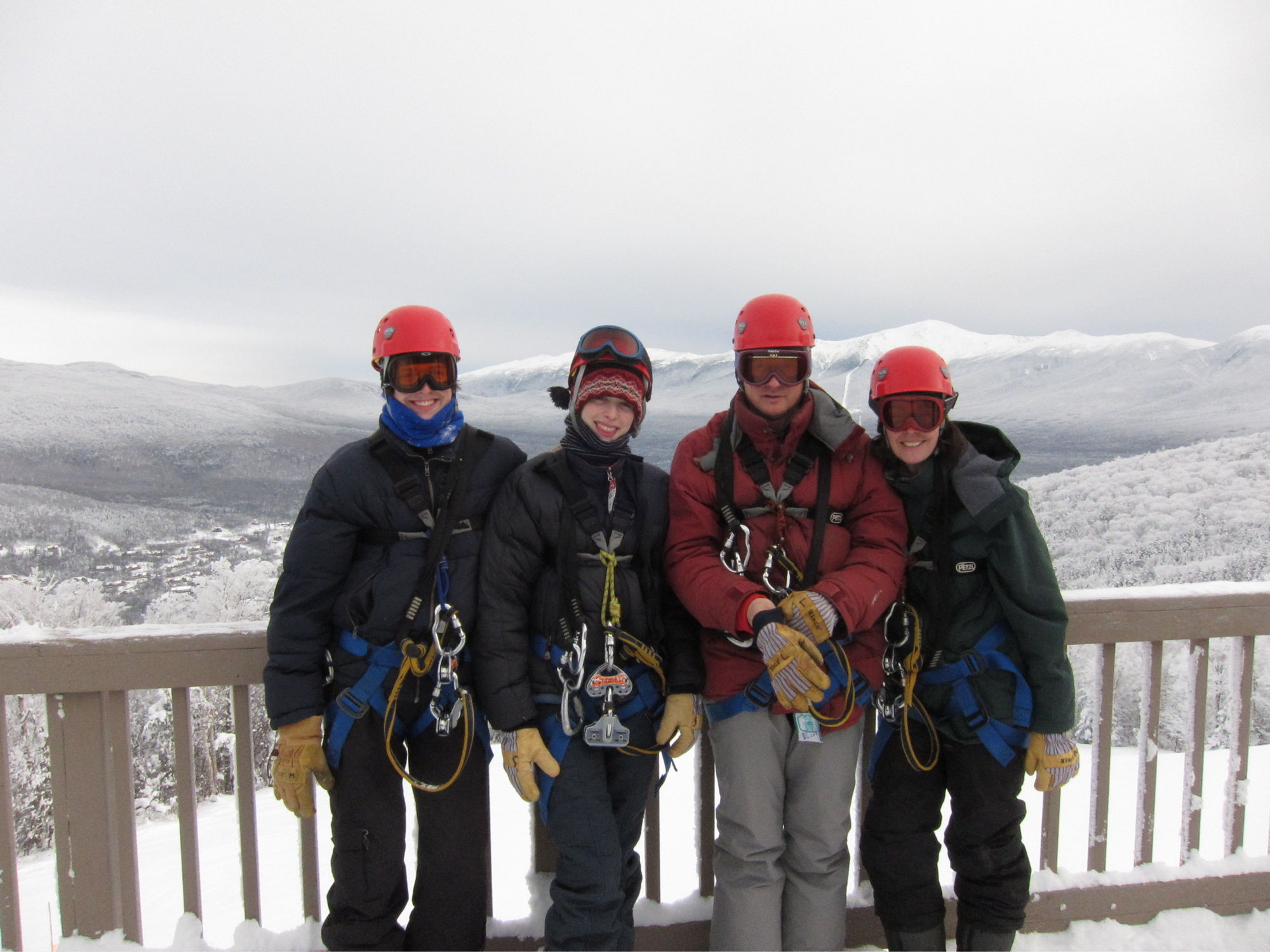 Raymond Lam… Many have not heard of this man, especially in the United States. However for many Chinese viewers in New York, California, Illinois, and more, he may be a superstar. It is very hard to reflect and look back on the fun experiences I had in Hong Kong.
July 13, 2008 was the day of arrival. It was the first time I was in Hong Kong since 2006 and was supposedly the first time I met my idol. His name was Raymond Lam, Lam Fung in traditional Chinese. Fate was hard to predict, actually capricious. I thought I can see him on that day… but a delayed plane flight led to disappointment.
I can only look back at how disappointed it was at first. Frowns and perturbed looks for hours while traveling from the Hong Kong airport to the hotel. However I had to move on and look on the bright side… there will be future chances. I will be in Hong Kong for about 3 weeks, I wasn't going to leave suddenly. 
And then I remember that day… it was July 15, 2008, 2 days after the disappointment. A friend suddenly called me and told me that he had a function. I remembered anticipating for him to come out of the hotel, while waiting with other fans. It was also that day did I meet Kwanyi, a girl fan over MSN. 
After a 180 degree turn, I looked back and he stood there. The first reaction in my head was… such a handsome man! I was placid in the outside but confused inside. He looked like he popped out of the television screen. I still cannot believe till this day that I met him. He was very nice, signed the album that he recorded with 8 other Chinese artistes, in Hong Kong's number one television station – TVB.
And then I remembered after leaving… I FORGET to take a picture with him! Oh well  again had to wait. During that waiting time I also went to the Miss Hong Kong 2008 pageant live. I had always watched the pageant since I was a boy (5 years old?). It was a great dream come true to see it live and of course Raymond was in it. He was a performer with other favorite artistes that I liked. I felt very joyful during that night. However it was still again not this time did I take a picture with him. He left the venue right after the pageant so again another disappointment. 
Many have displayed happy emotions and reactions when hearing they will travel to Disneyland, especially when kids hear it. I was excited too, this time I will travel to Tokyo, Japan. It is also memorable as it is the first time that I will be in Tokyo and to any Disneyland. But again… while I was in another place, he had a function then. I missed the function and another chance to see him. It made me think in Japan, "Should I come here, should I stayed in Hong Kong??"
I was again disappointed but then… a chance came again. Another new function of a new TVB drama, Moonlight Resonance was here. He appeared with lots of other stunning, deft and clad artistes in Tsung Wan, New Territories in Hong Kong. And it was on that day I officially wore the short sleeve Fung Forever Fan Club t-shirt to meet this idol. 
He was coming back from Kuala Lumpur, Malaysia. Such a diligent busy man! On that day, I met more fans and cannot just stop viewing the video. I recorded this video where as you can all see showing Raymond and other TVB artistes. They all are popular but you cannot just stop pausing/rewinding on the part "Lam Fung, Lam Fung." He is very popular to have his own fan club in Mainland China and Hong Kong, China and his hard working companies/committee have done a extraordinary job. Their work is well known haha and I wish them the best.
Again he was nice indeed! He posed pictures with fans and of course was so polite to say thank you (in English too) after I said thank you (in Chinese). I will never forget that pat in the back and the friendly look. He looks very handsome in yellow and actually any color. Hopefully I can go on to be like him and lose those glasses!!
Many people ask me… "Samuel, why do you like him?" All I could say is "Looks is one part of the explanation, but mainly on his personality. He has a fun and nice personality. He is very real, inside and out. He had a inner personality and great voice and talent that shined to me." Hopefully I can meet him again in 2009, if that is my parents allow me to go to Hong Kong alone (or together if we consider about the process of applying the Hong Kong ID Card). Wish me luck; I hope to meet him again very soon.  
On behave of this essay; I want to give my full praise to the fans who accidentally took my side look. They wanted to entirely film Raymond but accidentally shot me. Thank you, I have four photos with him now haha. Even though I am more than 8000 miles apart with him, I feel zero distance with him after seeing and thinking about these photos.
Samuel @ New York
Dear Reader: This page may contain affiliate links which may earn a commission if you click through and make a purchase. Our independent journalism is not influenced by any advertiser or commercial initiative unless it is clearly marked as sponsored content. As travel products change, please be sure to reconfirm all details and stay up to date with current events to ensure a safe and successful trip.
---