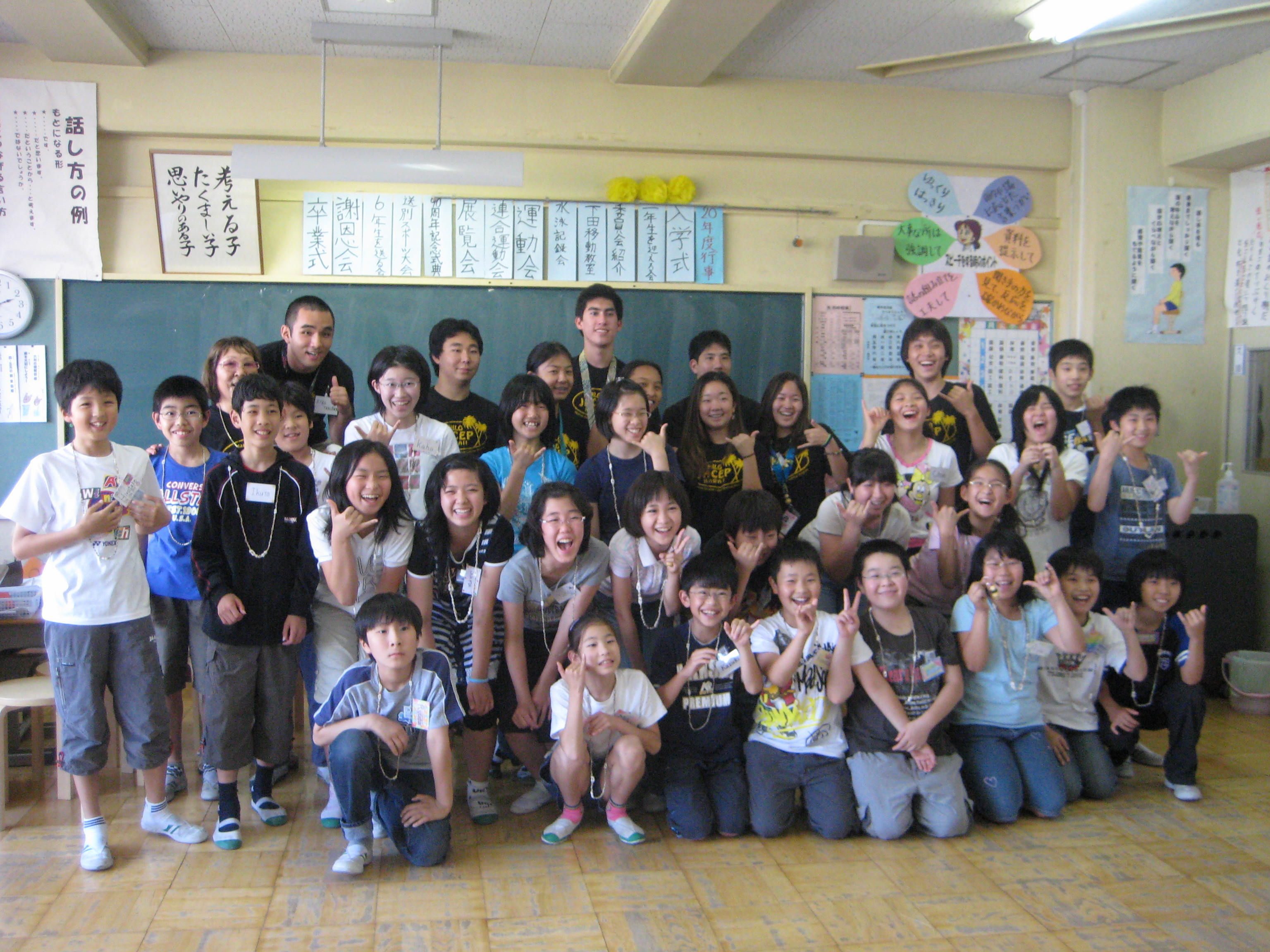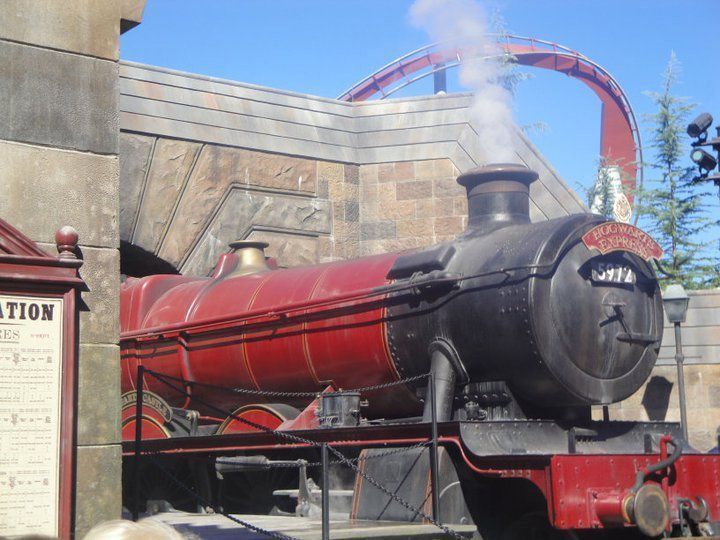 Being from a small town in Hawaii, I was really nervous about traveling to a big city in a foreign country for the first time—especially one that doesn't speak my language. But, surprisingly, when I stepped off the plane onto another country for the first time, there was an unexpected sense of familiarity that didn't make me feel so far from home.
In Japan, everyone was very respectful, considerate, and kind. When we first looked at our itinerary, we saw that we were going to an elementary school which honestly, didn't initially strike any of us as fun. However, going to Dai-San Nippori Elementary School was undoubtedly one of the highlights of our trip. The kids there were all so interested in who we were and what we liked (as well as eager to practice their English), they practically treated us like some sort of celebrities. When we were talking to some of the students, we learned that they had the same hobbies and even watched American shows as us like "Lost"; surprising similarities which we were thrilled to hear.
Japan is also a very eco-friendly and healthy environment; there are few cars on the streets (you'd be amazed) and recycle bins everywhere—even more than rubbish cans, which were actually hard to come by. They use metro stations and walk almost everywhere, and therefore are all very fit (no joke!). We learned about their use of wind power, their calorie counting technology, and their choice of fruit over ice cream or cake for dessert.
I also realized that though Tokyo was a big city with over 12 million residents, everyone seemed to be connected by a common bond. Before arriving in Akihabara, the news informed us that there was a recent stabbing incident throughout the city, killing seven people. Walking around the city at night, my friends and I realized the immense amount of support surrounding those affected; there were countless drinks and flowers at memorials in respect for those lost, and everyone who walked by gave some respect in prayer.
Besides being connected by present events and beliefs, I noticed that the Japanese also have a strong embrace on their religion, culture, and tradition. Even though the country is technologically advanced, the temples and shrines we visited were just as popular as the malls we went to.
On the last night of our trip, our friend Ryan went looking for a box to put all of his newly bought items outside of the hotel by himself. Concerned for his safety, our advisor told me and two friends to go look for him to make sure he didn't get lost. After walking about halfway down the street, we hear the clacking of high heels against pavement—a woman running in our direction yelling "Sumi masen!" We step aside as she approaches us to get out of her way, but to our surprise, she stops. "Are you looking for something?" she asked, nearly out of breath…apparently we couldn't hide our foreign look of ignorance. "No, no," we reassure her, "we're just looking around for a friend." She nods quickly, politely smiles, and turns back to the direction from which she came. Her random act of kindness was inspiring.
Traveling to Japan is where I regained faith in the compassion and respect people have for one another, where I learned about my Japanese heritage and culture, where a boy from our group vowed to recycle, now accustomed to it from our trip, and where I realized that, worlds apart, we all aren't so different after all.
Dear Reader: This page may contain affiliate links which may earn a commission if you click through and make a purchase. Our independent journalism is not influenced by any advertiser or commercial initiative unless it is clearly marked as sponsored content. As travel products change, please be sure to reconfirm all details and stay up to date with current events to ensure a safe and successful trip.
---