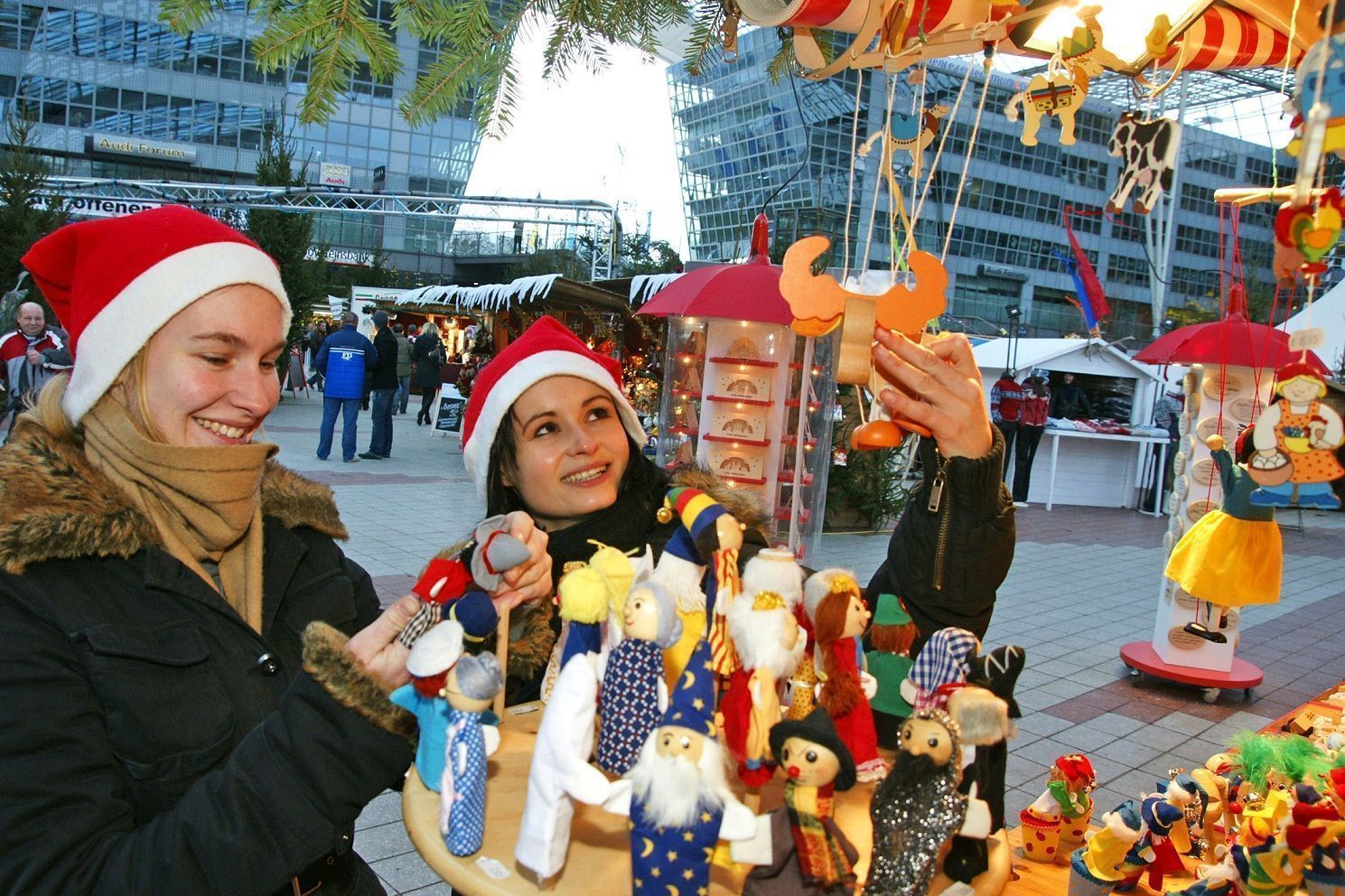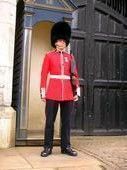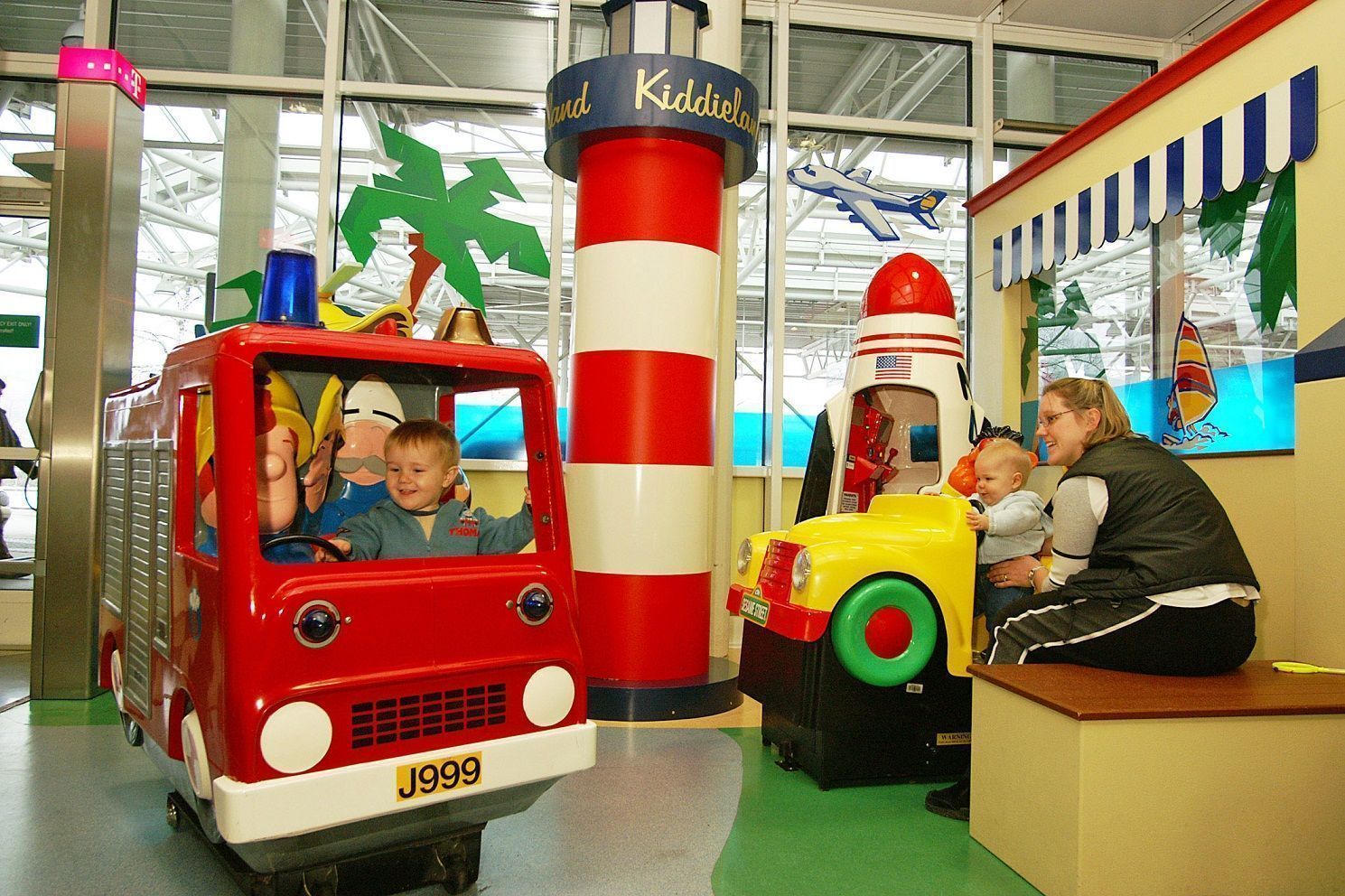 The sky was a light shade of gray. I was so nervous that I was nauseous and my hands were shaking. At seven o'clock all forty-four of us boarded the plane. We sat together, a big sea of maroon shirts and khaki pants, our leaders in navy-blue shirts. The plane took off down the runway. There was no turning back now. We finally got in the air when all of a sudden we dropped about sixty feet. We hit a huge air pocket. Six and a half hours later we arrived at out destination, Heathrow airport in London, England.
This had been my first time on an airplane, in a foreign country, and away from family and friends. I went with a group of people called " The People to People Student Ambassador Program." It is a program that was created by president Dwight D. Eisenhower in 1957. They are a group of forty students and four teachers and there is one group from each of the fifty states. These groups travel to different countries and learn about the country, its government, its history, and its culture.
The mission of People to People is to promote peace through understanding. President Eisenhower thought that if we send the children of today to another country, and allow them to interact with the citizens of the other countries, the leaders of tomorrow will have a better understanding of the world around them.
My delegation was fortunate enough to go to England, Wales, and Ireland. We left JFK airport on July 4th ,2007 and returned to the United States on July 23rd, 2007. Prior to leaving for our trip, we had to attend six meetings. The meetings were for all of us to get to know each other and to learn about our government and the government of the countries we were going to visit.
England was our first stop. When we arrived in England we visited museums. Every day of our trip we had to get up early, which was not a problem for me because I am an early riser, we would visit museums or castles. We also got up early when we had to travel to another country. While in England we met with a member of Parliament.
After Spending a few days in England, we then drove to Wales. We visited Stonehenge along the way. After spending a few days in Wales, we took a ferry to Ireland.
Ireland is such a beautiful country. The scenery is amazing. It rained almost every day, but it rained for a short period of time. When the rained stopped a rainbow appeared in the sky. While in Ireland, we each got to stay at the house of an Irish family. We spent about three nights and four days with the family. Every morning we would get up and eat breakfast while our home stay mom made our lunch. Then our mom drove us to where we had to meet up with the rest of our group. Each day we did something different. We learned how to play the tin whistle. Learning the fingering was pretty easy for me to learn. I play the flute in our school band. We also learned some Irish folk dances. It wasn't hard for me to learn the steps either. I took up Irish step dancing when I was seven years old. Due to some issues I had to stop, but I would go back anytime if given the chance. After learning the folk dances , we had a Bar-Ba.-Que and we had to perform the dances we learned for our home stay families. While with our home stay families we got to experience the life of an Irish family.
After Ireland we headed back through Wales, where we spent a few more days and then we headed to England. We then boarded the plane to head back to the United States.
President Dwight D. Eisenhower once said " people are going to do more to promote peace than governments." I believe that Eisenhower was right. The entire experience that I went through gave me a better understanding of other cultures and helped me understand my Irish heritage. After spending twenty days on another continent I was glad to be home. However I would go back and do it again if given the chance. This trip gave me the courage to explore new things and to expand my horizons. It made me start thinking that I would love to study abroad.
Dear Reader: This page may contain affiliate links which may earn a commission if you click through and make a purchase. Our independent journalism is not influenced by any advertiser or commercial initiative unless it is clearly marked as sponsored content. As travel products change, please be sure to reconfirm all details and stay up to date with current events to ensure a safe and successful trip.
---