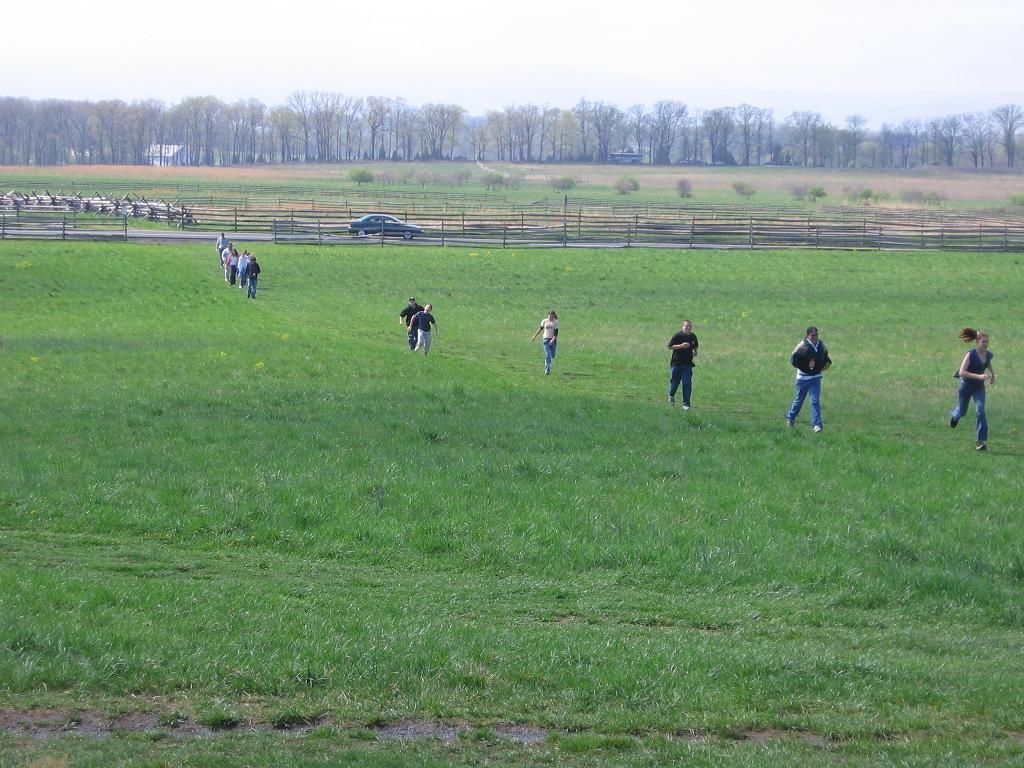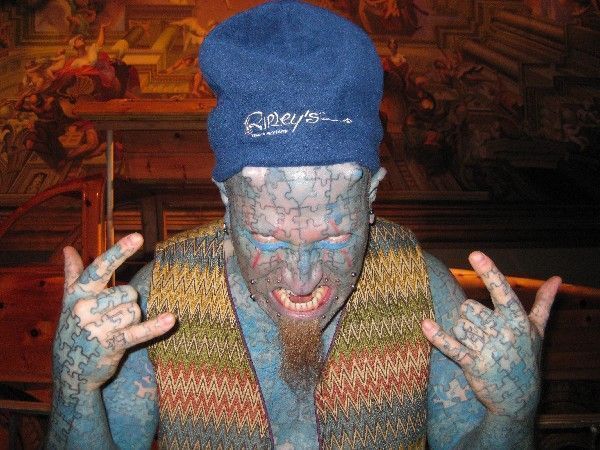 A tear fell down my cheek as I sobbed quietly to myself and stared out the window. A noisy plane rose into the air and my classmates and I climbed into the clouds. My head was ringing from the commotion going on around me. My tears started to fall faster and my dad who had chaperoned our trip leaned over to me and whispered "What's wrong Amanda?" I turned to him and said, "I just don't want it to end." Our trip had been the happiest moments of my life, and our class trip to Gettysburg PA, would soon just be a memory, and that hurt more than I wanted to admit. There had not been any one part of the trip that had made it so perfect, but rather the entire thing. I tried to remember every detail of the trip, so that I could lock them all up in my memory and store them there forever.
             Over the past few days we had toured Gettysburg. Although the tours were very interesting I was more intrigued by the city itself. The cobble stone roads, the light blue sky, the tulips of every color and the old buildings, it was all breathtaking. The trip seemed to fly by so fast, and I had a blast experiencing it all with my friends. When we had finally reached Pickets Charge, which had been the whole reason for our journey, the reason we had fundraised all year long to bring our class and our teacher to Gettysburg, all of our expectations had been shattered, because it was so much more. It had been Mr. Murphy's dream to walk Picket's Charge with a class. We had studied Gettysburg, talked about it, read about Picket's Charge, but nothing could compare to experiencing the ambience of it. The tall grass of the field swayed in the hollow breeze and the sun shown hazily through the smoky colored clouds. It had rained earlier and the ground was soft and muddy. Mr. Murphy refreshed our memory of what happened in the field and how so many lives were lost. We started to walk the open field in silence, afraid to speak for we all could feel the tension that seemed to hang invisibly in the air. I felt the wind crashing against me. I felt like all of the solders that had fallen to the ground so many years ago, were walking with us, trying to reach the destination they had never made it to. We walked most of the mile in silence (with the exception of my clumsy fall and an outburst from everyone, as they all laughed at my face when I landed in the mud.) When we could see the fence marking our destination, we all broke into a run and raced to the finish line. We all reached the fence before Mr. Murphy who was standing in the field watching all of us. When he final reached the fence where we were all waiting with smiles, we saw the reason for his sluggishness. He had been crying. We all stood there for what seemed like hours waiting for him to say something. "Thank you" he finally whispered hoarsely, and we all understood his meaning.
 I knew then, that this would be the best trip I would ever take, because it had meaning. It was not just a vacation or a class trip, it was magical and unexplainable, it was a dream come true, and standing in that field watching my teacher and friends I promised to return one day and experience the magic again.
Dear Reader: This page may contain affiliate links which may earn a commission if you click through and make a purchase. Our independent journalism is not influenced by any advertiser or commercial initiative unless it is clearly marked as sponsored content. As travel products change, please be sure to reconfirm all details and stay up to date with current events to ensure a safe and successful trip.
---