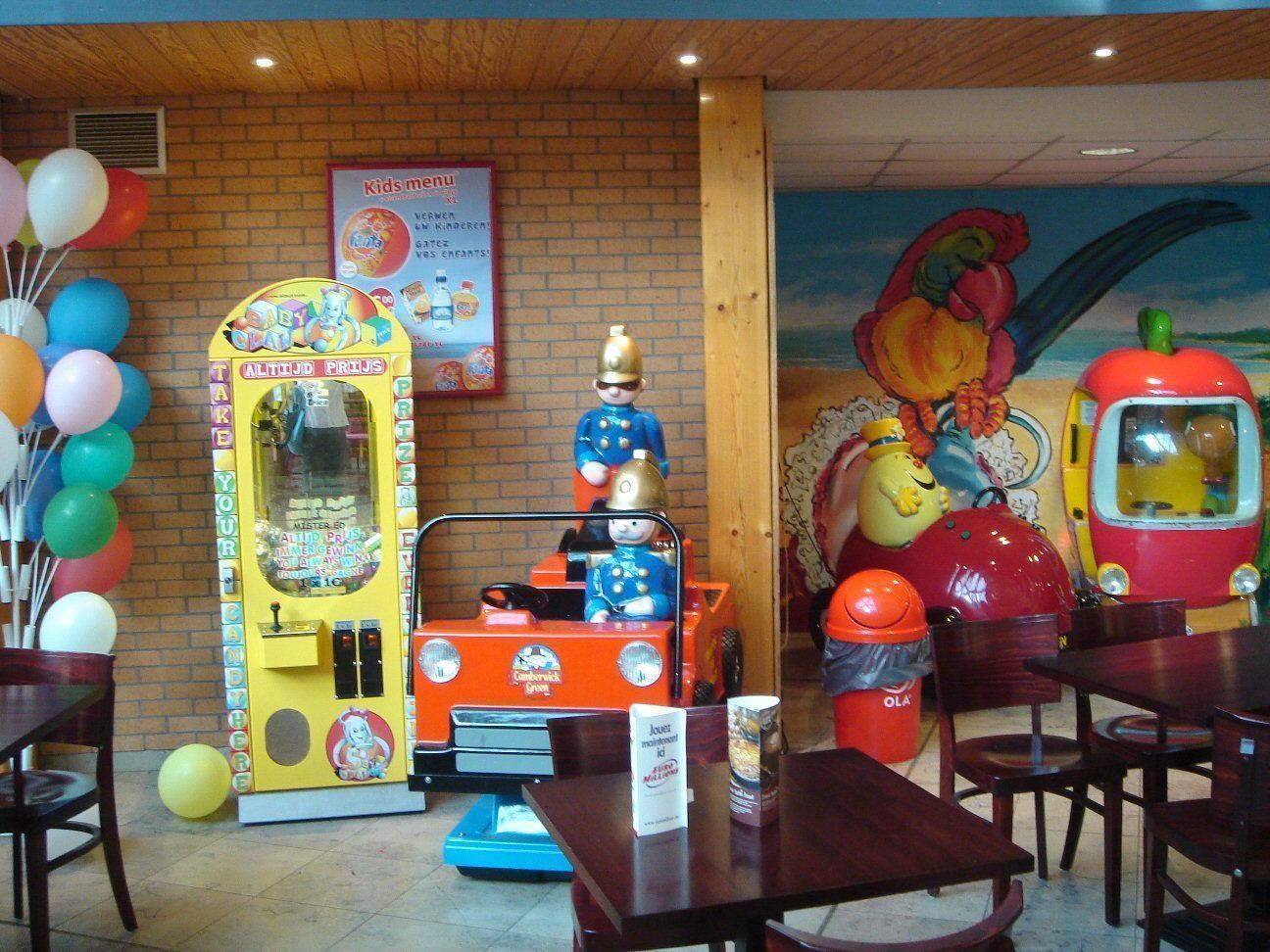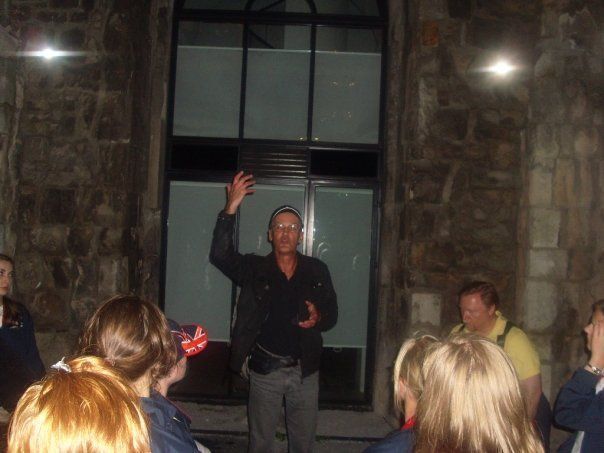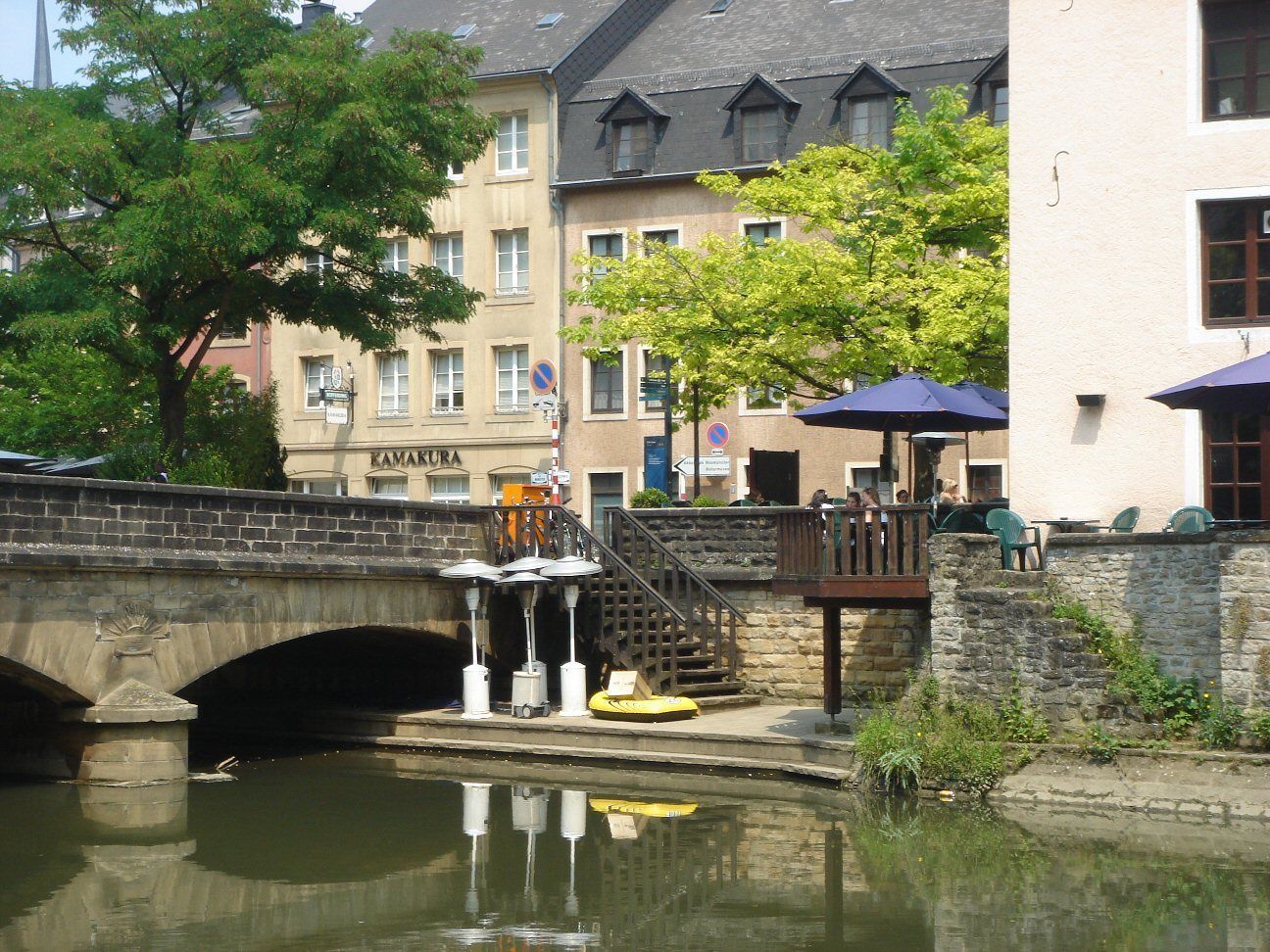 Warning: If you are a teenage girl leaving for Europe, do not watch the movie, "Taken" with your parents the week before leaving the country.
This wasn't my first time to Europe, but it was my first time visiting without a parent. My fourteenth month older and very responsible sister was apart of the group. We were part of the "Northern Ambassadors of Music Program" and performed choir, band, and jazz ensembles. There were 245 students from two states; Montana and North Dakota. We visited and performed in countries such as France, England, Germany, Austria, and Switzerland. 
When we were not performing, we were either traveling or visiting tourist destinations as part of the package. We were often given instructions on where and when to meet our groups. Many of these instructions were verbal and it was this particular way of direction that I was the least best at.
I had thought I heard that the group I was in was to meet at a particular location in London at 7:00 pm. I was with another student, Jeremy, who was older, and we waited at the location for a few minutes thinking we may have missed them because we were a few minutes late. As we were waiting, to my right I saw a student from a different group, and Jeremy saw one of our members across the street. He only heard, "Let's go", thinking I was right next to him, when I went a different direction. He crossed the street, only realizing that I wasn't there and was no where to be seen. Instant fear.
I plugged along with the other group to their planned destination having a good time. We visited the London Ghost Tour. The tour took us through old cobblestone streets that once were part of the business of London, but are now reserved for tourists. The tour had a feel of creepiness, because the alleys were dark and eerie. The streets reminded me of something from an old Sherlock and Holmes novel. Little did I realize that the tour would be short-lived. 
I wasn't worried about Jeremy I just figured he found a group too. It was 20 minutes later that I came nose to nose with my sister. She wasn't happy in the least, but relieved that I was present to be yelled at by her. At first I didn't understand why more and more people were upset with me, and I began to cry, not for any particular reason other than I wasn't understanding why there was a lot of anger focused on me. Finally my sister explained that I was to meet my group at 7:20pm. Jeremy and I weren't late we were early! 
Here I am 17 years old getting yelled at by my older sister, in a strange country in front of everyone, with no protection from Mom and Dad. Oh, my gosh as instant fear hit me….Mom and Dad with all their warnings to listen and follow instructions and make sure I'm with my sister at all times finally registered in my gut with a severe heaviness. At that point I begged my sister not to tell Mom and Dad, at least not yet, not until we got back home. Even though they were on the other side of the planet, for some reason they still had power.
The rest of the trip went smoothly as well as two siblings could get along. I learned to make sure where I had to be and exactly when. I did not want to experience being misplaced again.
Dear Reader: This page may contain affiliate links which may earn a commission if you click through and make a purchase. Our independent journalism is not influenced by any advertiser or commercial initiative unless it is clearly marked as sponsored content. As travel products change, please be sure to reconfirm all details and stay up to date with current events to ensure a safe and successful trip.
---