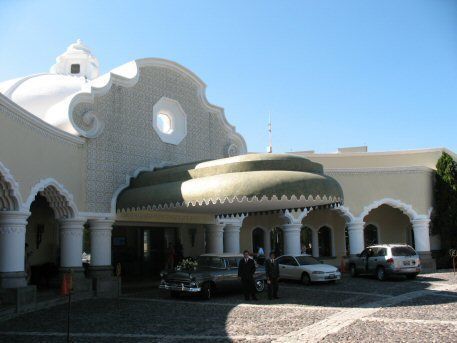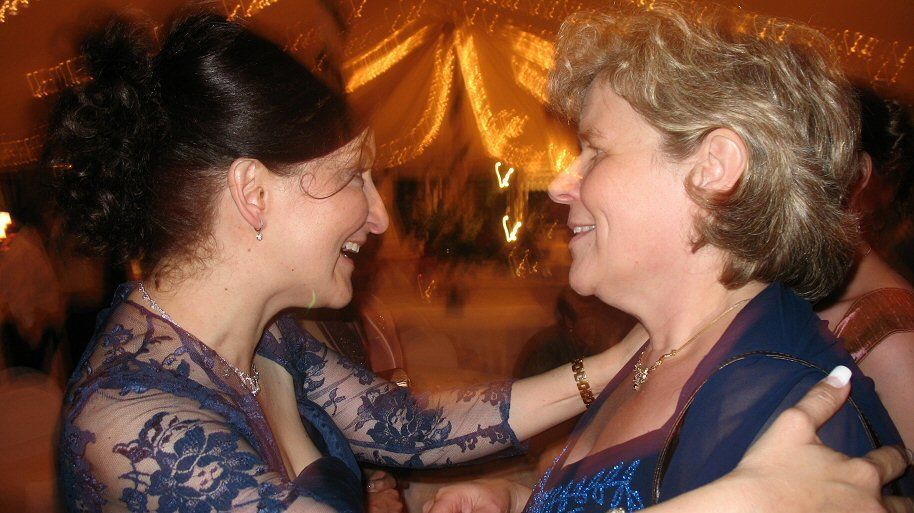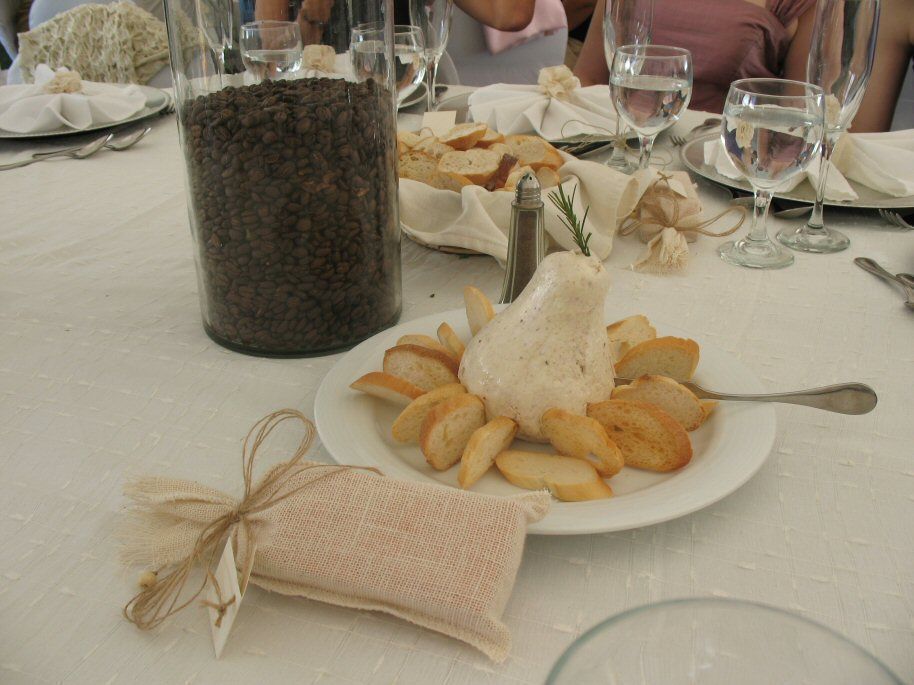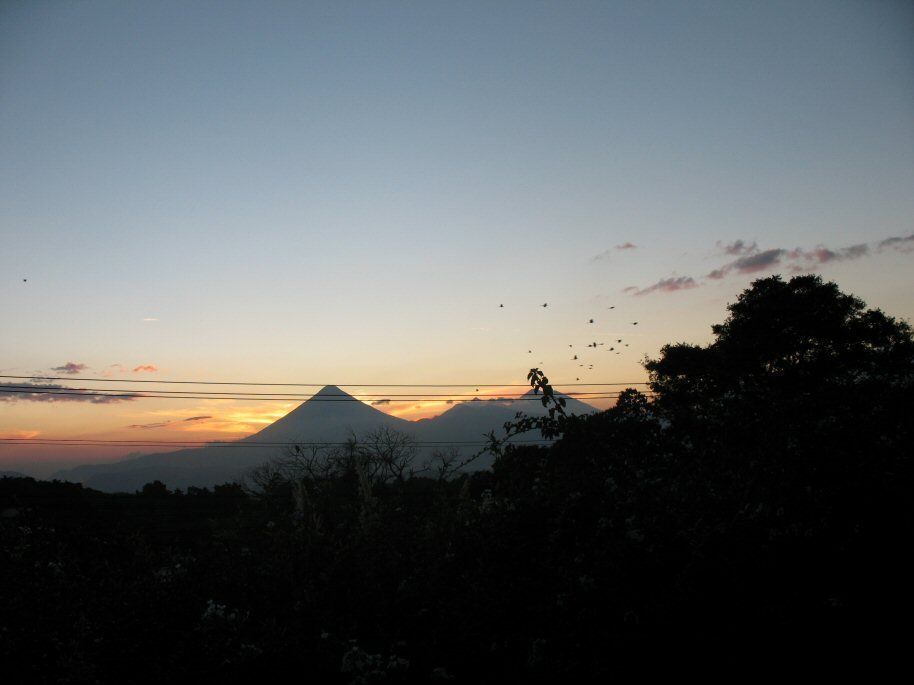 Passport in hand, I nervously make my way through the Lindberg terminal alongside my mom and her sister's family. We have been invited to the wedding of my aunt's foreign exchange student in Guatemala. An hour early, we look up at the flight scheduling only to find that our flight has been delayed, making it impossible to catch the connecting flight to Dallas. Running wildly to the other side of the airport, we manage to catch the last seven seats of an alternate plane. Nine family members greet us when we finally land in Guatemala City, giving each of us a mini-hug and kiss. We watch a German shepherd sniff our luggage for drugs before climbing into a large, seat-beltless van. 
            It's almost midnight and I don't awake until a heavily armed security guard checks us on the outskirts of their gated community, complete with spiraled barbed wire. In the glow of the head lights, I make out a bright orange and yellow stucco house standing amid parasitic orchids growing on trees. As I settle in its cement, termite-free walls, I remember what out host family had whispered upon entry. "Mi casa es su casa. My house is your house."
            After a breakfast of papaya, tomatoes and potatoes baked in banana leaves, and fresh coffee, we weave through the hills in the family van where I see cardboard huts ready to be washed away during the rainy season. As we arrive at an ornate Catholic church, the father and the bride emerge from a red Volkswagen beetle with white polka dots. We are honored with reserved front pew seating. During the ceremony, the couple is draped with a rope and veil to symbolize their oneness. The groom gives his bride a sack of coins to show that he will share his wealth and that he trusts she will spend it well and take care of the home. Later, we laugh at the traditional vows. The bride teaches at the university.
            On the way to the reception at the hotel Vista Real, Plaza Real, an immensely extravagant five-star hotel, I see garbage flowing in the street, men peeing in the bushes, and little children begging. It was then that I realized how extreme the differences in classes could become. As I walked past a three-tiered waterfall into a hall overlooking a volcano in a valley of rich, dreamy foliage, butterflies are released to announce the presence of the new couple. Sitting under a lighted white tent nibbling crackers spread with pear-shaped garlic butter, I feel lucky for this opportunity. Without the guide of our host family, our vulnerability could have led to food-borne diarrhea, dangerous places amid men with machine guns, or unforgivable cultural mistakes.
            An odd mix of Spanish dance songs and Michael Jackson still ringing in my head, we head back to our host family's home after midnight, my thoughts turning once again to the haves and the have nots, the welcome of the family, and the safety we are so dependent upon. The next day we will travel to Antigua, the old capitol city. We will walk along cobble-stoned streets, wind through markets of richly woven cloths sold for hundreds short of their true value, and repeatedly say "No Gracias" to little children who would otherwise follow us throughout the entire day. A battle of classes, we saw deplorable lifestyle differences. Heading home, I reflect upon my American way of life. The power of travel has transformed me. 
Dear Reader: This page may contain affiliate links which may earn a commission if you click through and make a purchase. Our independent journalism is not influenced by any advertiser or commercial initiative unless it is clearly marked as sponsored content. As travel products change, please be sure to reconfirm all details and stay up to date with current events to ensure a safe and successful trip.
---