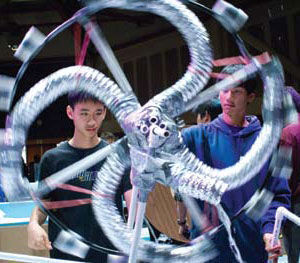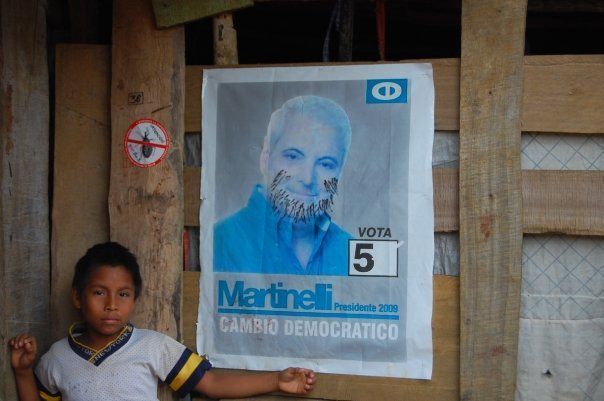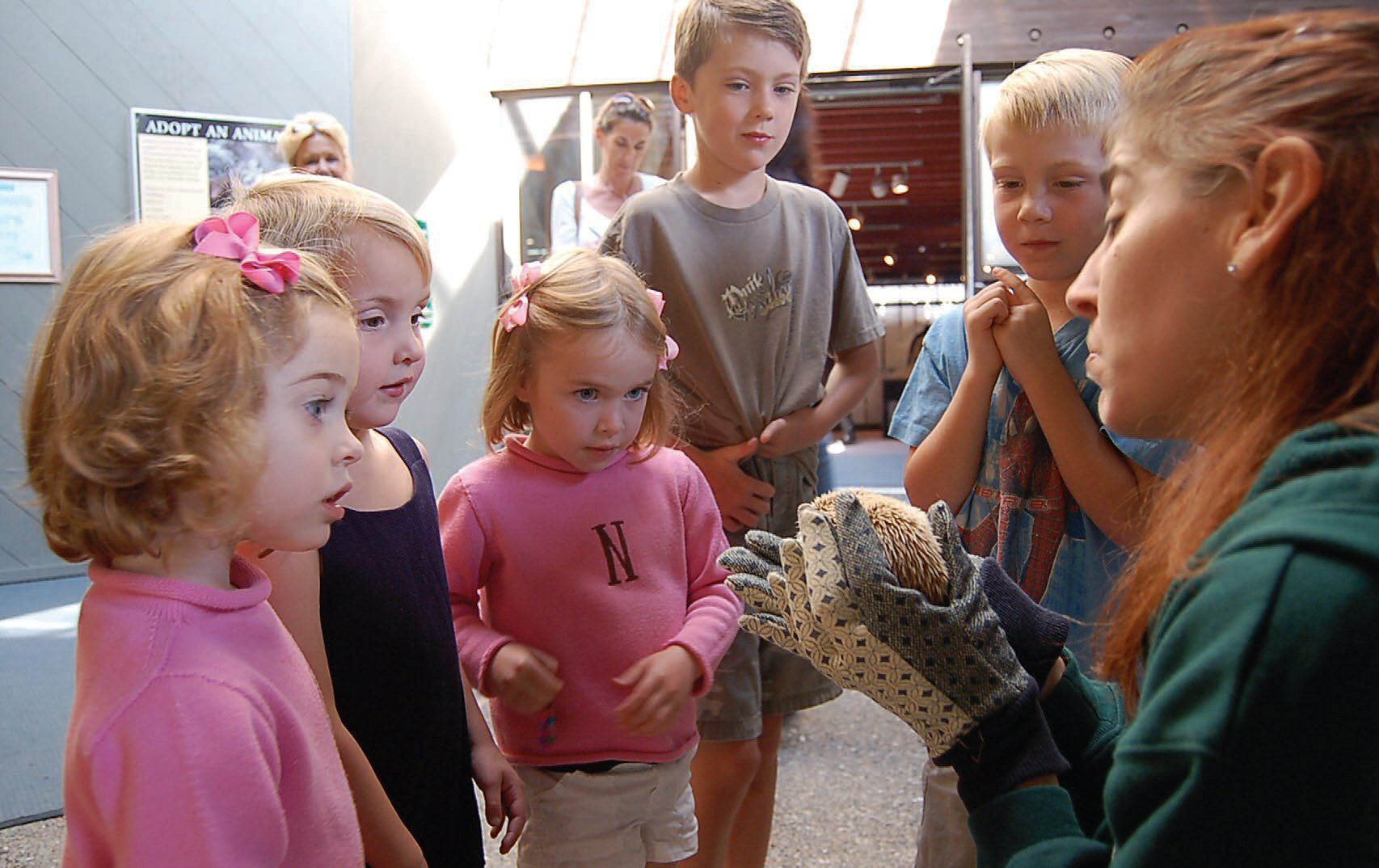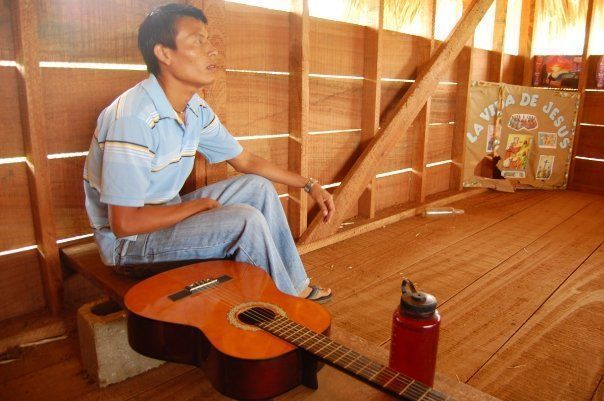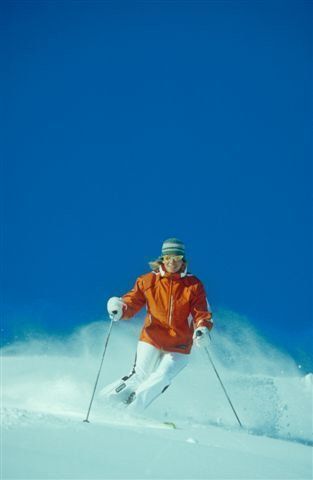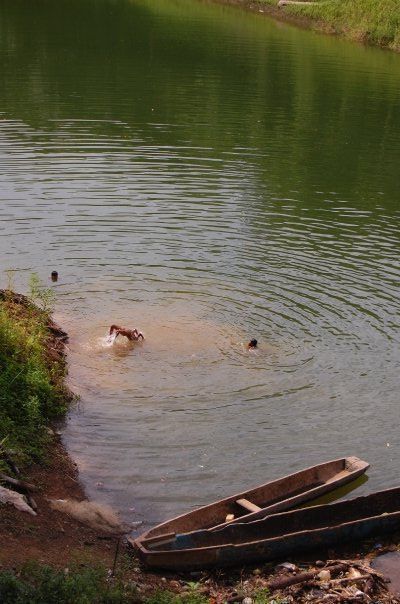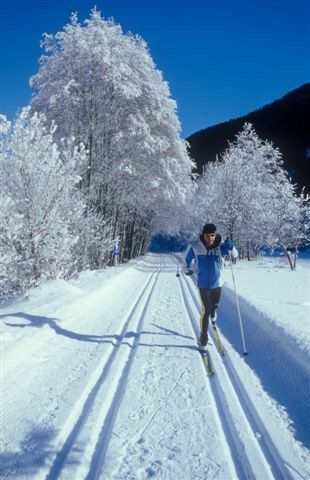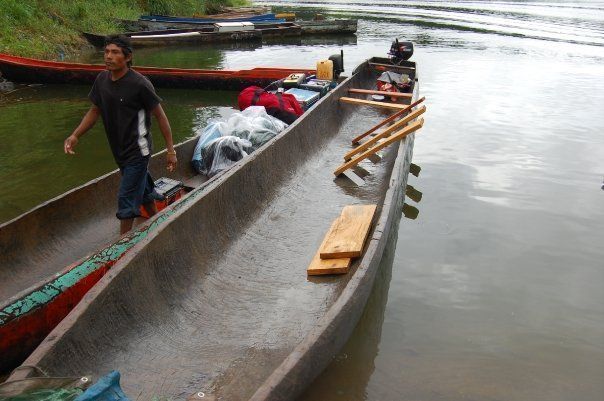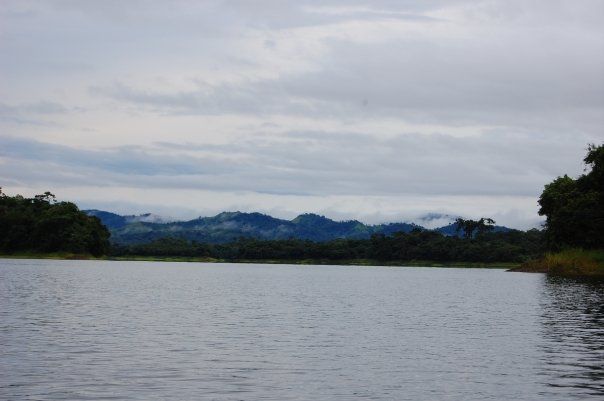 Last summer, I found myself in Latin America, Panama to be exact, on a mission trip. Like many young people these days, I thought a mission trip would be a great way to give back to this planet, love on these people, and gain a little more global realization. It was all that, but then also so much more.
            I went in expecting to be shaken up in a few ways, maybe cry a little, but I had my own plans, my own perceptions of how things would be, etc. However, hardly anything goes according to our single-minded little plans, and I found myself shell-shocked, broken-hearted, and loving every minute of it.
            My group of about twenty-five people or so would travel around Panama City to perform a drama. One of our sites just so happened to be in one of the poorer parts of town, or so we were told. We had no idea how poor it was, though, until we started getting close. The "neighborhood" surrounding the area was just like you'd imagine a slum to be. Falling in roofs, boarded up windows, kids in tattered clothing playing with sticks and rocks – whatever they could find, and chickens running wild flooded our views. We were thinking in our minds, "Yeah. This really is a poor place…" Then we jumped off our comfortable, air conditioned chariot and crept carefully through a dark and overgrown alley-way to where the "real" site was – an even slummier slum than the one we were just in. Their "houses" were nothing but tin sheets tacked together to form a covered area no larger than most of our vehicles. They were all up on stilts, because their "bathrooms" were even smaller rooms slightly adjoined to their larger shacks with a hole in the ground. Filth was literally all around them. The church building where we performed had once been on its way down to rest as one with the Earth, but it looked like in the last seconds of its life, a kindly soul came and lifted it out of its ashes and rubble, stuck four metal poles in the ground and fashioned a scrap-tin roof to top it all off. The space was far too small; the chairs and benches had been thrown out and discarded from other places like schools, neighboring homes, perhaps even other churches, but it was all so beautiful. The people made it beautiful.
            The preacher was a nice man, not as shabby-looking as the rest, but we could tell he went through extra trouble that day. They were expecting us. He was in his Sunday best, and the Light of the Lord shown around him. His smile was contagious, and we could all just feel the love radiating off of him. He truly cared for his flock that he had been given charge over, but not only his flock, which it seems so many preachers nowadays only care about, but he truly cared about us, as well. He hand-crafted every single one of us a souvenir; girls got swans, boys got key-chains, our leaders got replicas of the crazy buses they had down there, and Walker Moore, the man who started it all, got a sail boat. That blessed man even wanted to carve our names into each piece, but couldn't, because he didn't get the message in time.
The kids were so precious, more precious than they are here, because they haven't been blinded by the "riches" of this world. (Although all kids are precious, blind or not.) One of the children even sang a song to us in his native language, which wasn't Spanish. No one understood a word of it, but it was still glorious. We were burdened with sorrow when we had to board the bus again. Feelings of guilt suffocated us, and that bus ride back to our camp was silent to those who looked on, but inside we were all screaming.
It was, by far, the poorest place we went to, and it was the only place who gave us anything.
I love people. I love to love on people. I wish I could change the world, and sometimes I just about kill myself trying to. I also get selfish sometimes, and forget what my purpose is. It truly is so easy to get side-tracked in this world full of so many seemingly wonderful "treasures," but I've seen the real treasure of this place, and it is unfathomably more wonderful than these surface-level bragging rights we carry around.
My heart lies in Panama, and the literal "thing" that means the most to me in the whole world would be over-looked, trampled on, or even tossed into the garbage by most.
However, not even that would devastate me, for I have the reasons why that little wooden swan means so much to me tucked away deep in my heart, right alongside every other beautiful memory of Panama.
Dear Reader: This page may contain affiliate links which may earn a commission if you click through and make a purchase. Our independent journalism is not influenced by any advertiser or commercial initiative unless it is clearly marked as sponsored content. As travel products change, please be sure to reconfirm all details and stay up to date with current events to ensure a safe and successful trip.
---