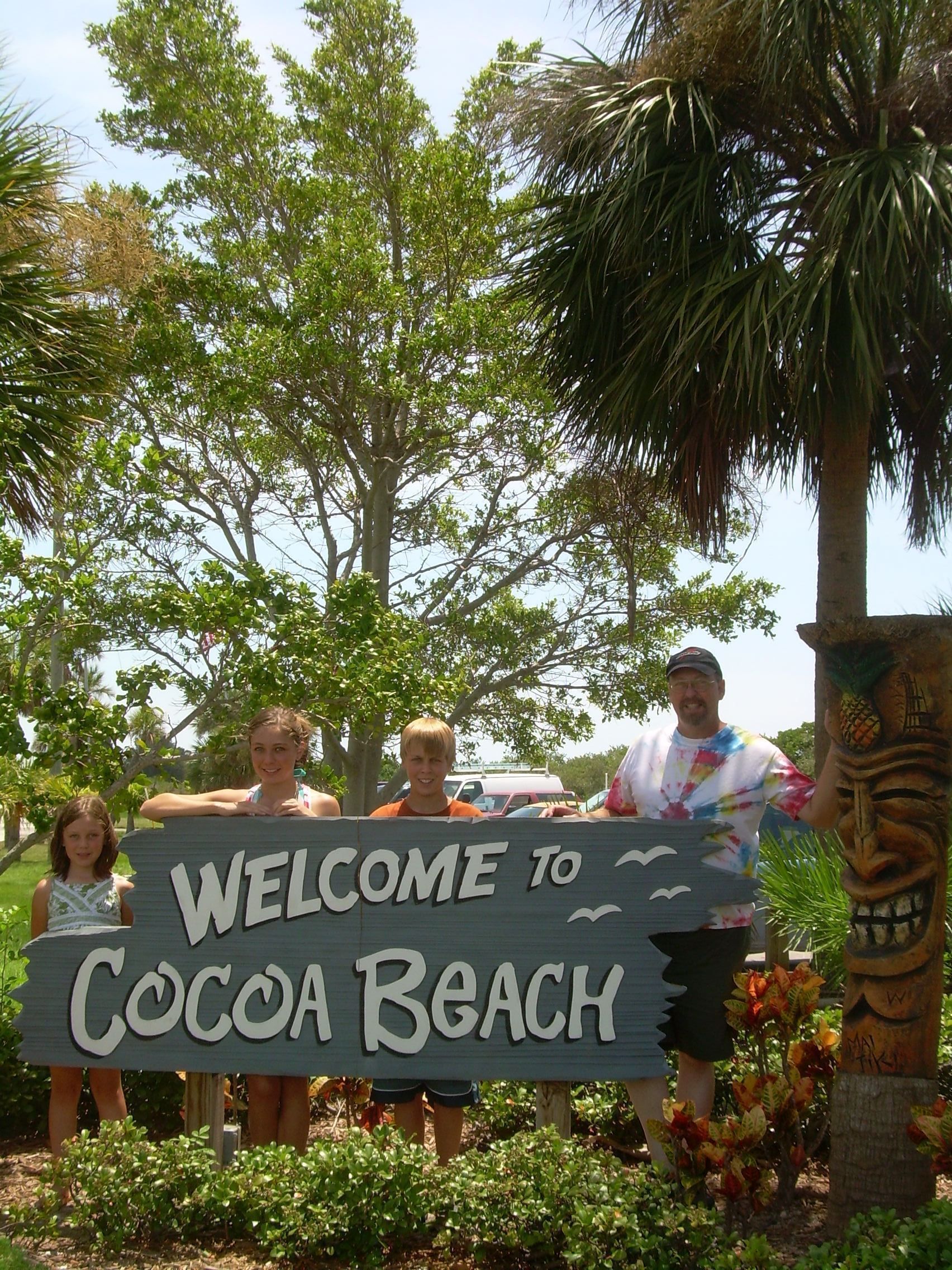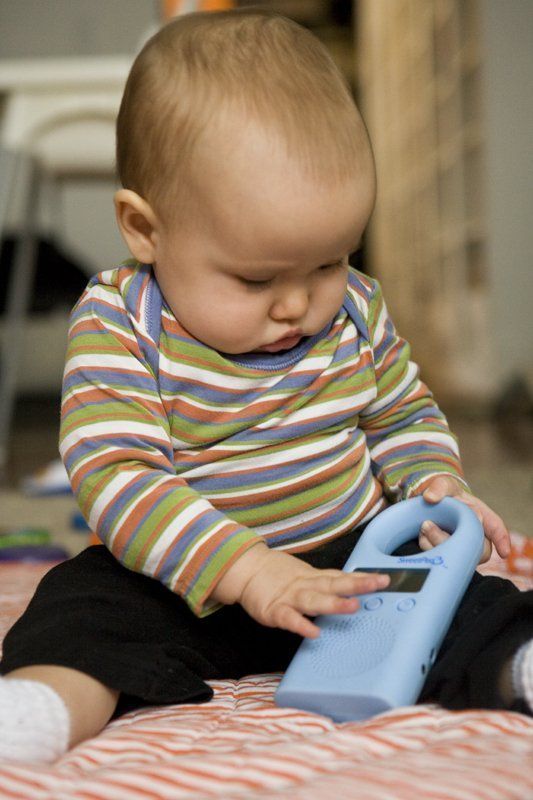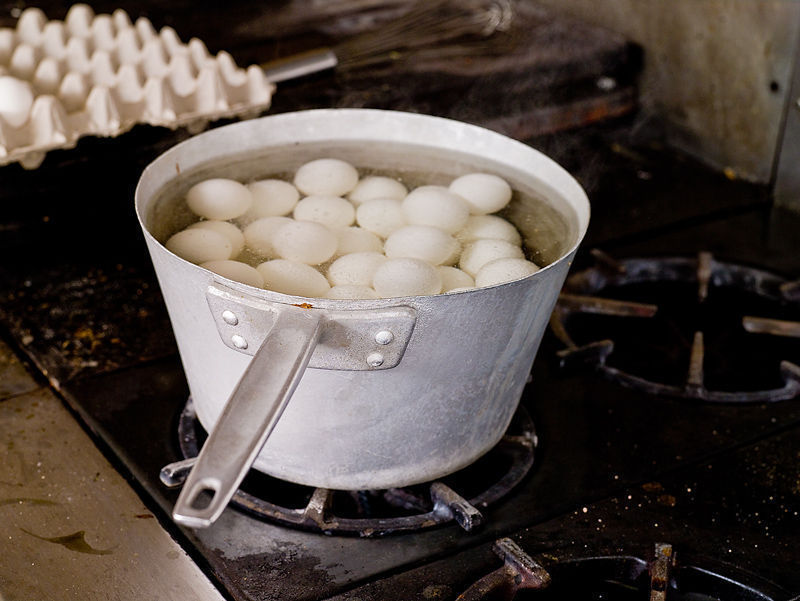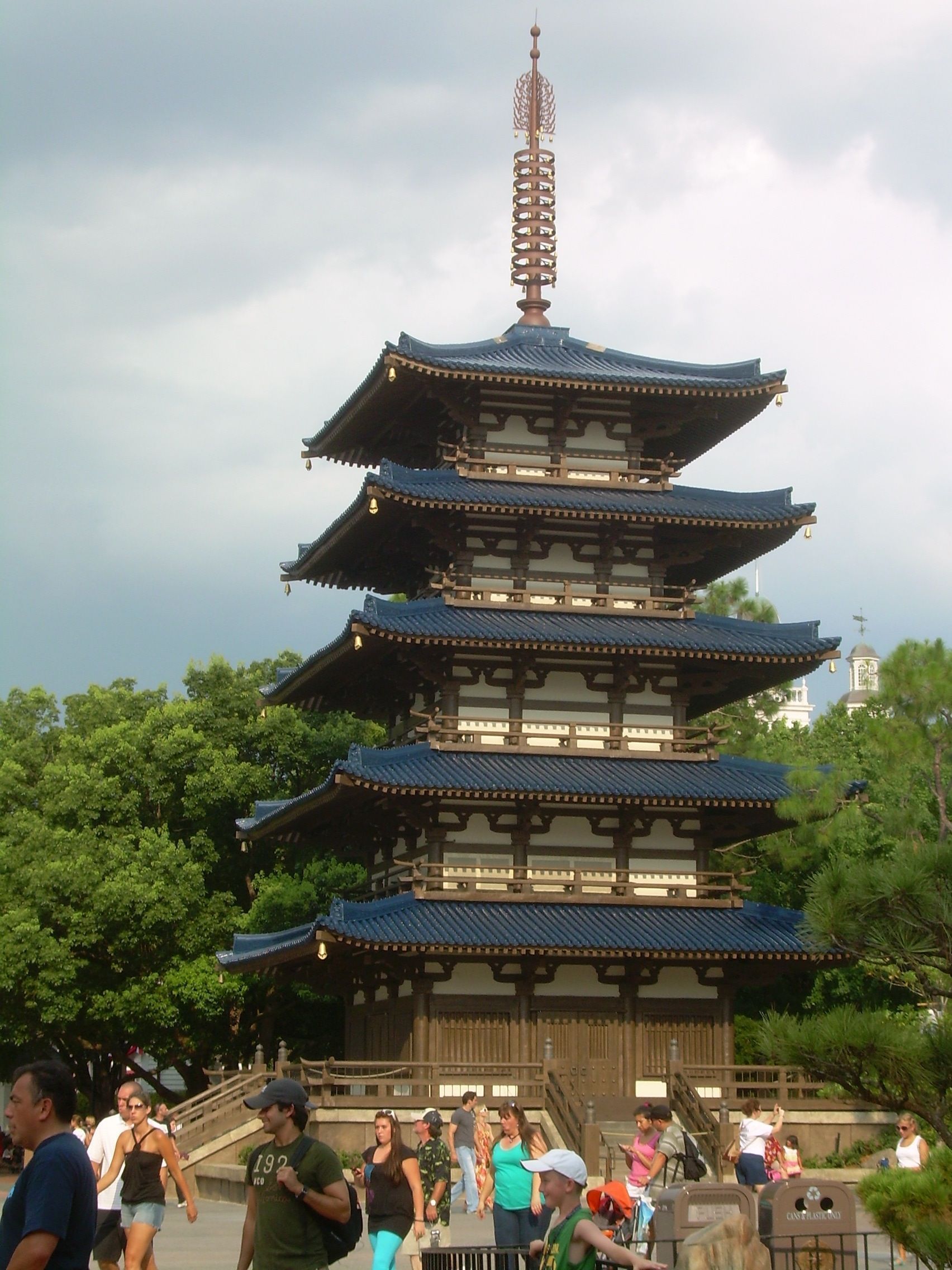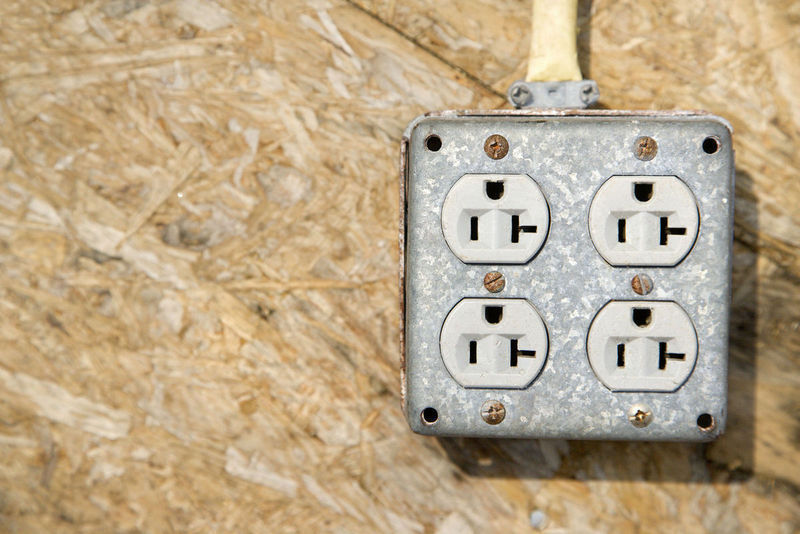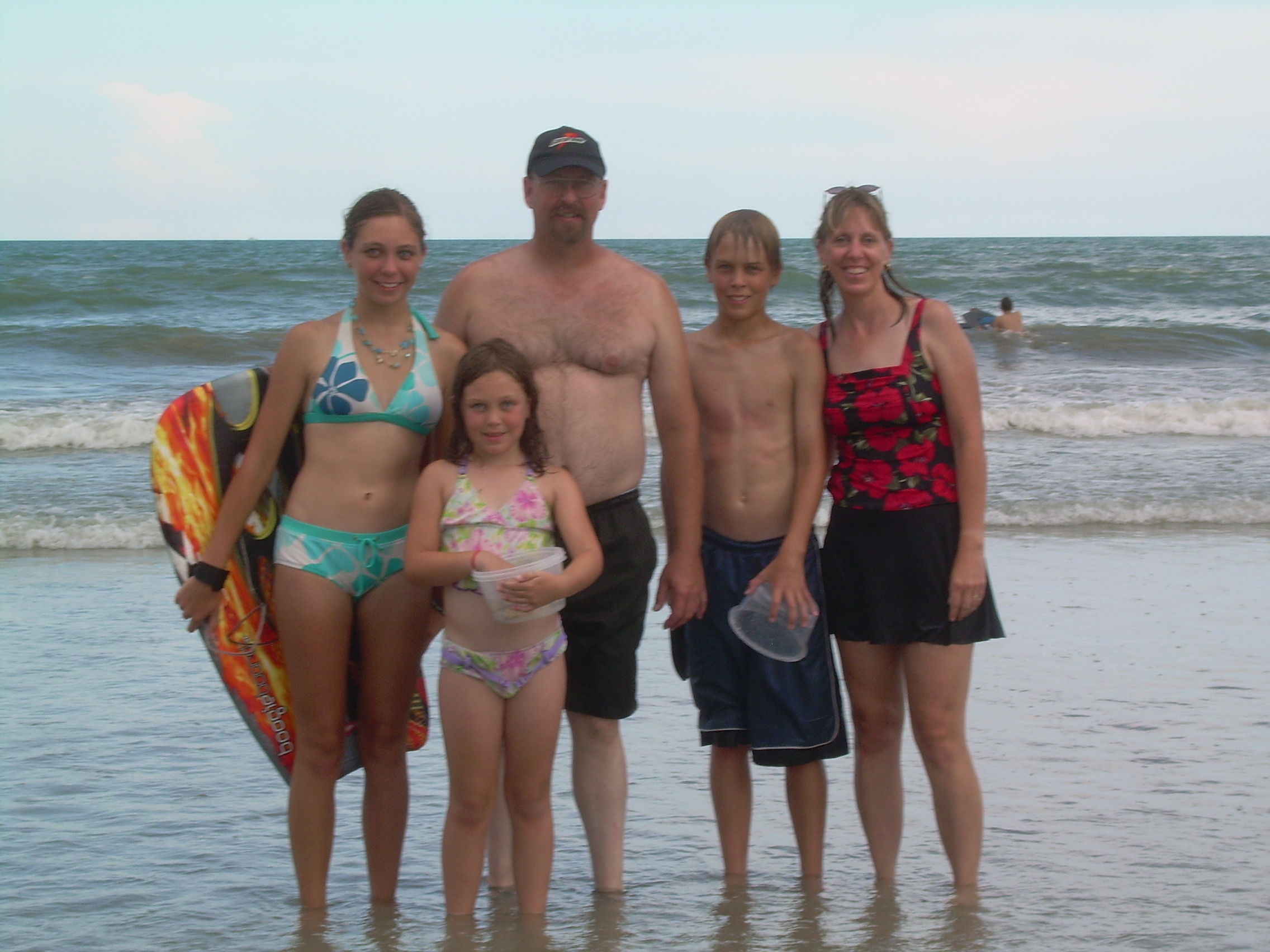 The stow-n-go compartments of our sky blue Town and Country were filled to the brim with food. If we were going to make it from Iowa to Florida in three days there would be no stopping to eat. My brother made the cold meat sandwiches while I dished up a pile of potato chips and handed the paper plate off to its hungry recipient. This greatly cut down on our stops aside from the fact that my little sister thought it would be funny to go to the bathroom at least once in every state.
Finally we reached our destination – Florida, the sunshine state! It down-poured as we ate our first warm meal in three days at the local Cracker Barrel. After reading a brochure for an air boat ride in the Florida Everglades we found ourselves driving down a one lane dirt road in the middle of nowhere, and what our G.P.S. showed as an exciting off-road adventure. We finally came to a little shack and a man named Skip who would be our pilot/tour-guide. Being in a boat two feet away from uncaged alligators is a feeling that can only be experienced on one's own.
The next day we arrived at the wonderful world of Disney. Where else can you shake hands with a fairytale princess, travel the world by foot, see a Broadway production of the Lion King and go on a backstage tour of a Hollywood movie set? After five nights at the Port Orleans Resort at Disney World, complete with eight swimming pools, lush greenery and a mysterious lack of mosquitoes, we were off to our next destination.
When reserving an ocean side room keep in mind the view is much more enjoyable if you arrive at your hotel before dark. The next morning we hit the beach after hunting down the nearest Wal-Mart to purchase a boogie board. The ocean was so fun I barely noticed the massive amounts of seaweed entangling my feet and the burning sensation from the salt water in my eye. We left Cocoa beach that afternoon with a Tupperware container full of over one hundred shells my sister collected and third degree burns on my dad's legs that hadn't seen the sun since the mid-eighties.
The last three days in Florida were spent at Sea World, Kennedy Space Center, and a deserted theme park called Cypress Gardens. There was a beautiful garden full of exotic flowers and towering cypress trees. Unlike my dad, I am not a nature person and was getting a little anxious due to signs warning about wild alligators. I decided to exit the garden and wait for my family in the air-conditioned gift shop. Already spooked, I jumped at the sight of a bug the size of a Matchbox car with the neon colors to match. I picked up my pace only to have a raccoon run across my path three feet in front of me. Let me just say that Cypress Gardens wasn't my favorite part of our vacation.
It was finally time to head home. One hour into the drive back we got a flat tire and had to wait an hour in the rain for a tow truck. A family vacation is only a truly memorable one when there are a few (or more) setbacks. With one brand new tire, a container full of sea shells, a ten dollar boogie board, dozens of memorable moments, and a cold meat sandwich with a side of potato chips we were on our way again.
Dear Reader: This page may contain affiliate links which may earn a commission if you click through and make a purchase. Our independent journalism is not influenced by any advertiser or commercial initiative unless it is clearly marked as sponsored content. As travel products change, please be sure to reconfirm all details and stay up to date with current events to ensure a safe and successful trip.
---